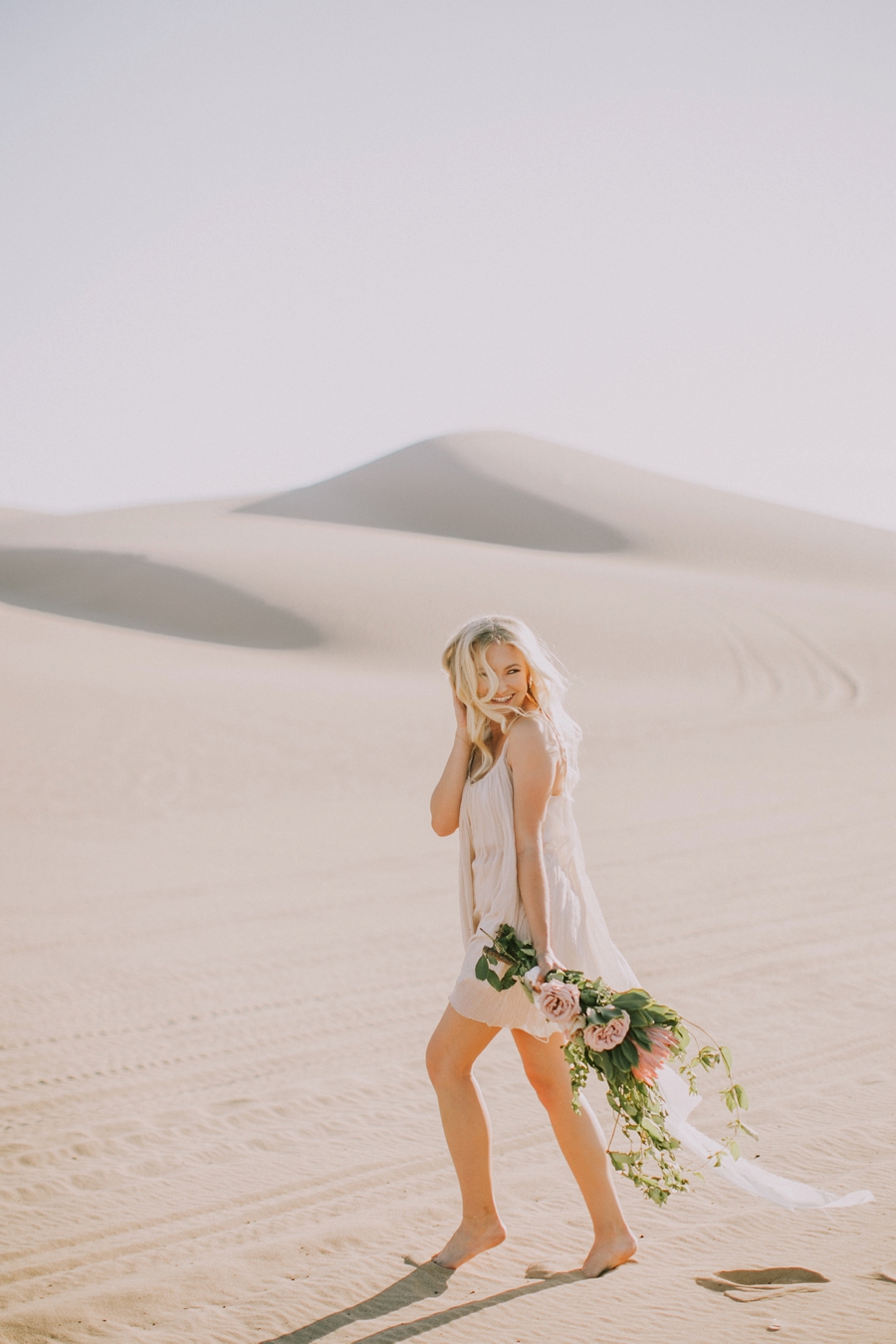 PART 1
I have been thinking of ways I can serve my clients both before and beyond the wedding day. Something that has been on my heart for a while is helping brides be emotionally healthy throughout the engagement process and the wedding day. As a past bride and as someone who hangs out with a lot of brides (I love my job!!), I see a full range of emotions throughout the engagement season. I love that we are designed to experience all kinds of feelings from elated joy to deep sadness to rich connection. It seems that often, stress seems to get in the way of us being fully present in both the engagement process and the wedding day. Some stress is healthy, as it helps us to look inward and pinpoint concerns that may be troublesome in the future. Of course, if your stress is way over your head, don't be afraid to check with your doctor or counselor about your mental health. There is never shame in asking for help. Know you are not alone! We'll start with some tips that are helpful in the first stages of the wedding planning process. I believe a lot of stress is unnecessary and can be reduced through some helpful steps that I wish I would have known about as a bride!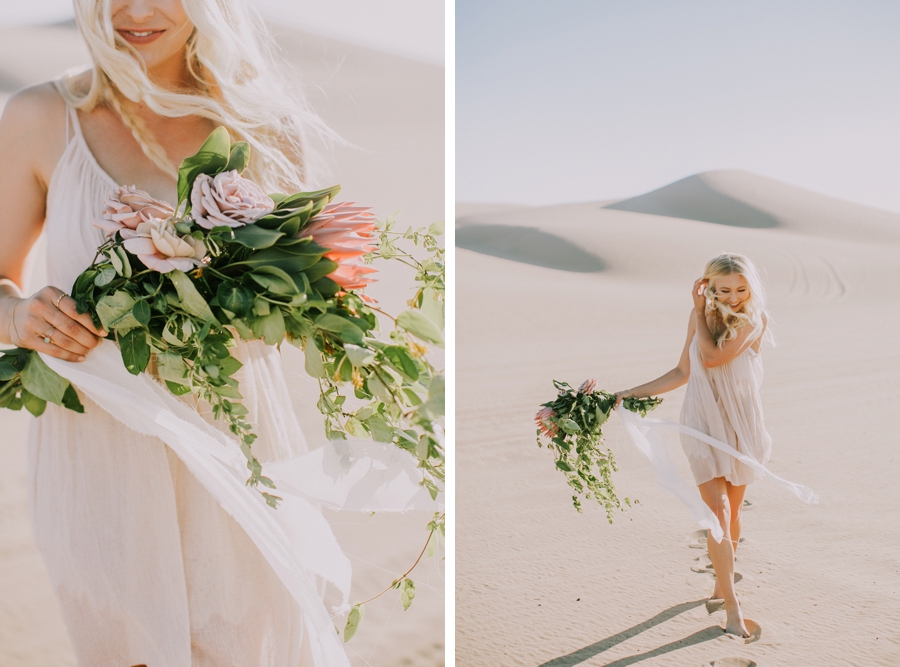 HIRE VENDORS YOU TRUST
Let's face it, weddings are a TON of work. Unless you are a wedding planner, chances are this will be the first wedding you'll ever do. Wedding vendors do weddings for their job, which should be a huge relief for most brides. You have probably never thought of what types of flowers go best together, how much food needs to be ordered for 100 people or which songs are going to rock your reception. Luckily, wedding vendors have been there oh so many times and you can trust our expertise to help you on your big day. With that being said, I would encourage you to minimize DIY projects as much as possible, unless they are something that you love to do and will add joy to your engagement process. Most of the time, DIY projects take just as much money as hiring a wedding designer, wayyyyy more time and you will end up with tons of items you no longer need after the wedding day. Take it from someone who spent hours painting gold glitter on glass jars + having to get rid of them, DIY projects are not going to be easier than working with an established vendor.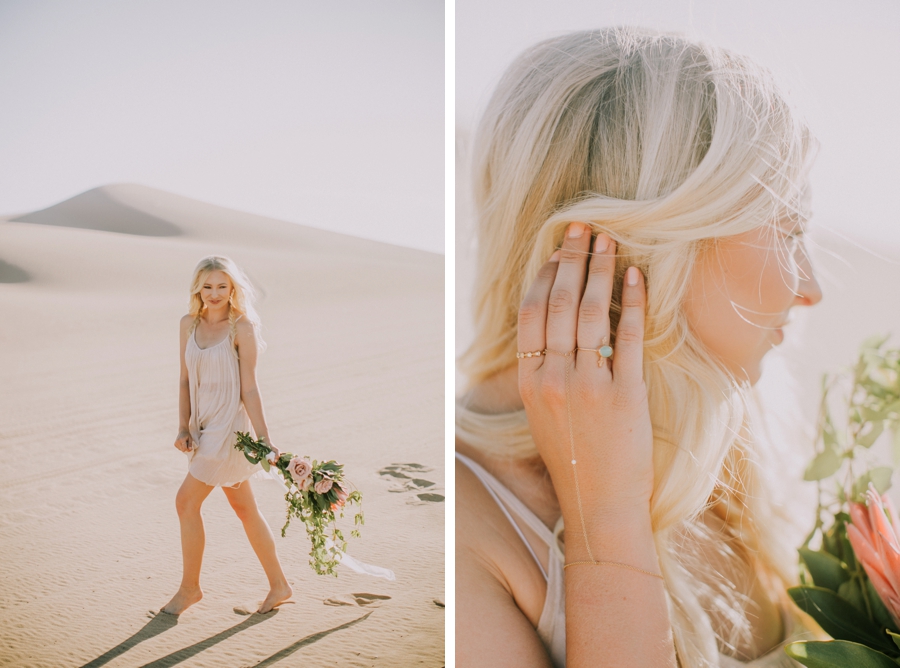 PLAN YOUR WEDDING DAY AROUND YOUR PERSONALITY
Your wedding day is a reflection of your love story, and your guests want to be a part of your story. Don't let the expectations of family, Pinterest, or your best friend's wedding cloud your personal vision for your day. Be as honest with yourself as you can, and envision yourself on your wedding day. If large groups seriously stress you out, think of planning some time on the day of to be alone with your husband or think of doing an elopement with a large reception afterwards. If you + your husband to be are laid back and enjoy camping, think of planning a camping wedding where you can be with your friends and family all weekend long as you celebrate your love. If you love pizza, feel free to have pizza as your wedding meal (we may or may not have done this 😉 ). If you're an animal lover, don't be afraid to have your dog hang out with you on the day of. Basically, don't be afraid to think outside of the box and throw tradition to the wind if it will serve you and your husband best. Your guests will much more enjoy being around a couple who is truly free to be themselves 🙂
See the Sand Dune Elopement Inspiration for all of the amazing vendors who worked on this shoot!