Chad & Gianna's day was one that I will never forget. When Gianna first contacted me about shooting their wedding, I knew it would be incredible. I'd had the chance to hang out with these two at their proposal + engagement and the love they have for one another is absolutely adorably contagious. And it's not a love that hasn't been that hasn't been tested. They've gone through more in their few years of dating than many couples go through in a lifetime. As God often does, He used all of the bad of their story to create something stunning. The day was showered with redemption, richness and a community who came together to love this couple with all that they had.
"This Mother's Day wedding was a special one. The couple became engaged in March 2014 in San Diego, California and began to plan their dream wedding. Unfortunately, disaster struck in September 2014 when the groom's father (Todd) was suddenly diagnosed with a rare terminal illness. As Todd's condition worsened, the bride and groom (Gianna and Chad) chose to change the date and location of their wedding to ensure that Todd was able to be apart of their special day. This meant scratching everything and starting with fresh new plans for a Tennessee reception, where Todd lived. Life had more in store for these two families when, two months before the wedding, Todd was airlifted by an air-ambulance back to California to save his life. Then, with only seven weeks to go, family and friends scrambled to help Chad and Gianna plan their wedding, yet again.
In the weeks leading up to the wedding, people began coming out of the woodwork to help organize the details of the big day! One of the most beautiful things about this wedding was witnessing the generosity and sacrificial love of everyone involved in the last-minute planning of this day. Family and friends began to come forward to give of their time and resources; showering Chad and Gianna with unconditional love and support. However, the ultimate surprise came when Summer (co-owner of The Dress Theory), offered to host the wedding in the backyard of her home in San Diego. Summer and her husband, Justin, worked tirelessly to prepare their beautiful home for the perfect reception.
In the end, the most valuable lesson learned was that it's not about the wedding; it's about the marriage. It's about the love shared between two people. It's about weathering storms and pulling through as a stronger, more resilient couple. Life is rarely going to turn out like the dream weddings you see on TV; so stop comparing yourself to everyone else and learn to love what you have and hold tight to the people who love and support you. "
Folks, it really doesn't get much more special than that.
ALSO HUGE thank you to Green Wedding Shoes for the feature. They are one of my favorite blogs, so it is such an honor to have them post my work : ) Enjoy!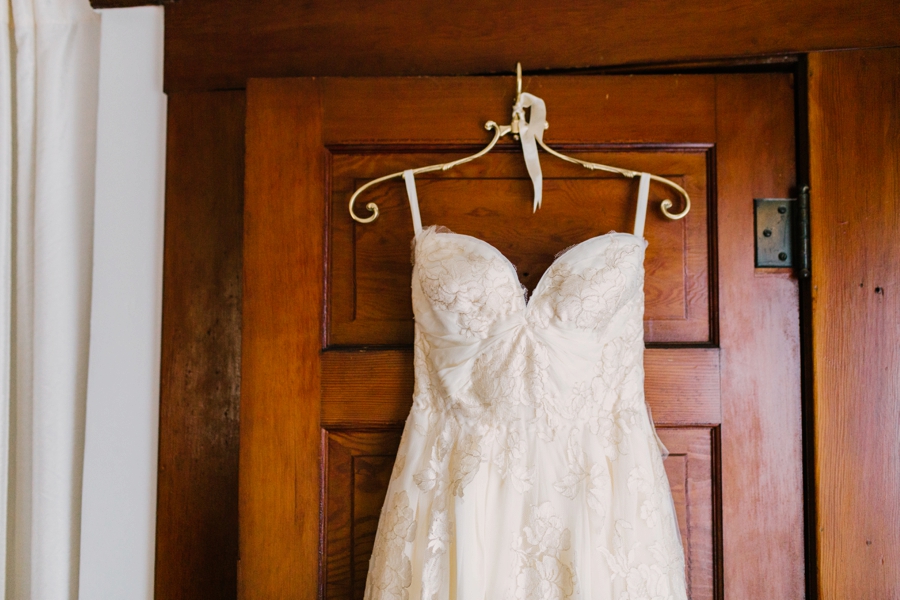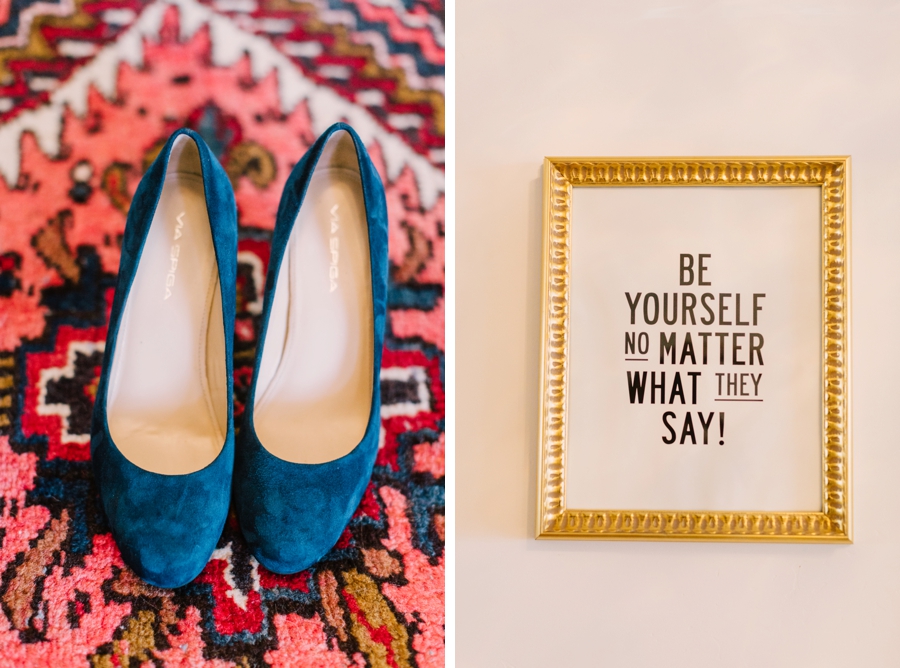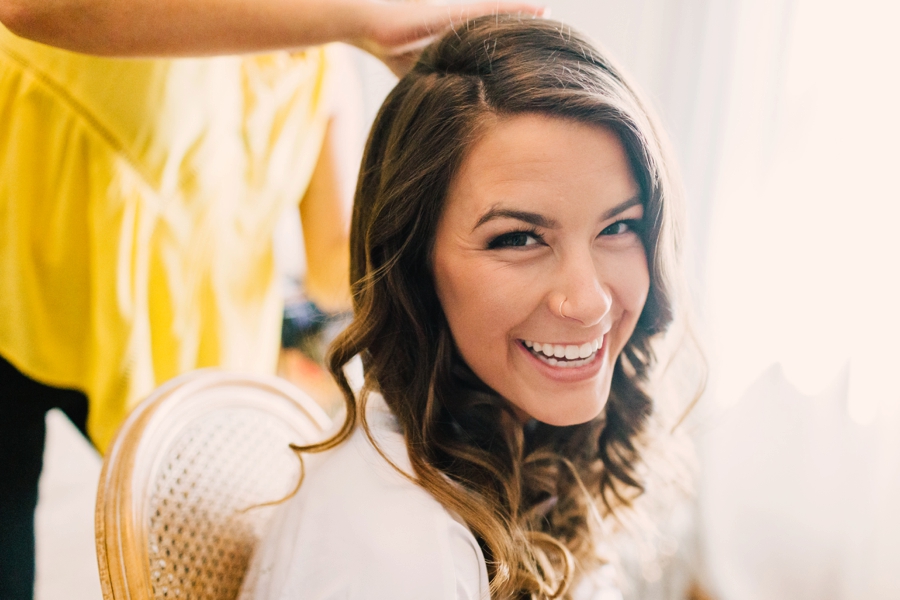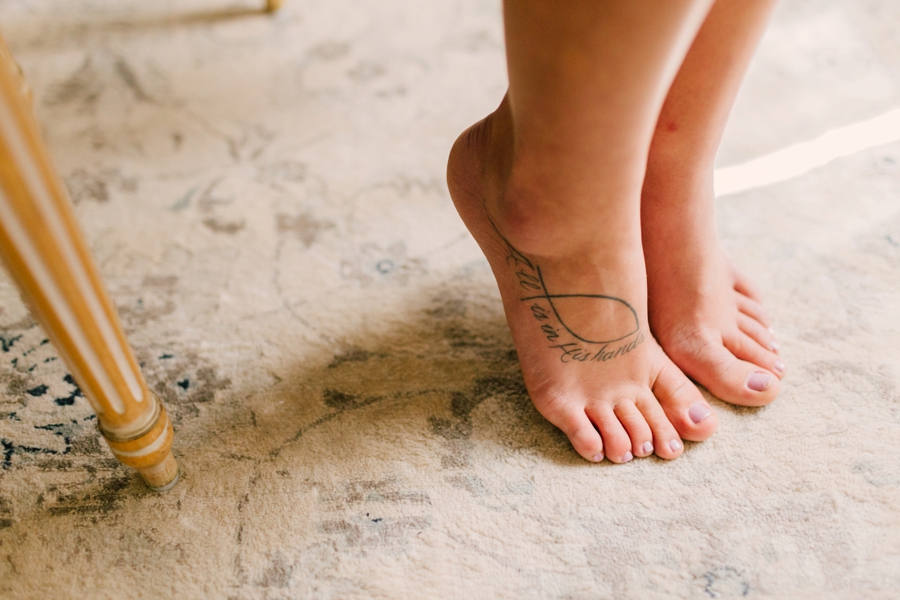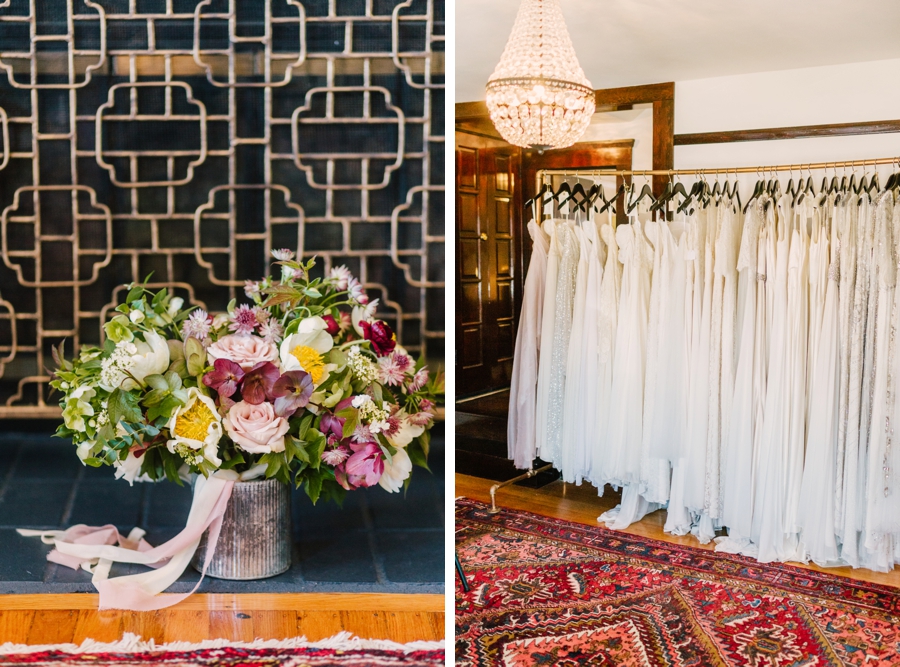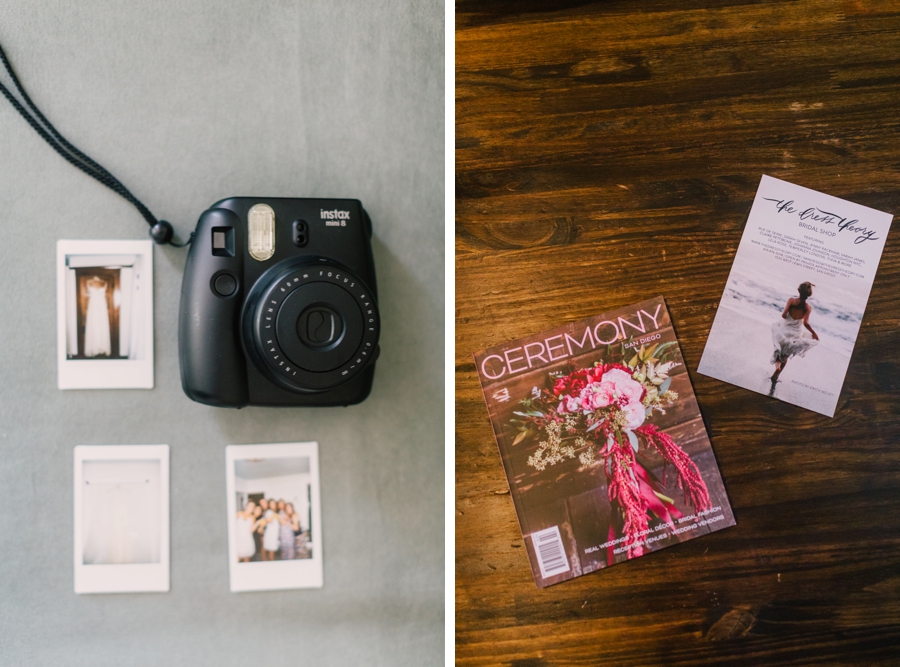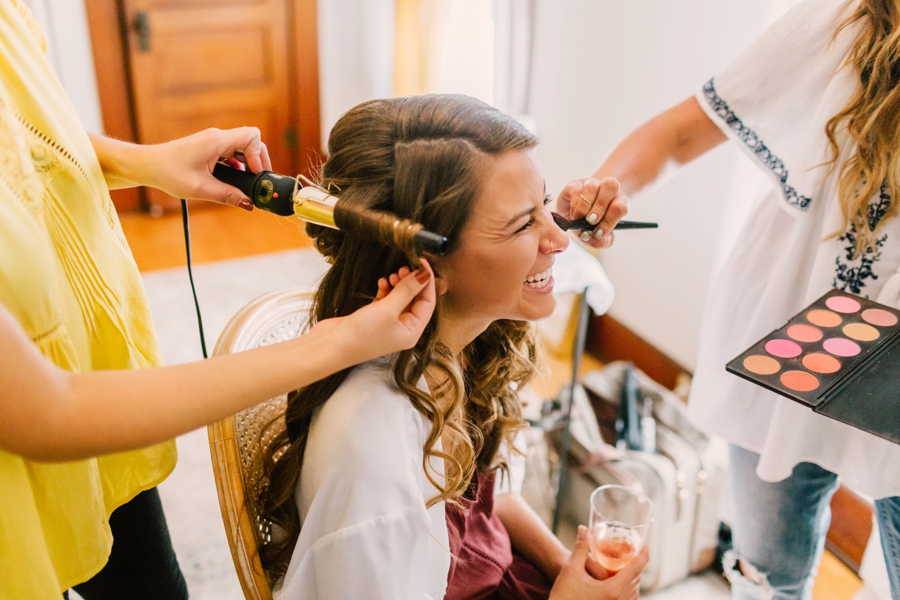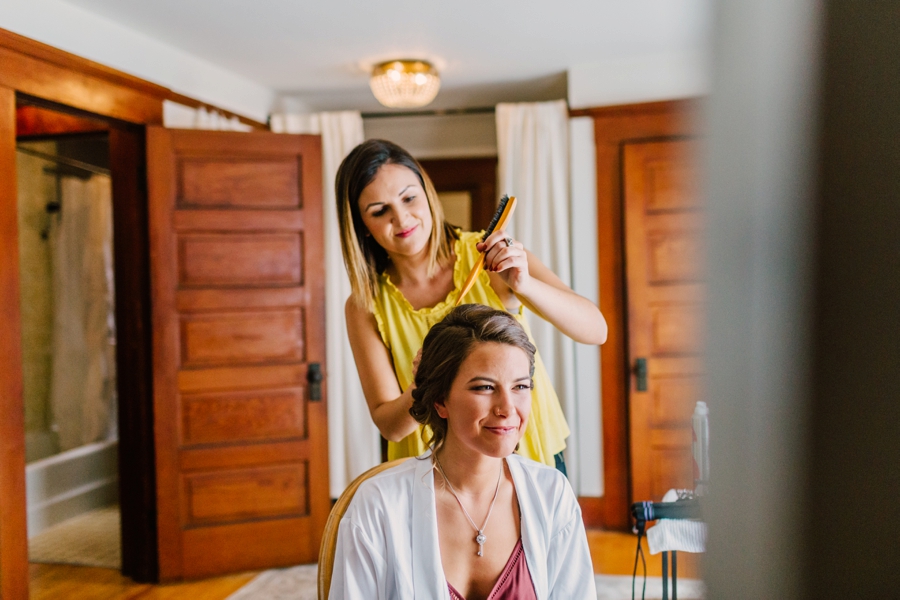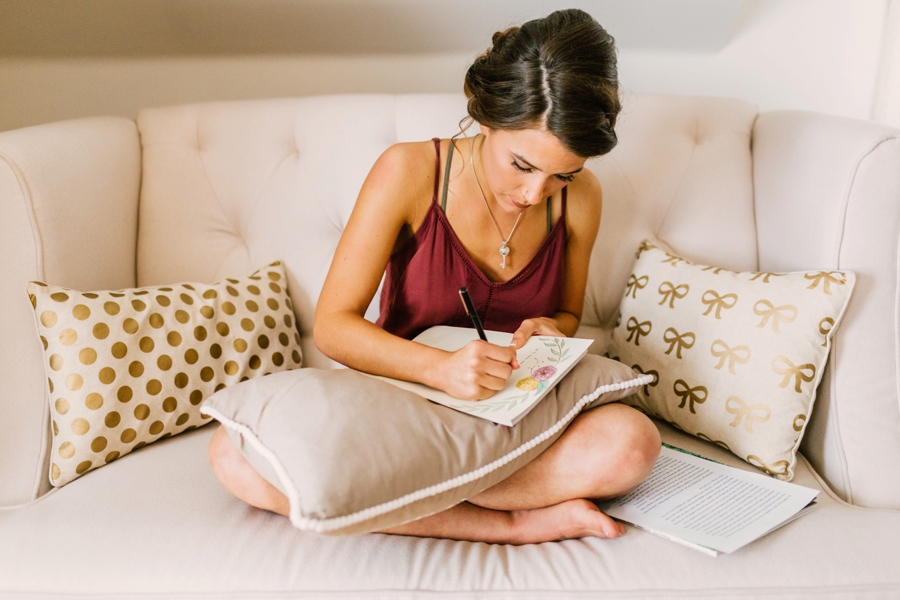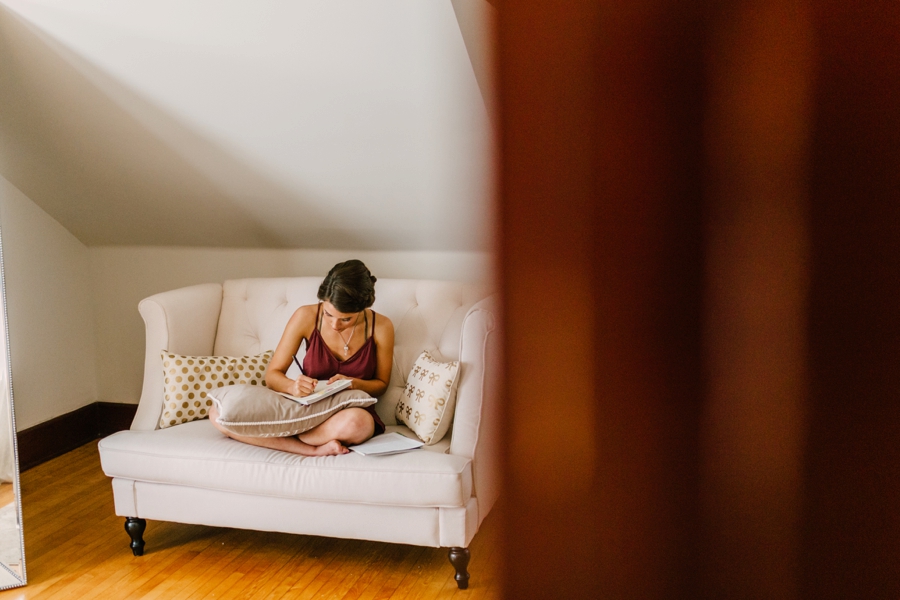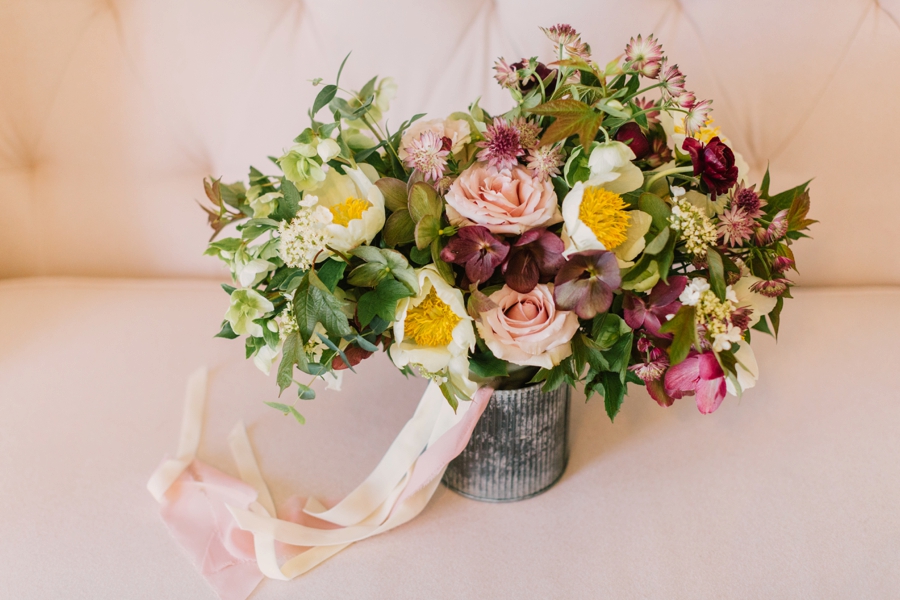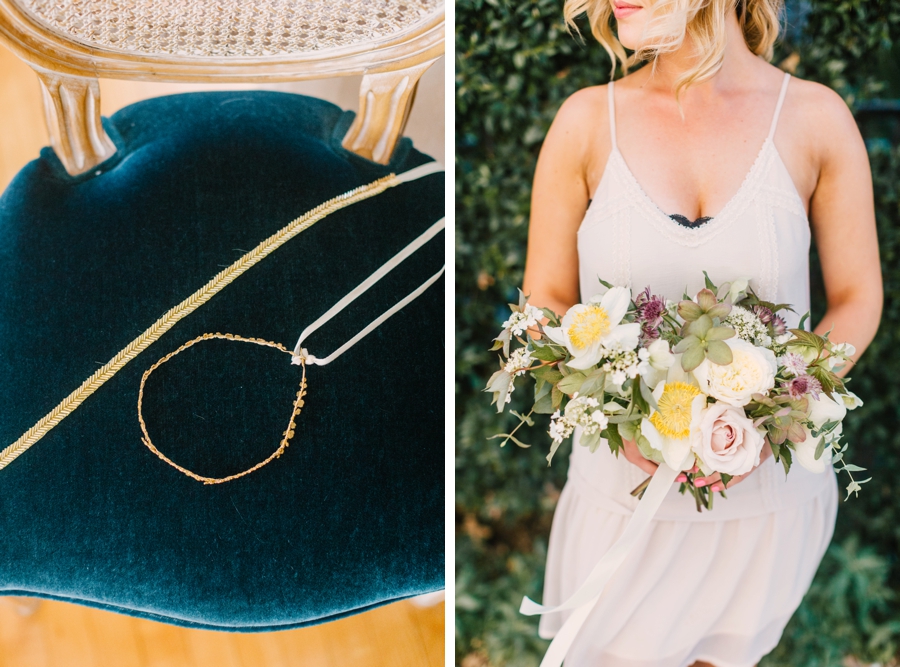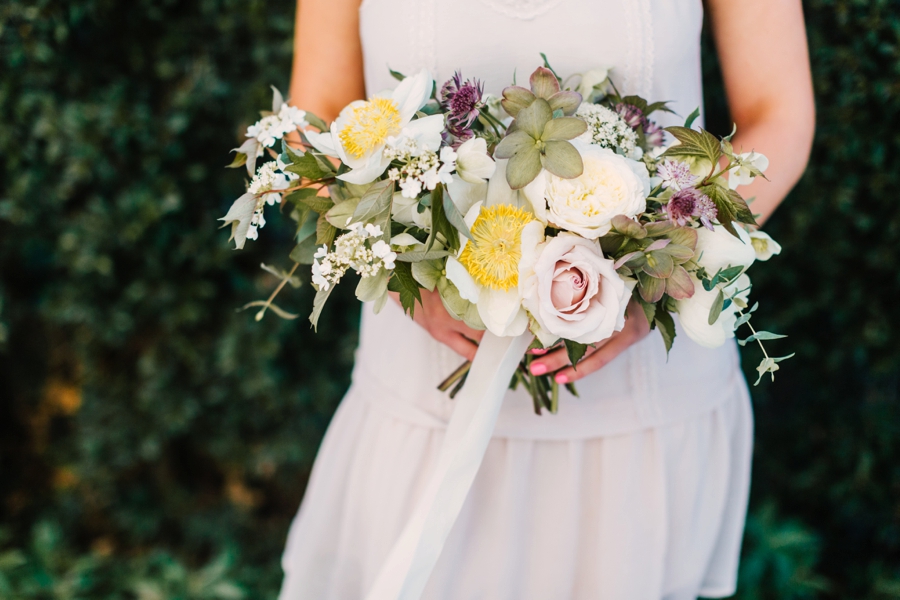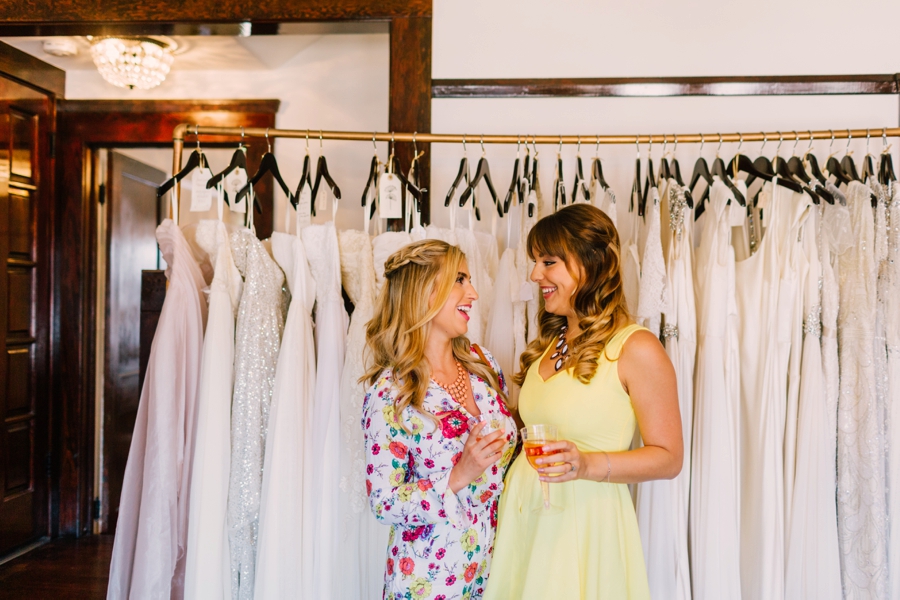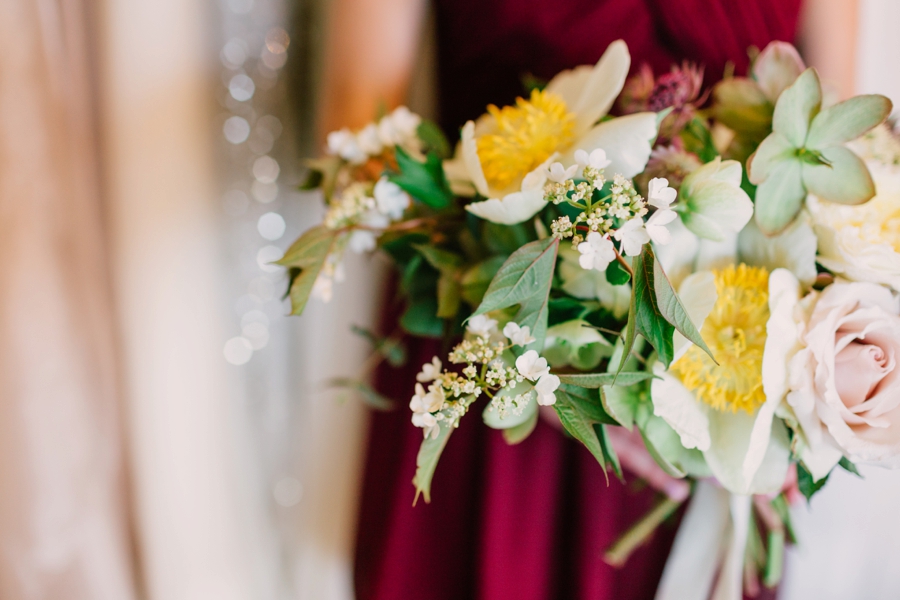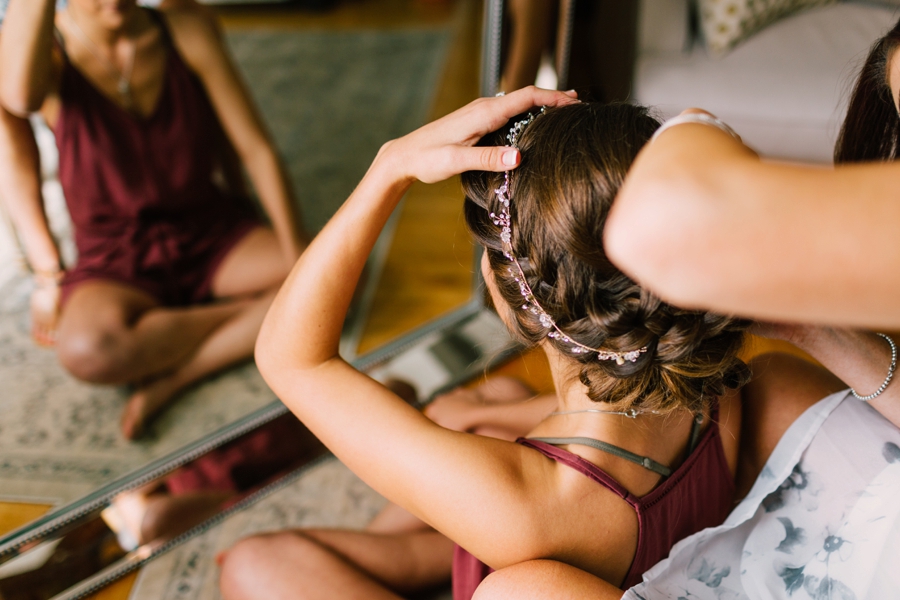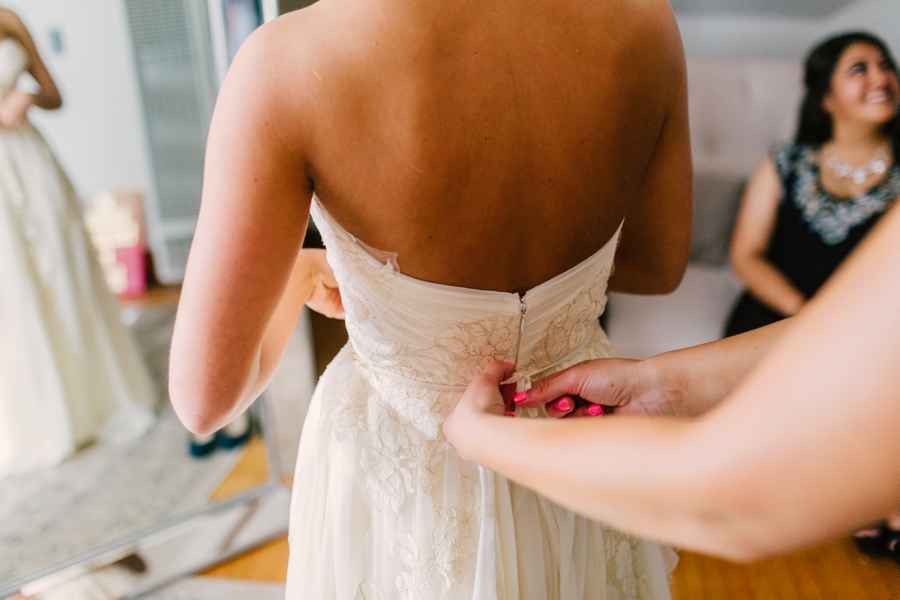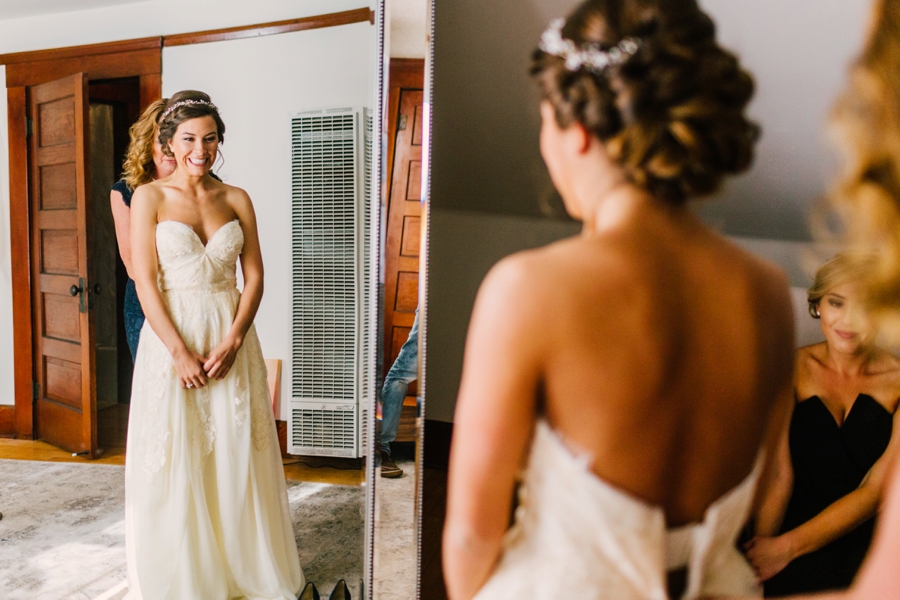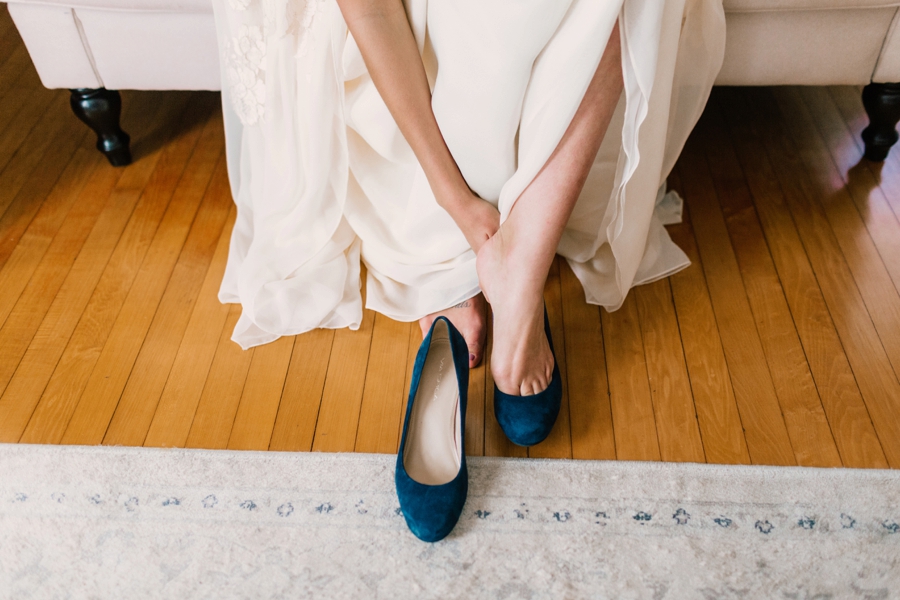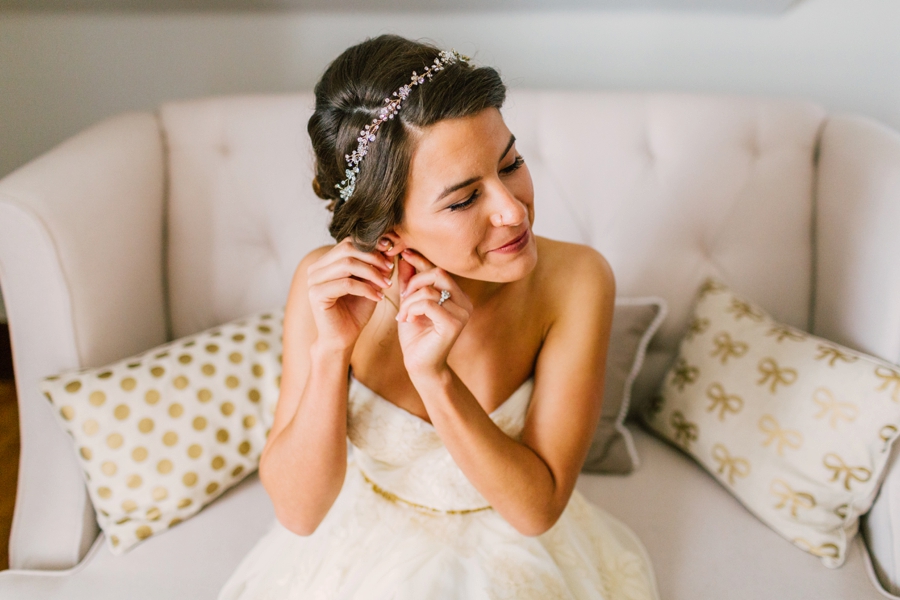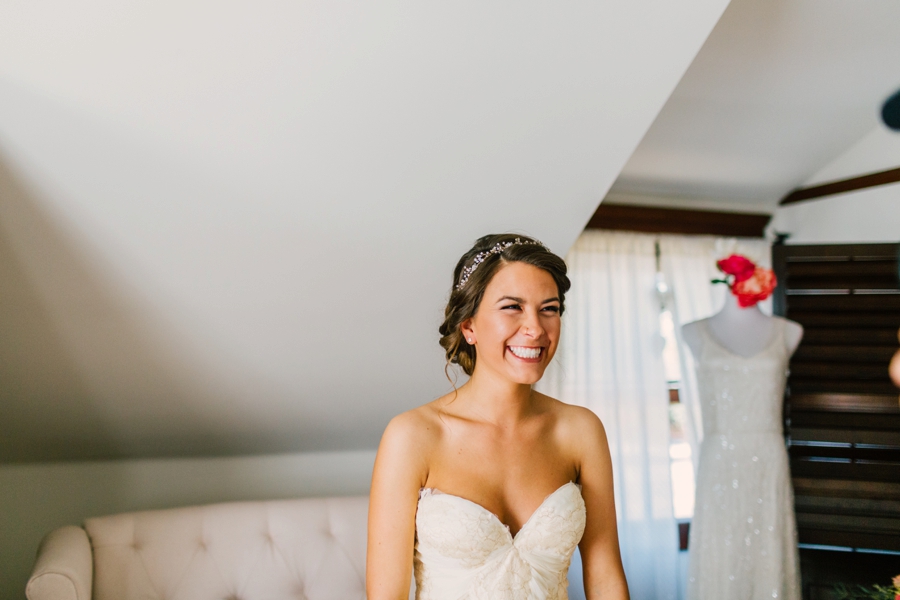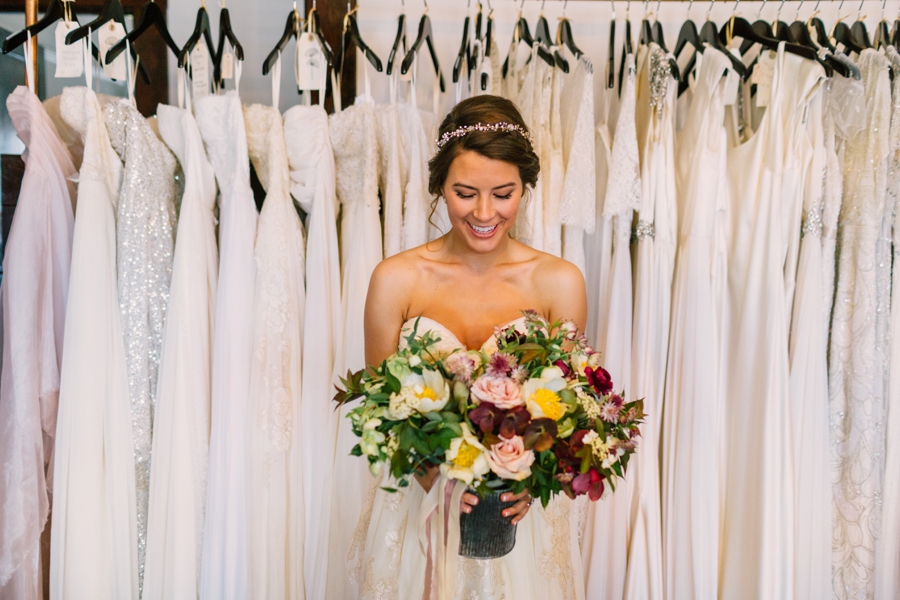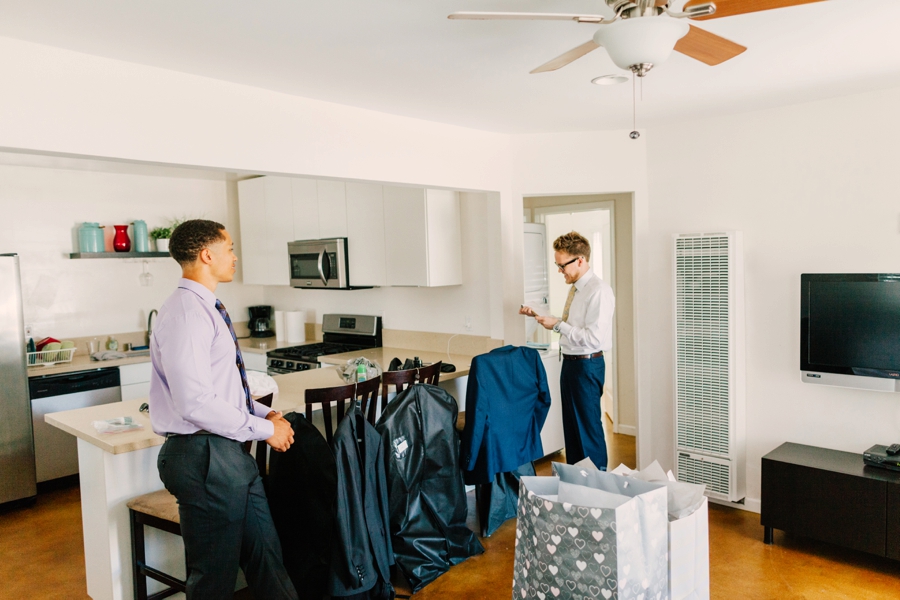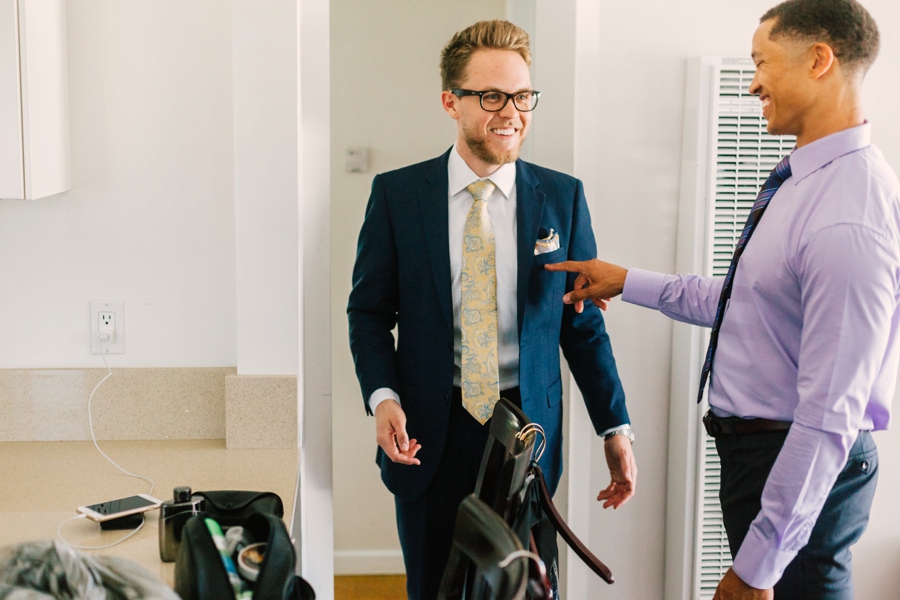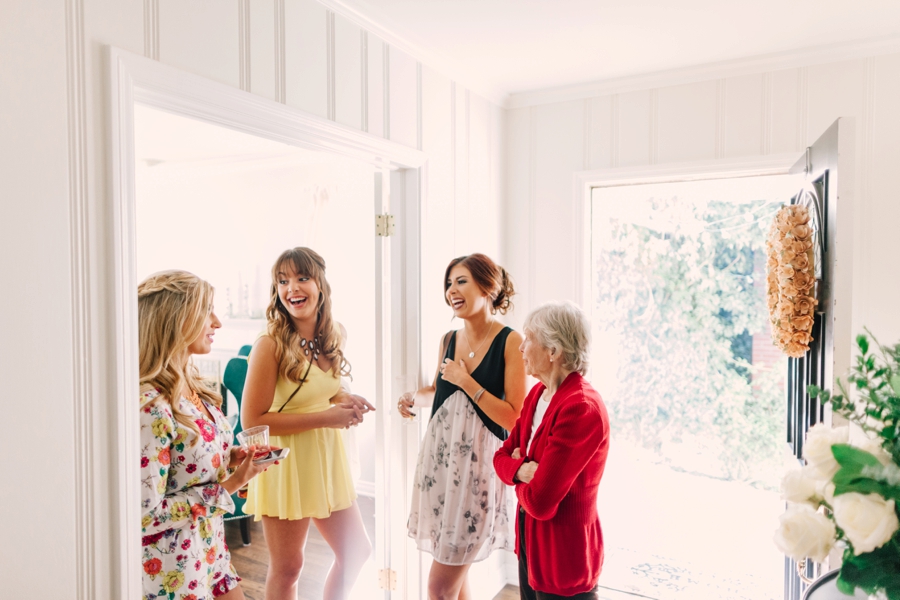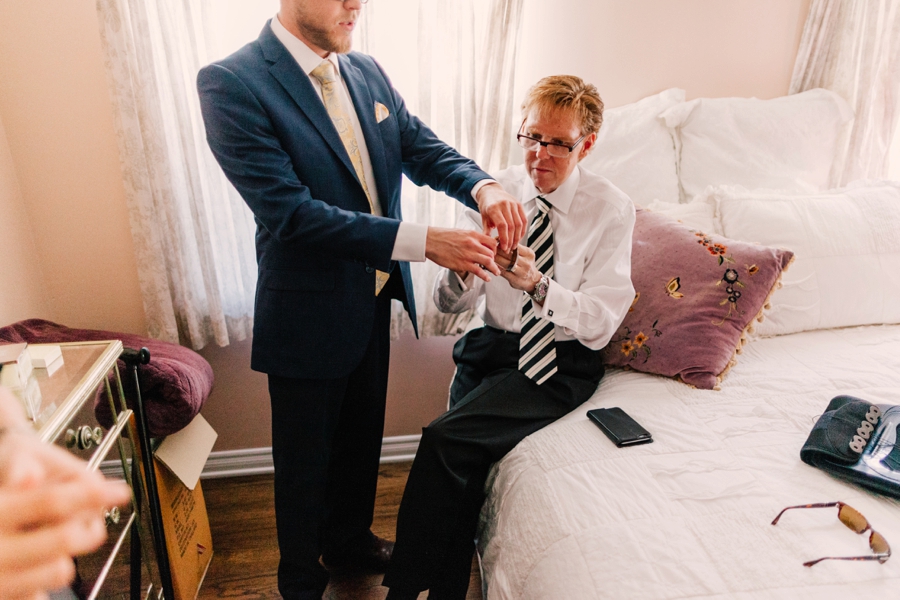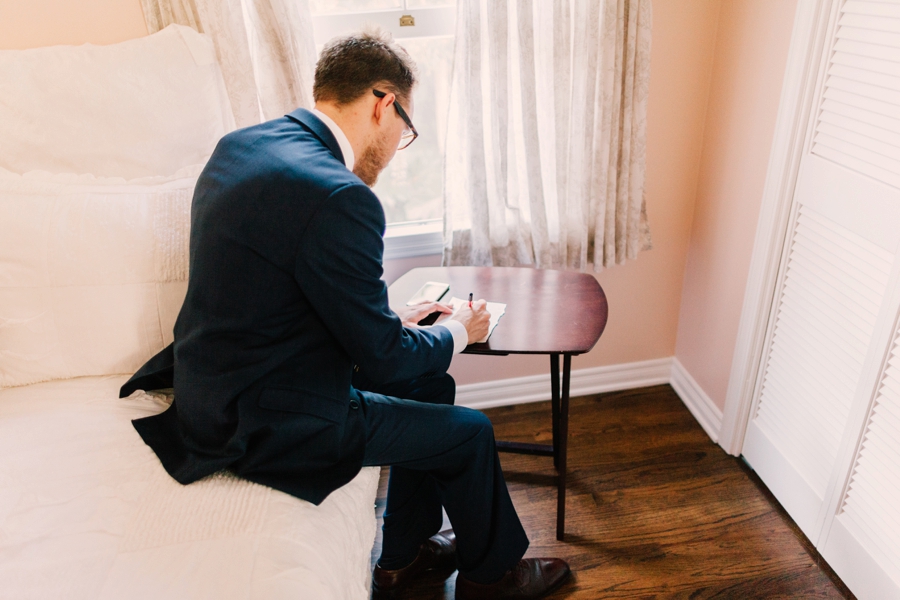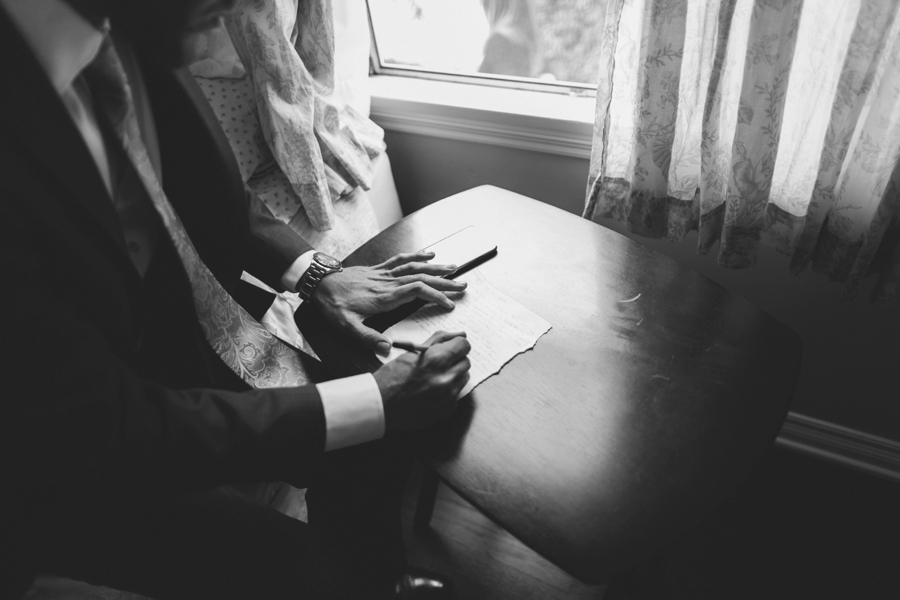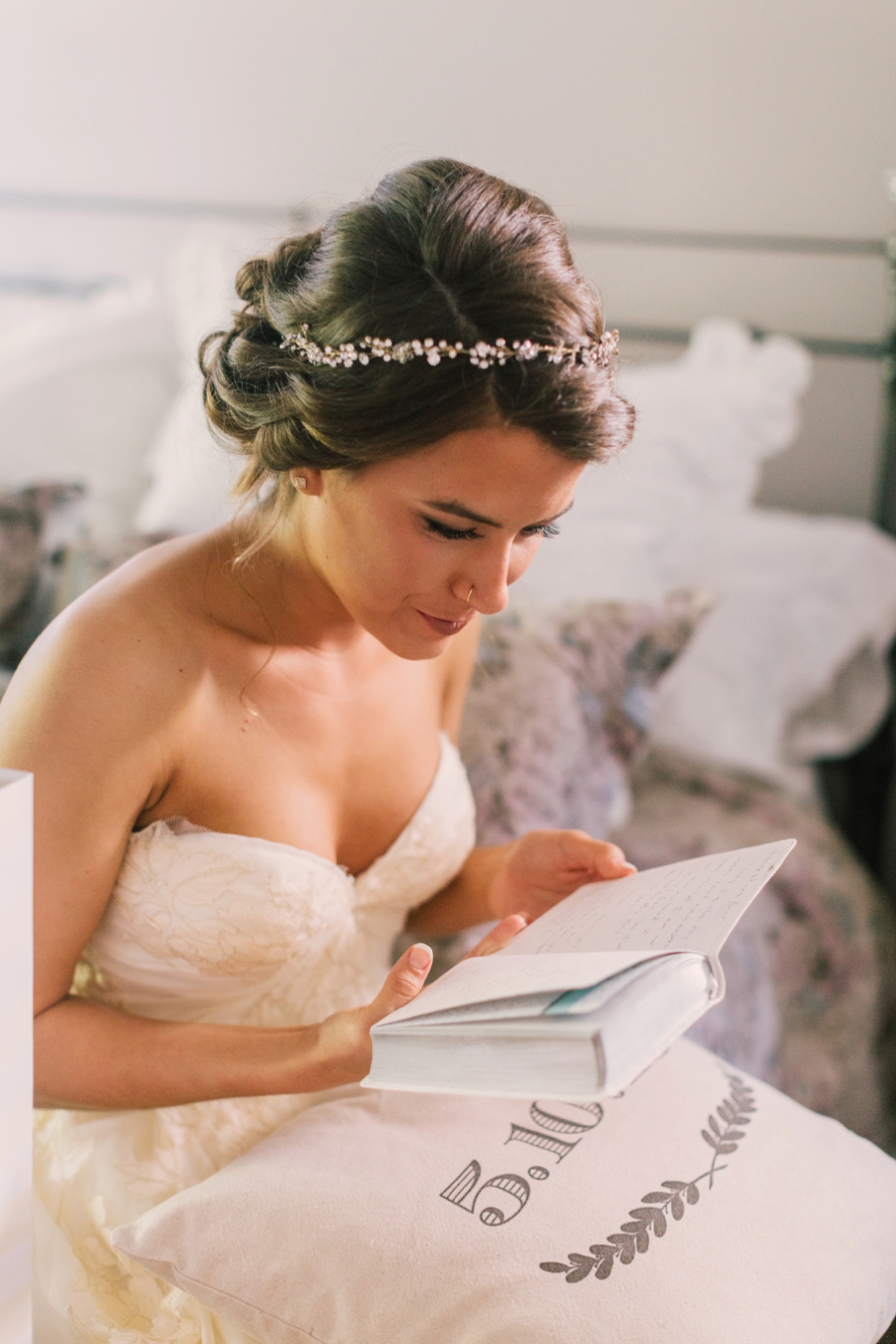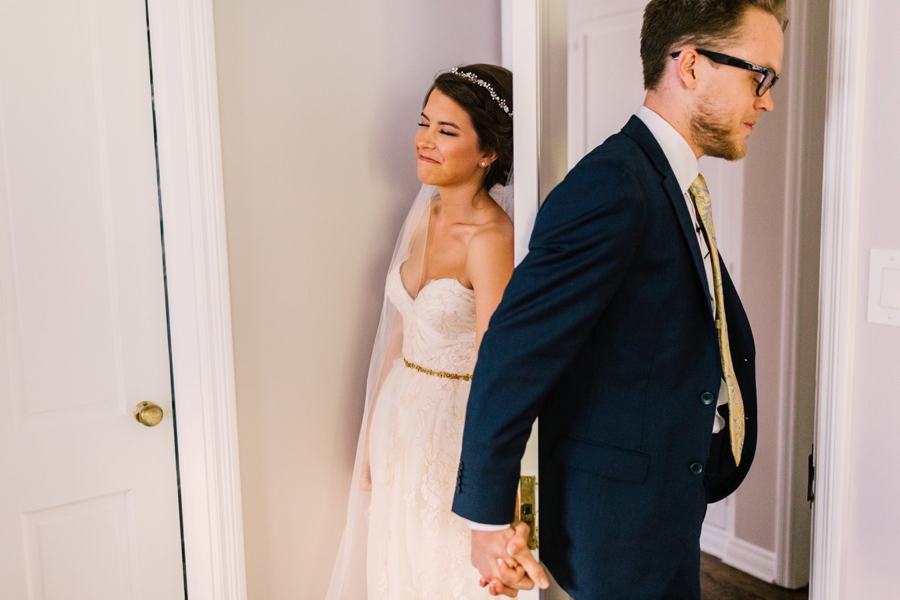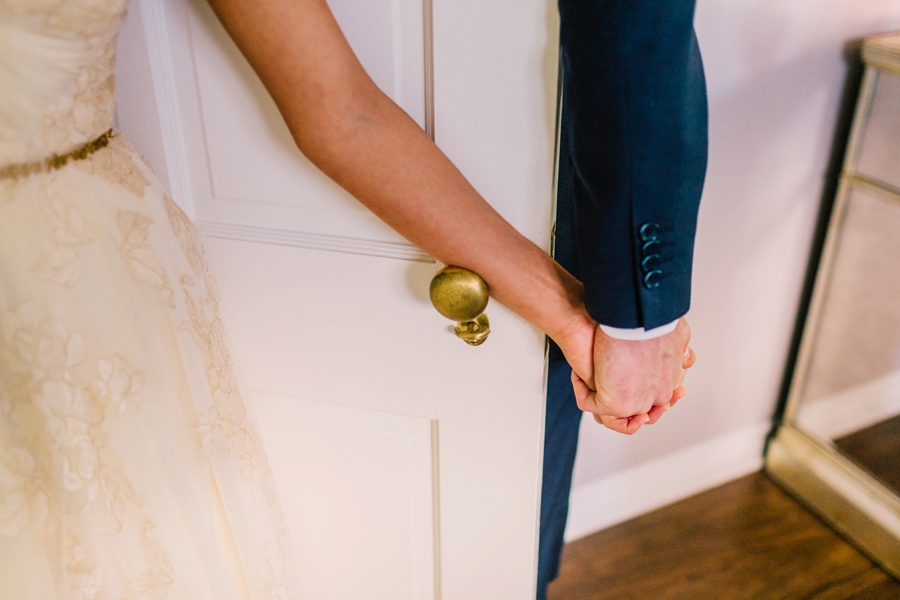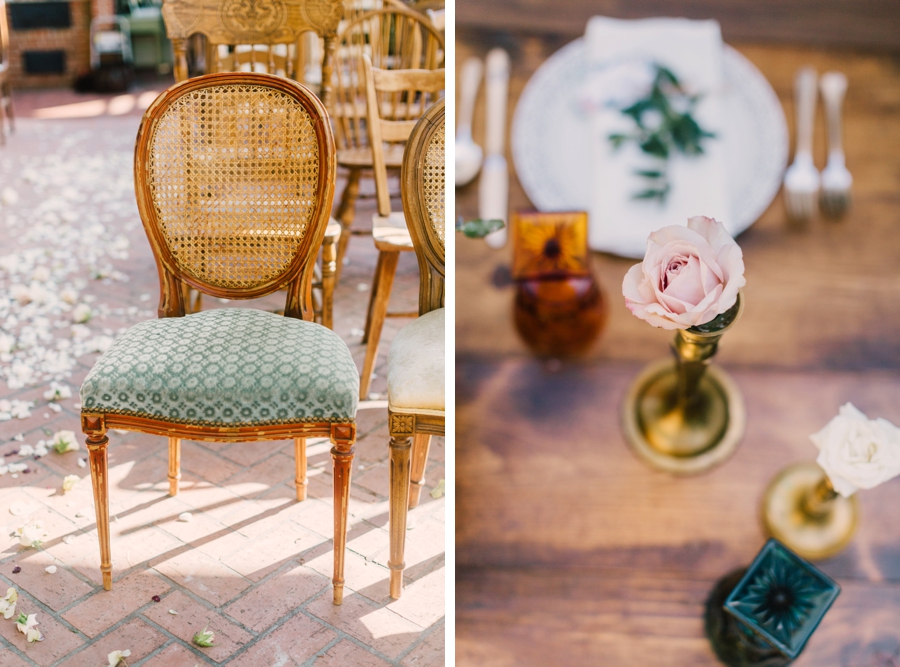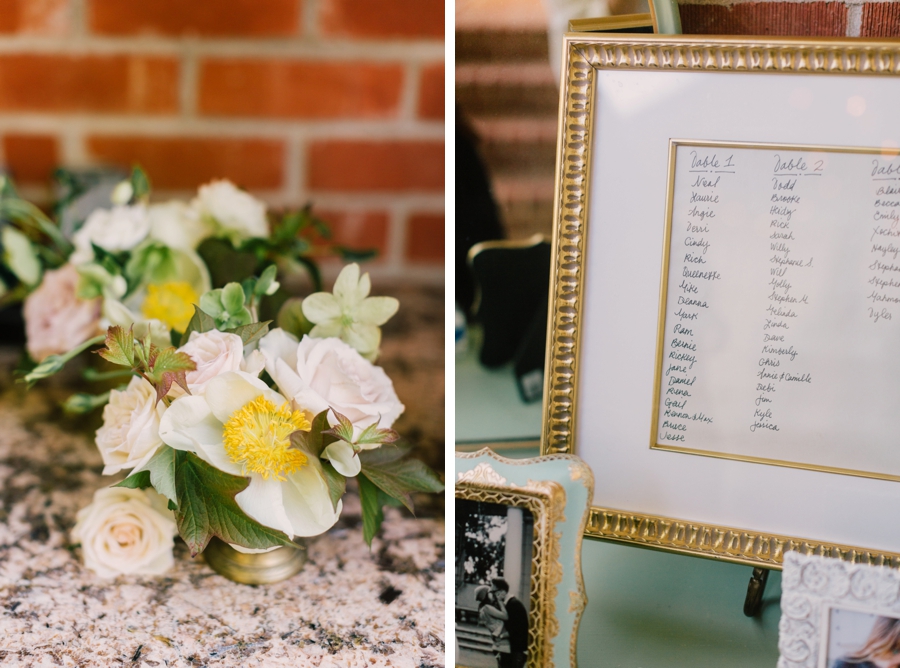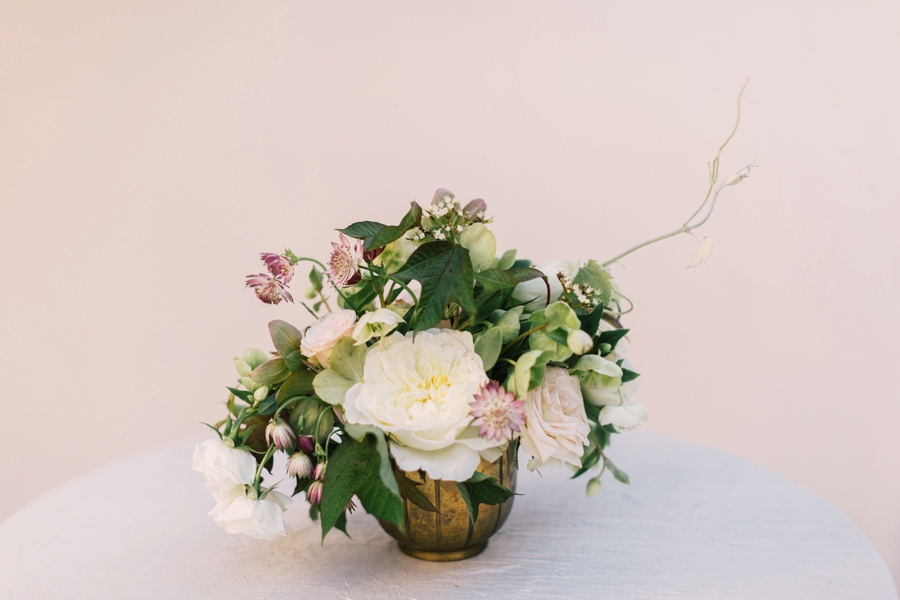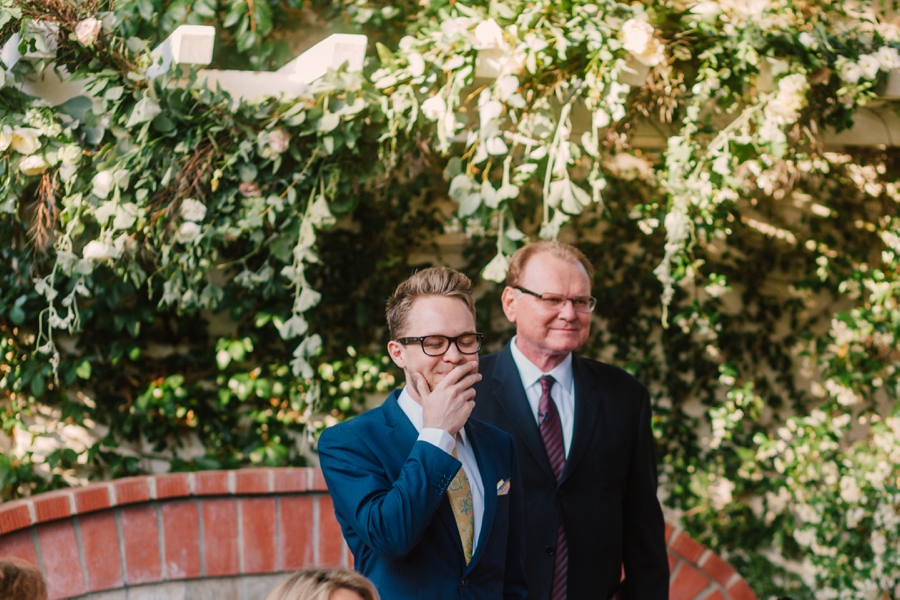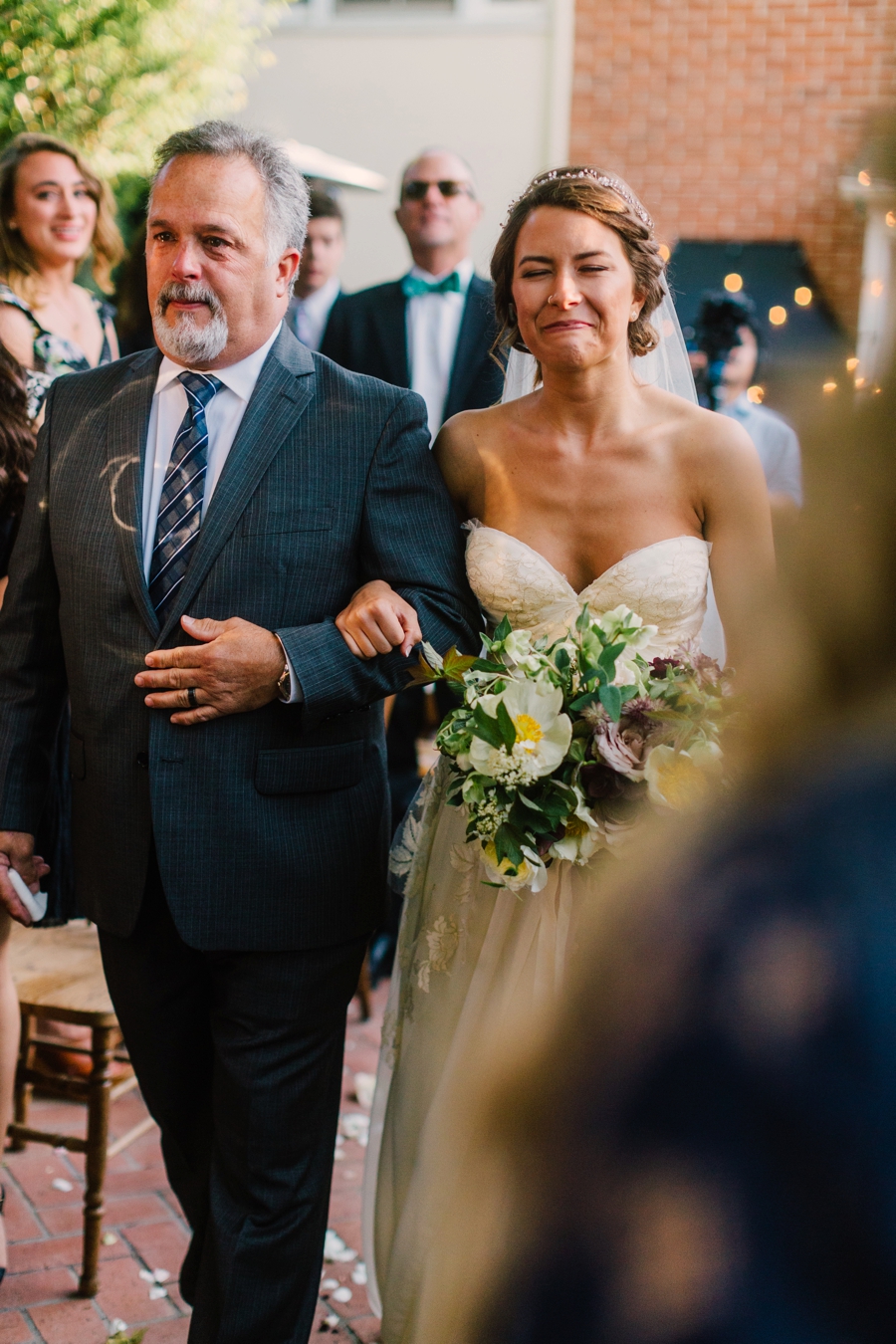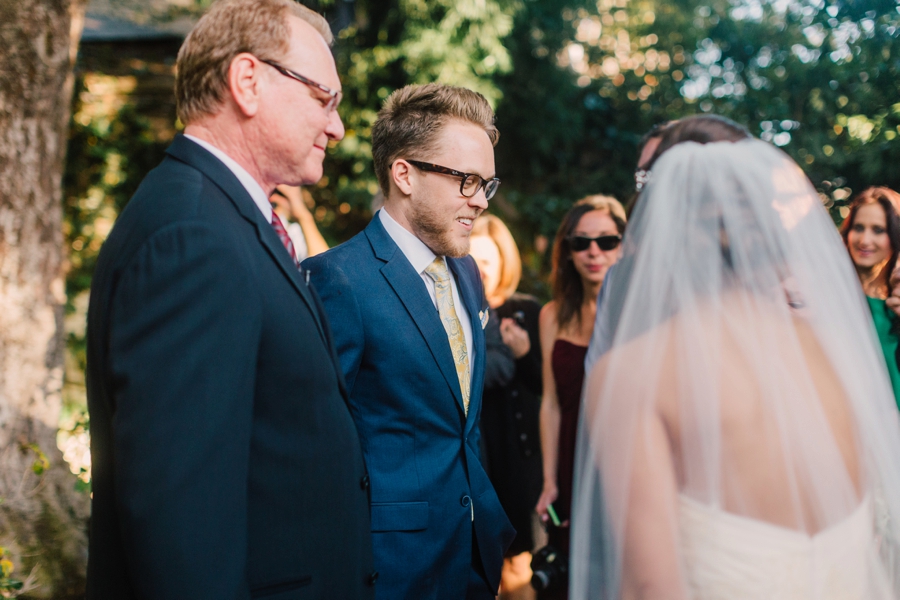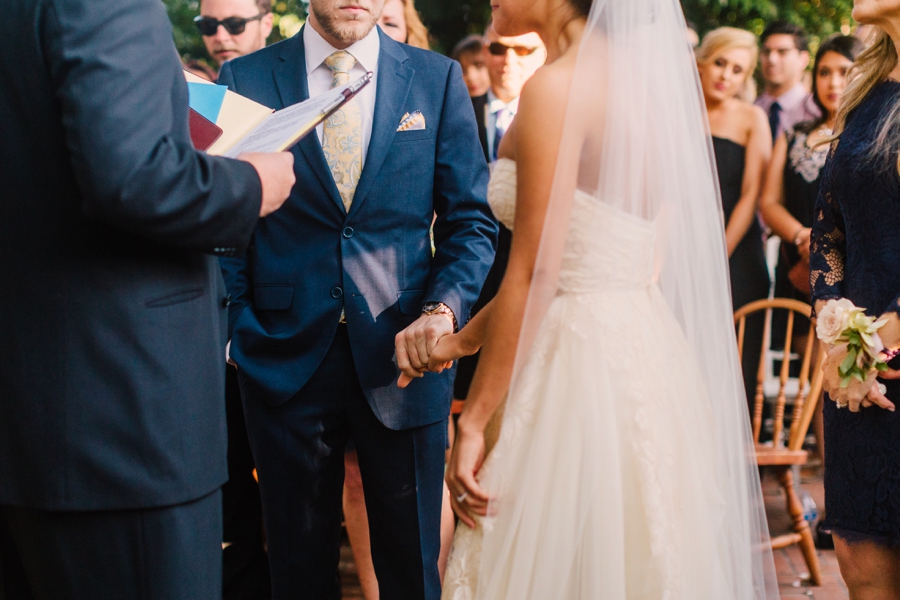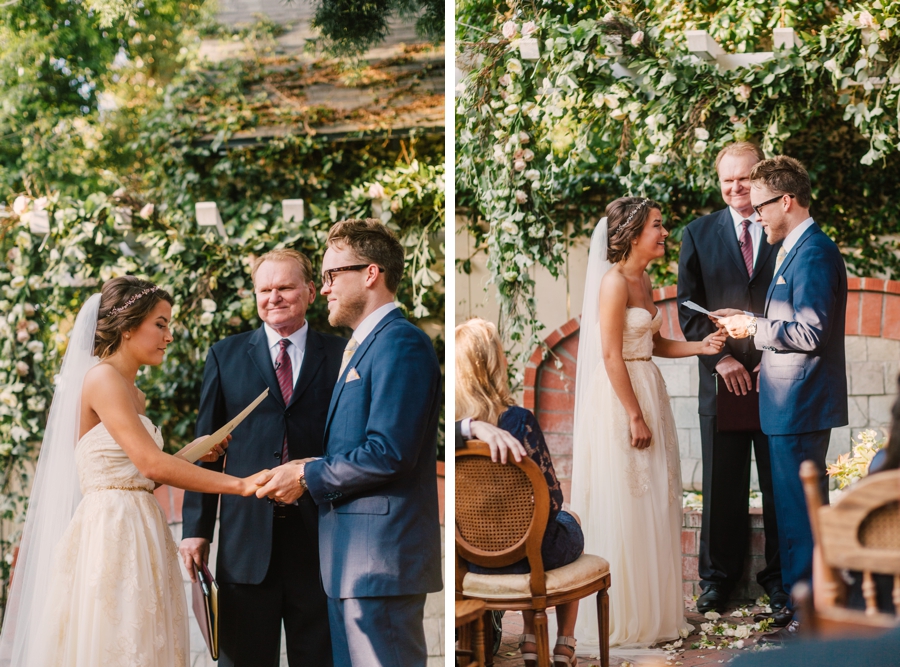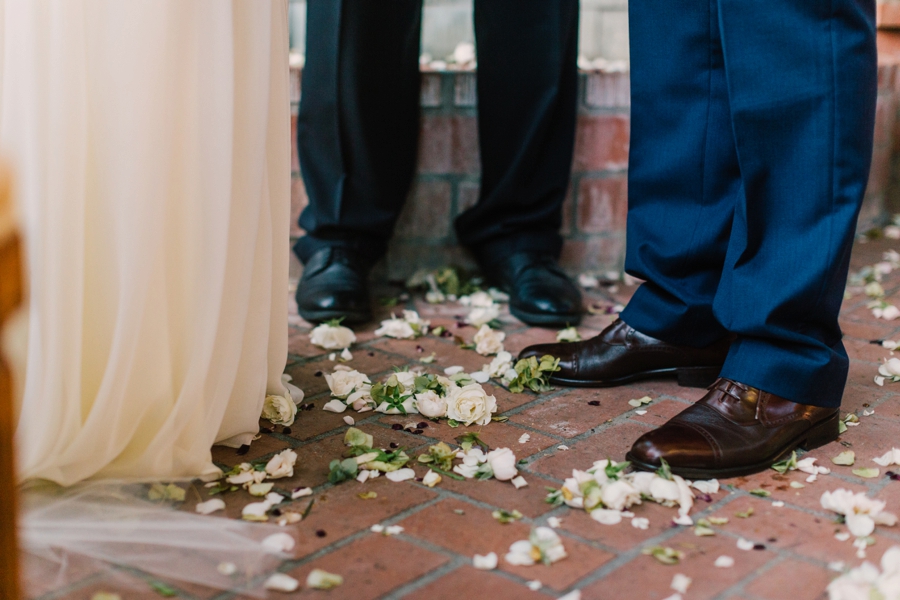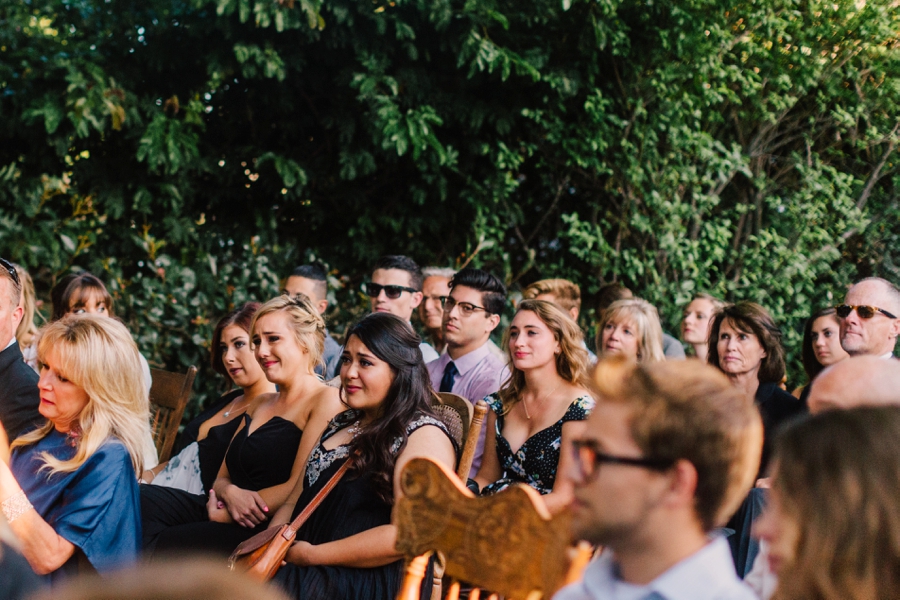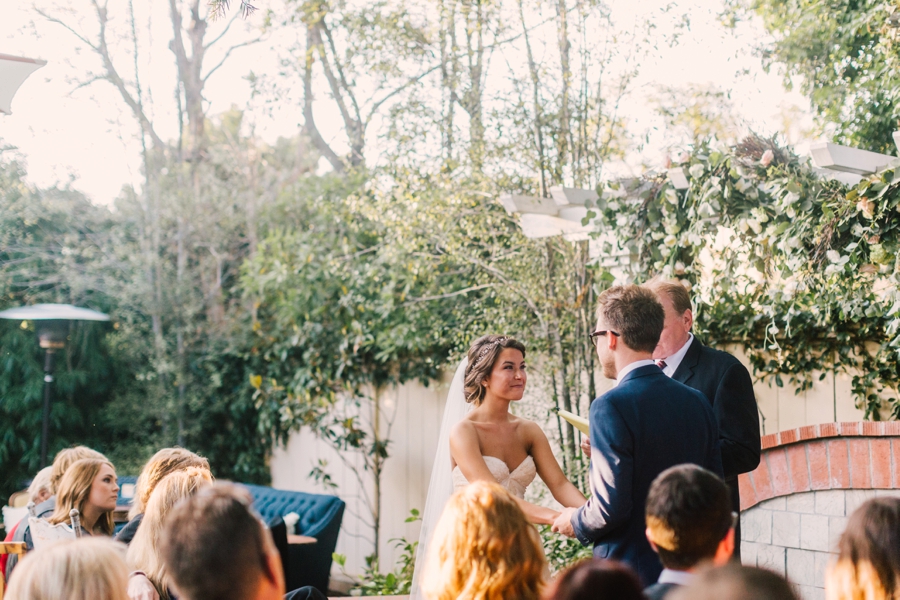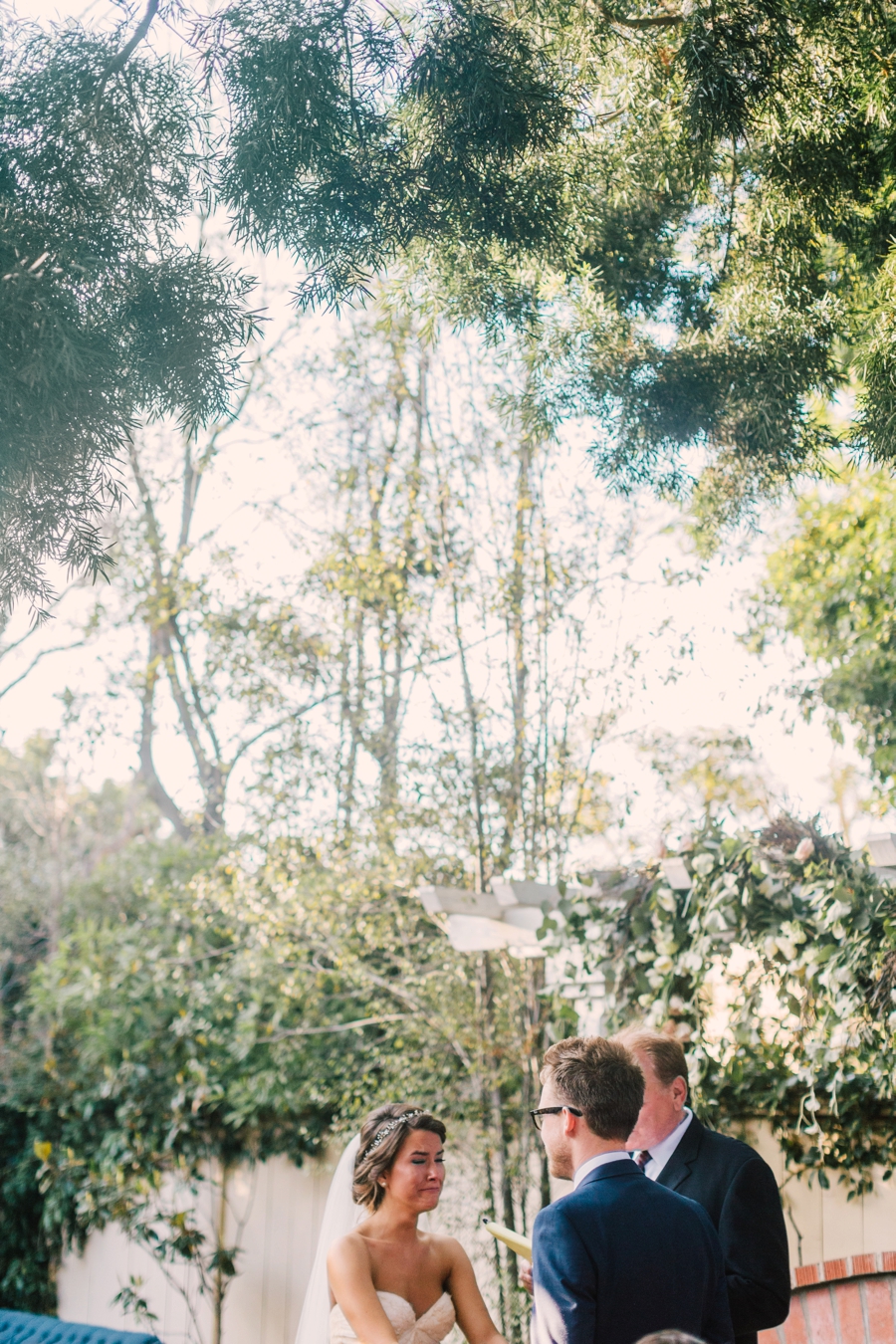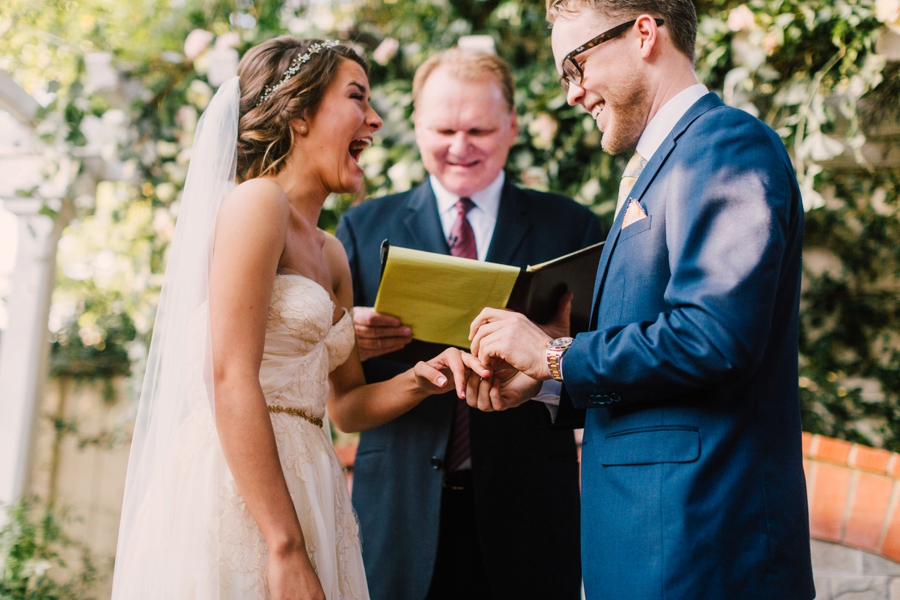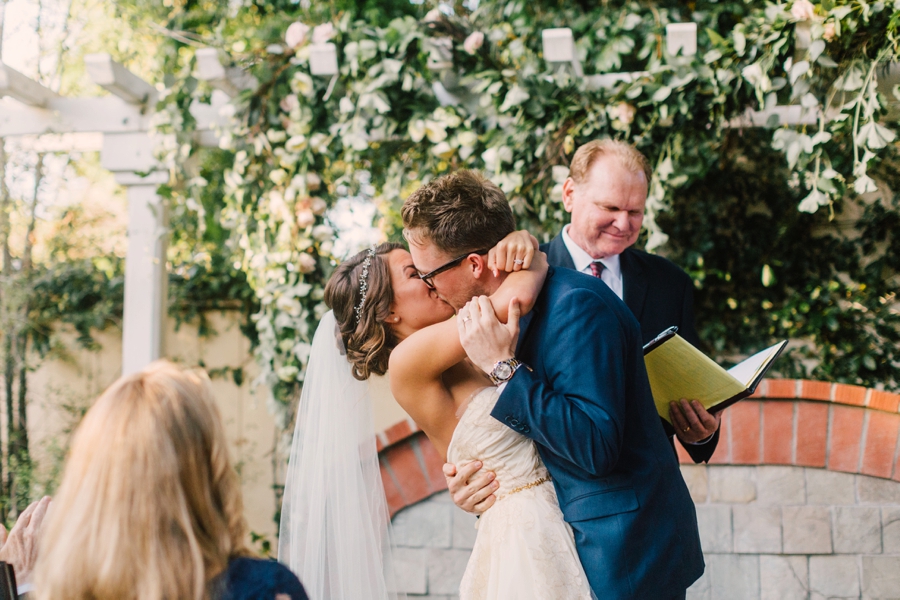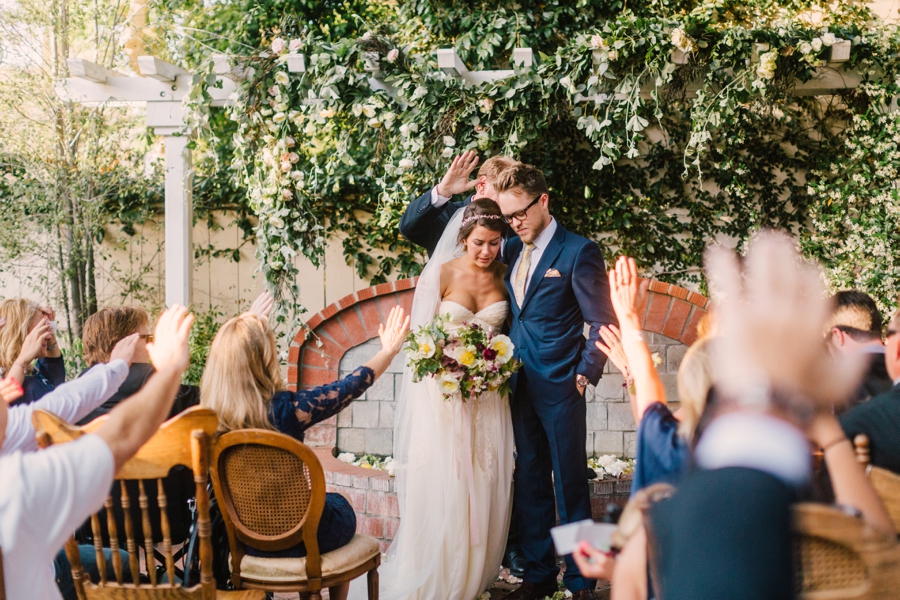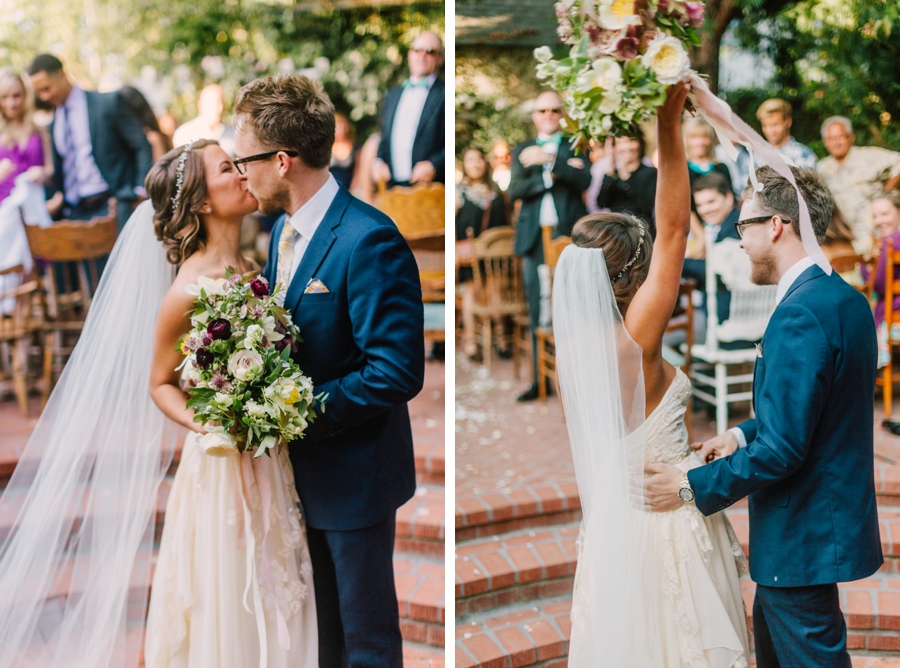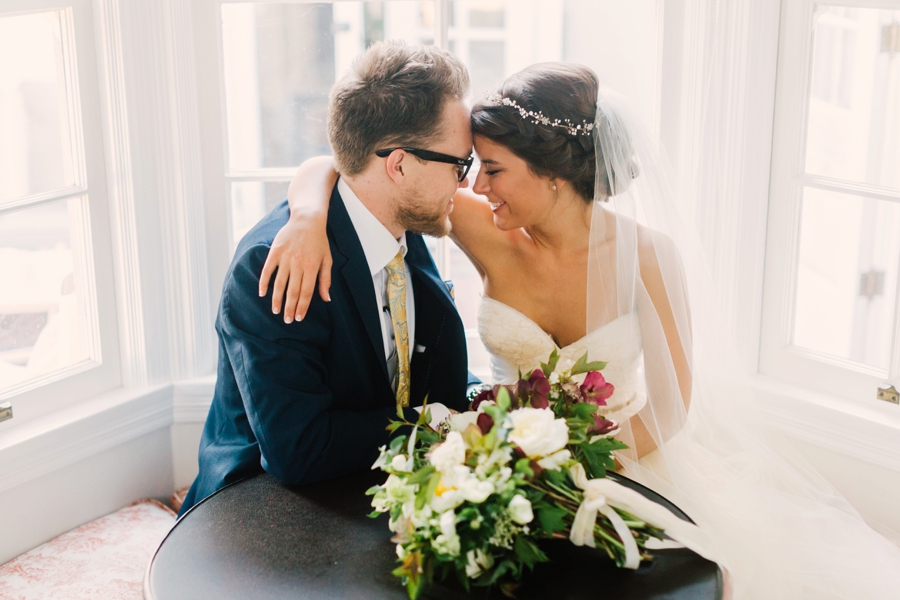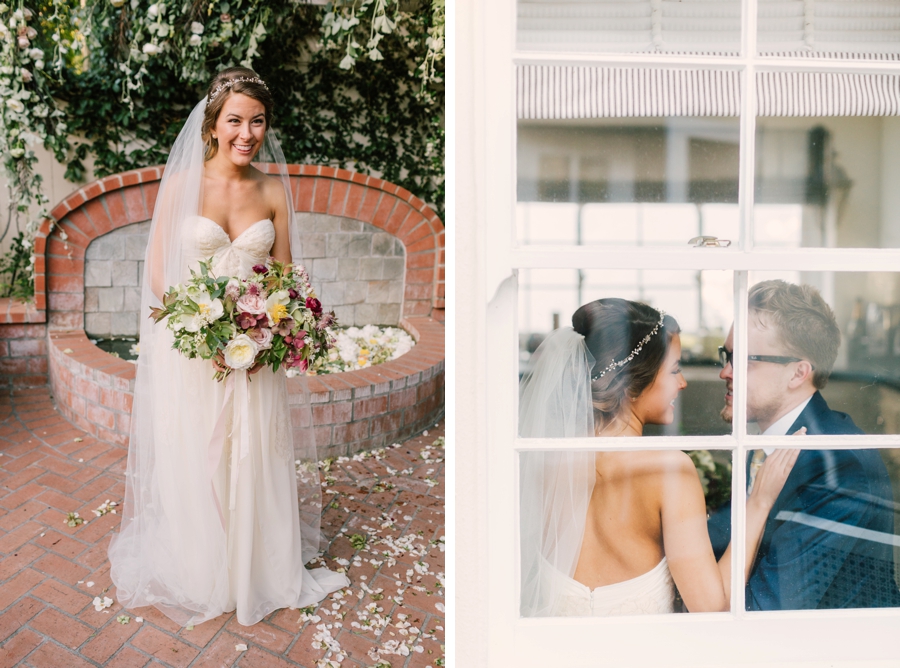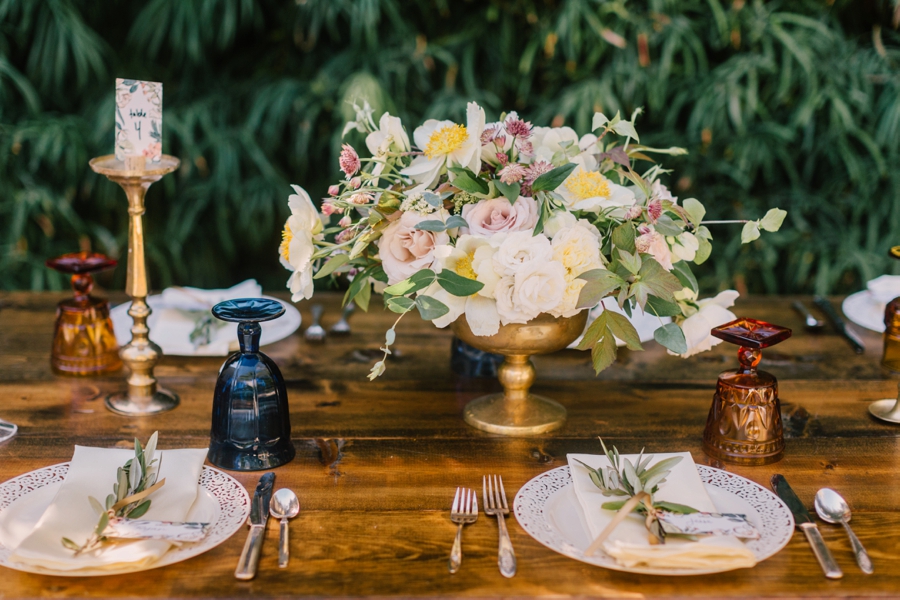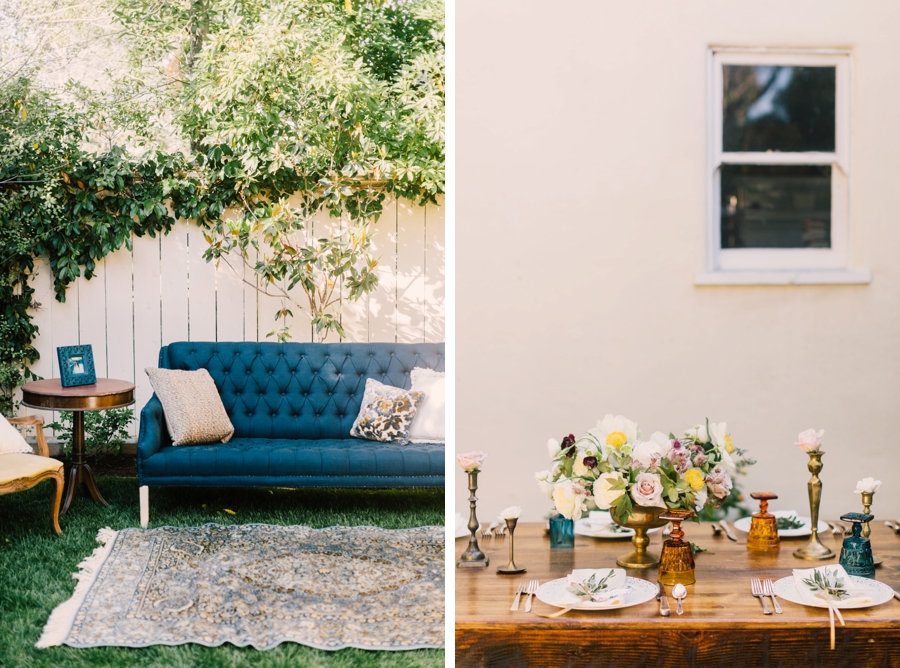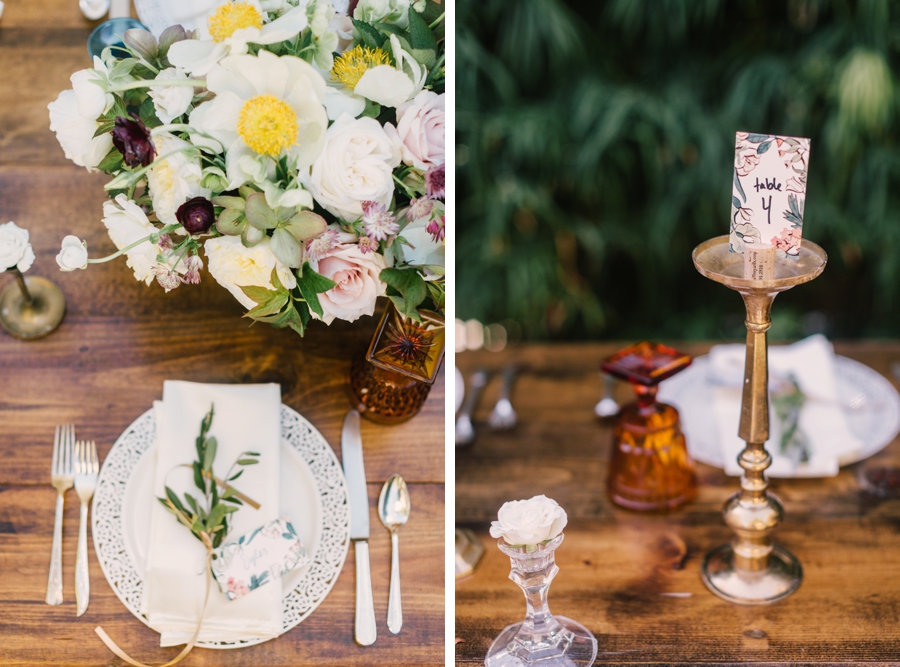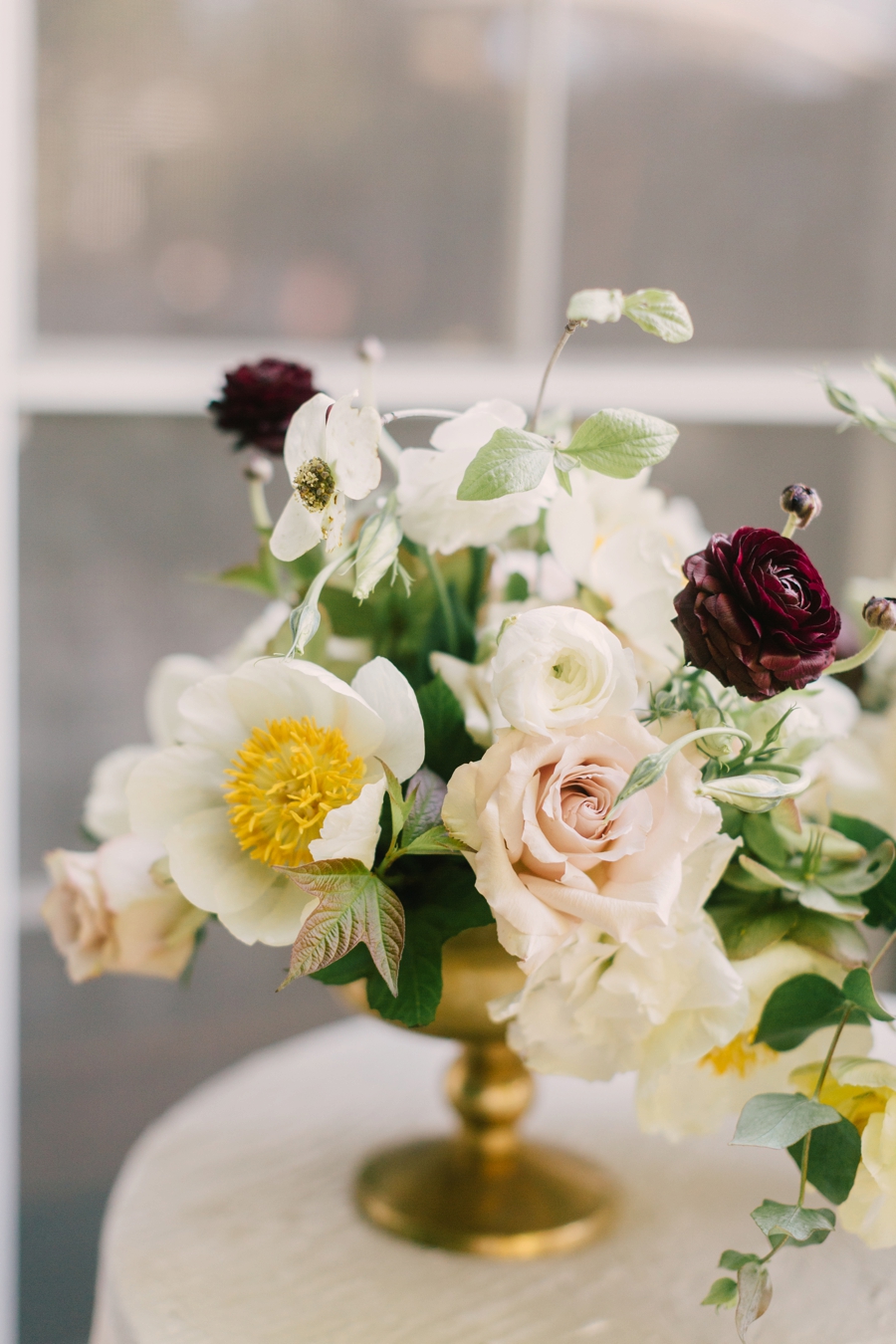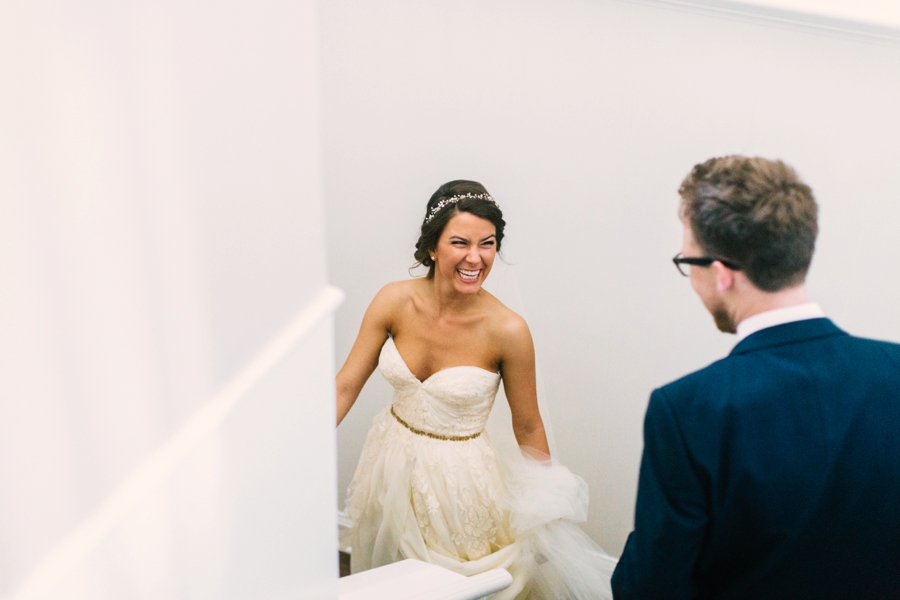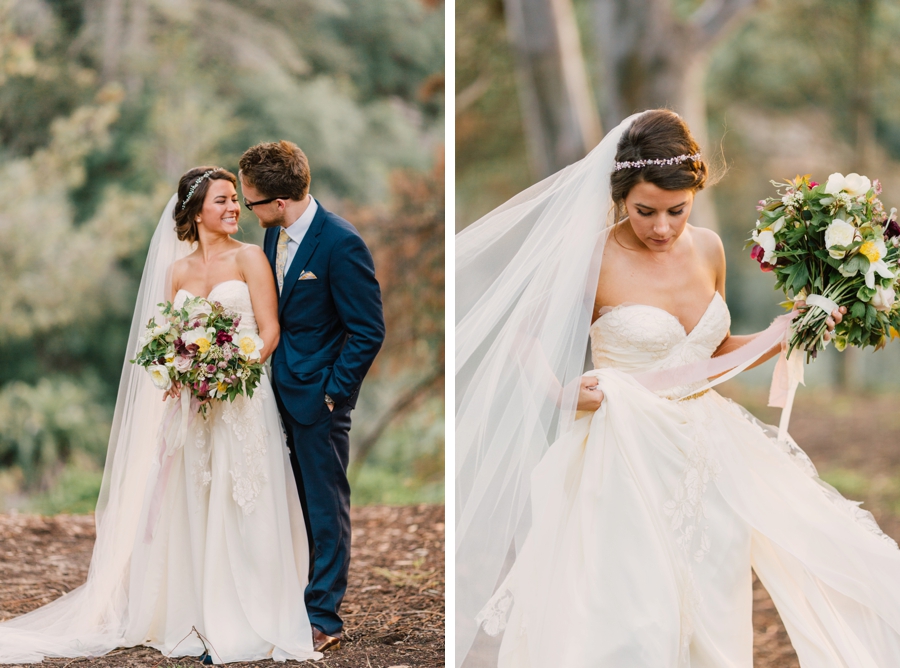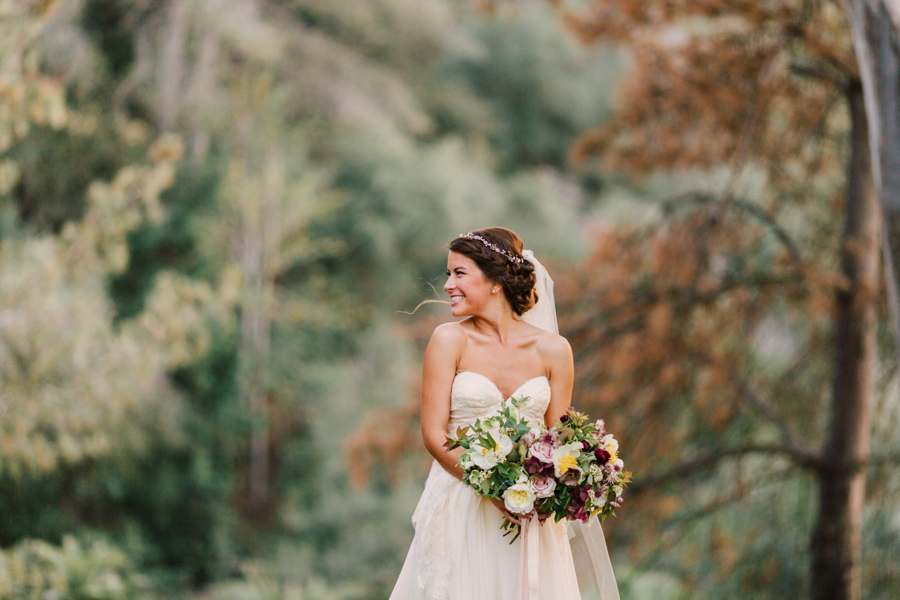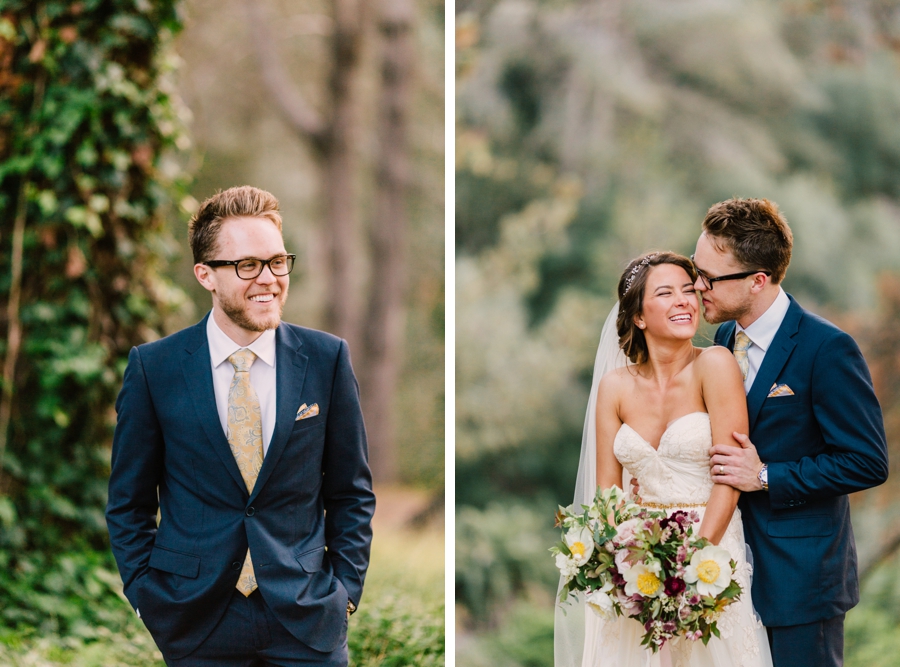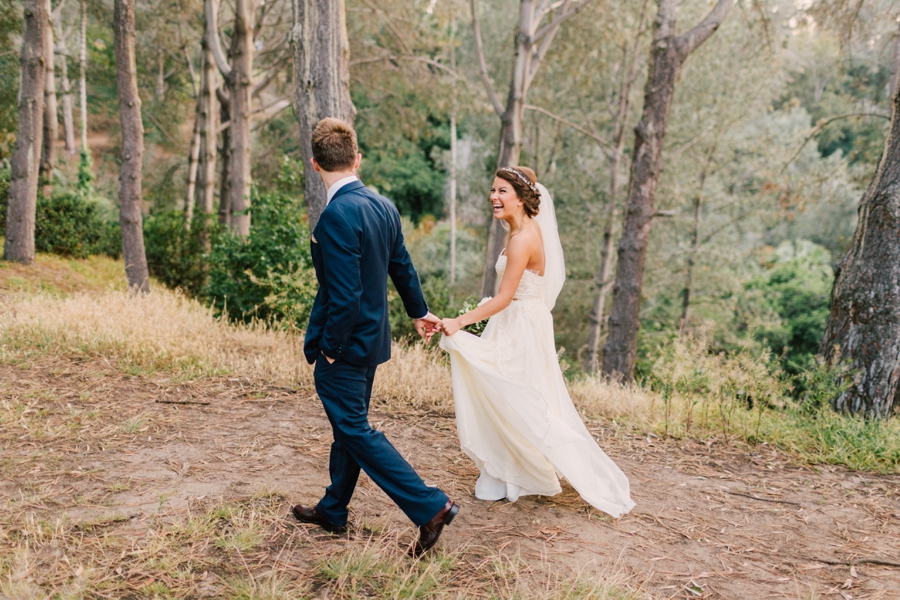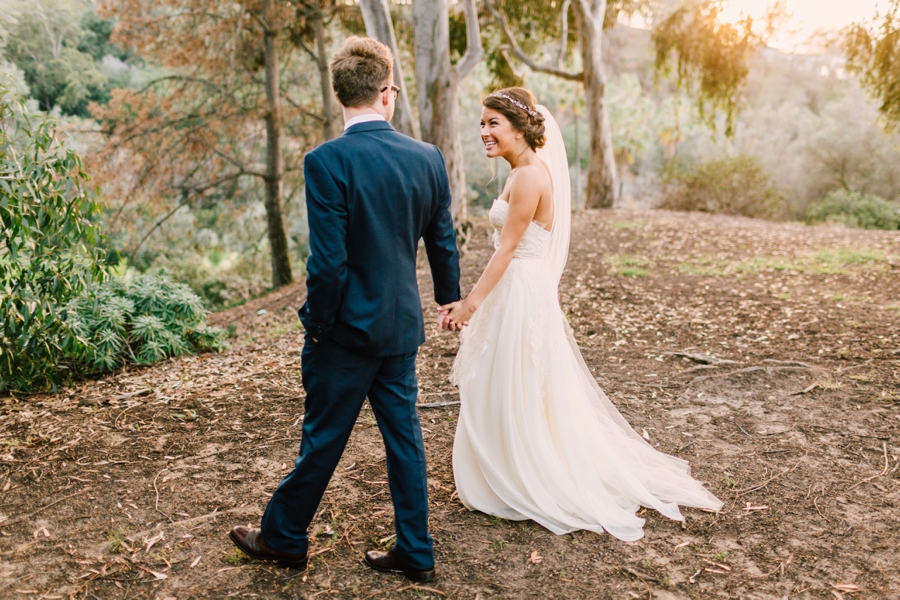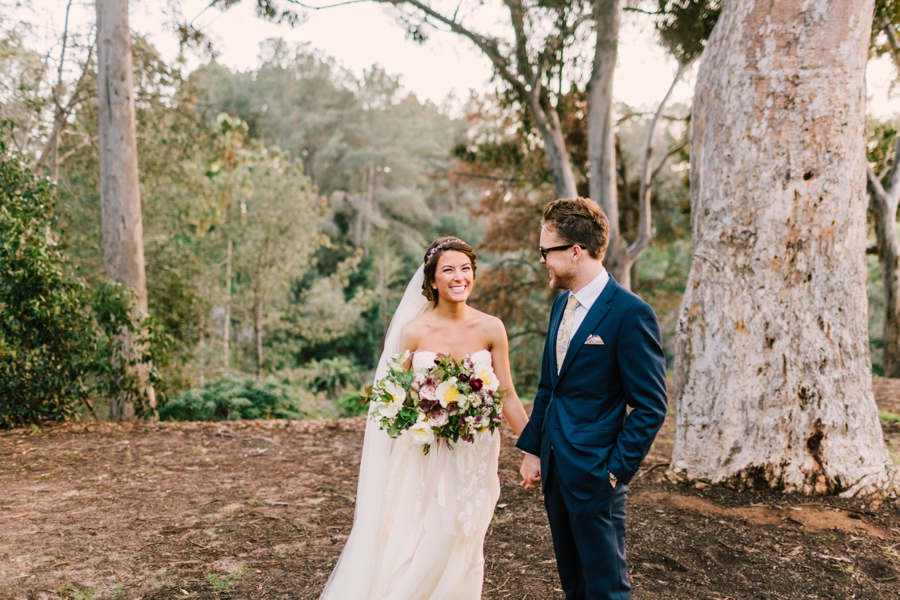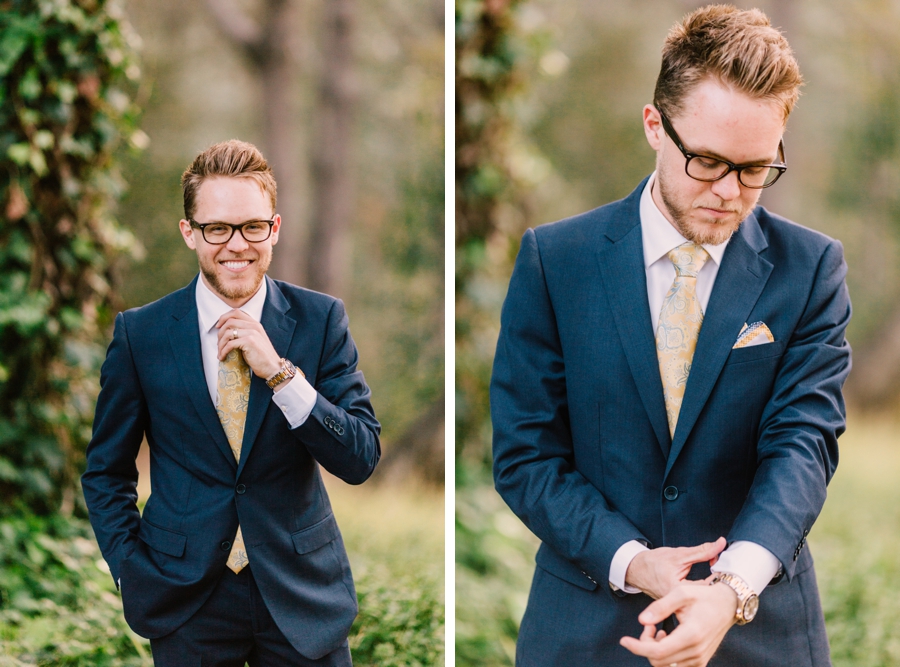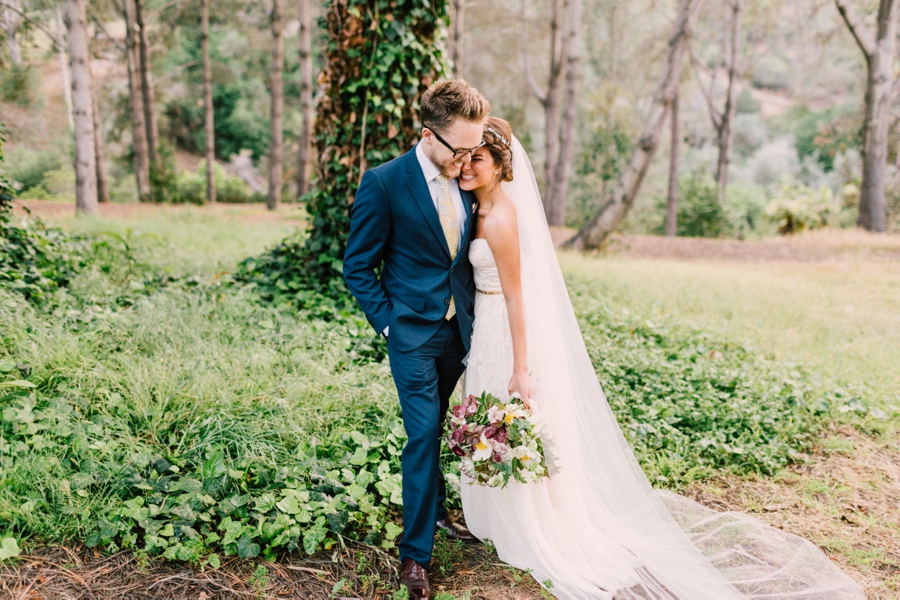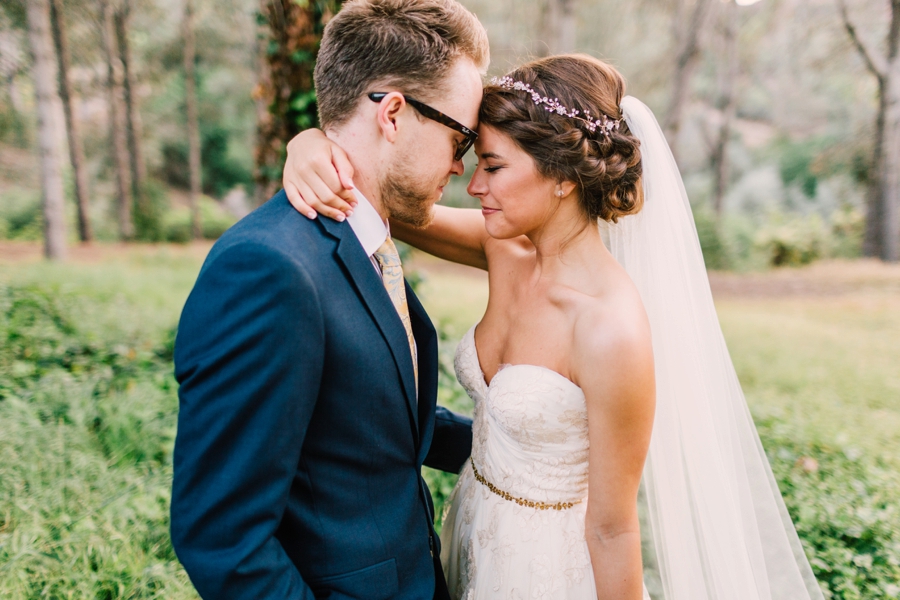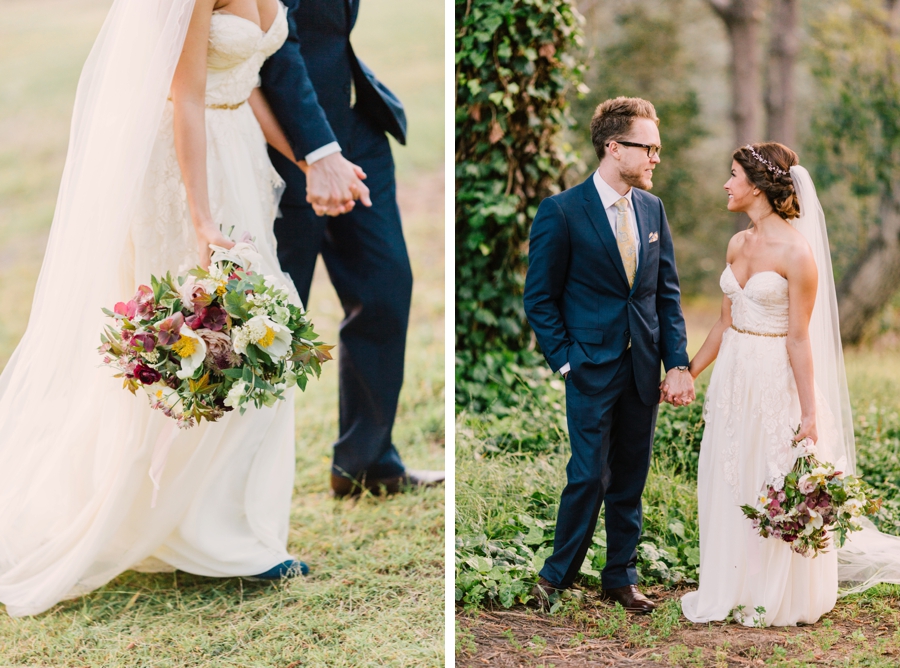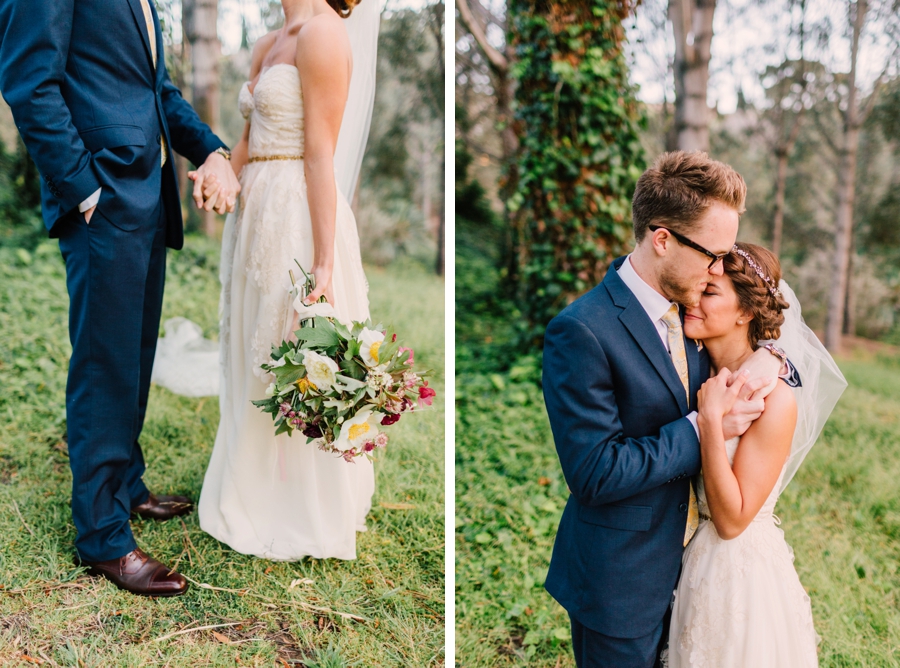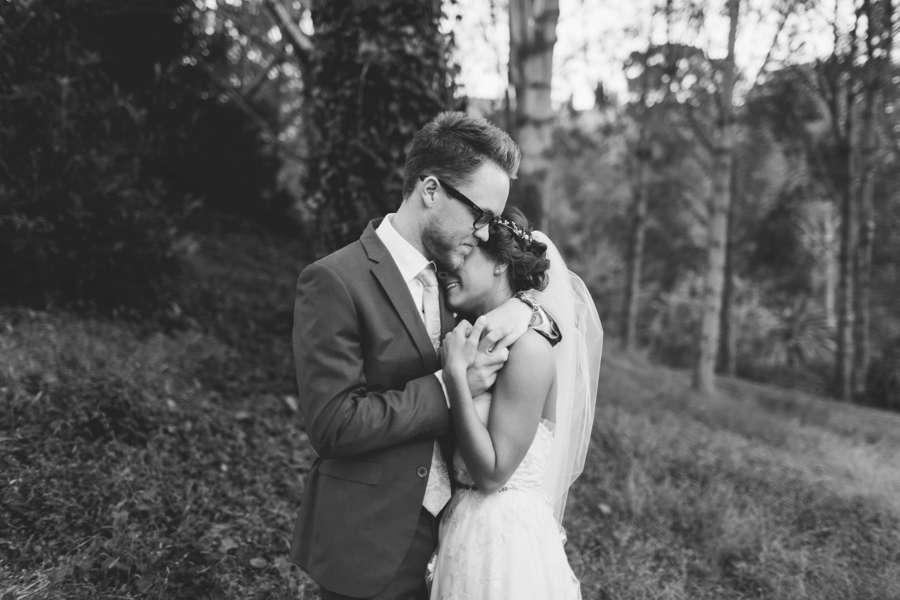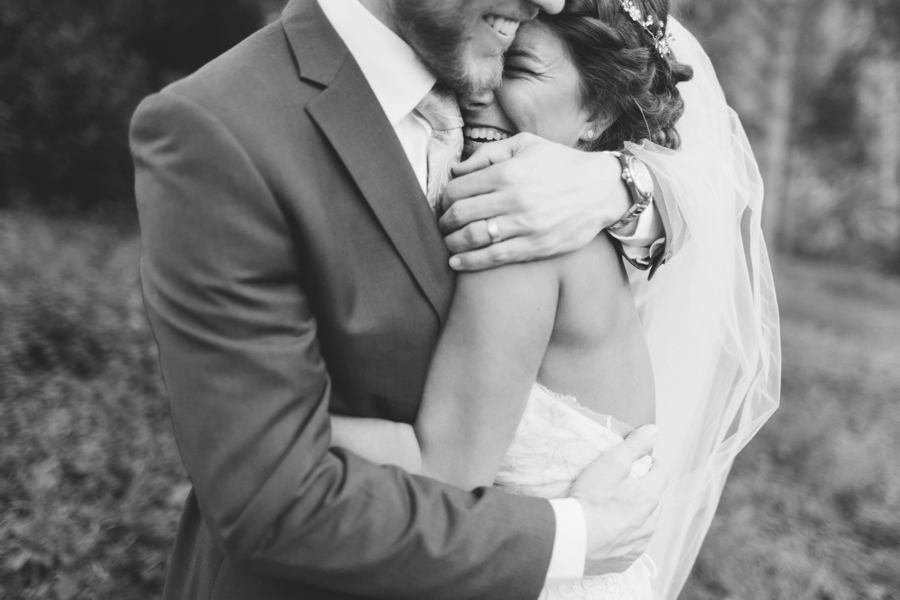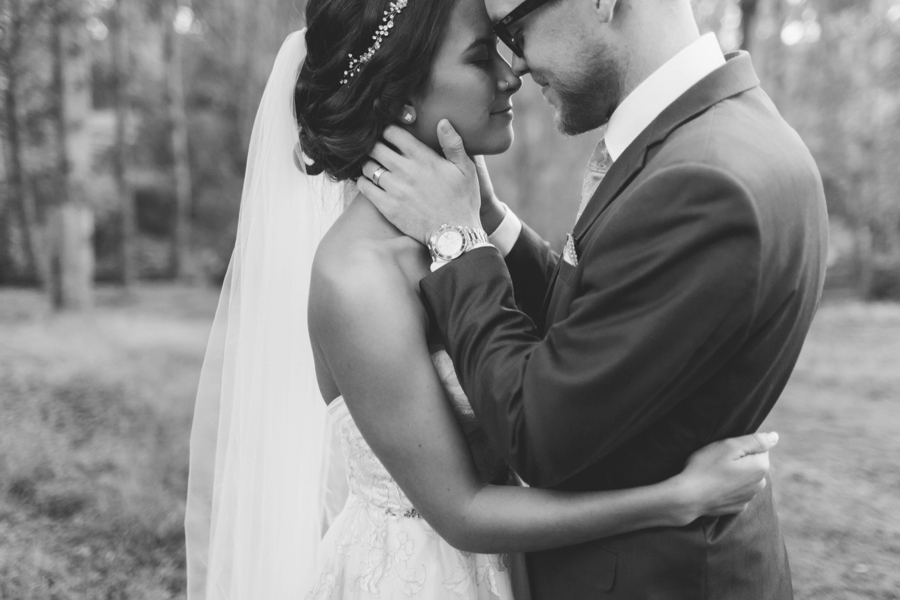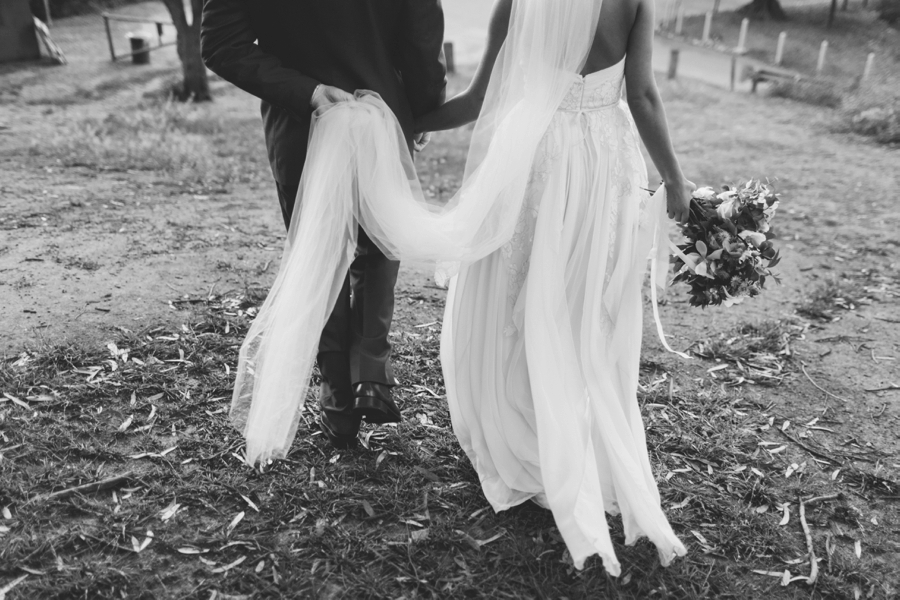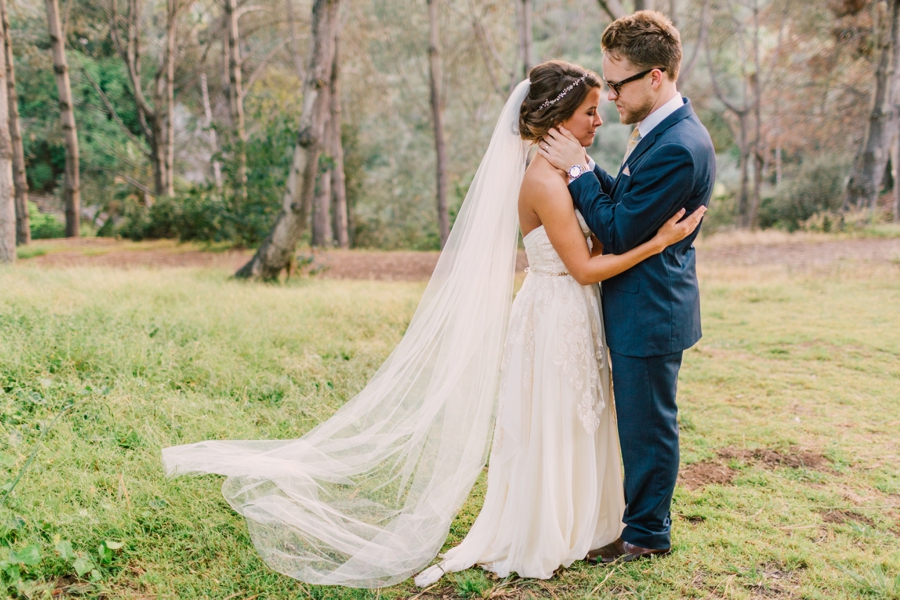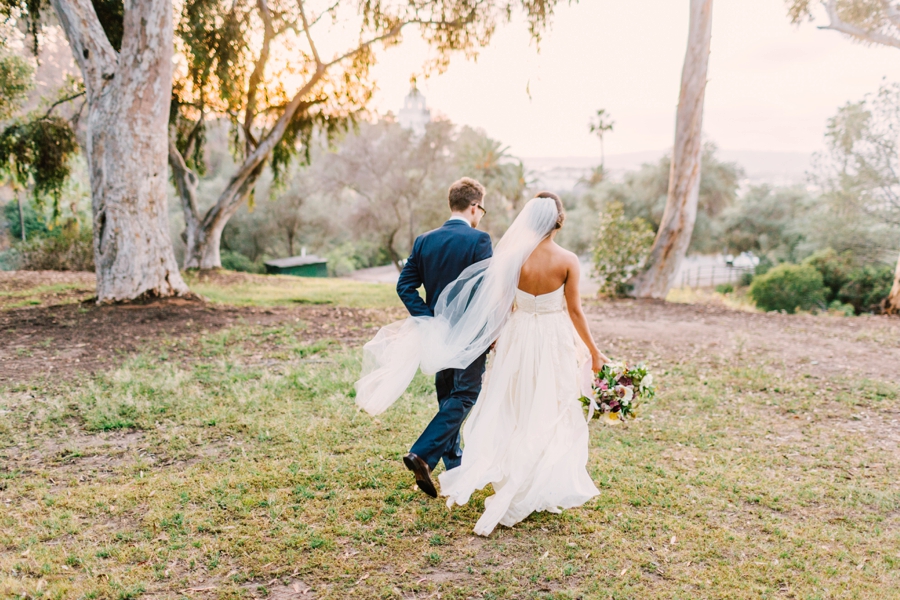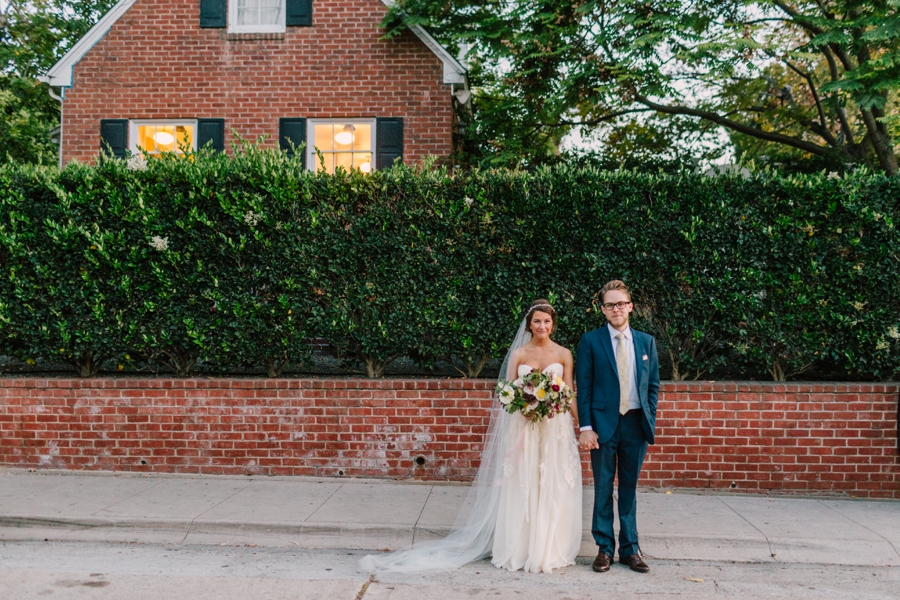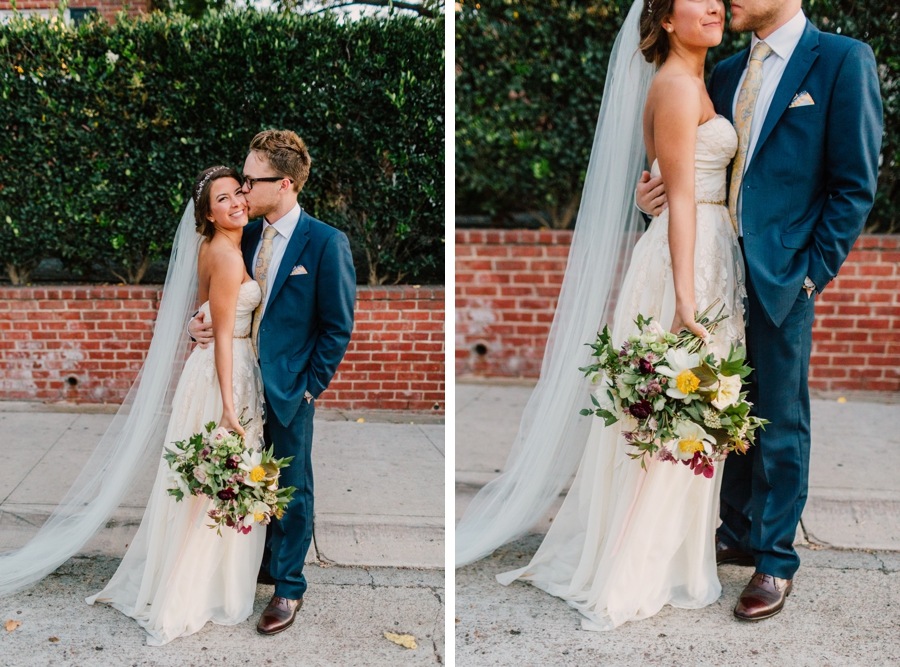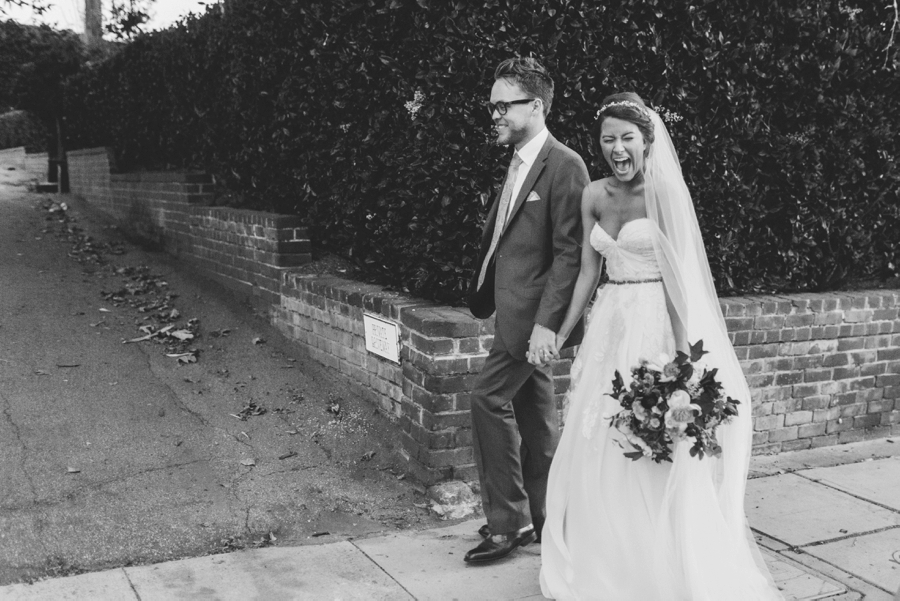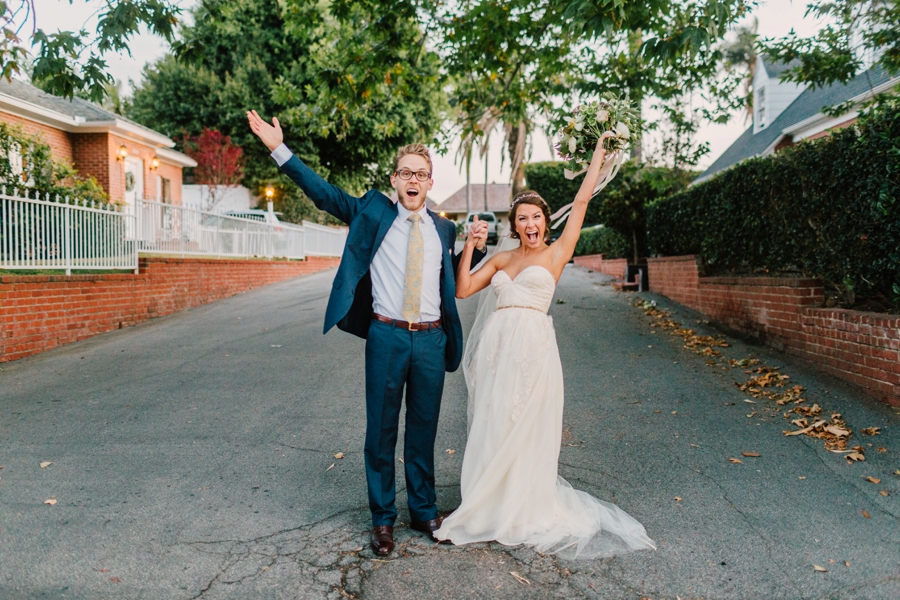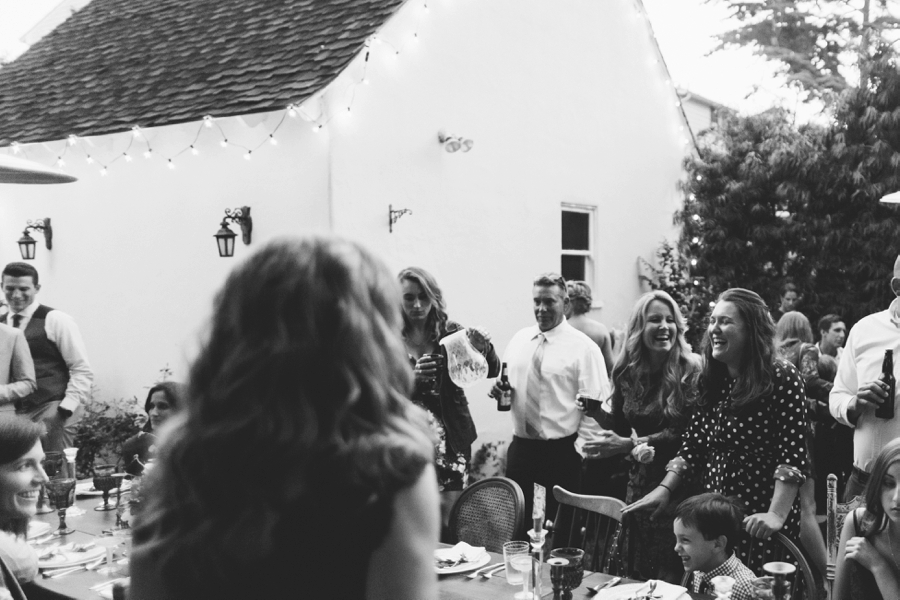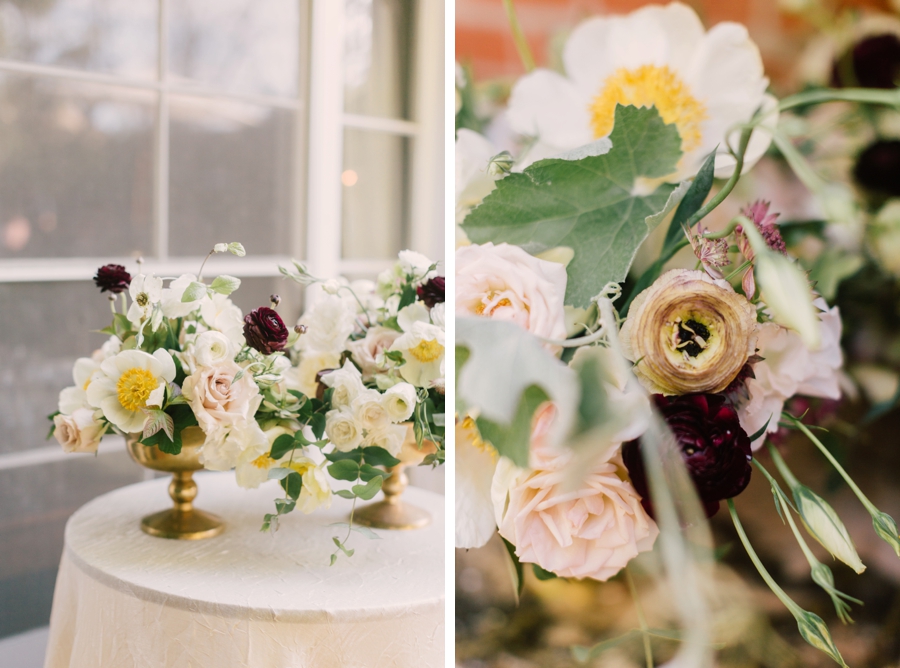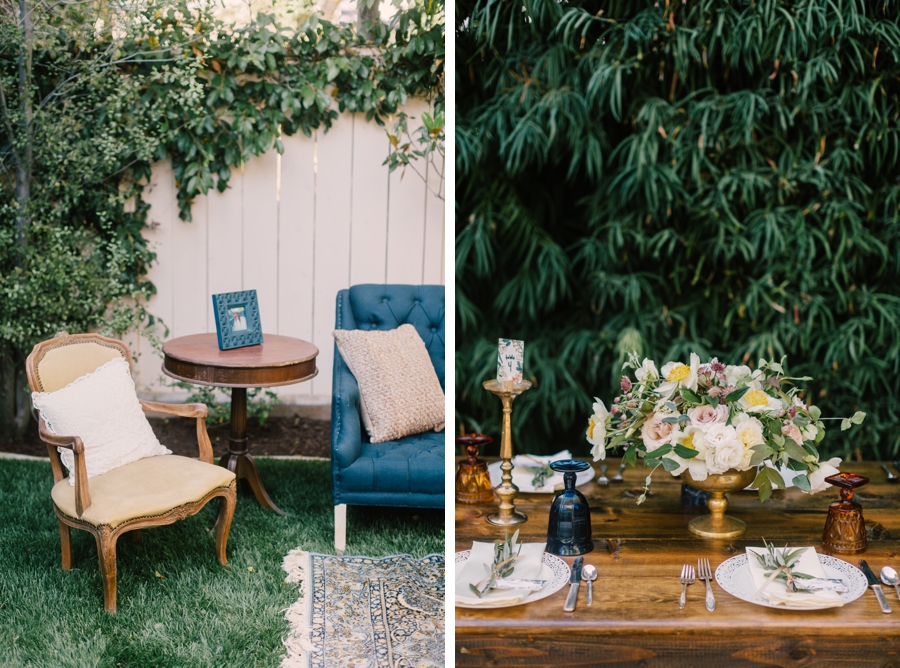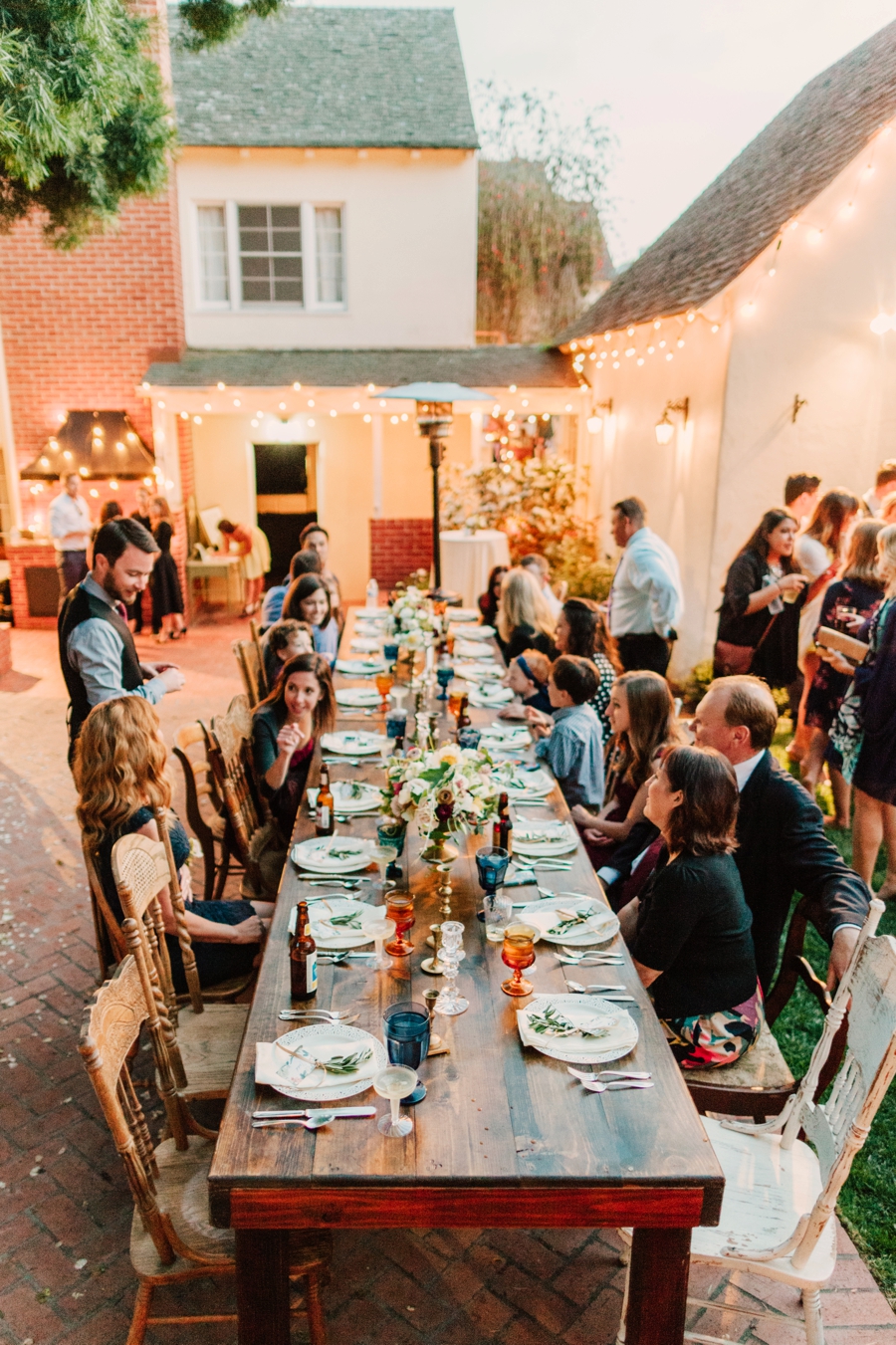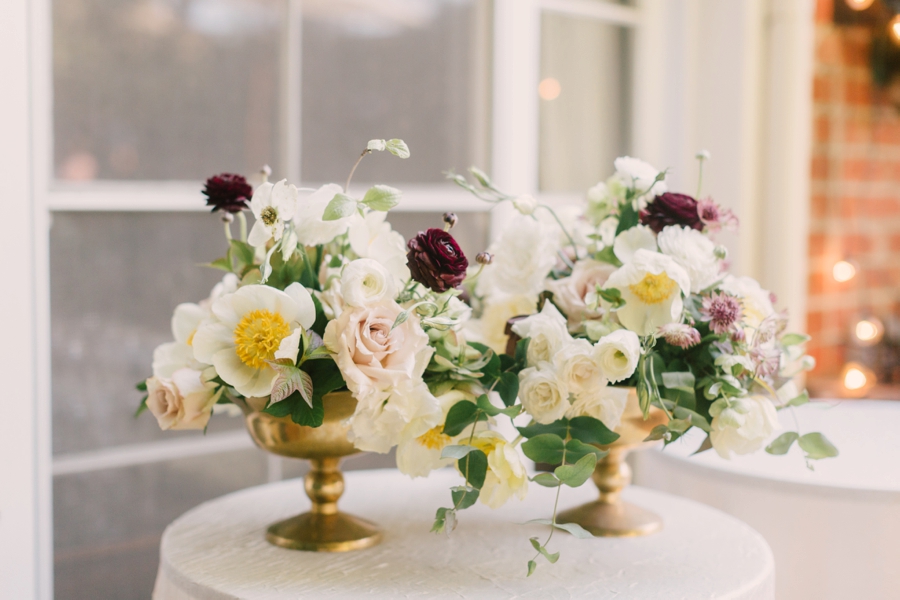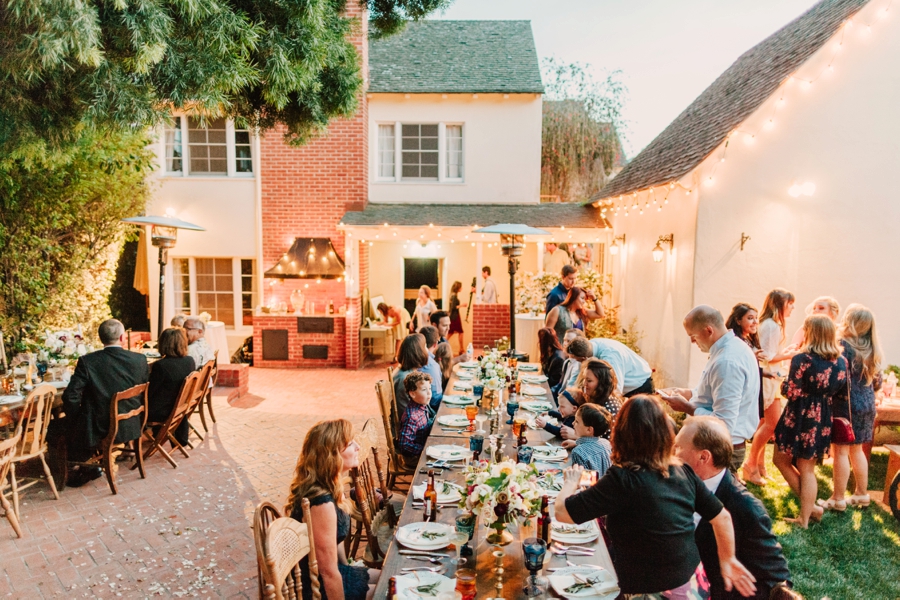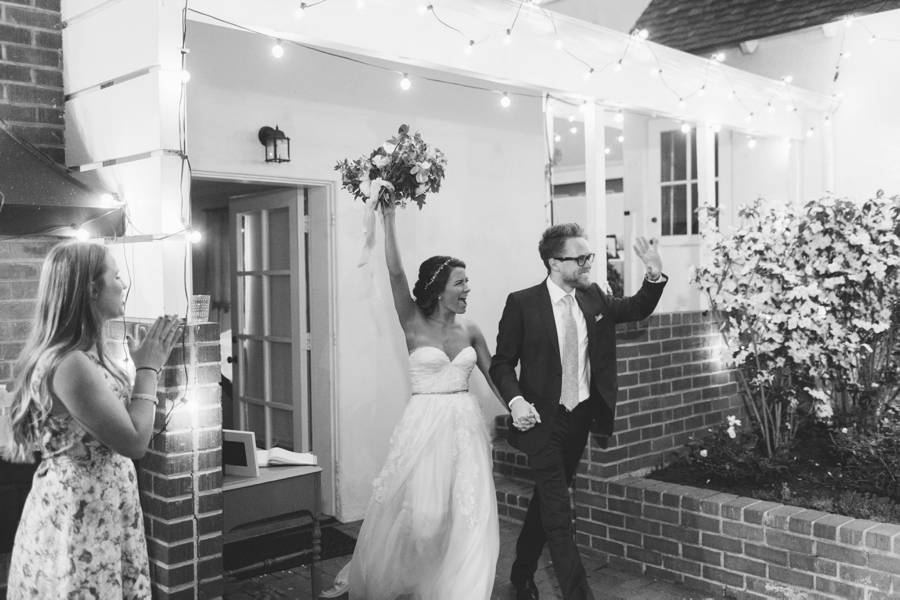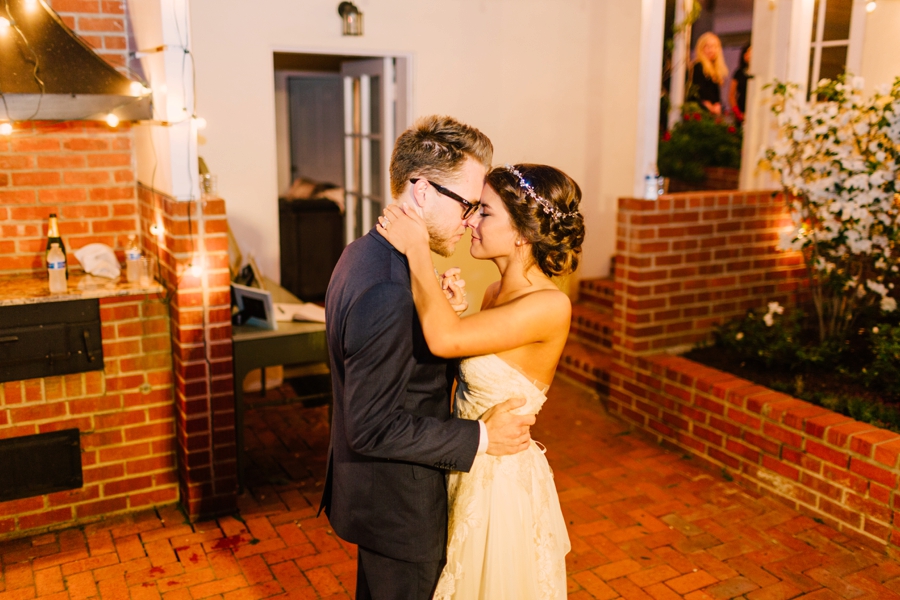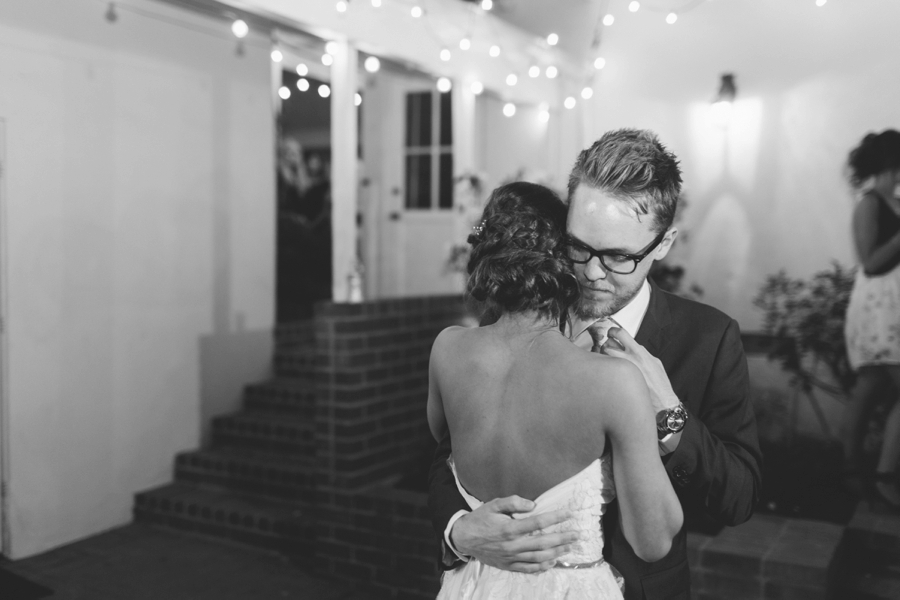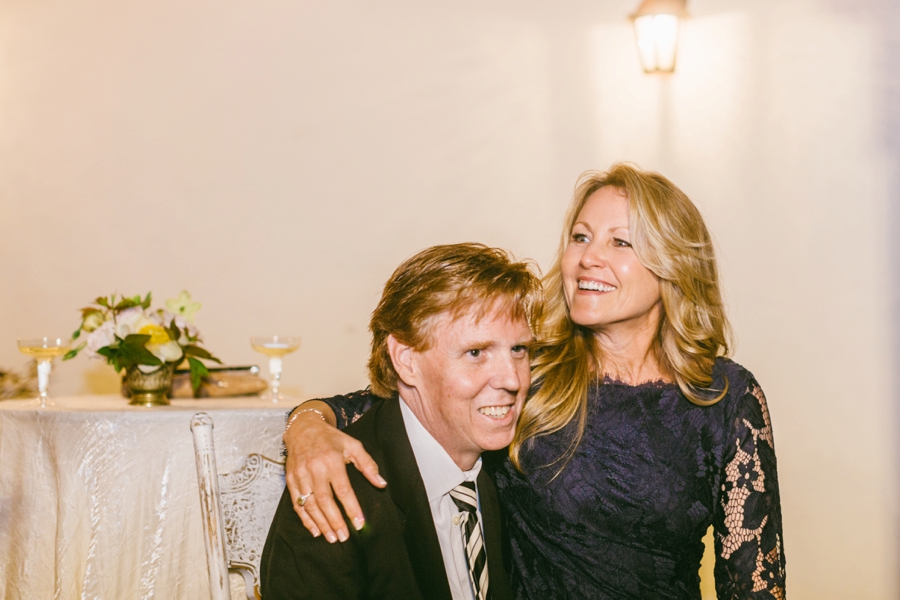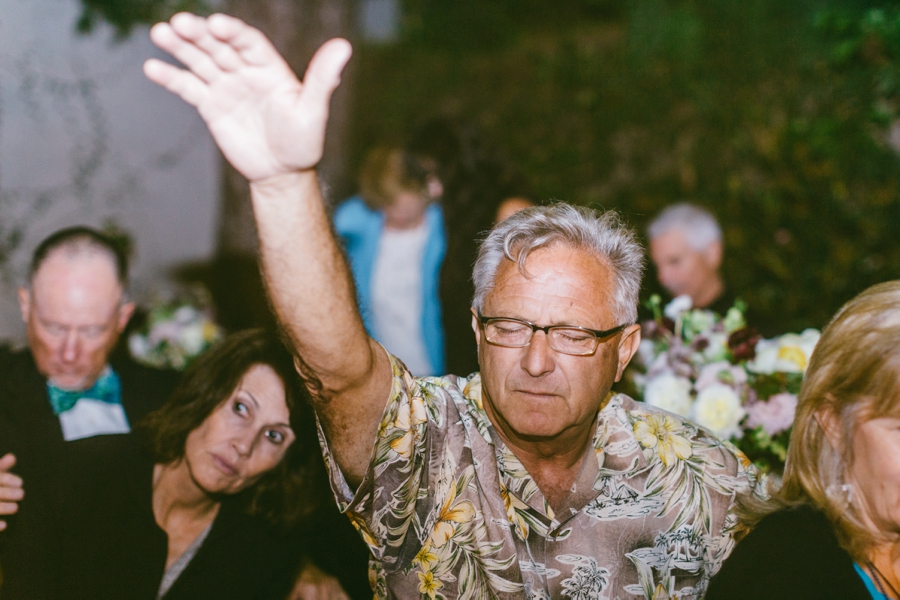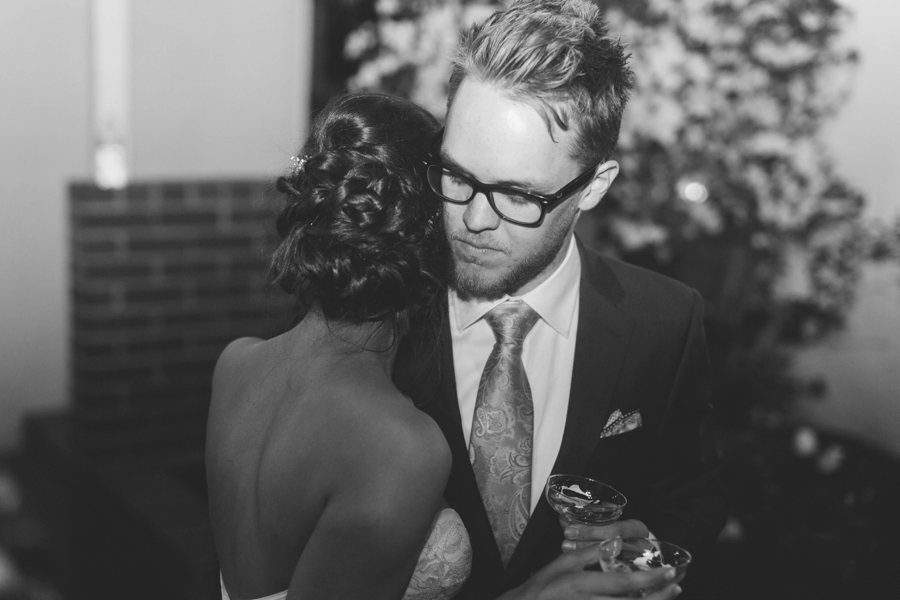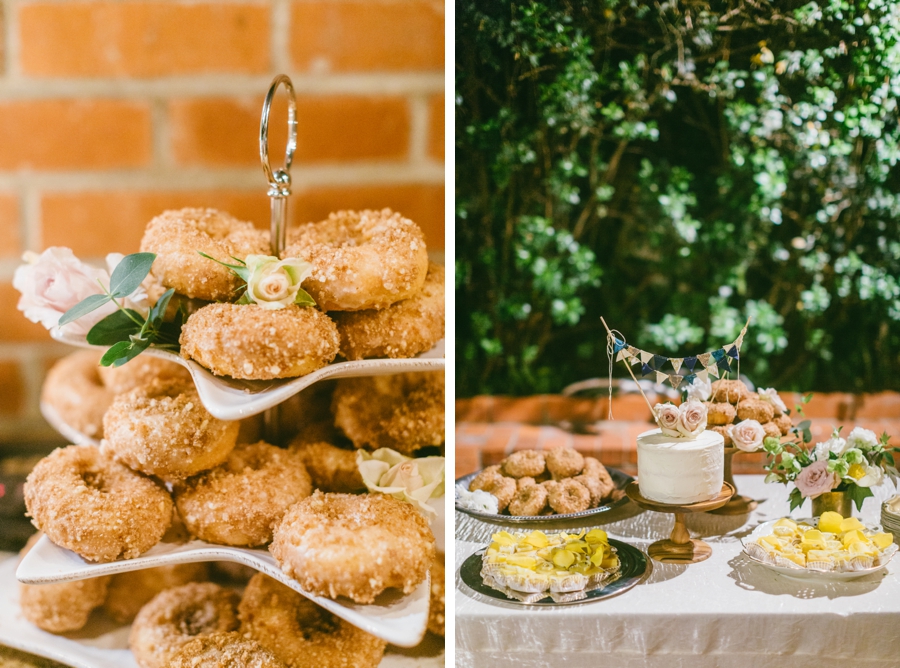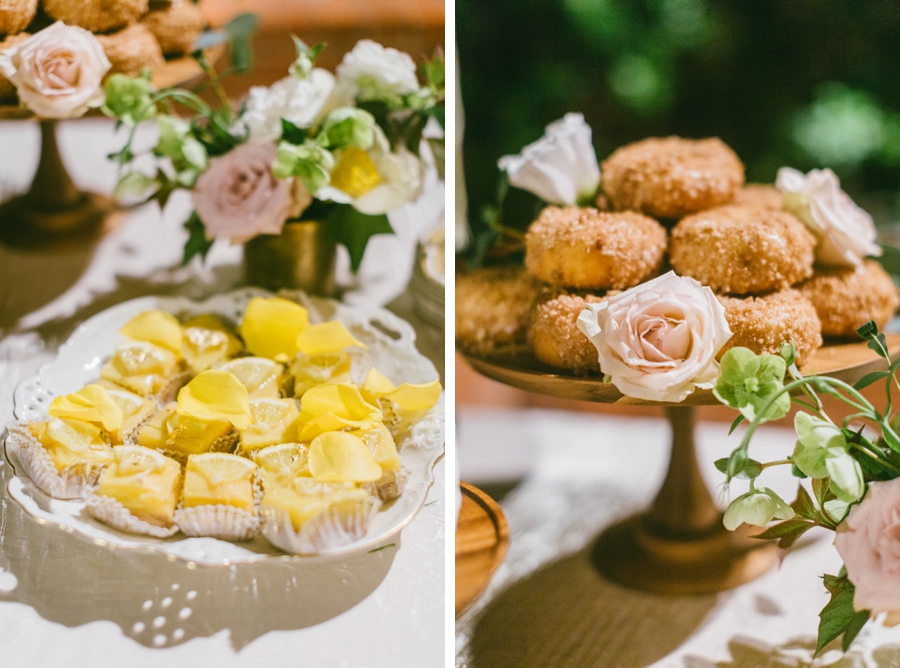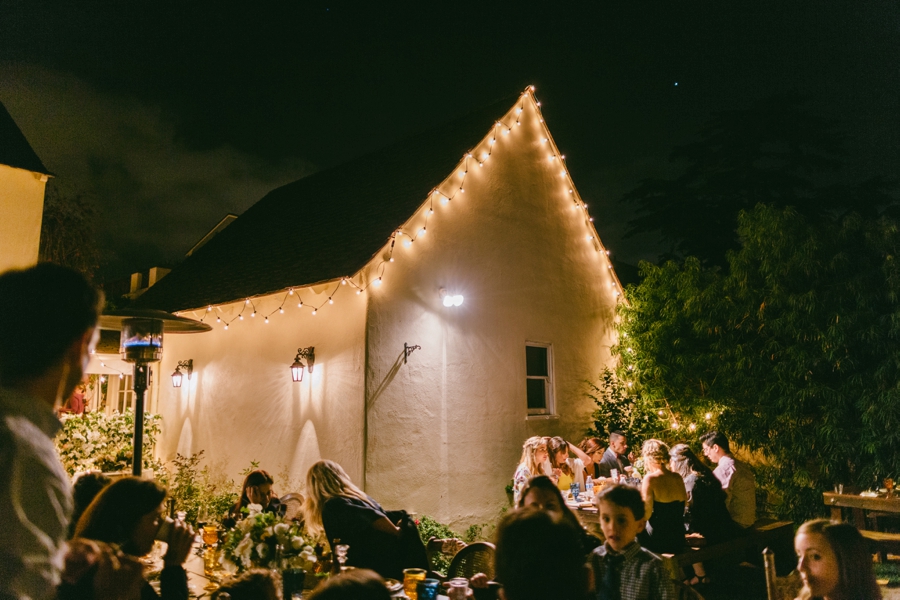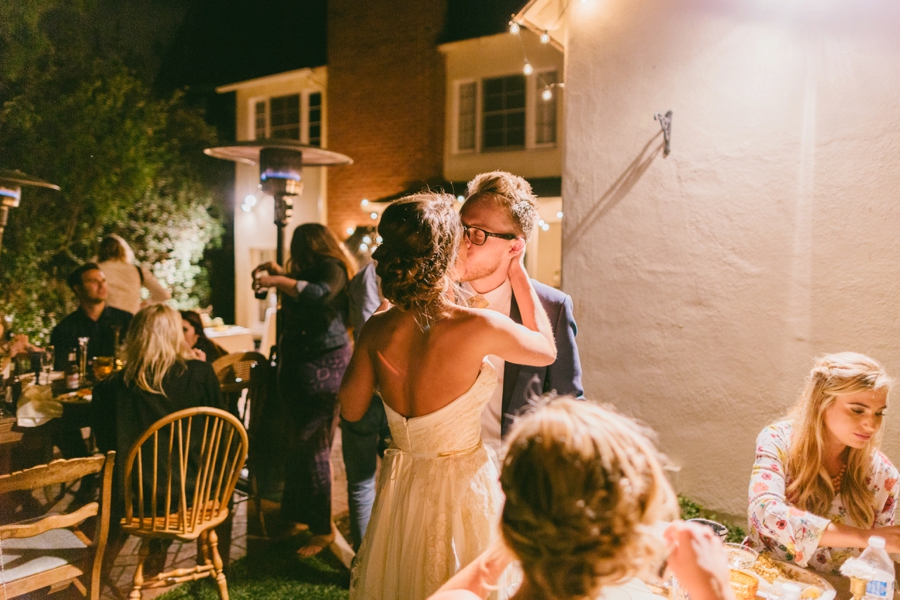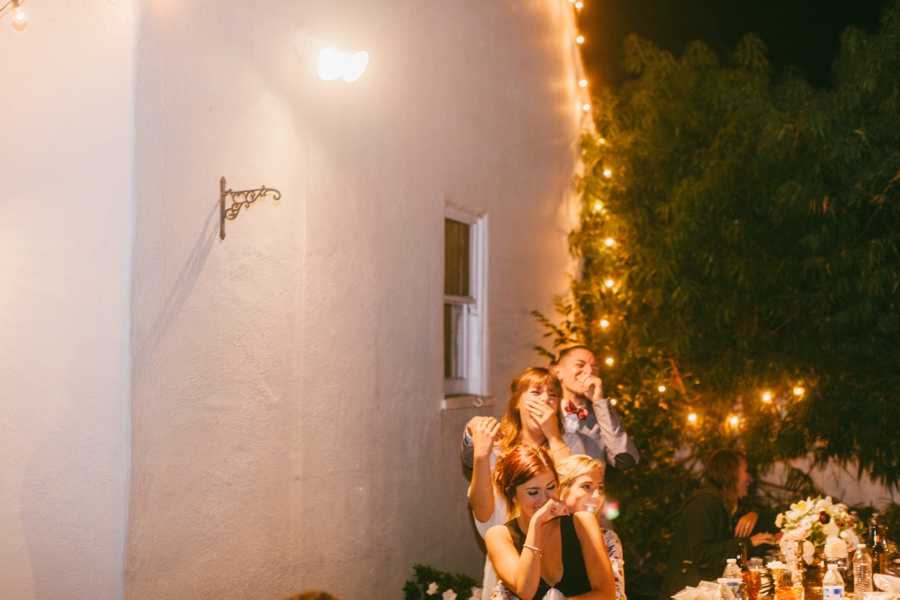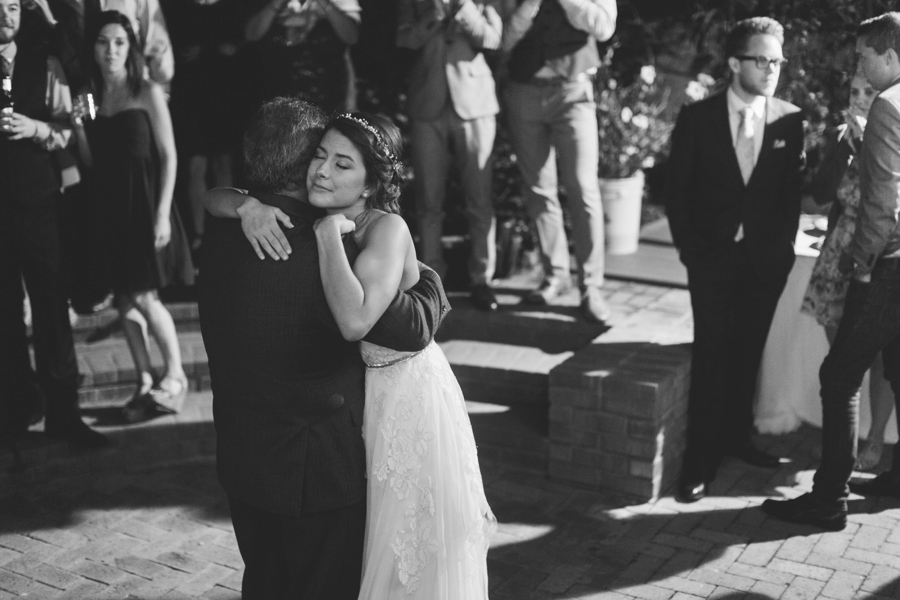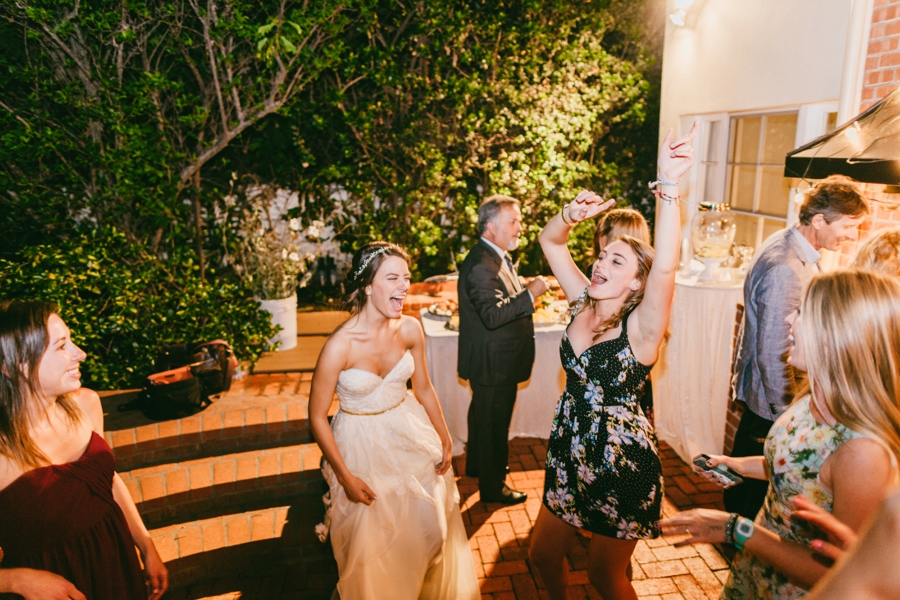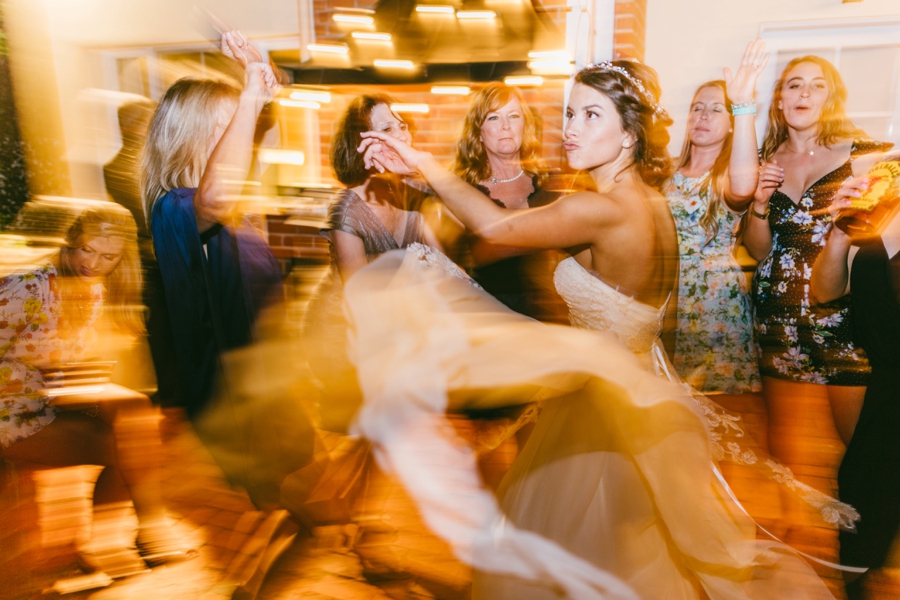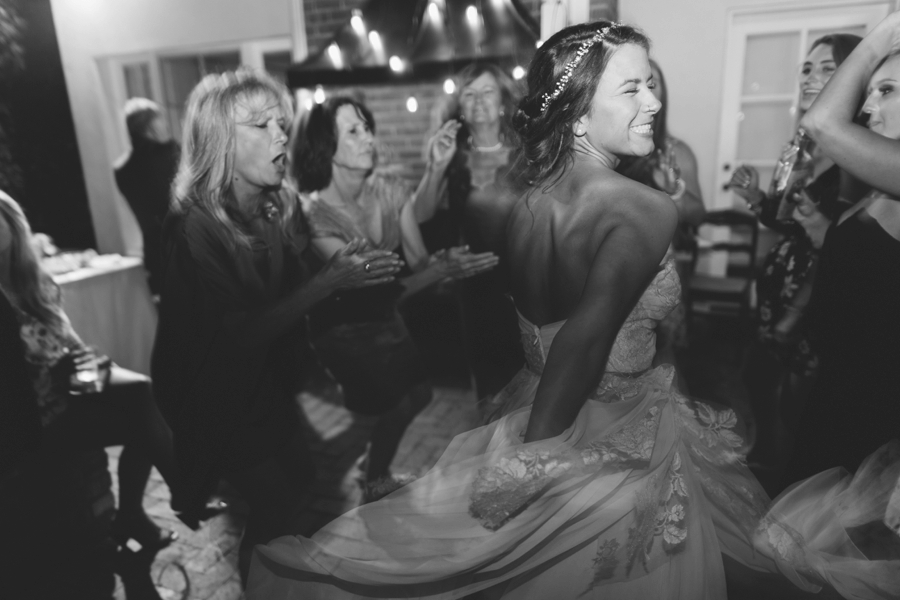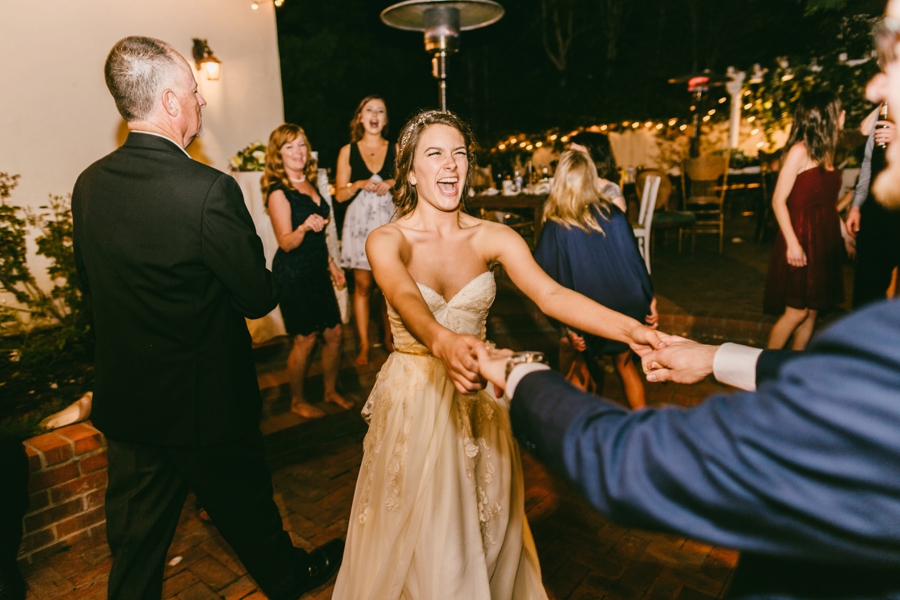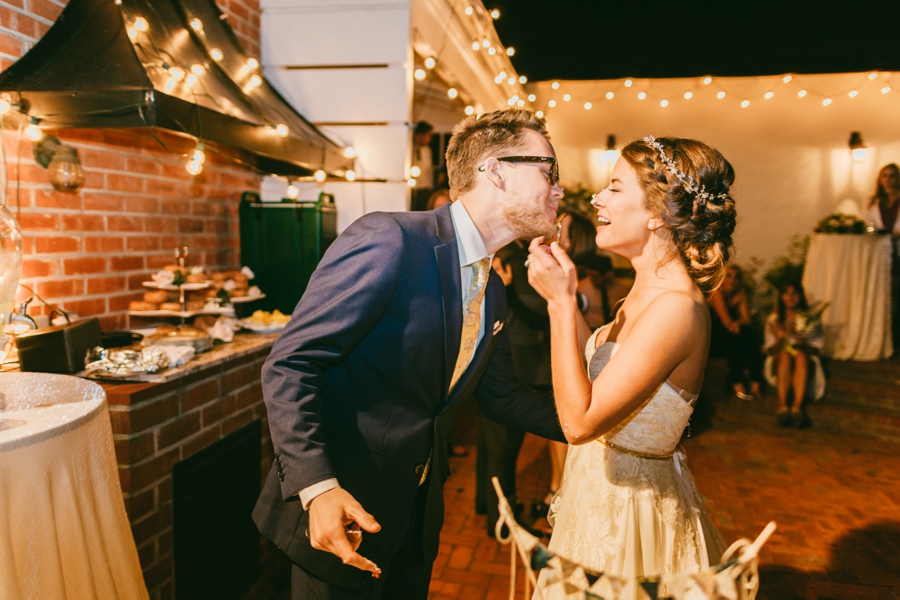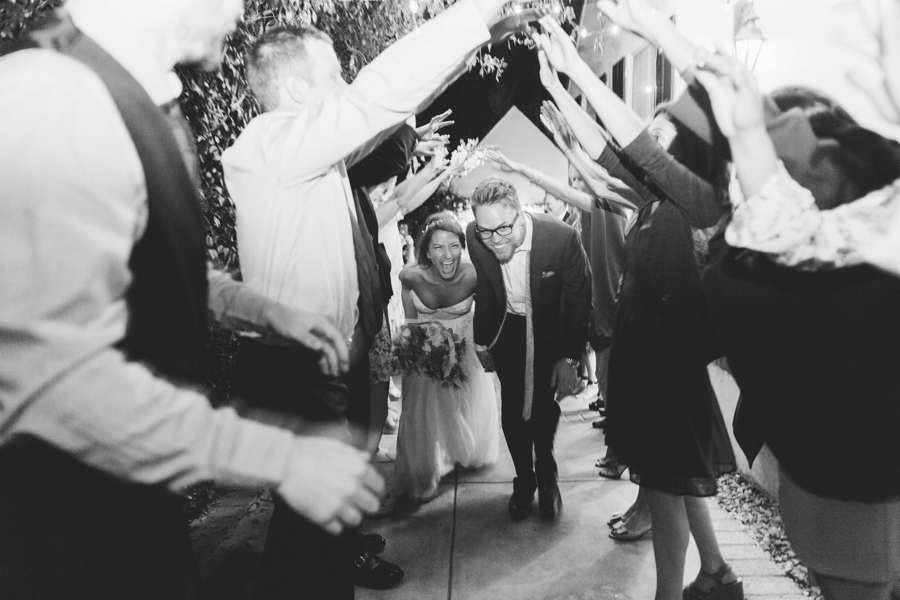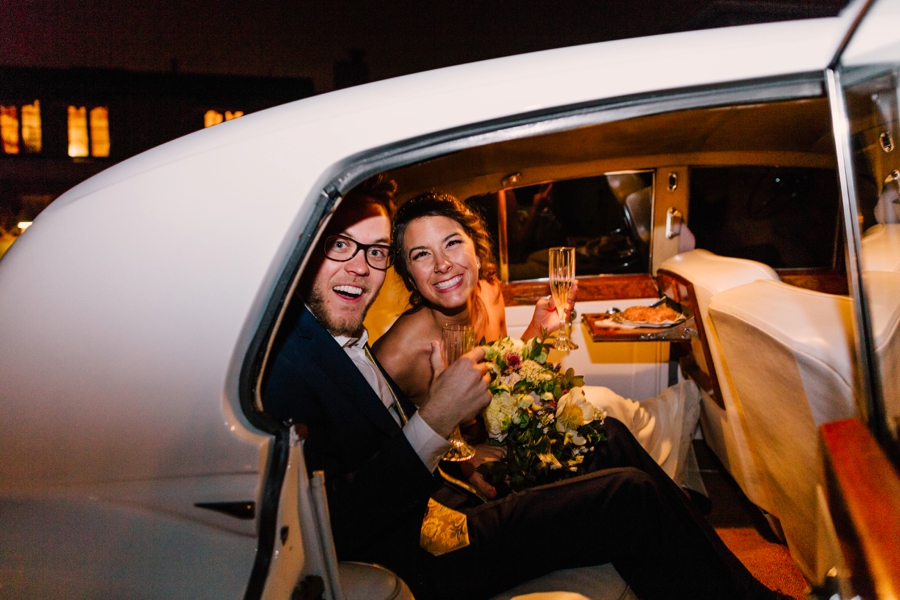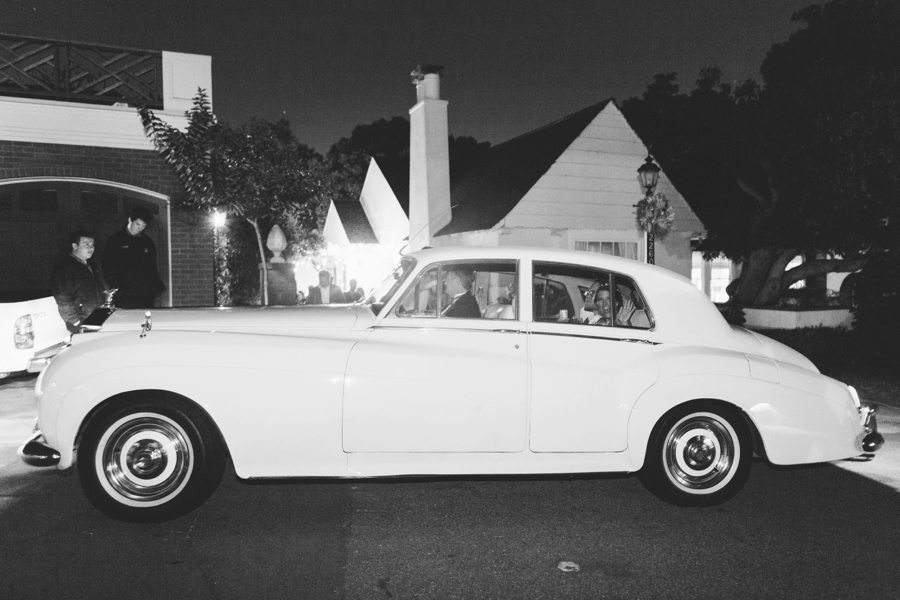 Vendors
Furniture rentals: Folklore Vintage Rentals
Dress Shop & Getting Ready Venue: The Dress Theory
Dress: Sarah Seven
Bridal Hair Vine: Untamed Petals
Florals: Siren Floral Co
Catering: San Diego Taco Company
Venue: Private Residence
Brides Hair: Carmen Tafoya
Brides Makeup: Jackie Ellis from Je'llis Faces
Videography: Audrey Alba Films
https://vimeo.com/128028244