This wedding was way more than a wedding. I really don't even know where to begin. I can begin with the fact that this is where Kristen grew up spending summers with her family. That her brother and cousins, aunts and uncles spent countless hours making this property into the most perfect venue. How they brought the cutest dogs with them that followed them around all weekend, and even during the wedding (if you're considering bringing your pet to your wedding, my answer is always YES!!!). I can talk about how it was a four-wheeling, horseback riding, camping, multi-day adventure in a place the family cherished most. Yeah, I guess I will begin there. I was fortunate enough to spend multiple days with the Tuffli family and photograph the rehearsal dinner as well. From the moment I arrived, their hospitality was unreal. Kristen helped me set up my tent in a sprawling field with wildflowers and oaks. Alex & Kristen, from the bottom of my heart, thank you for allowing me capture your special day. I hope that the love you felt throughout your wedding gives you strength in your marriage. Love you guys!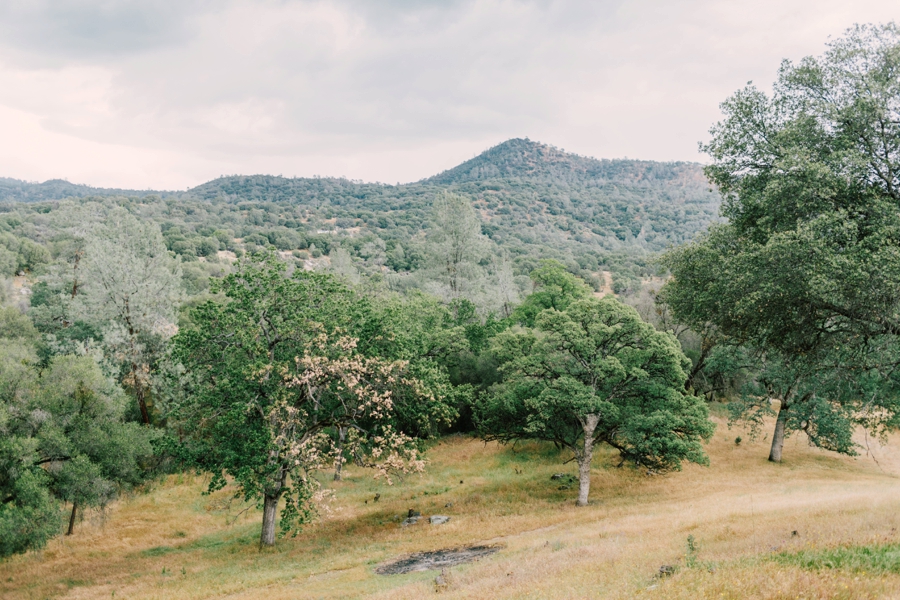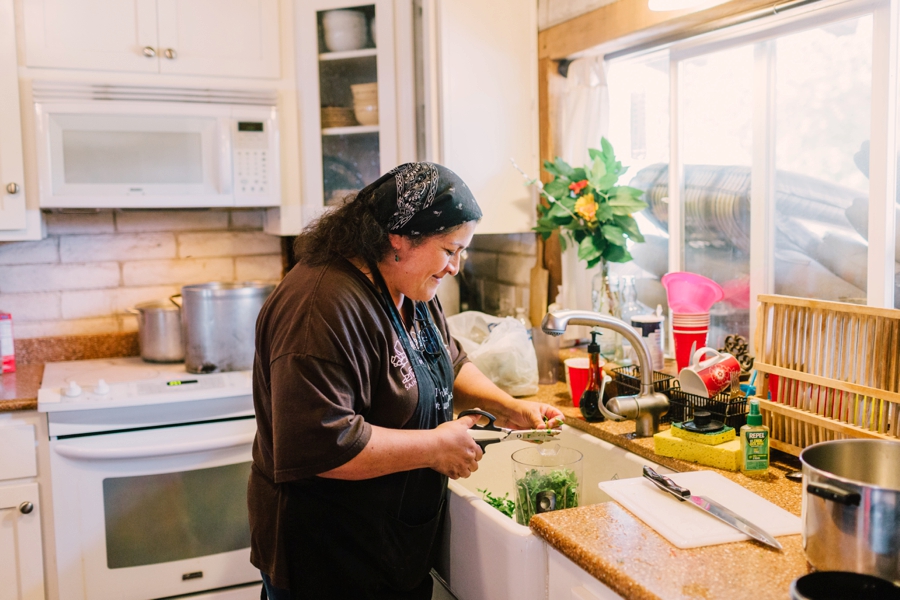 Wildflowers from the area. Couldn't believe it!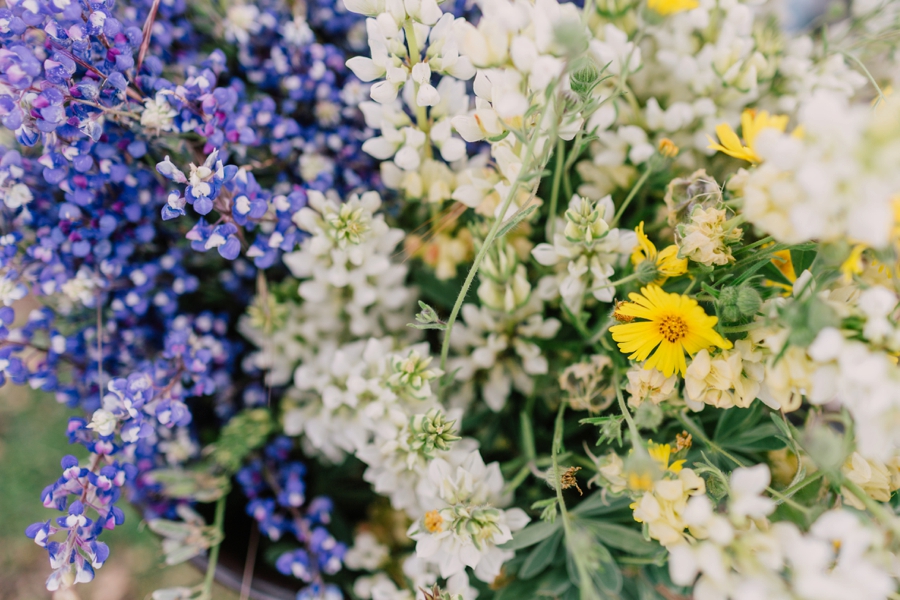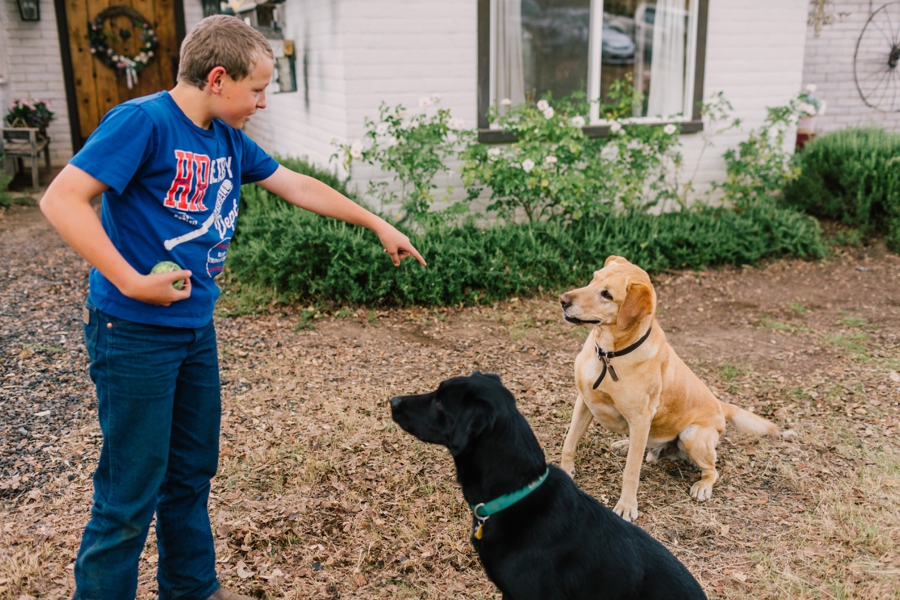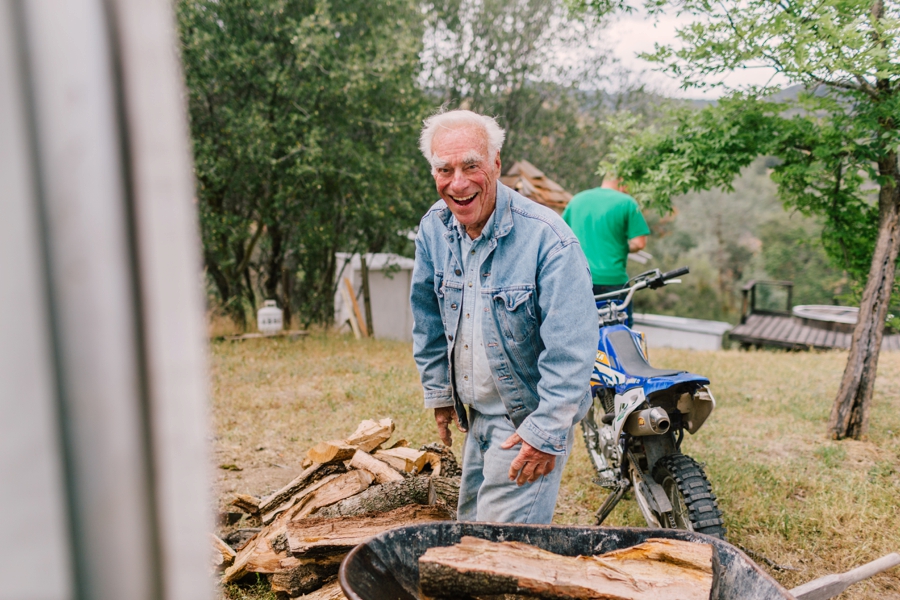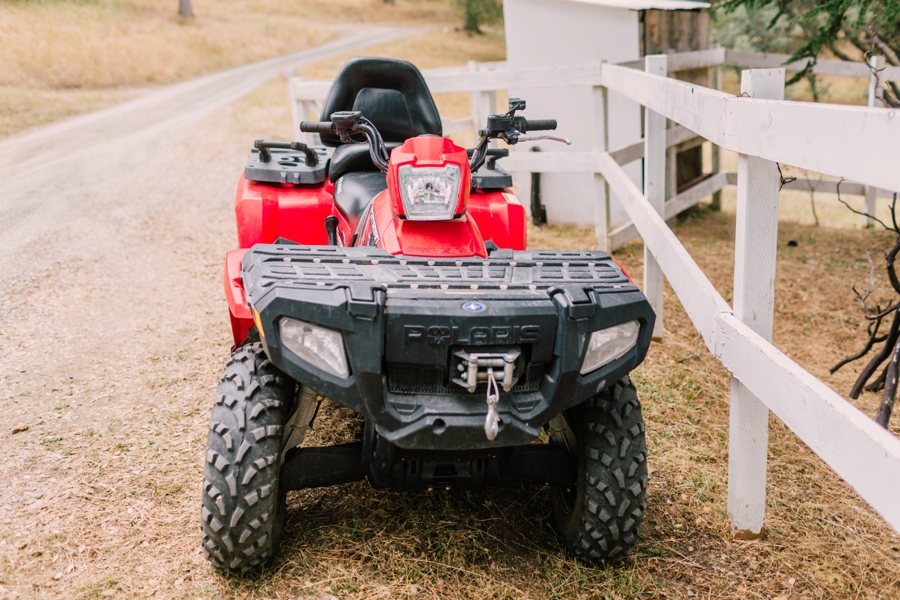 More wildflowers!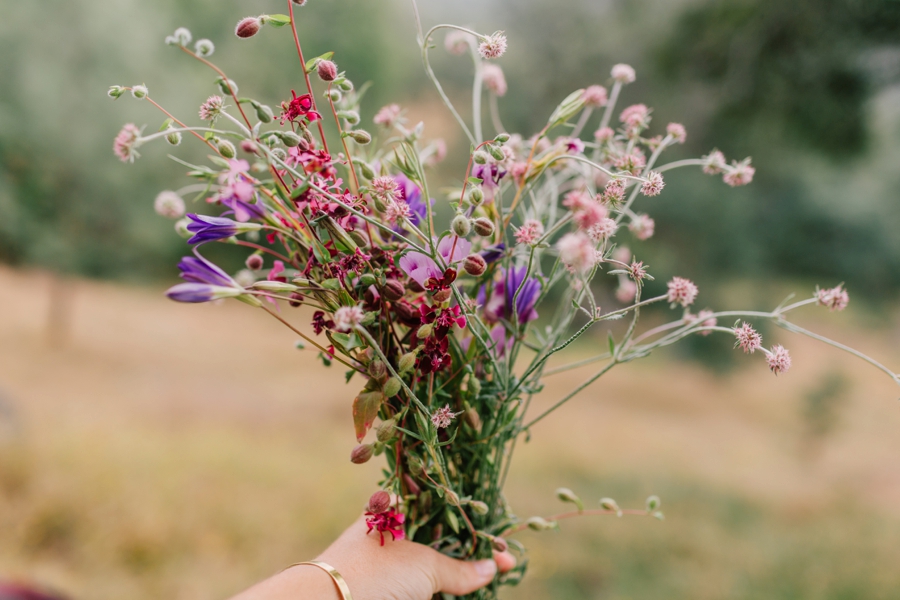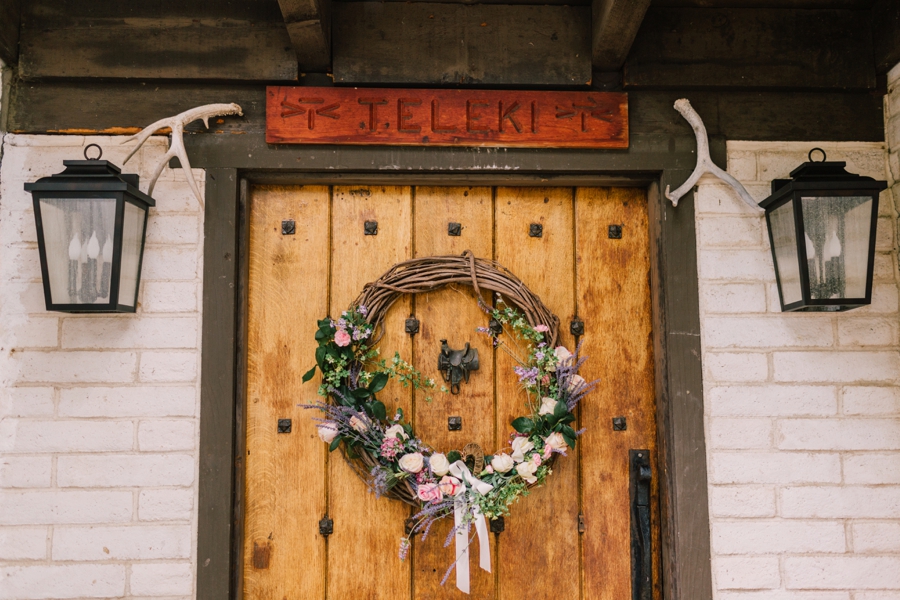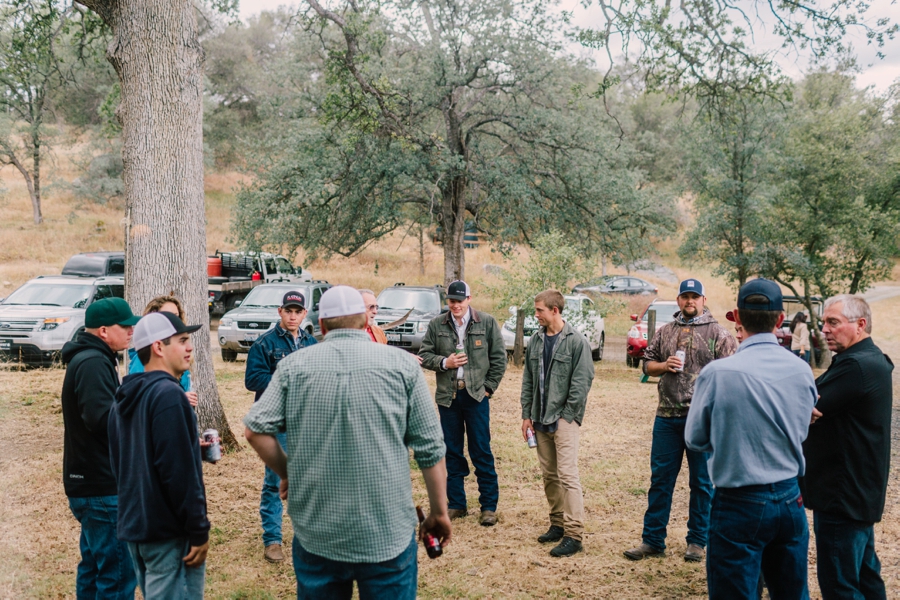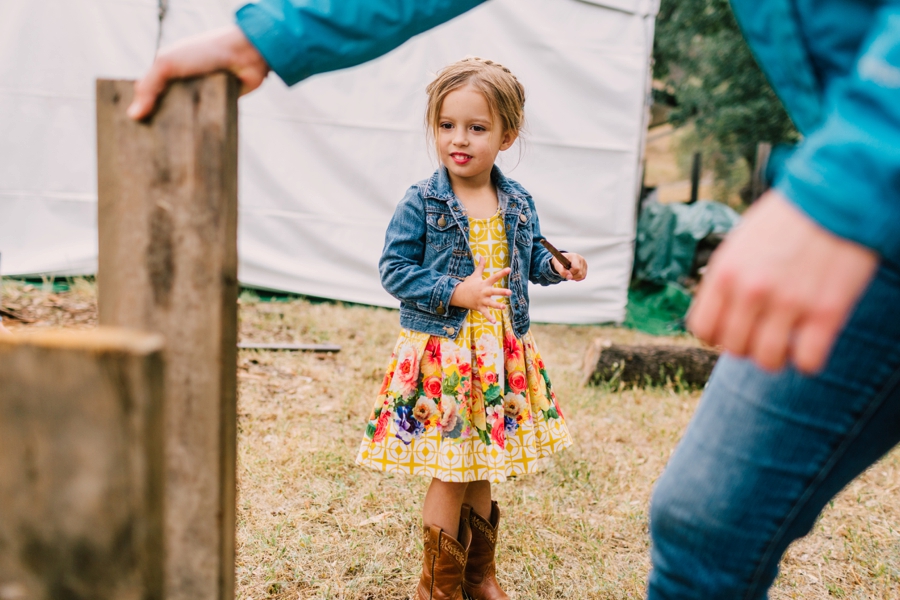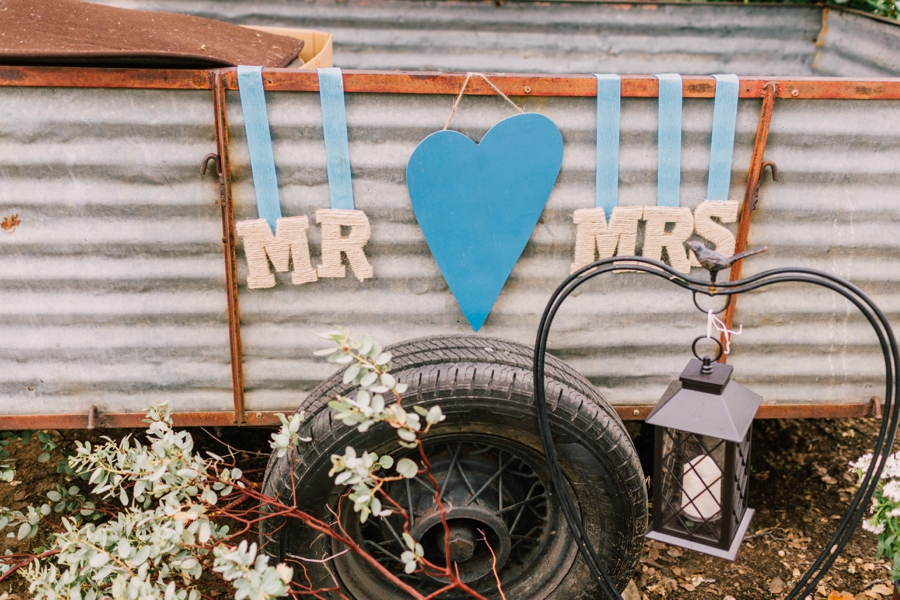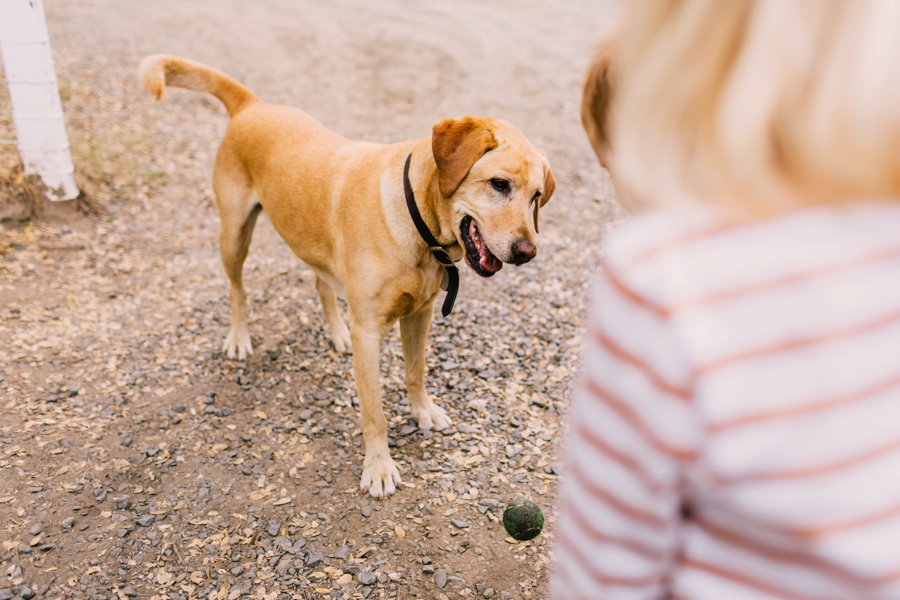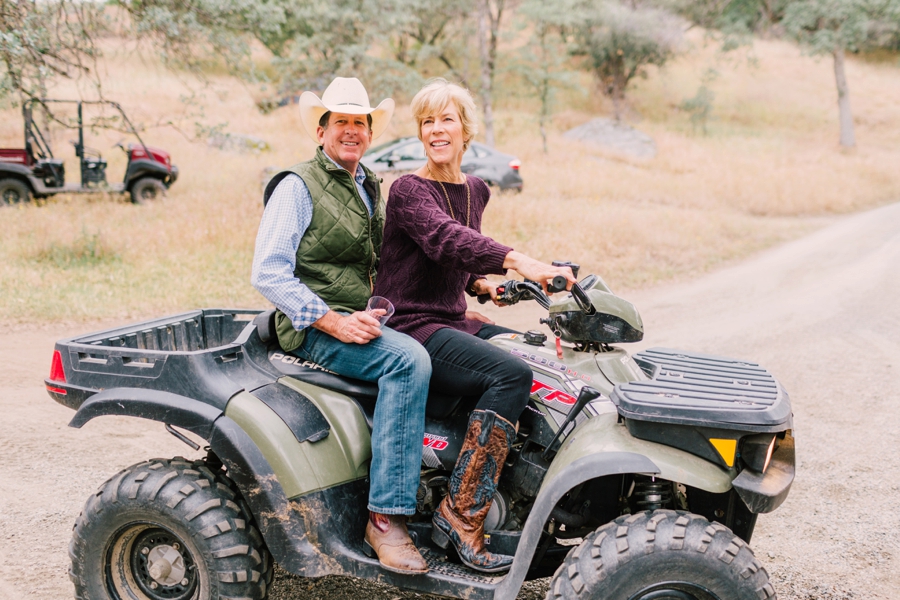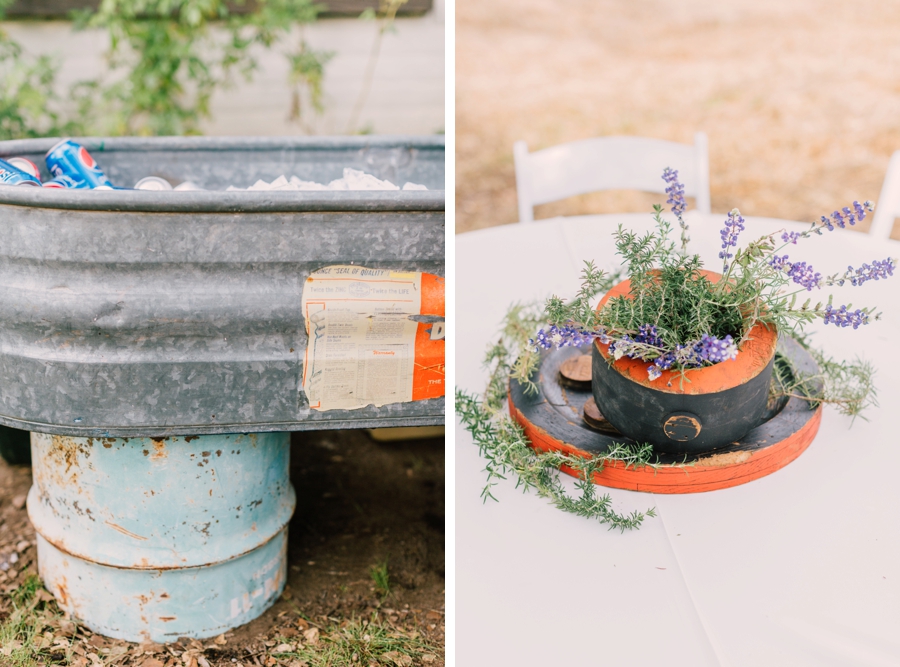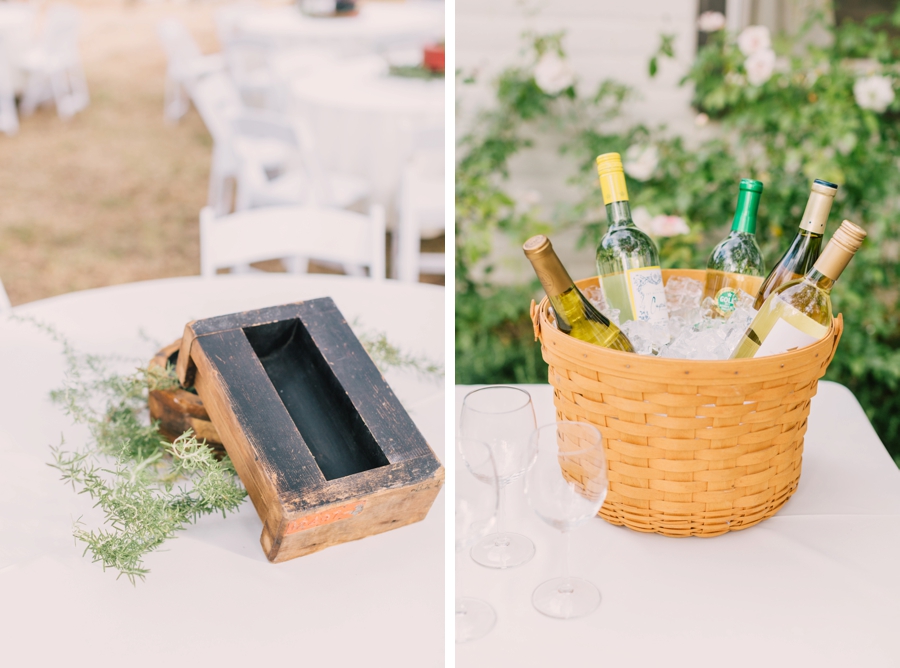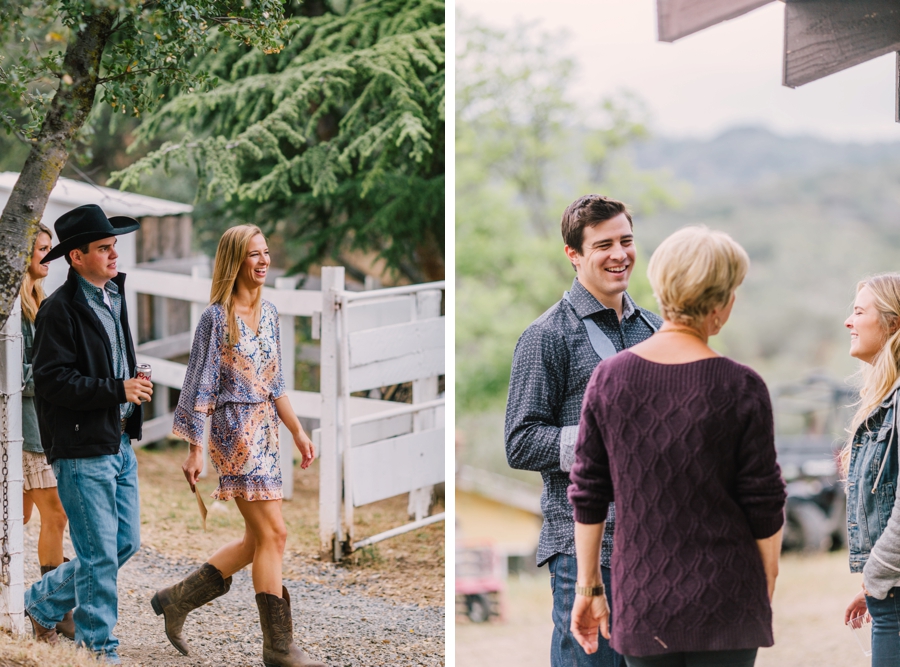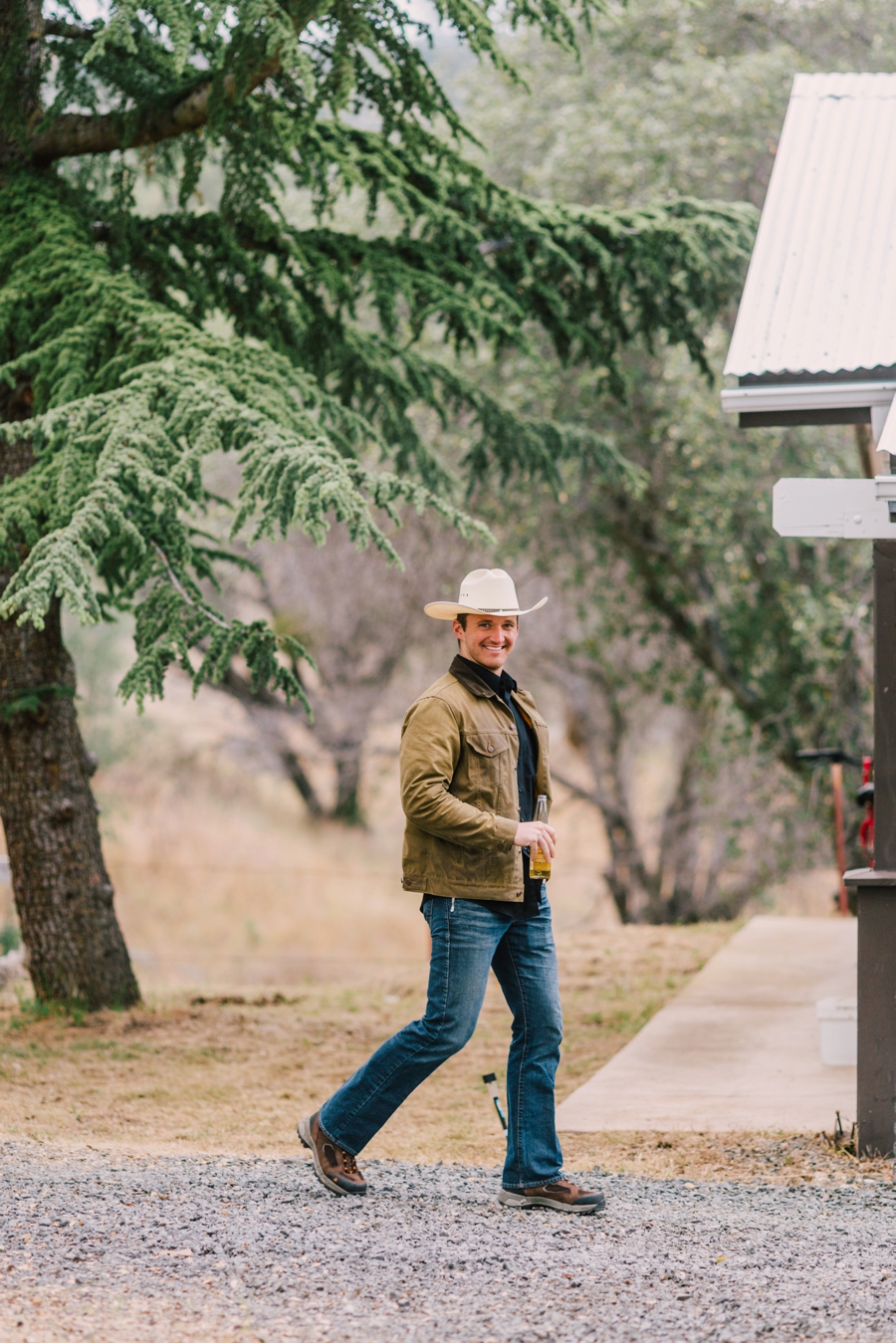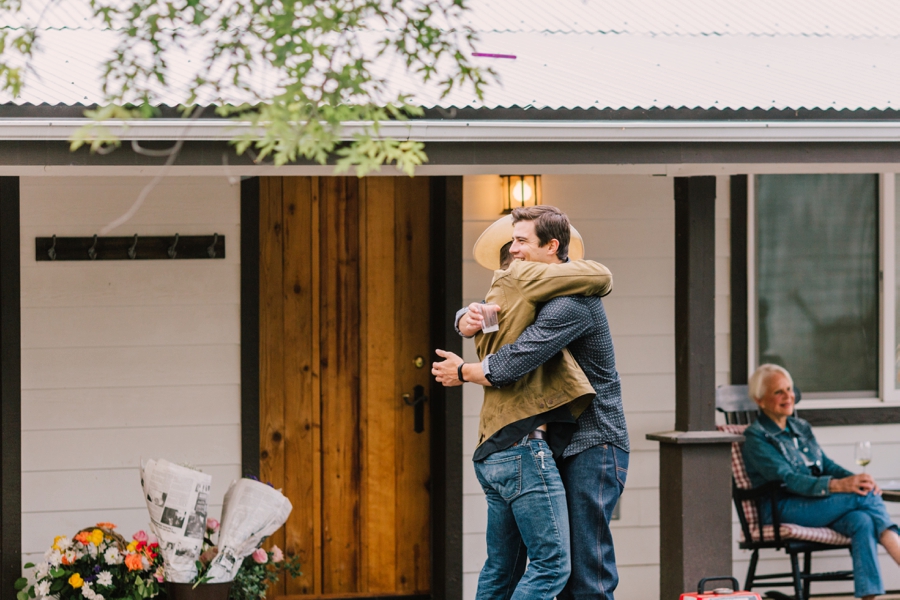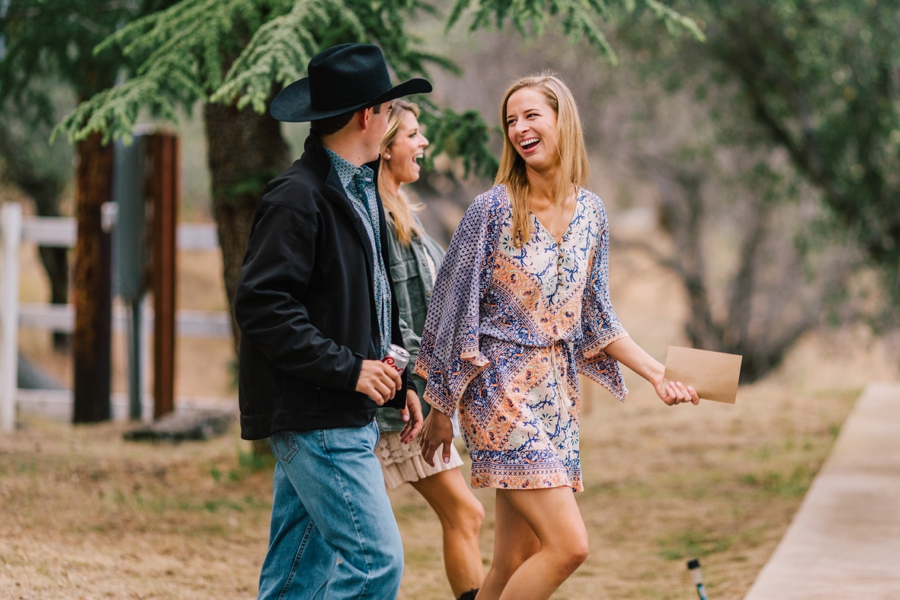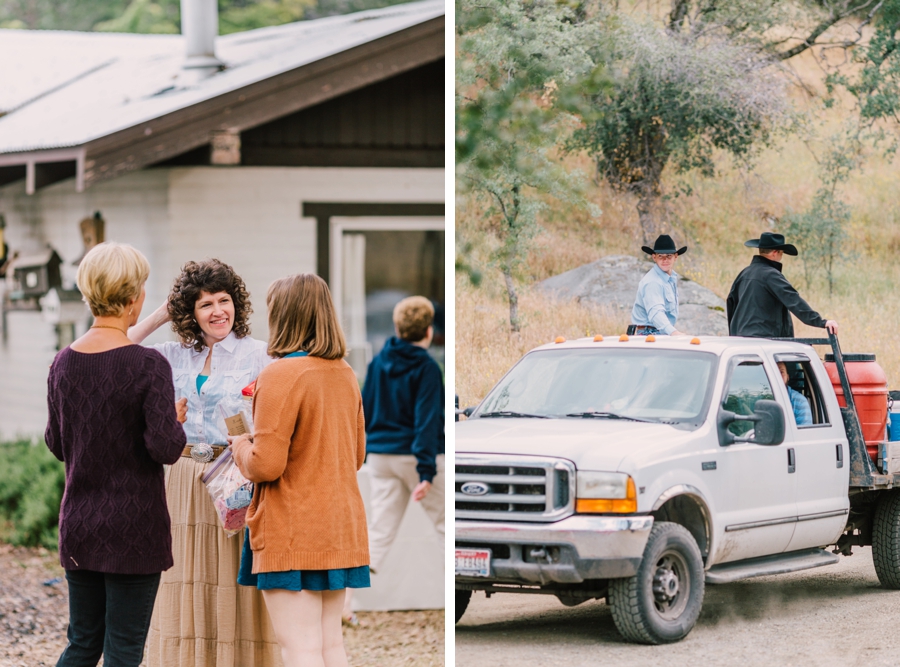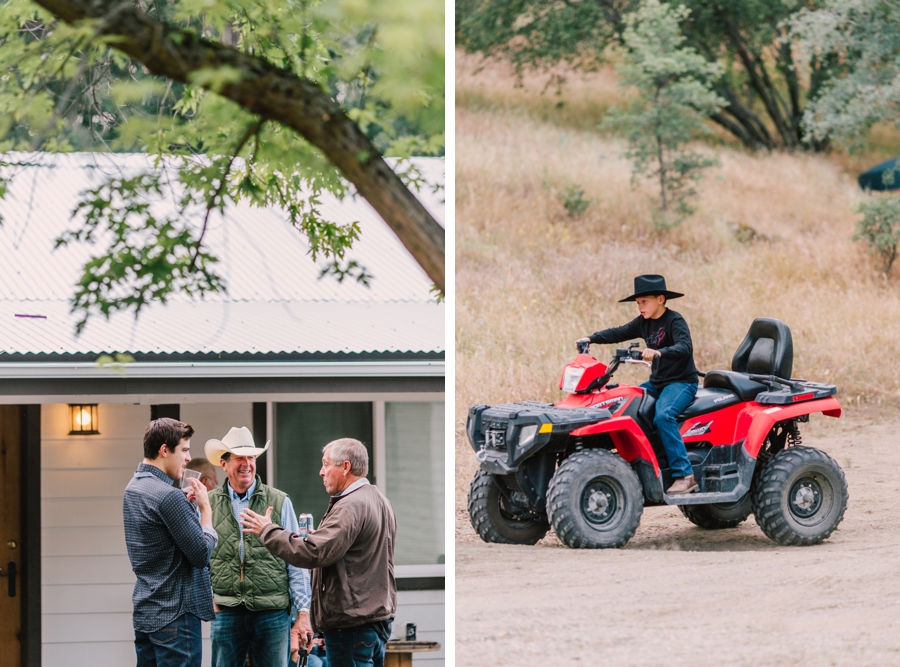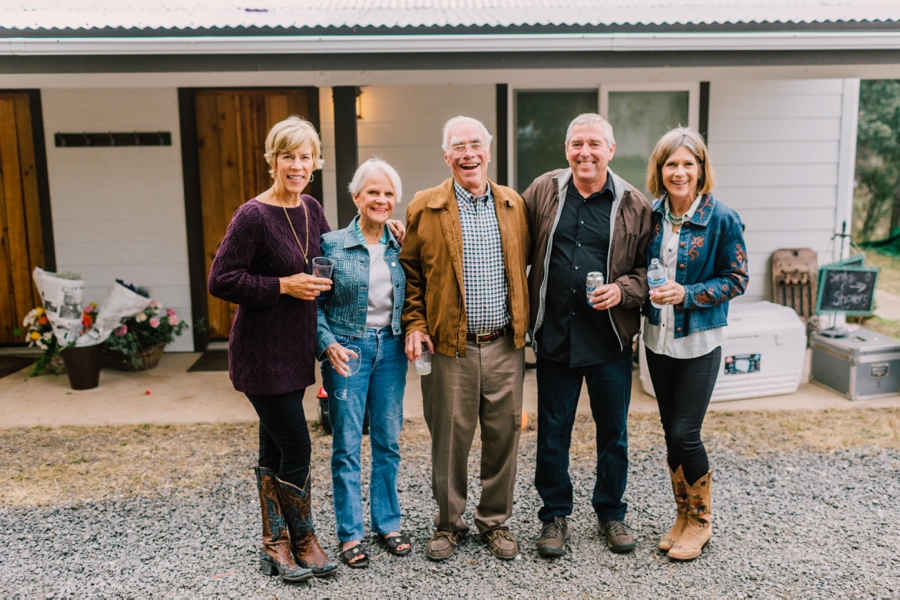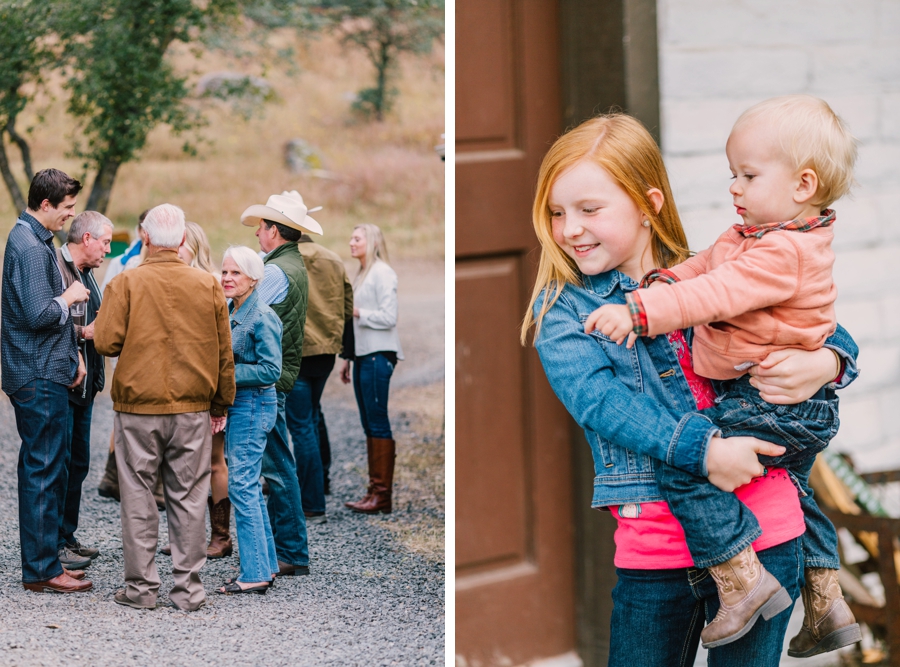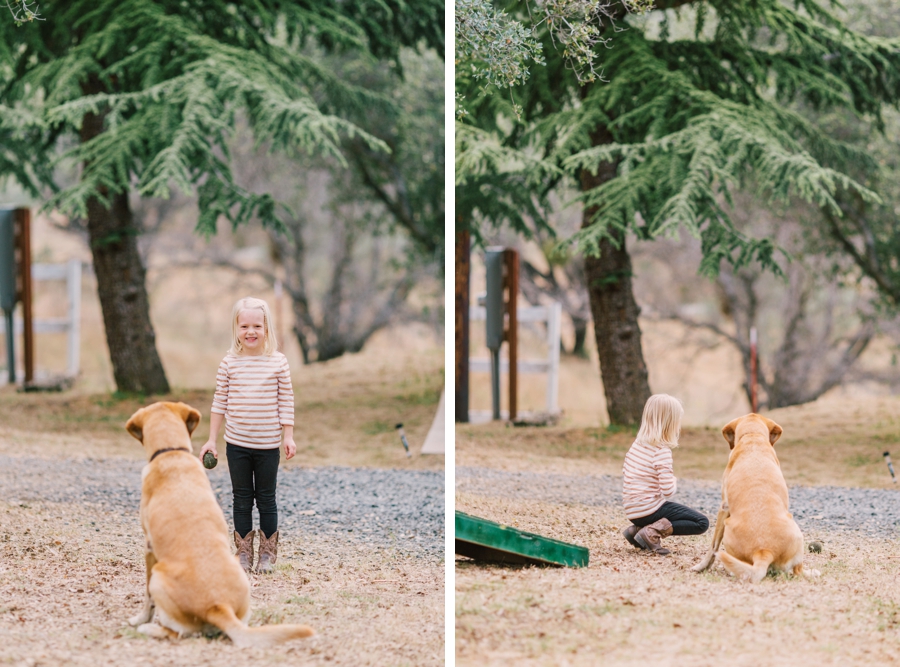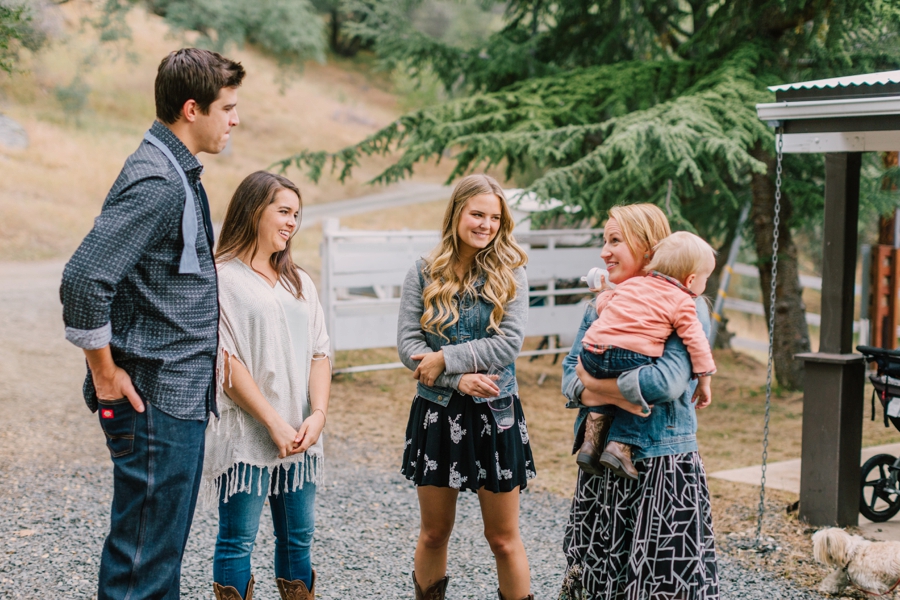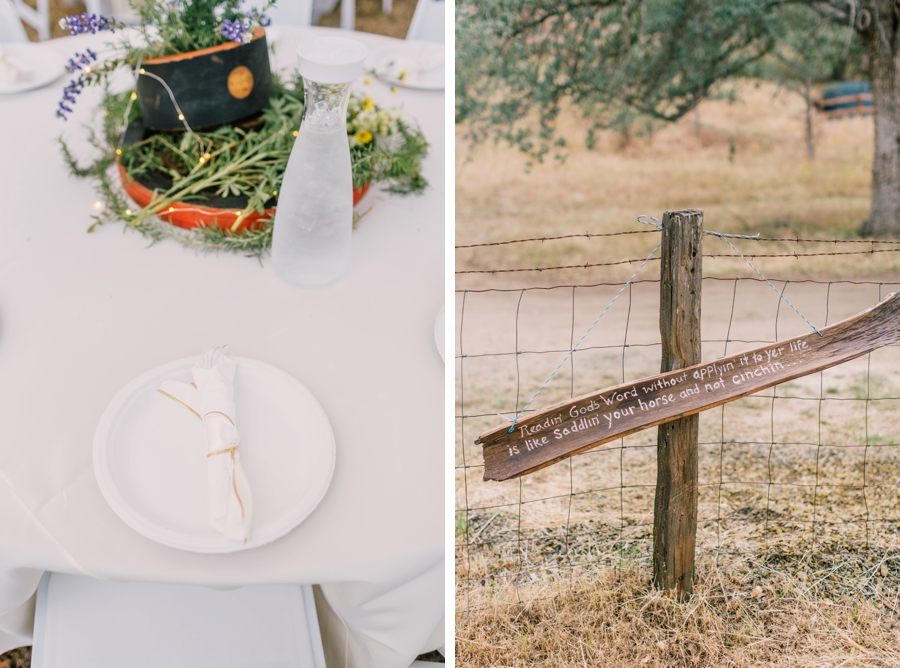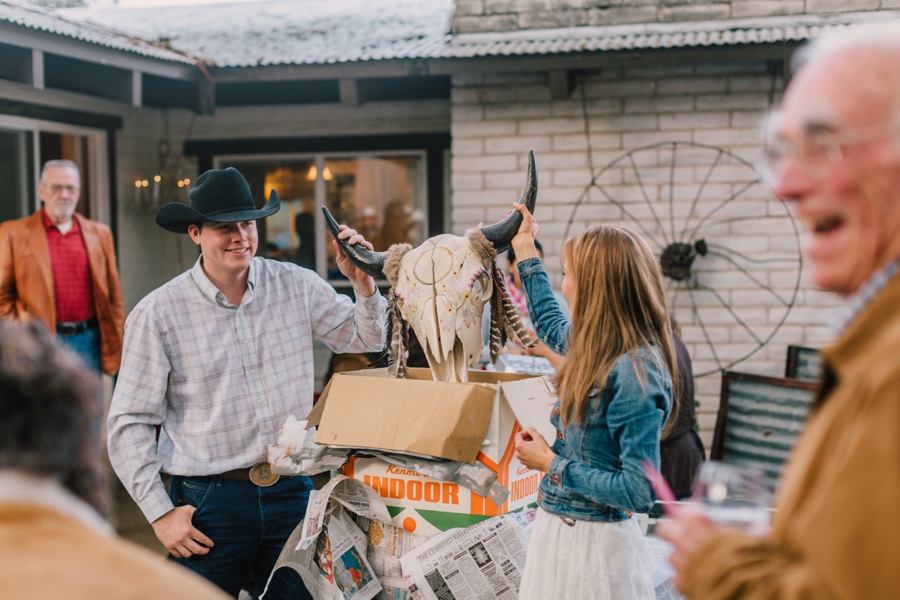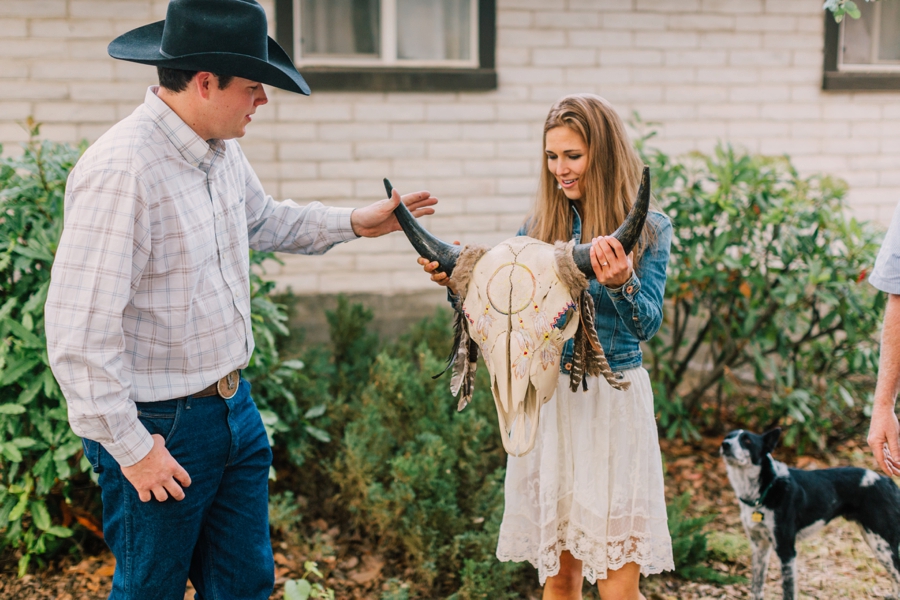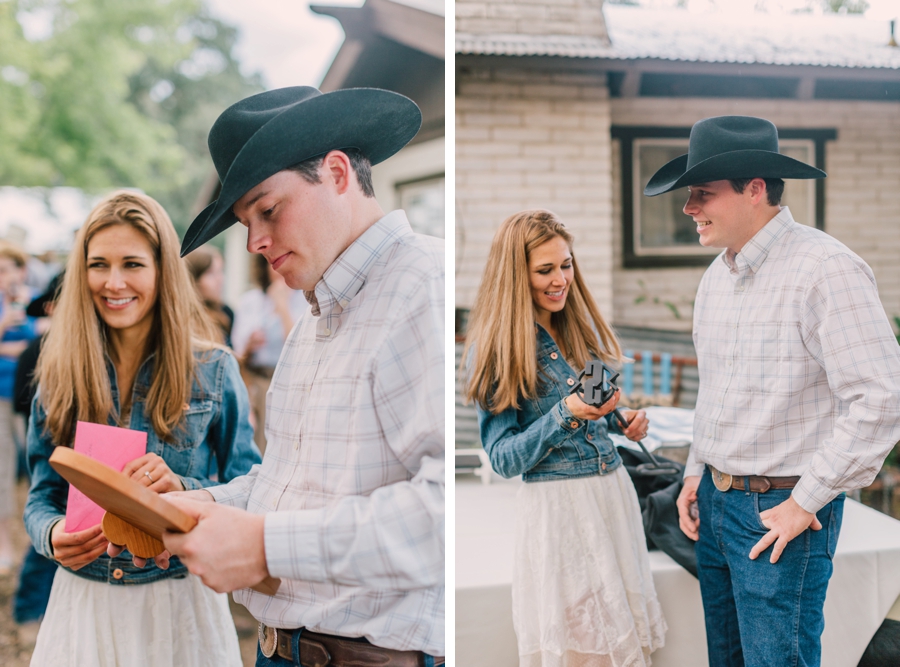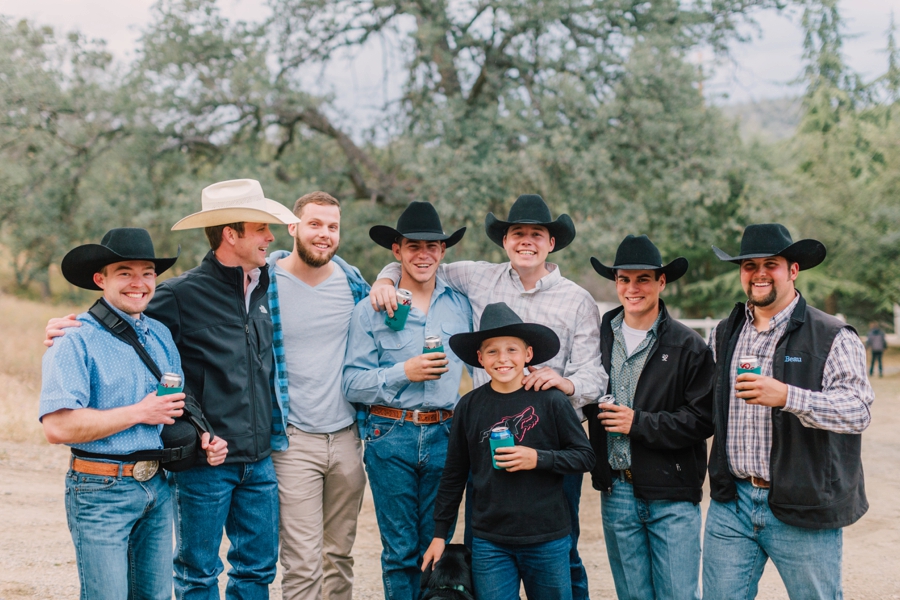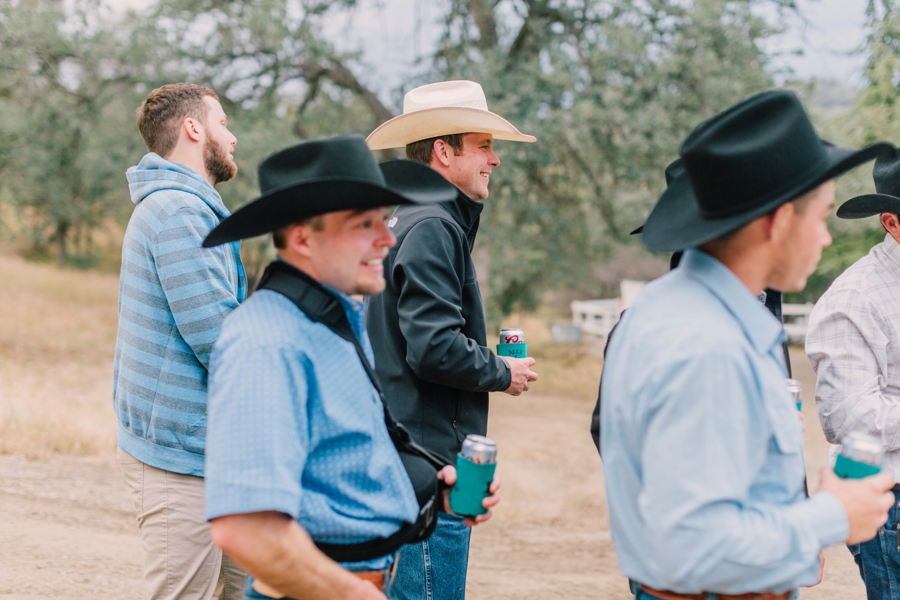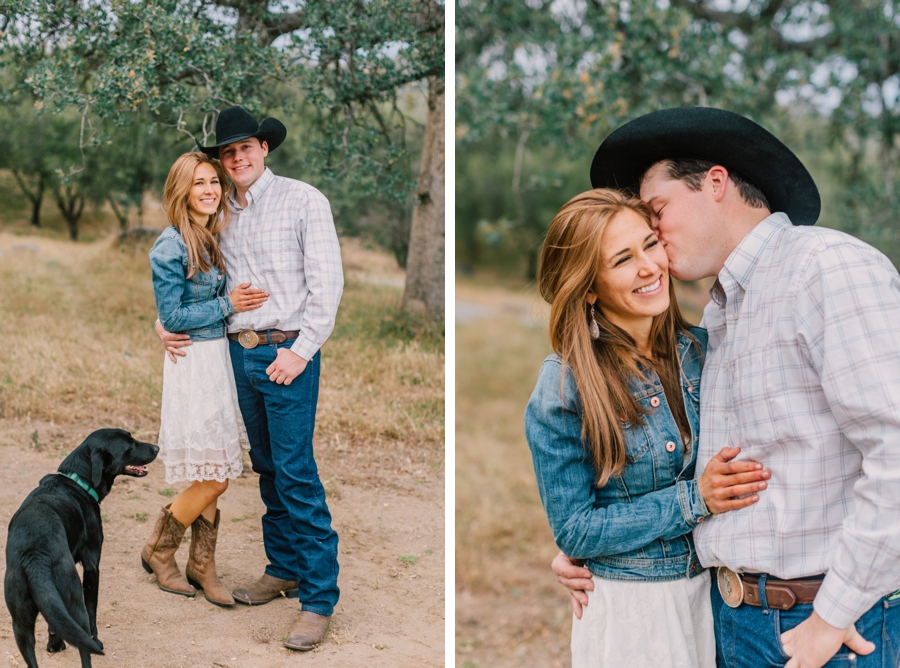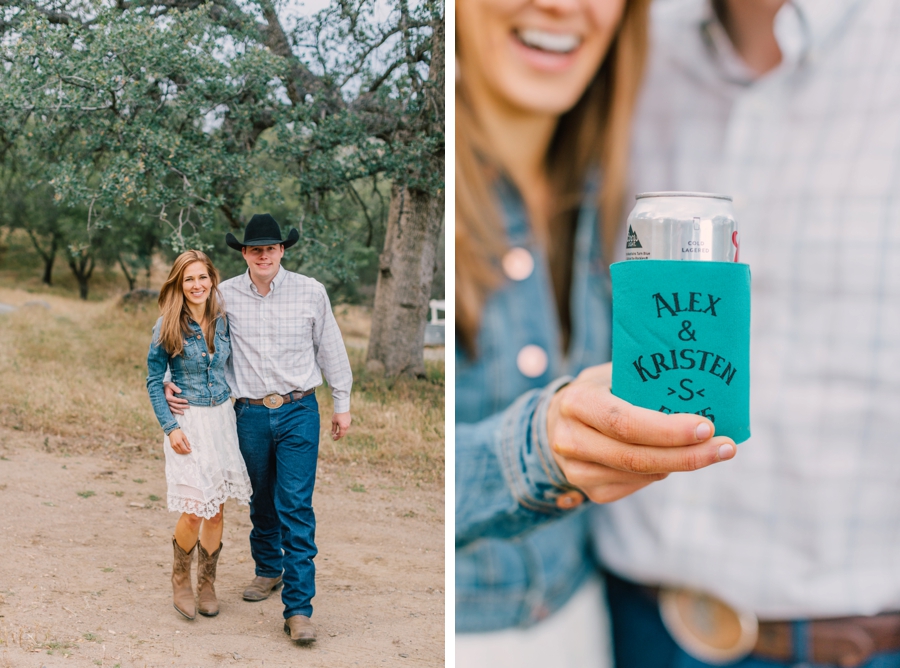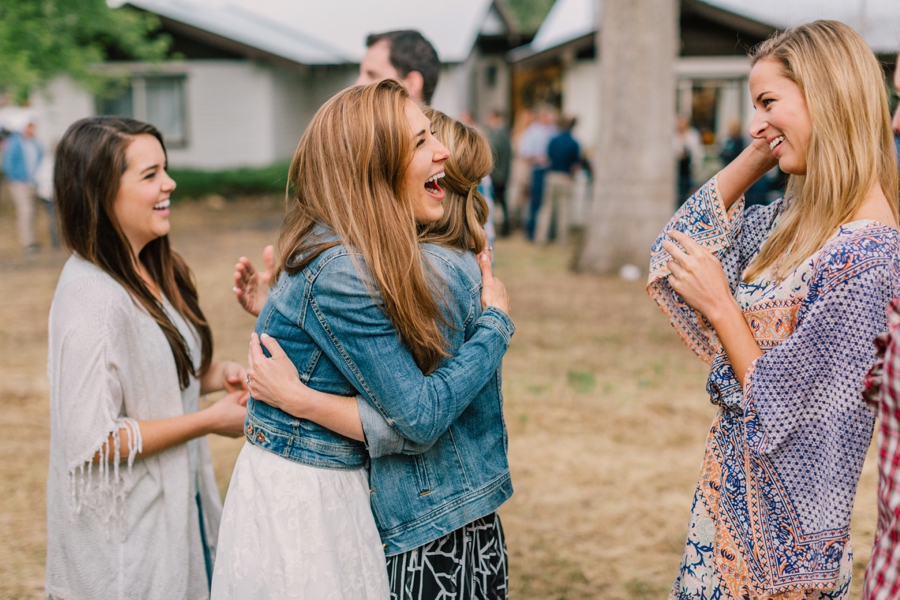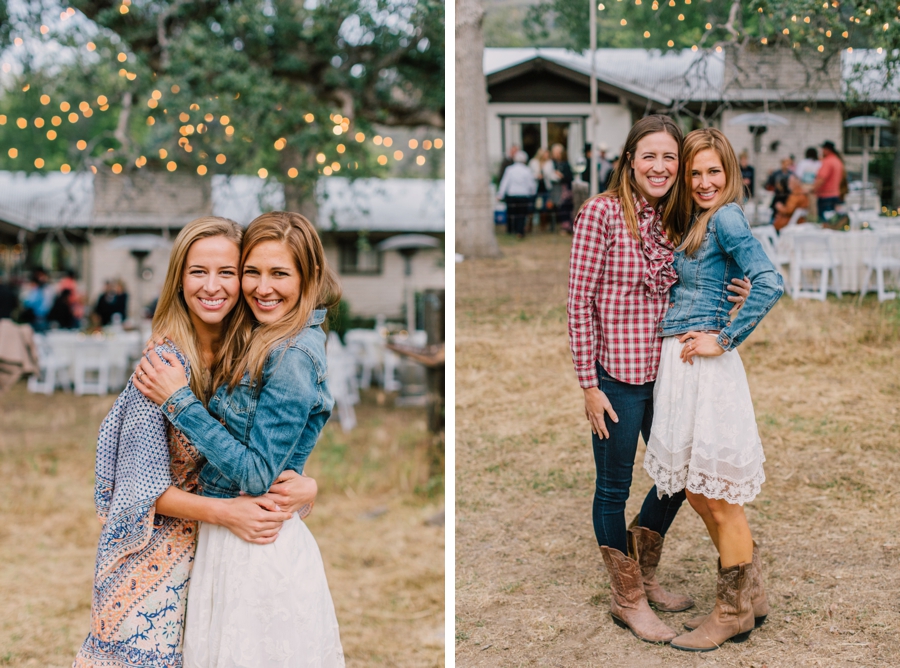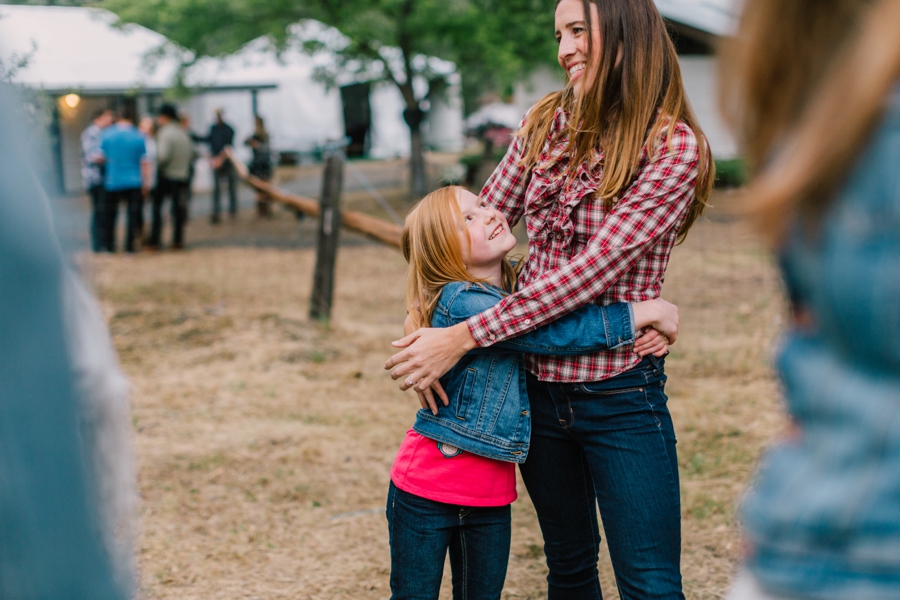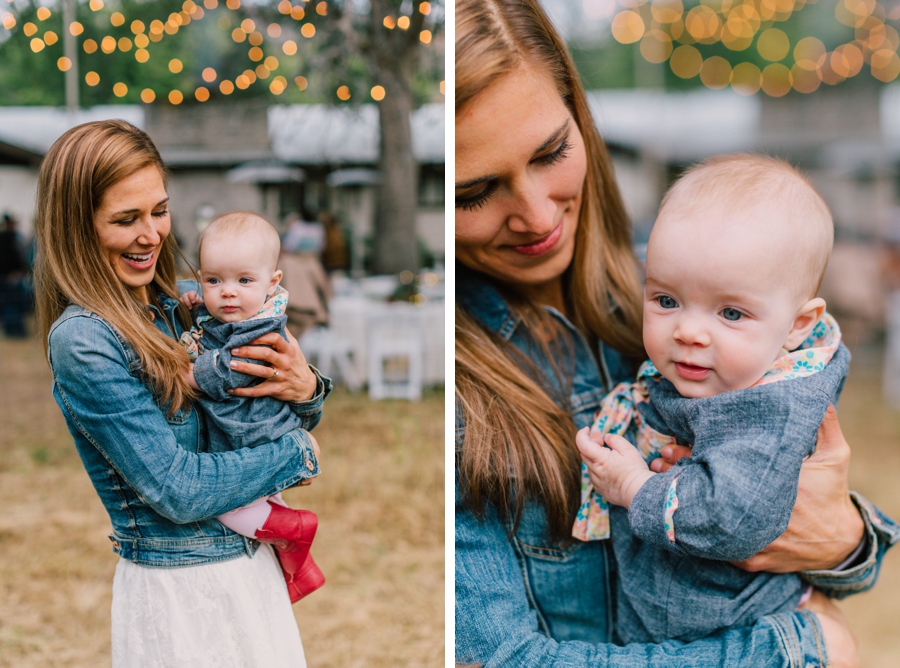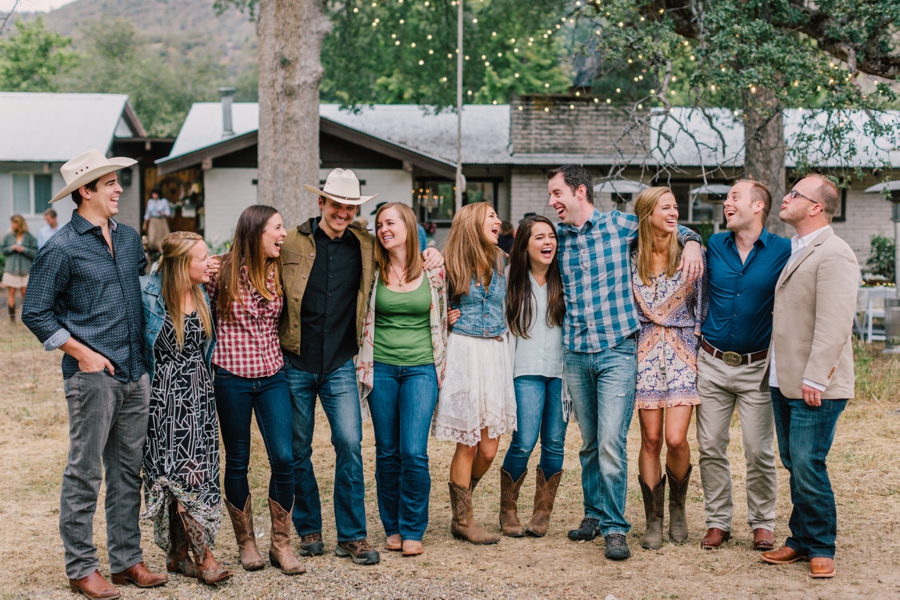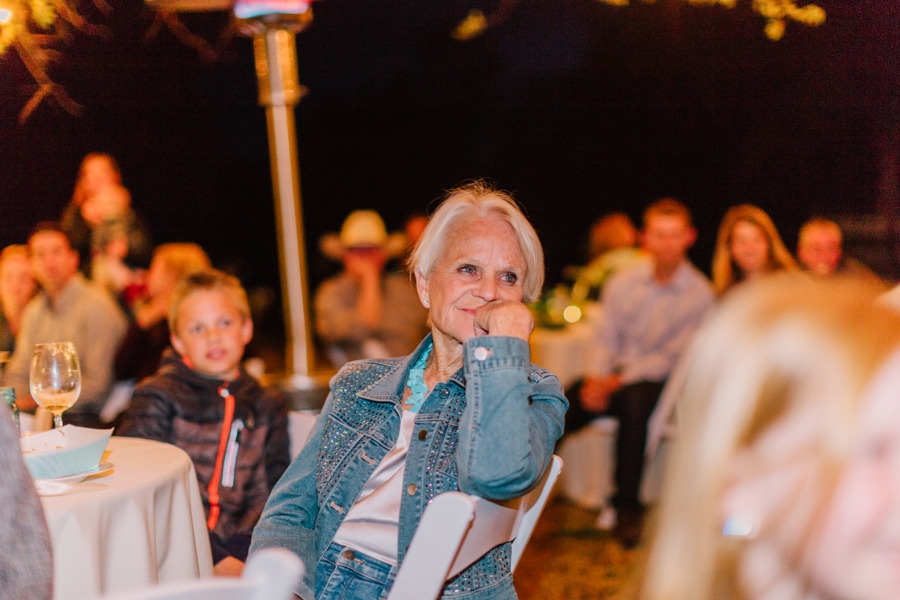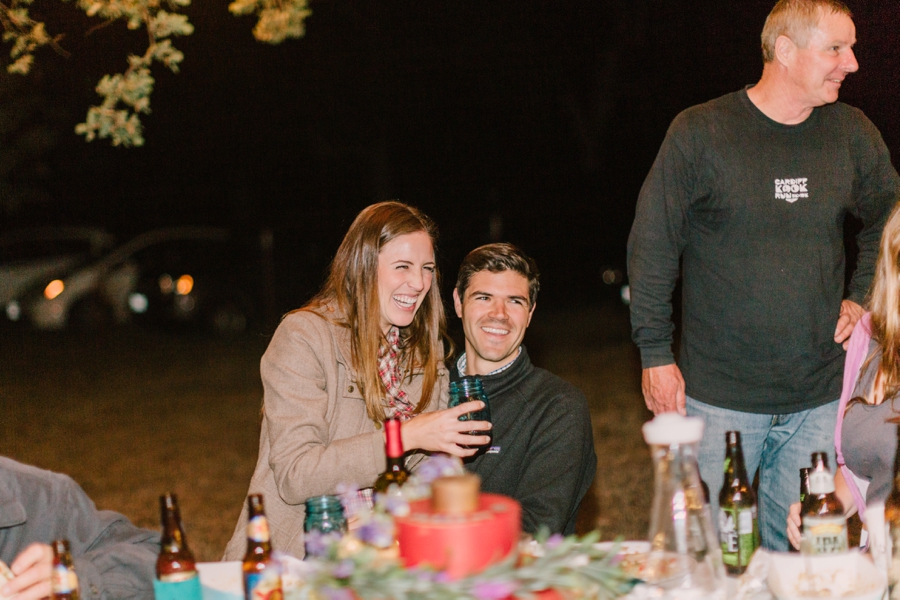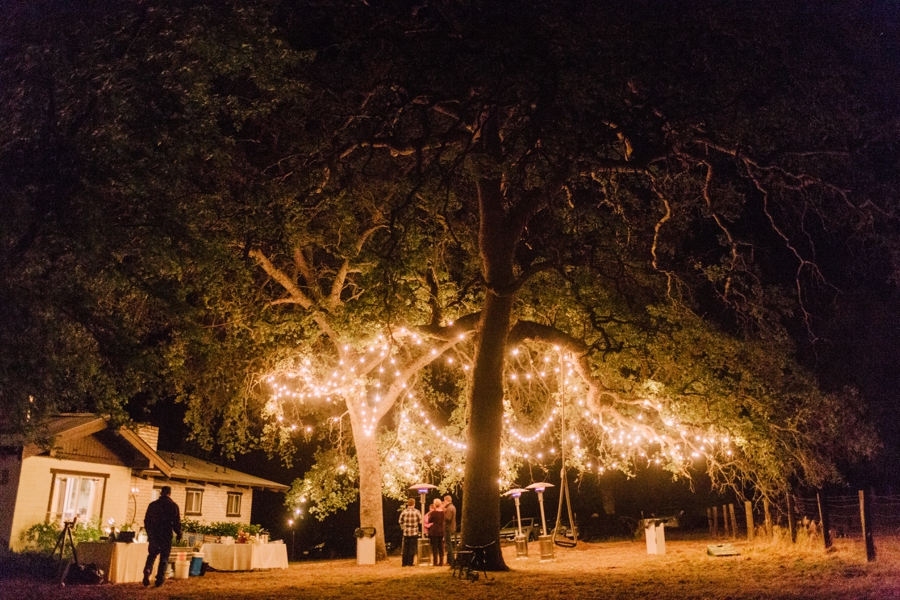 And now for the WEDDING : )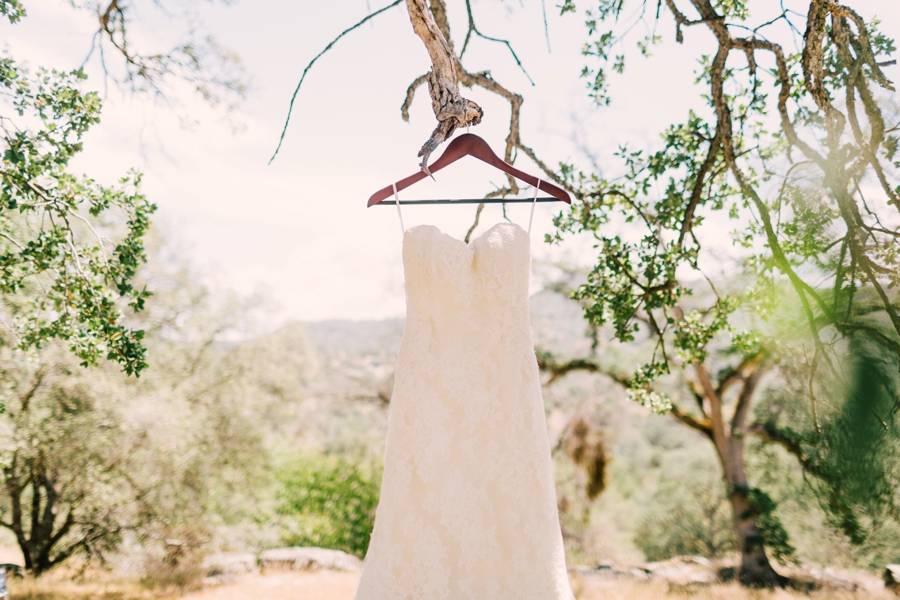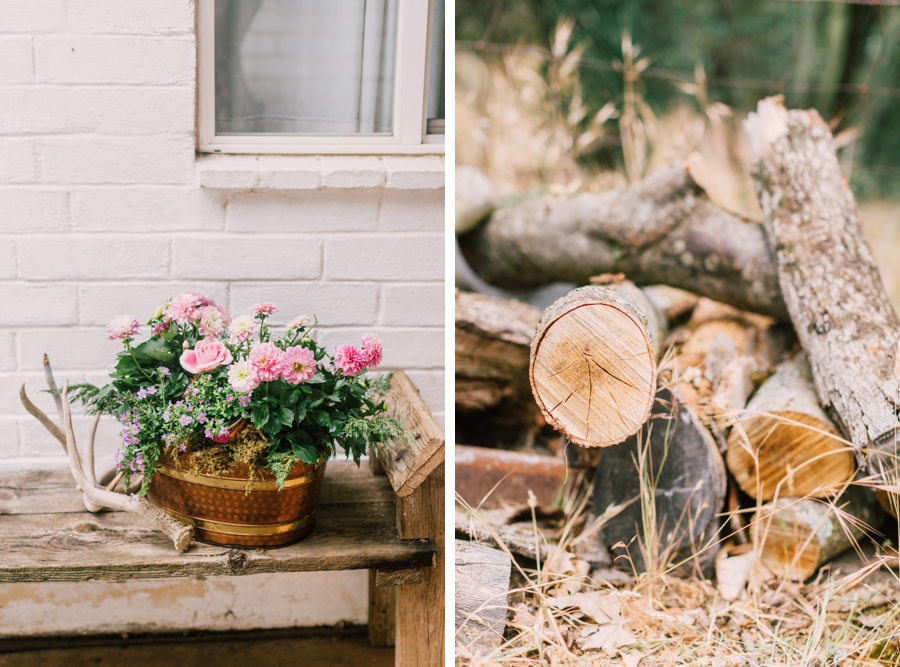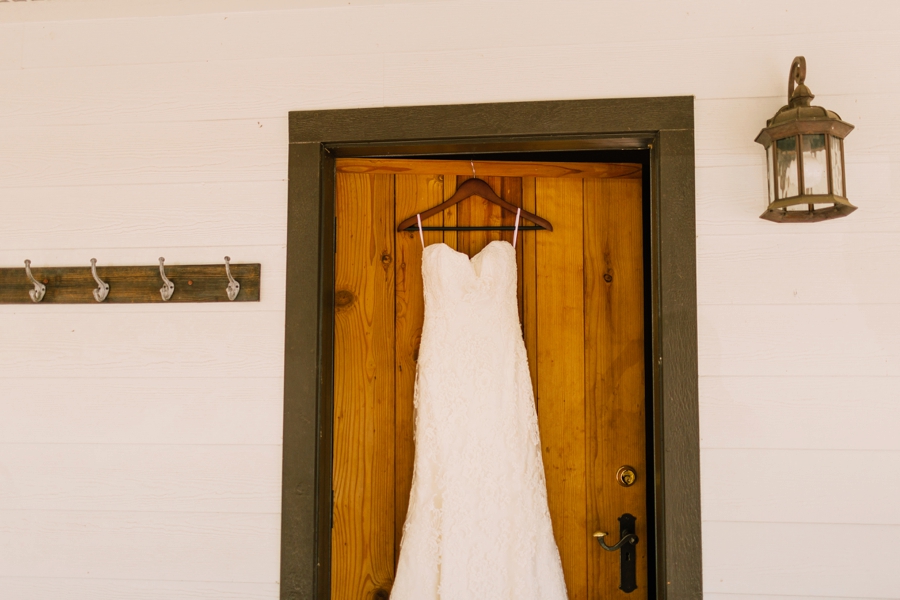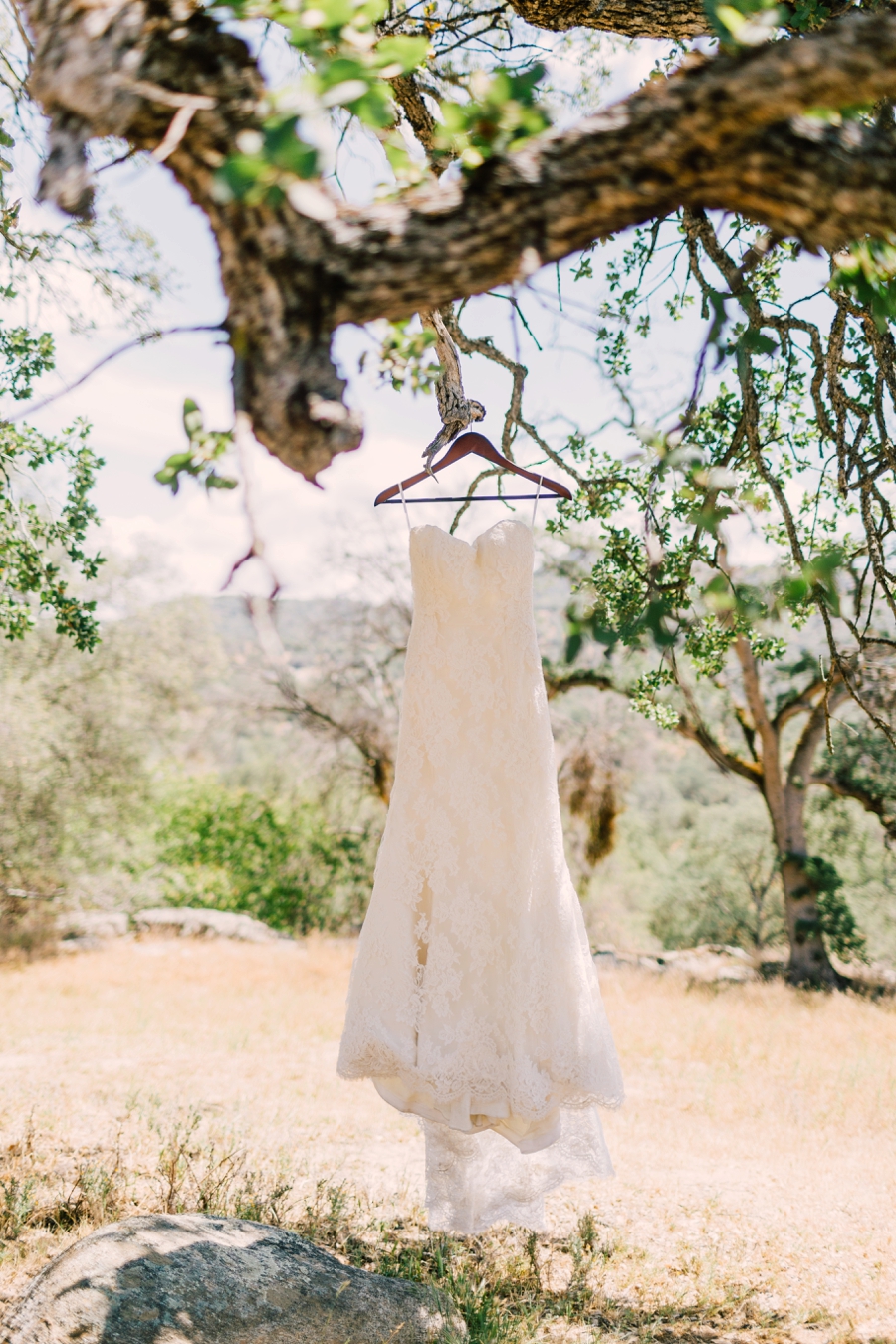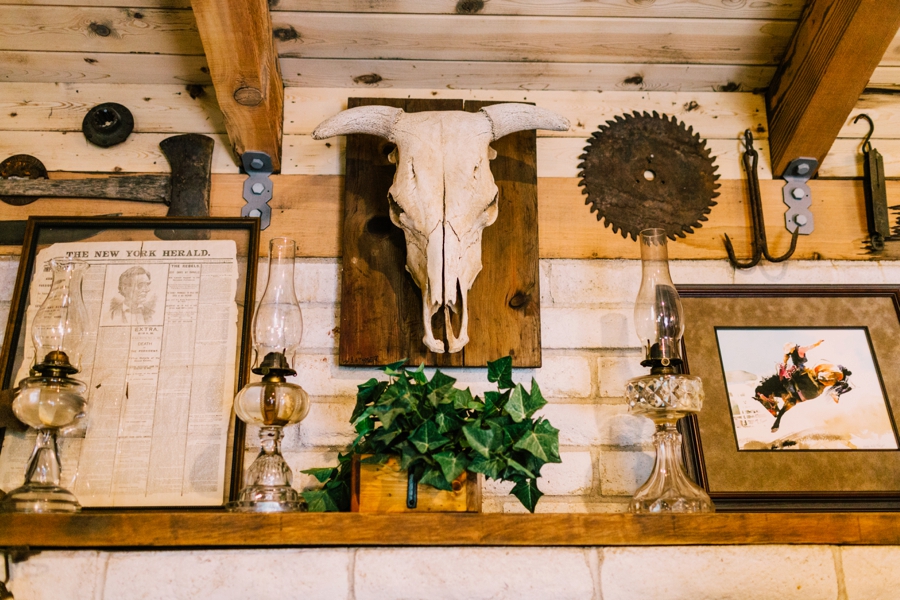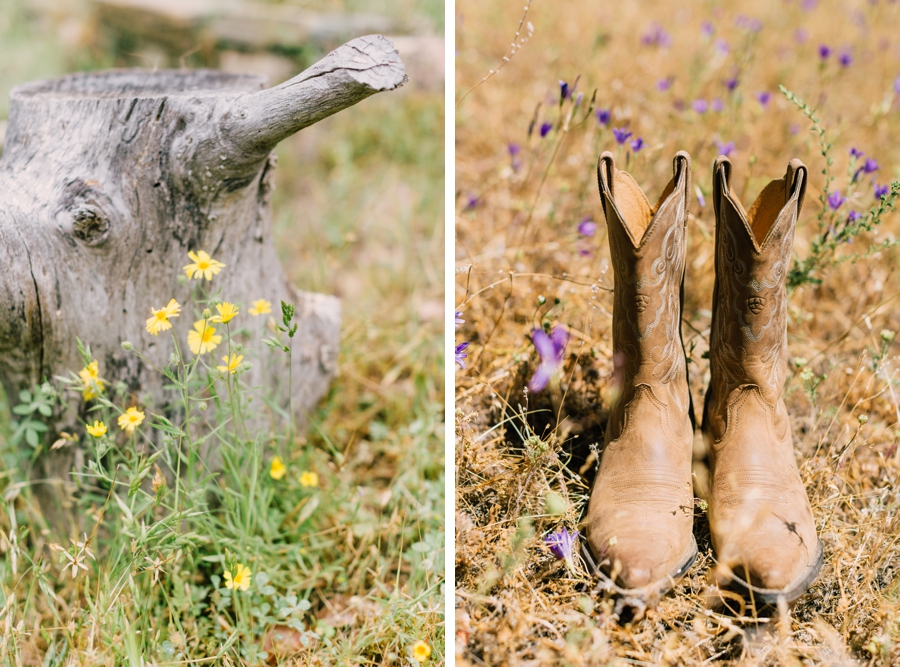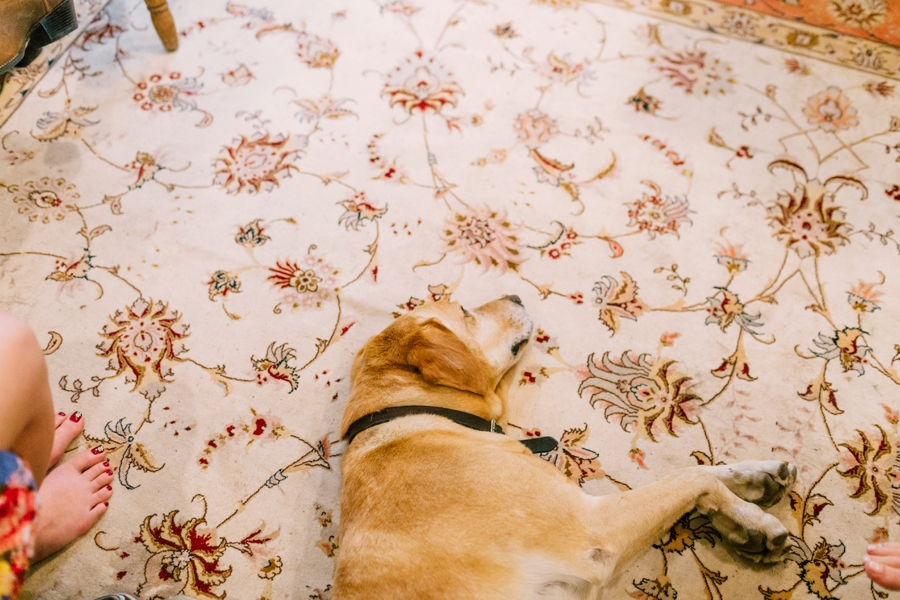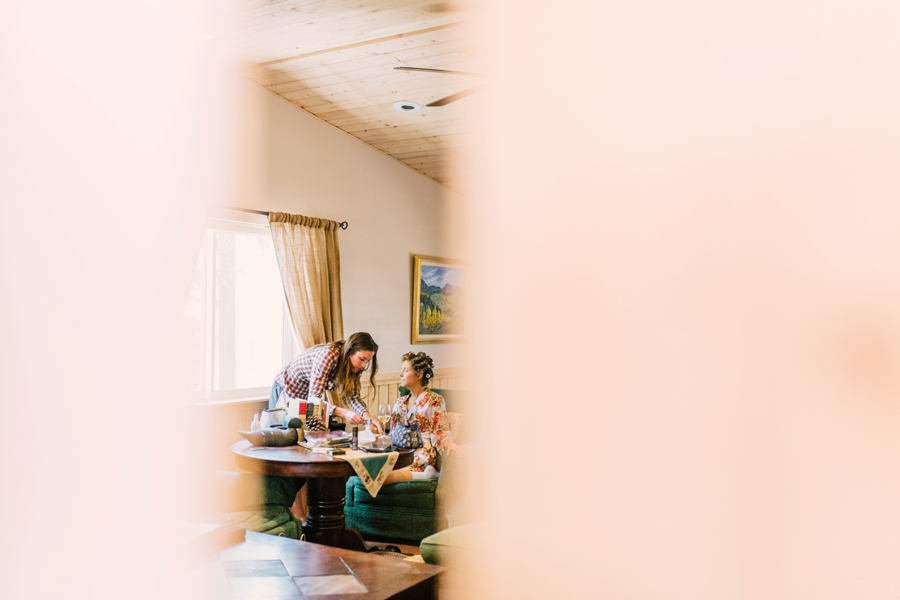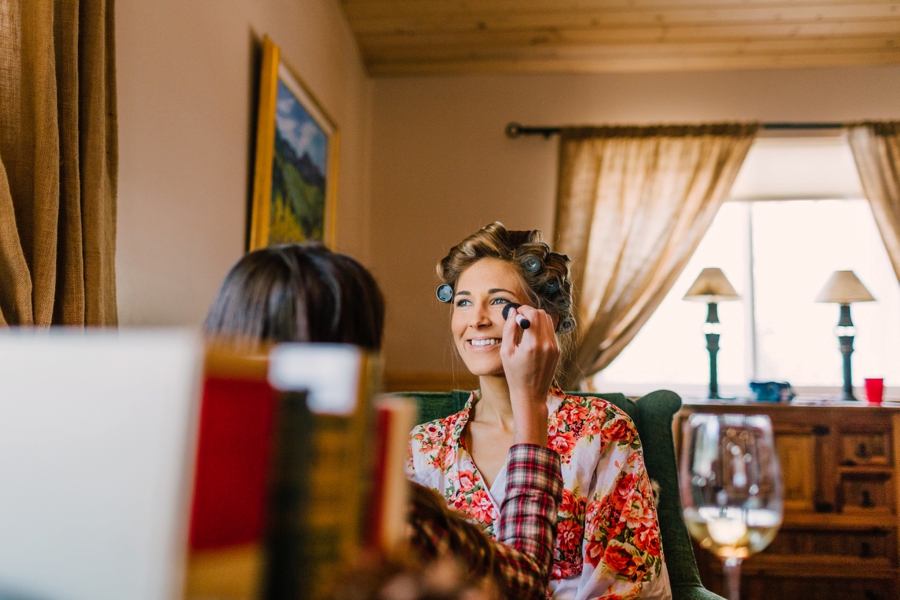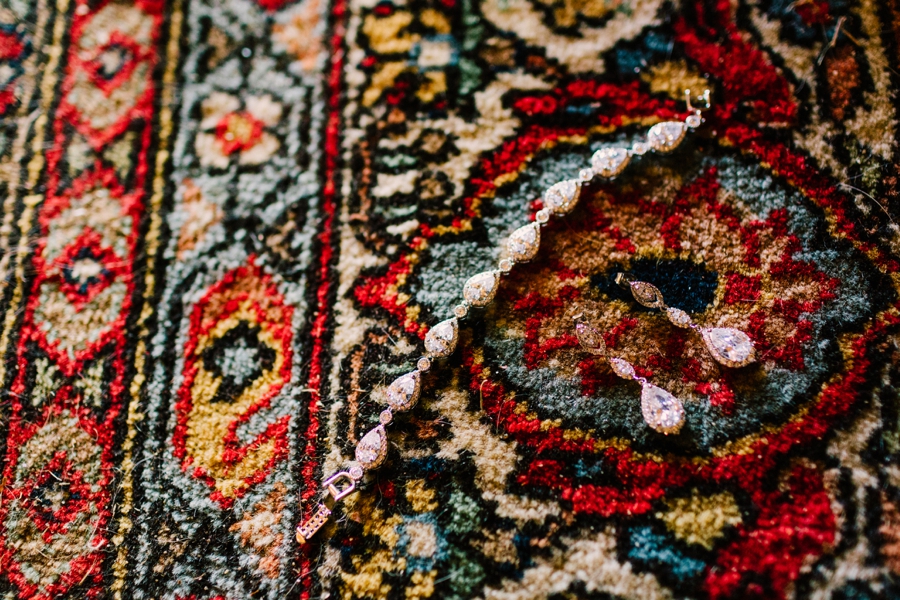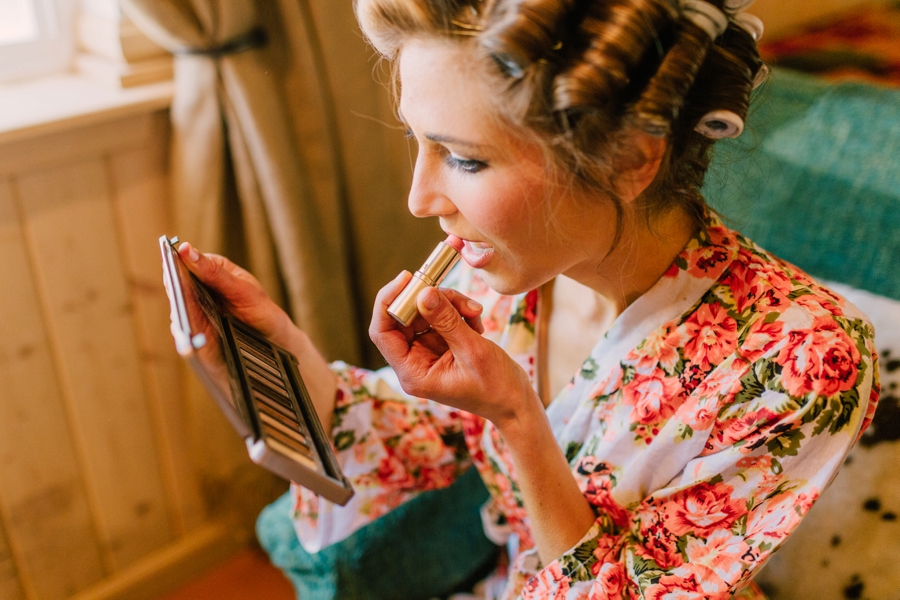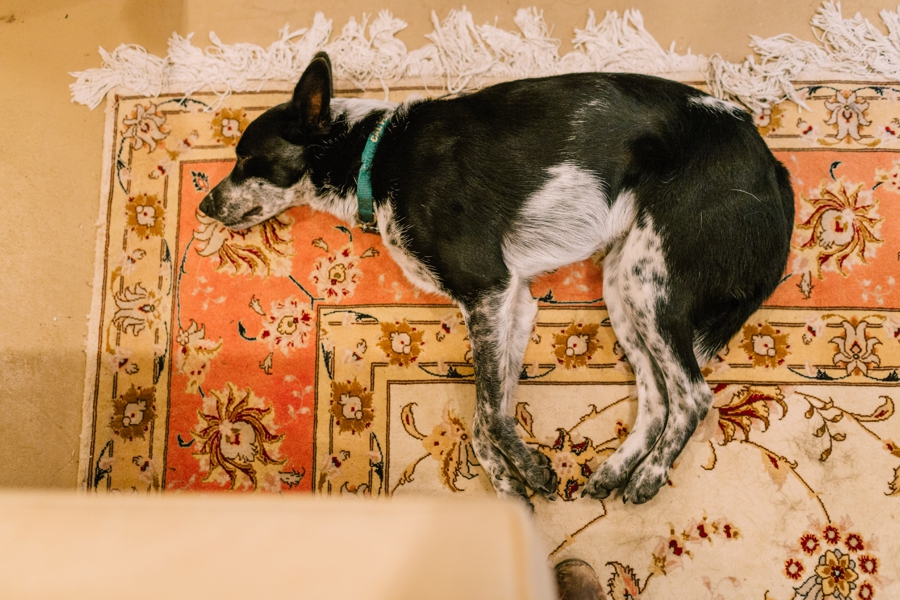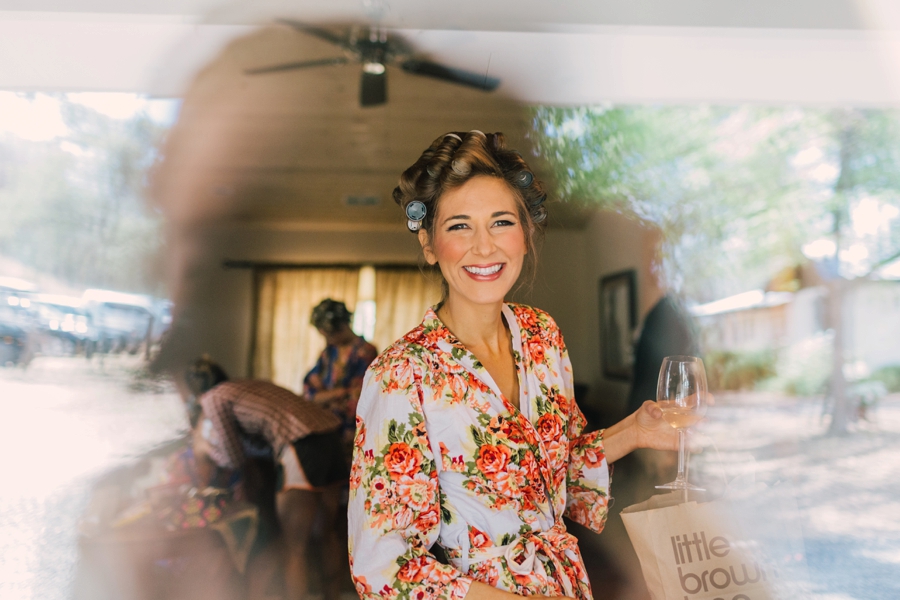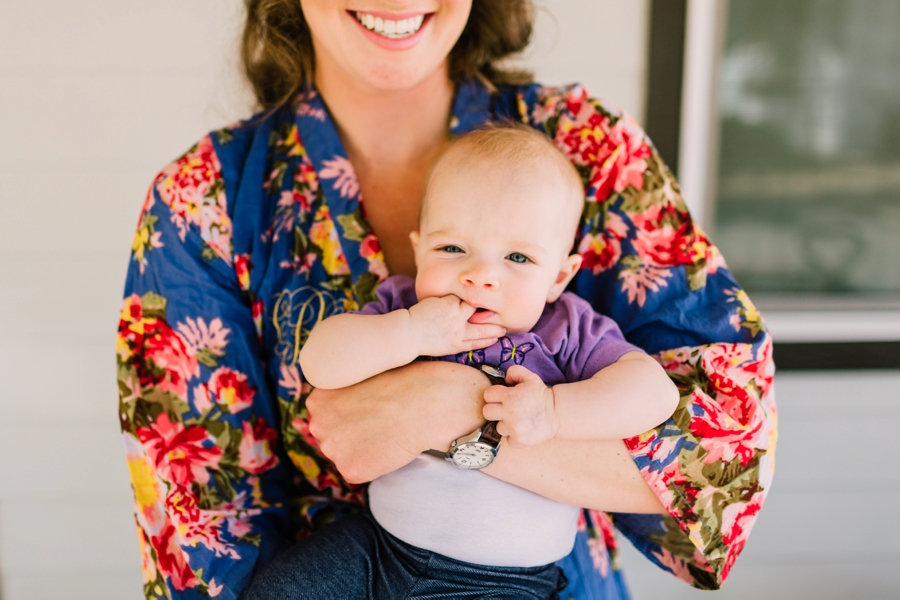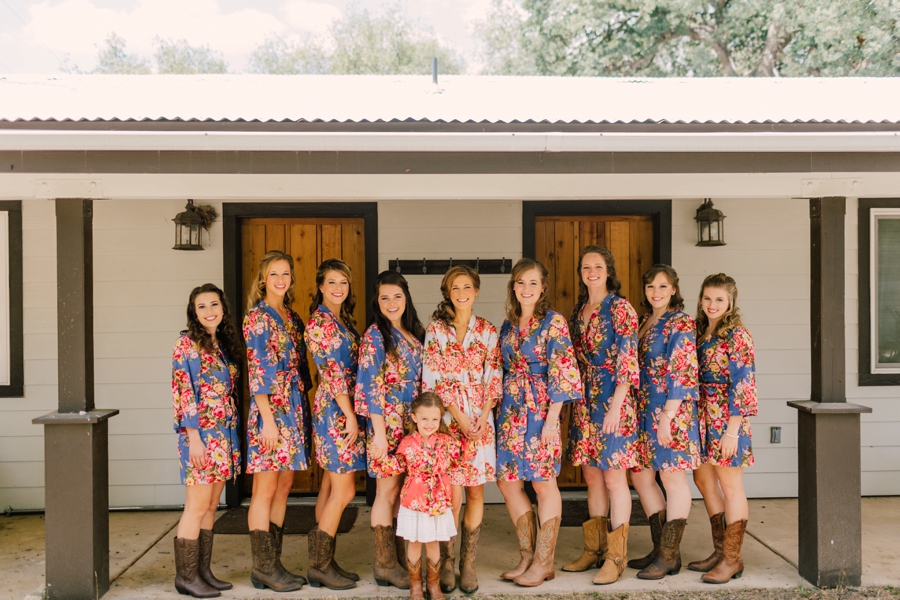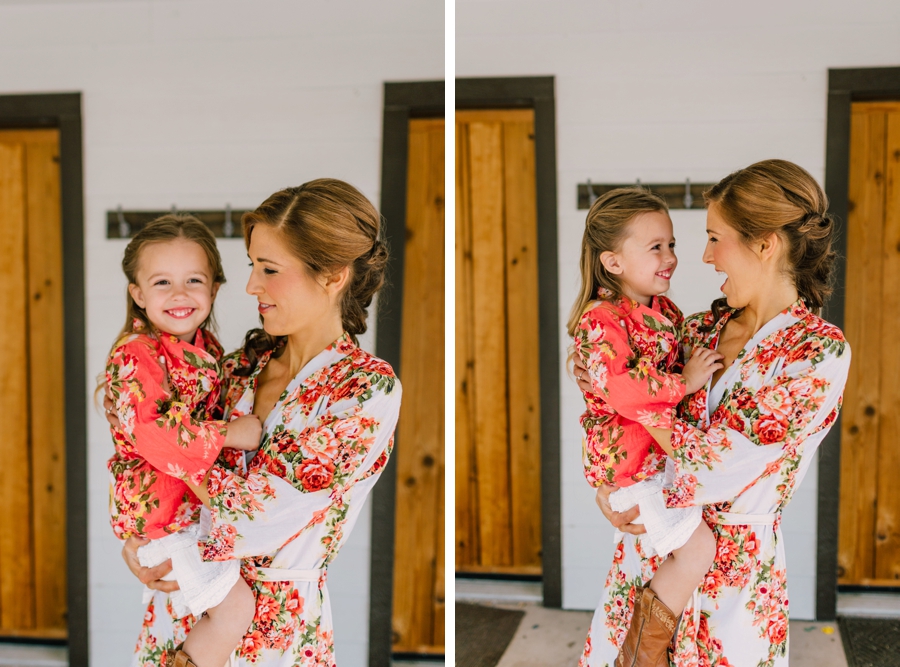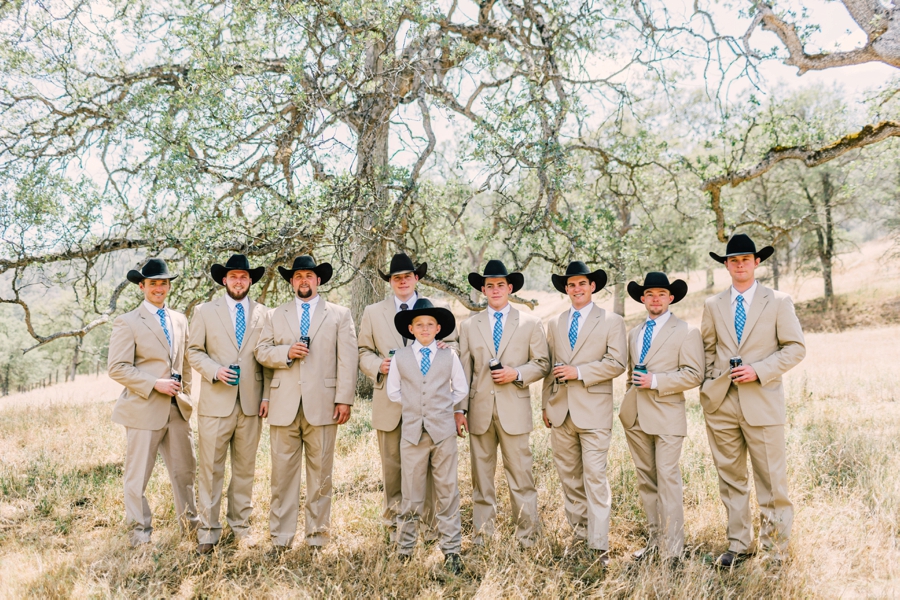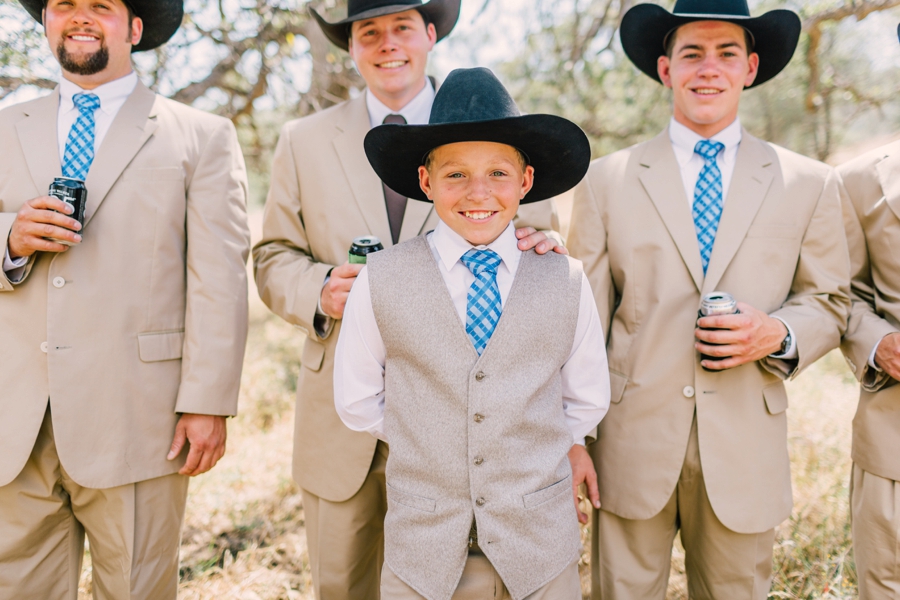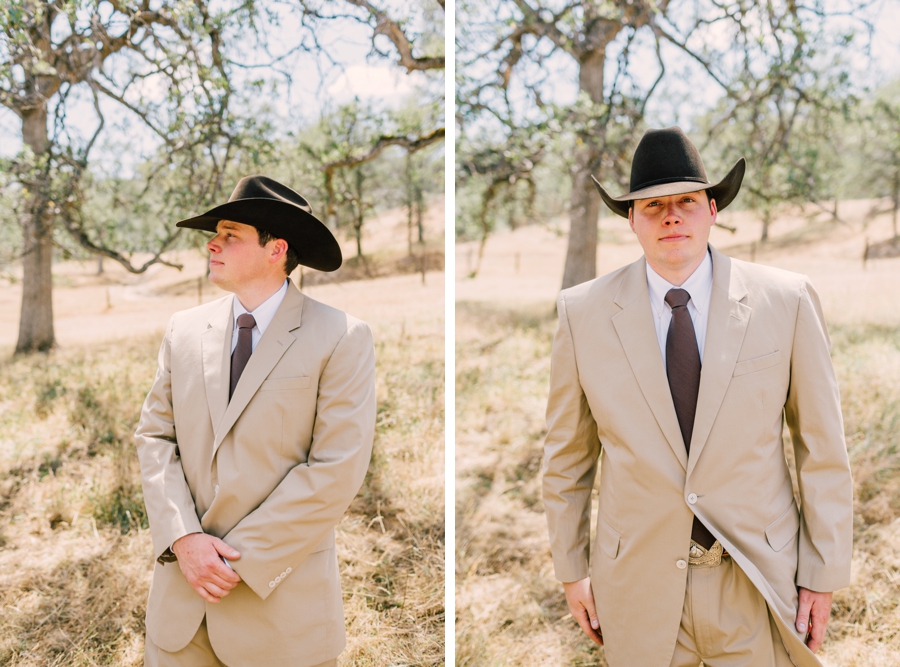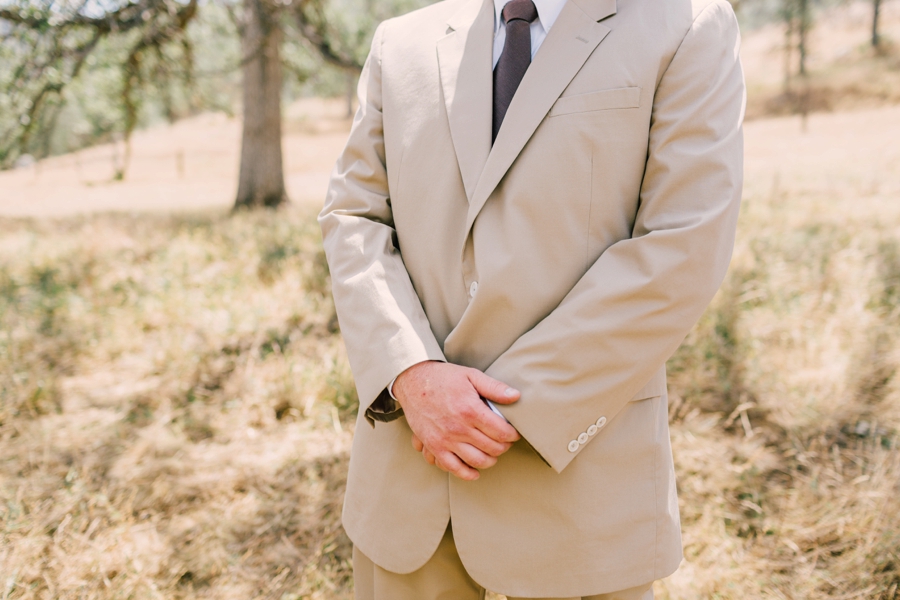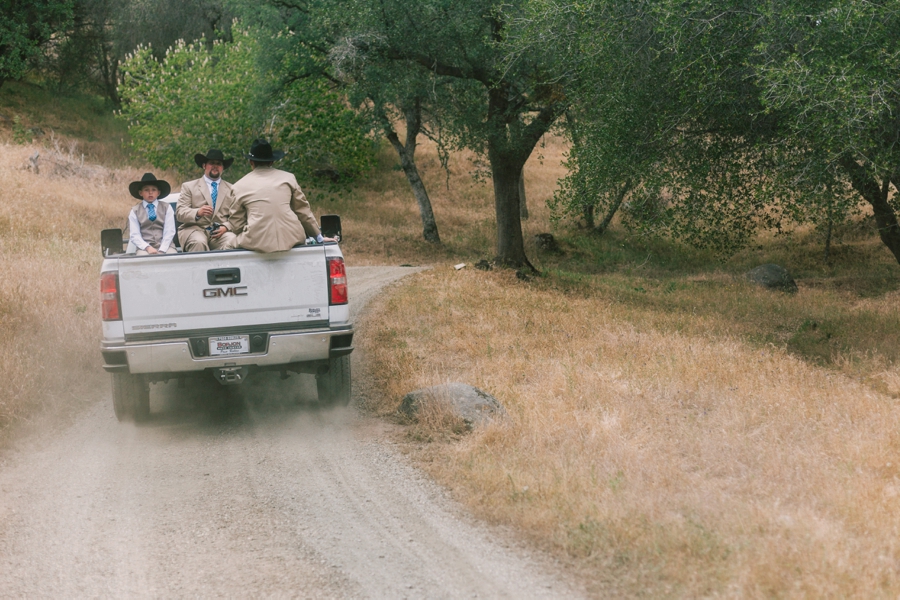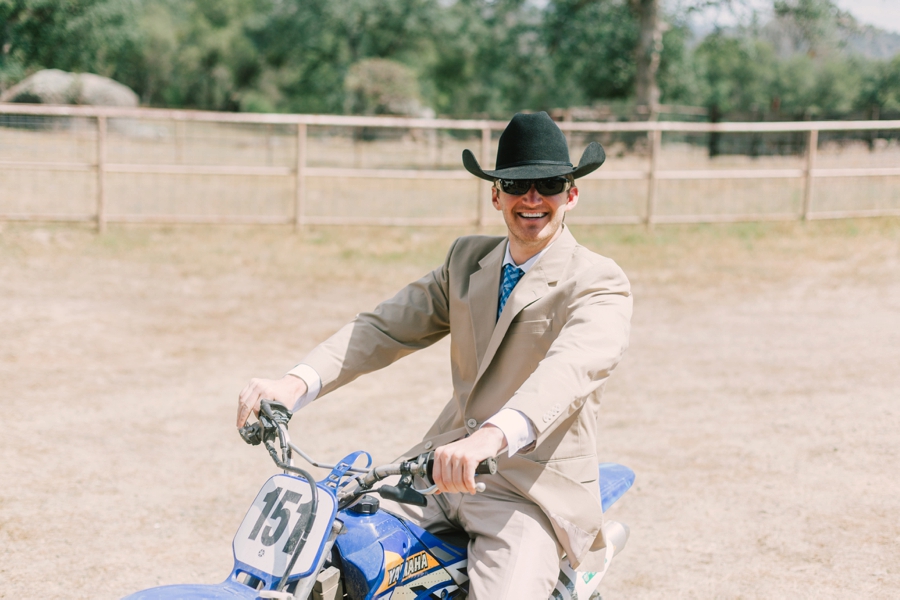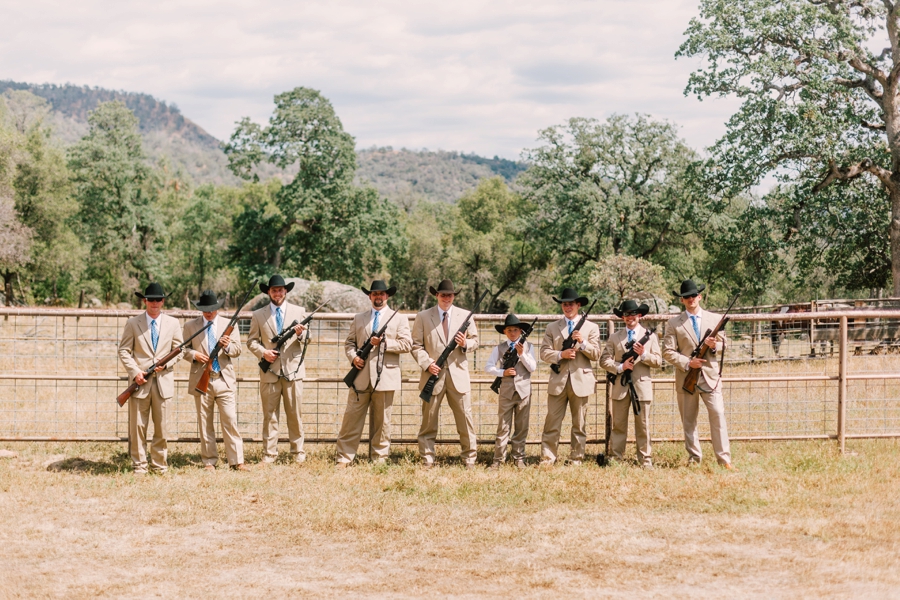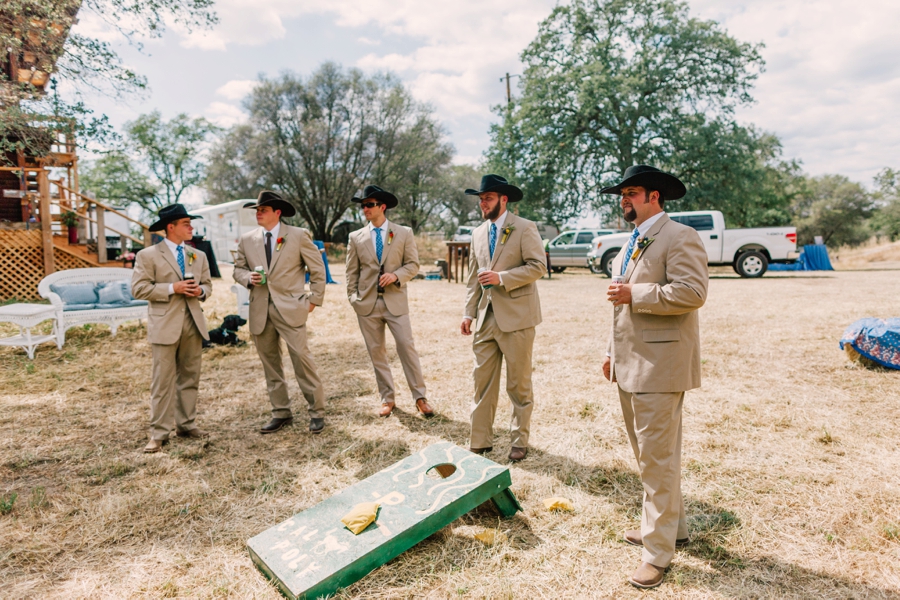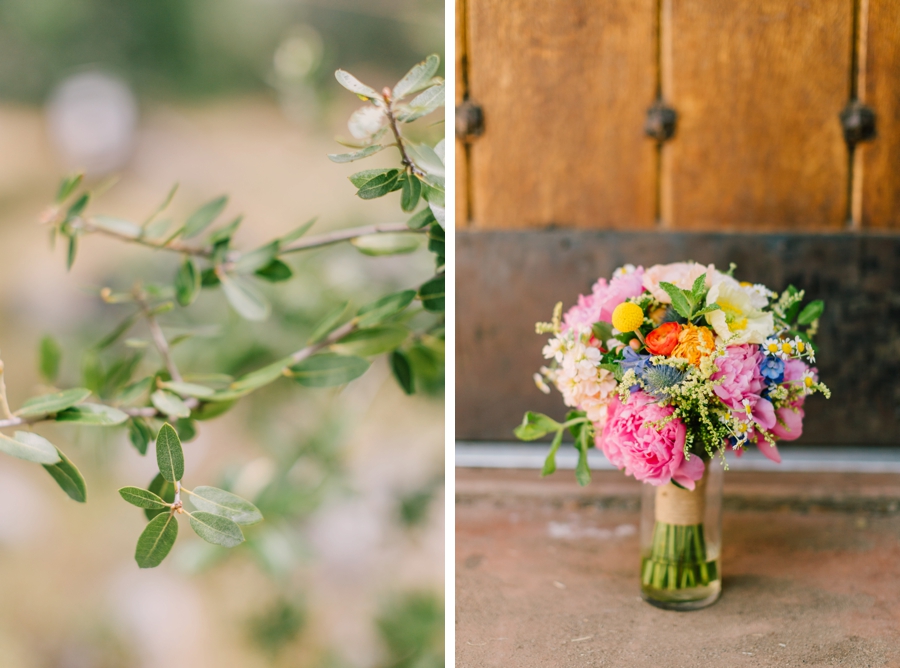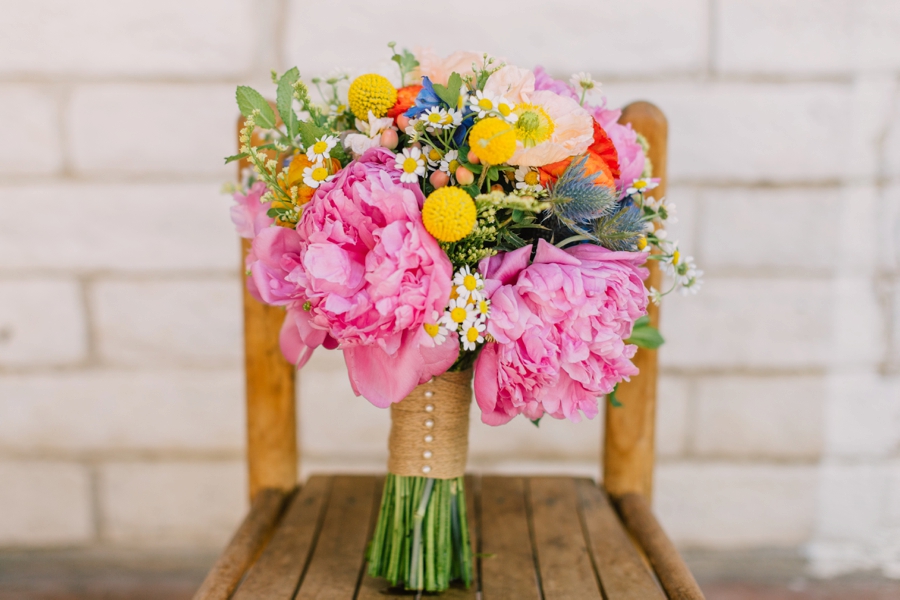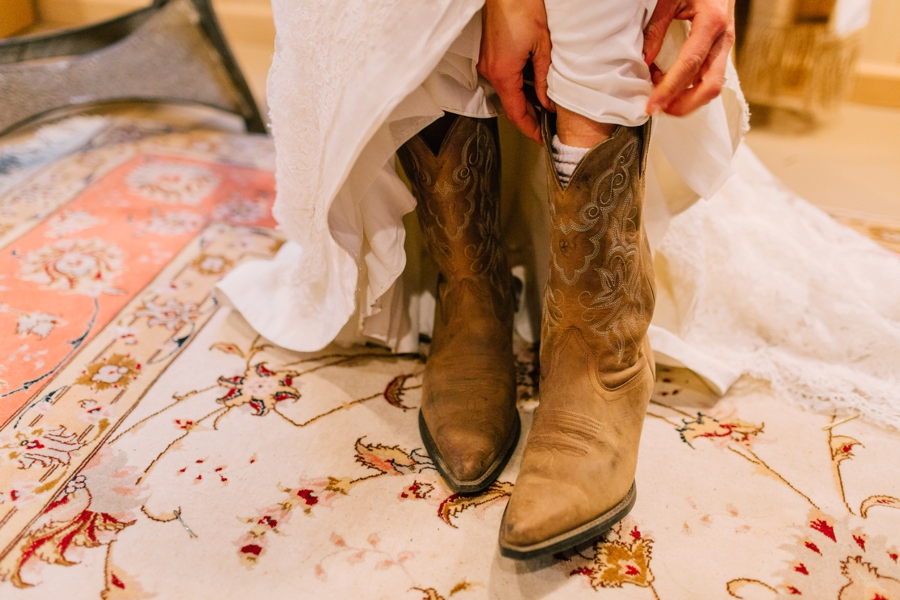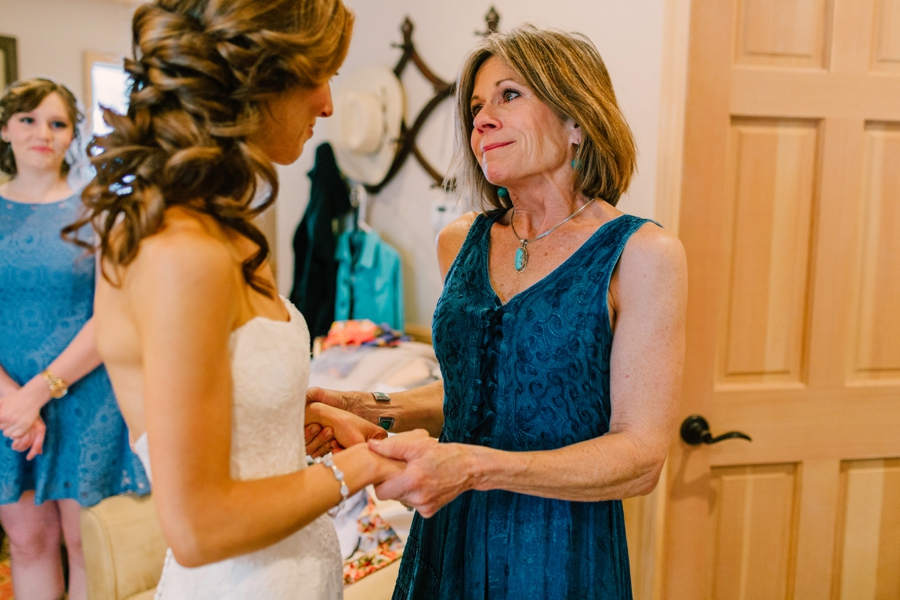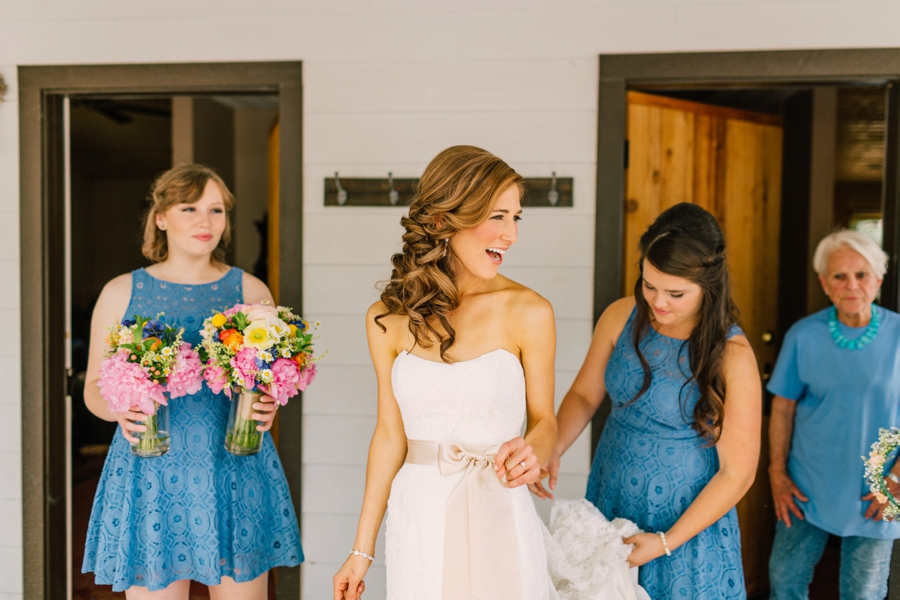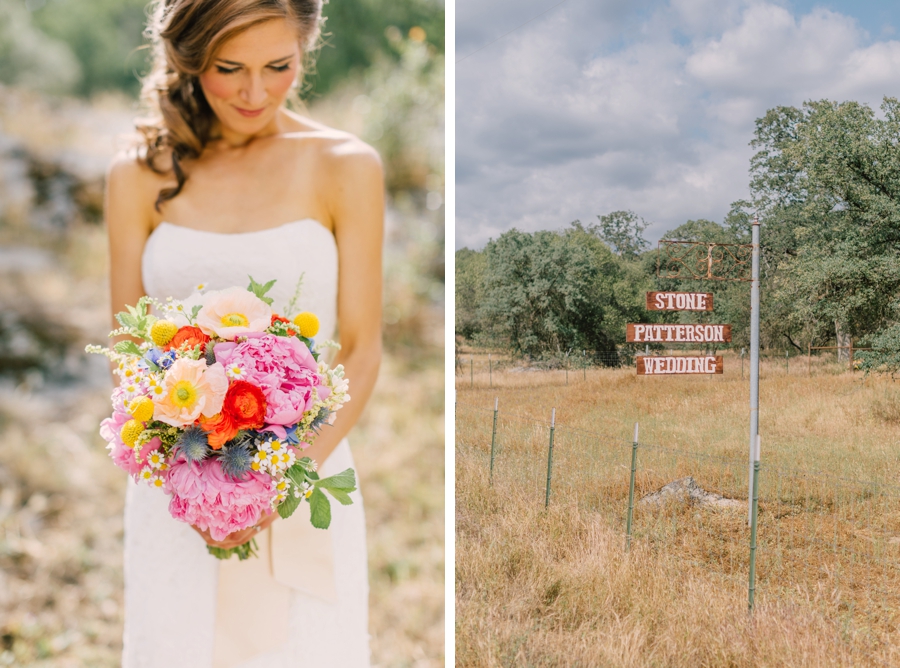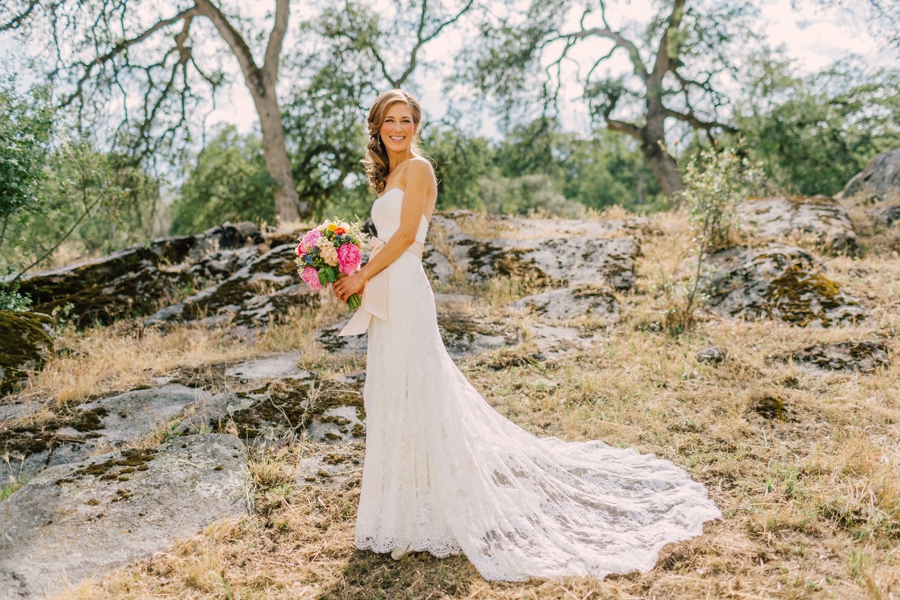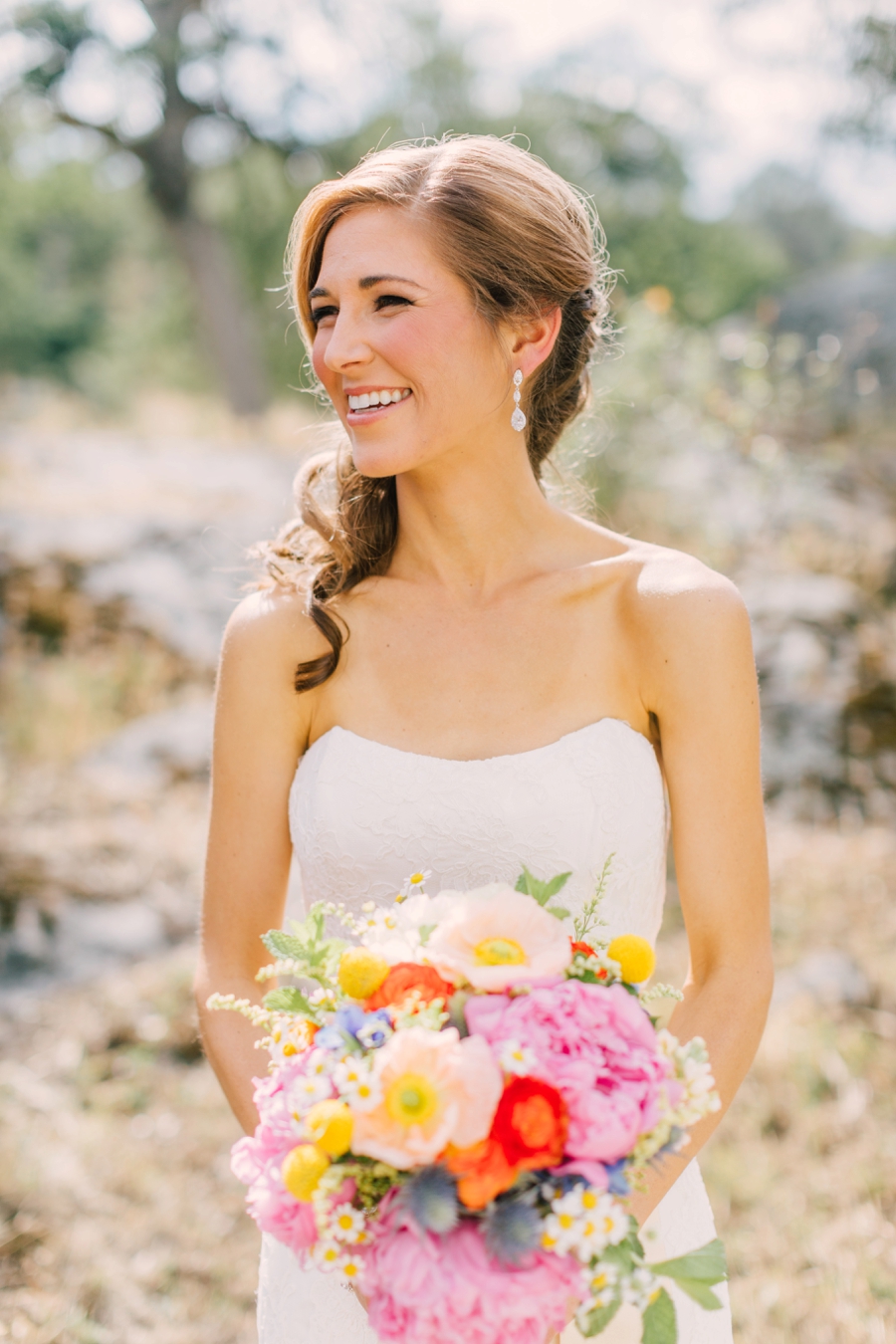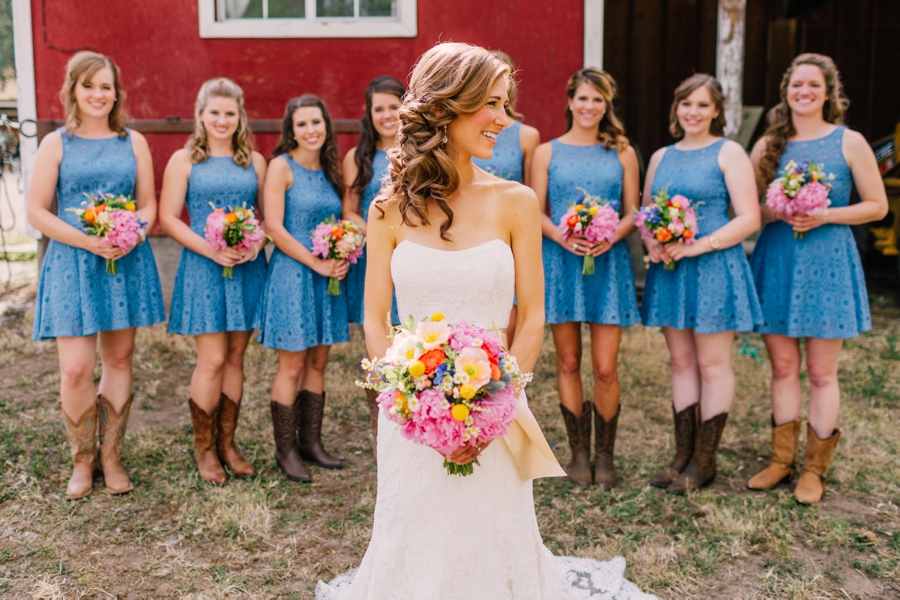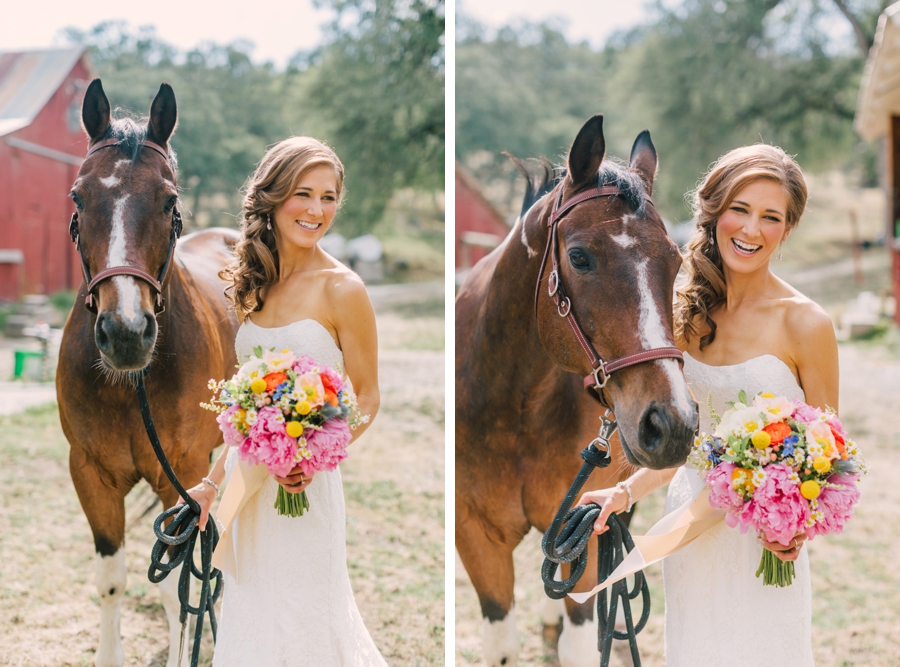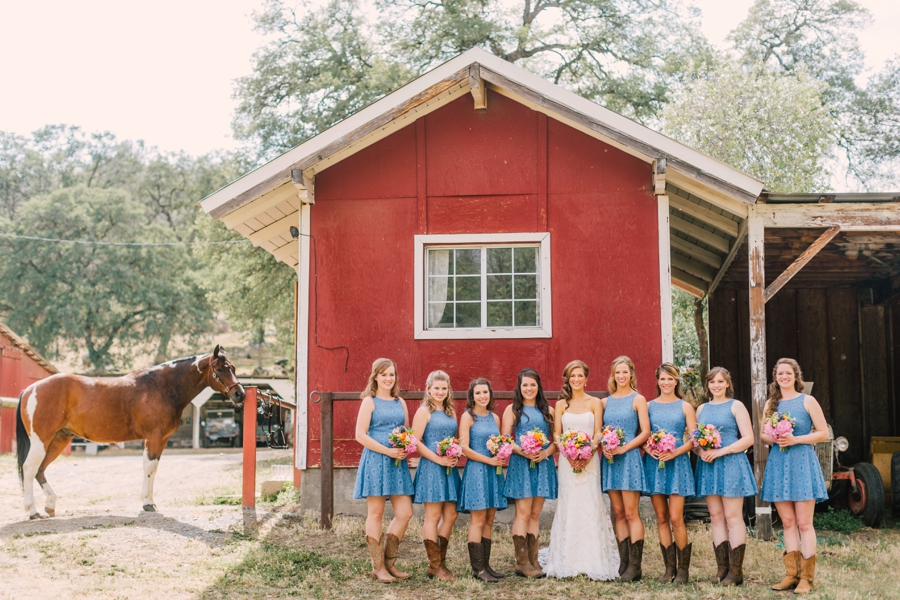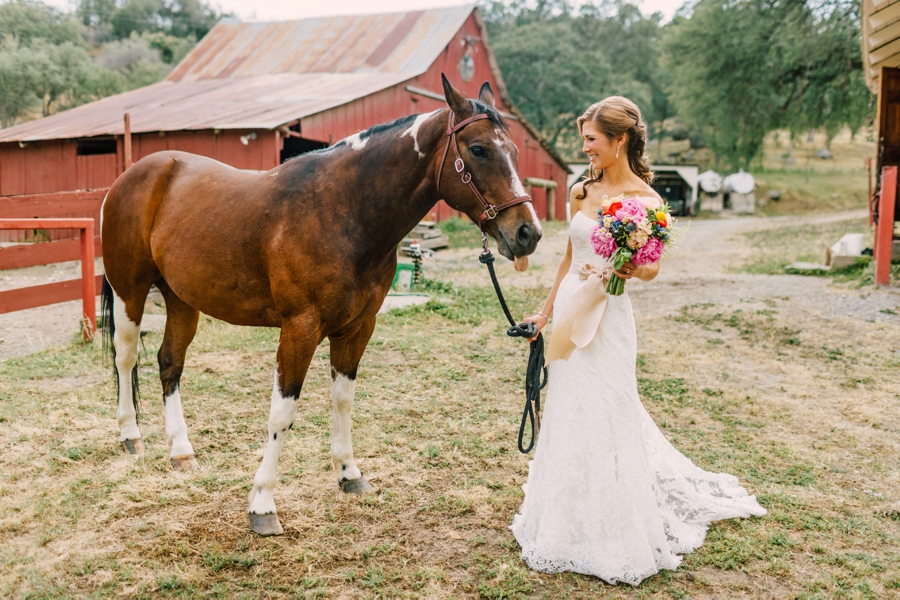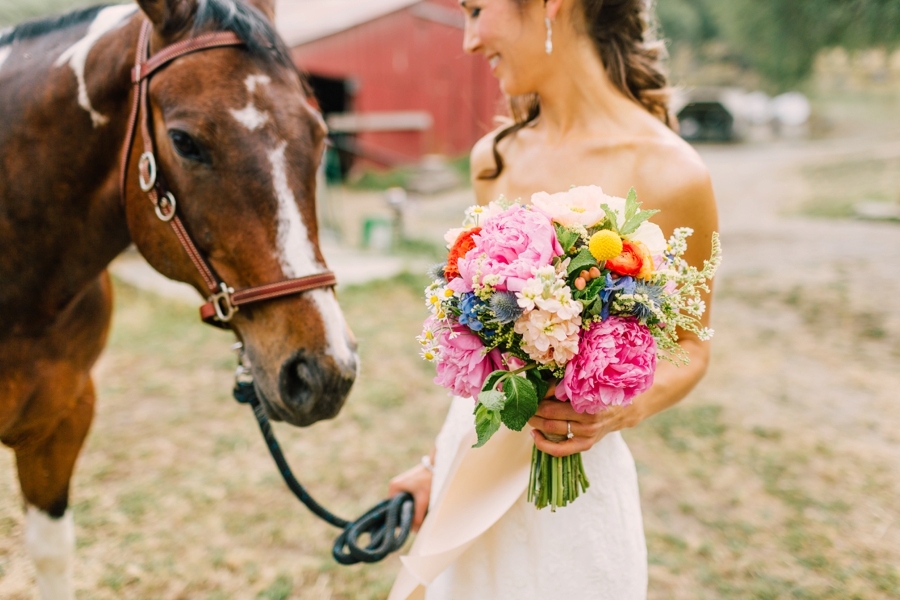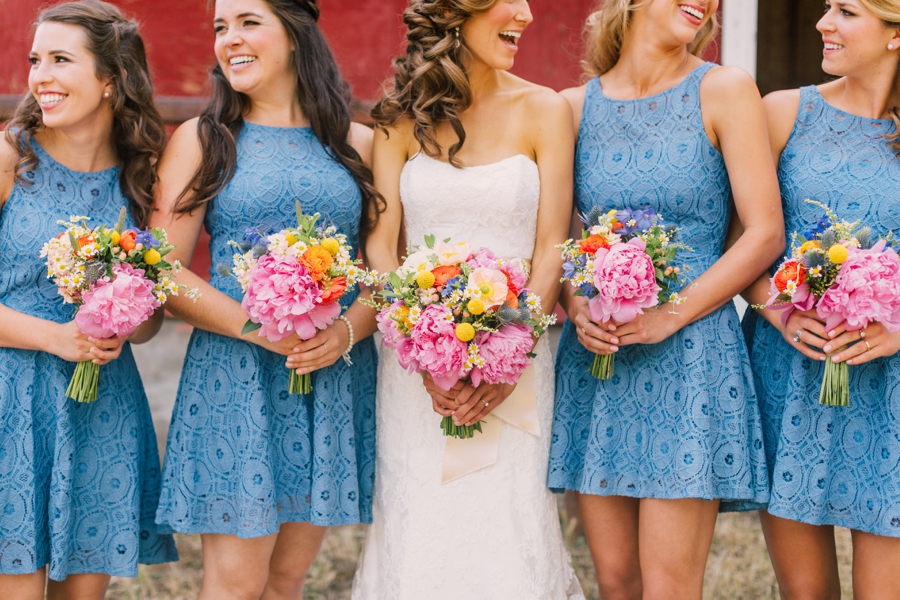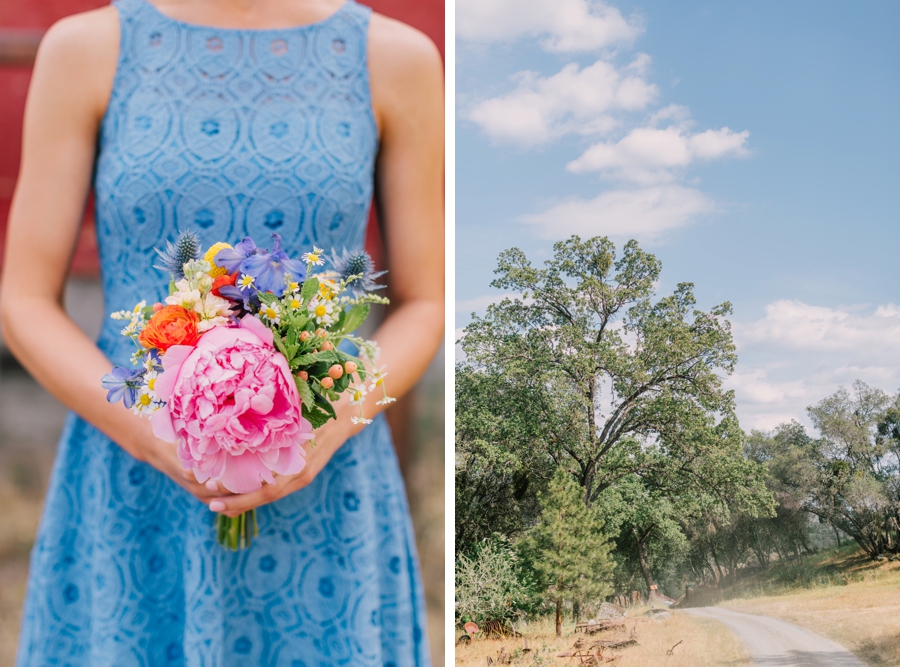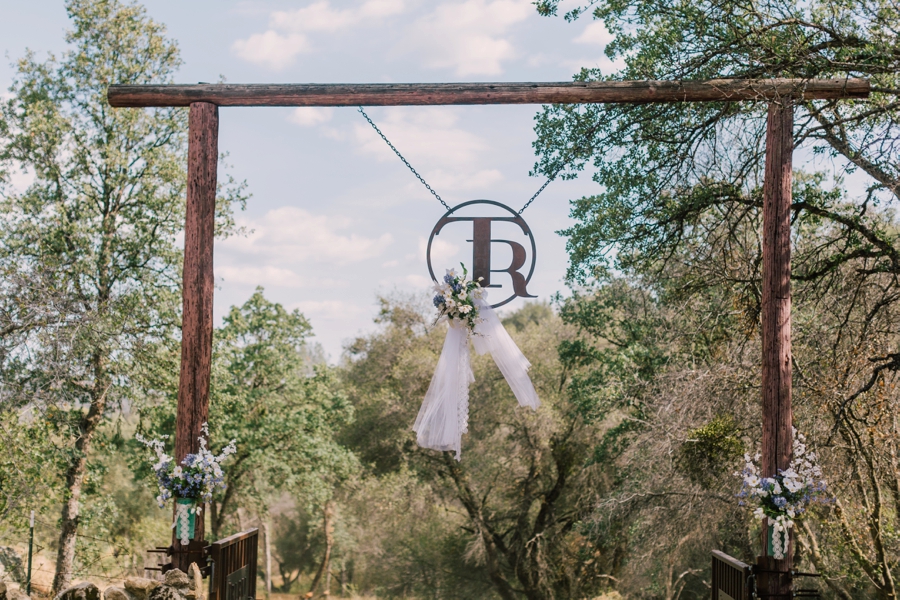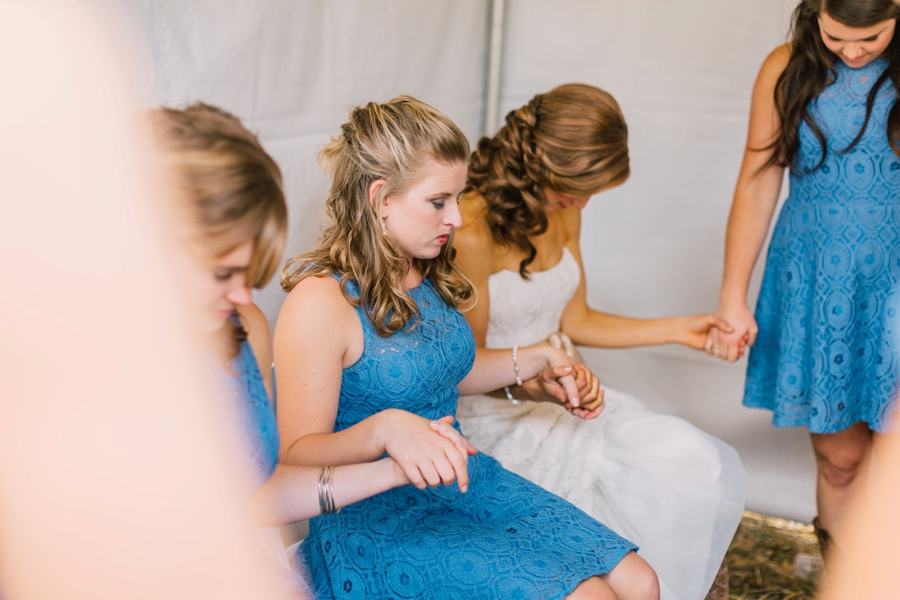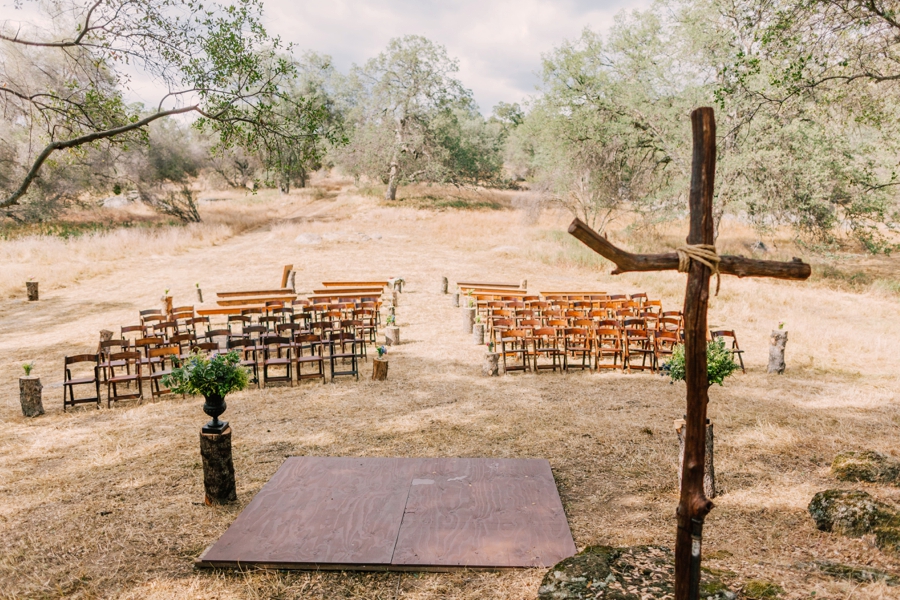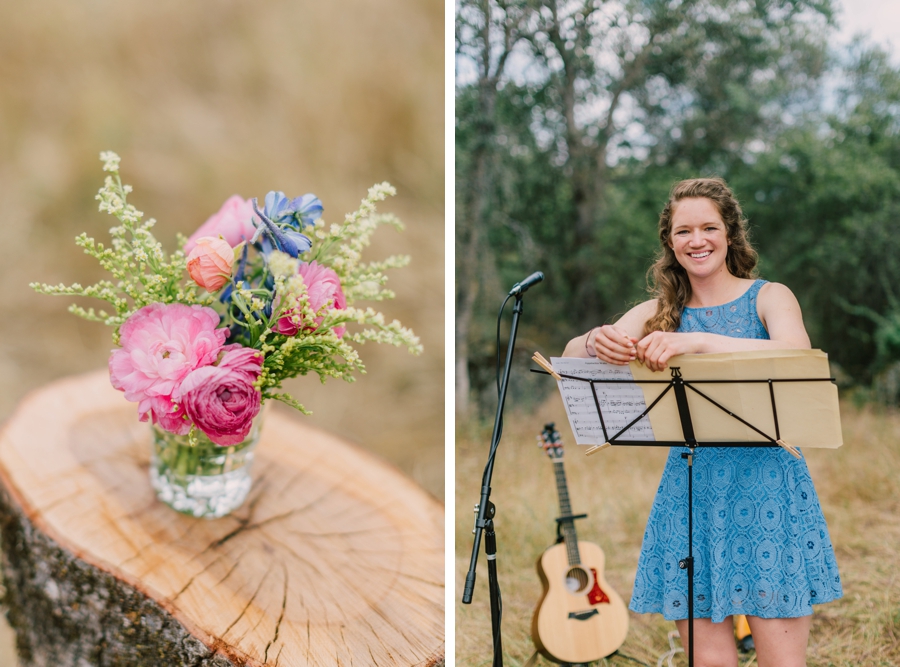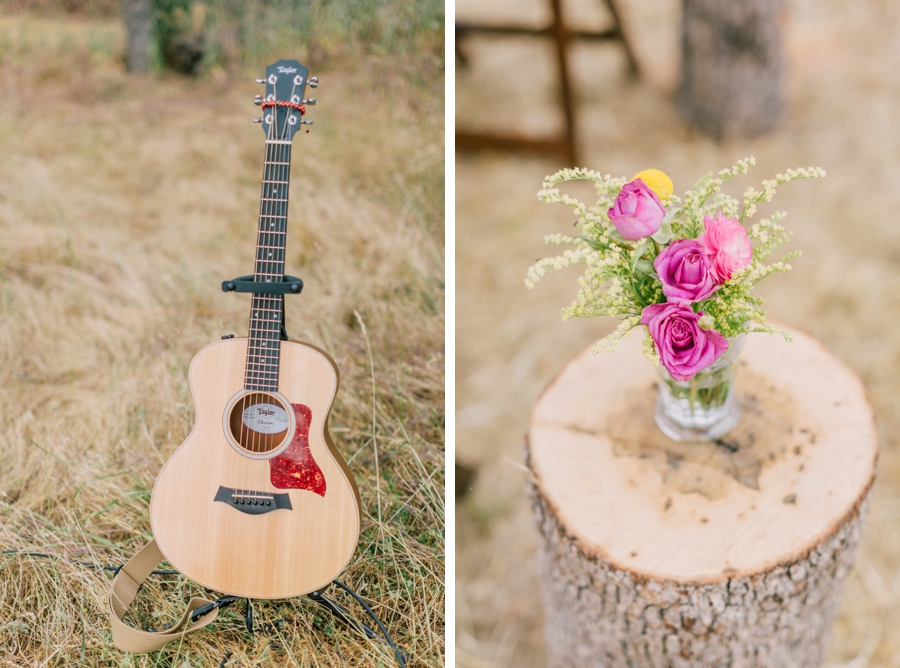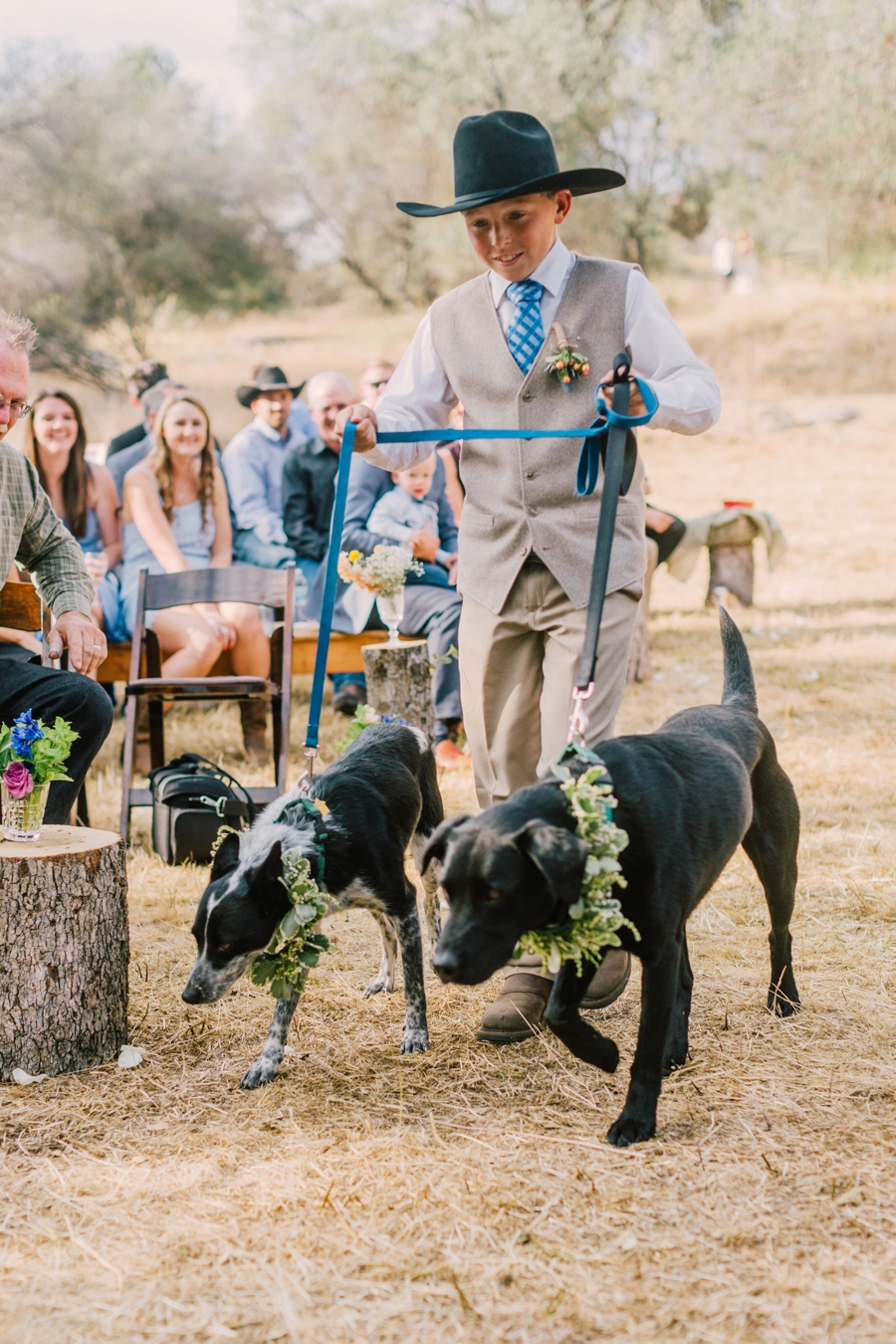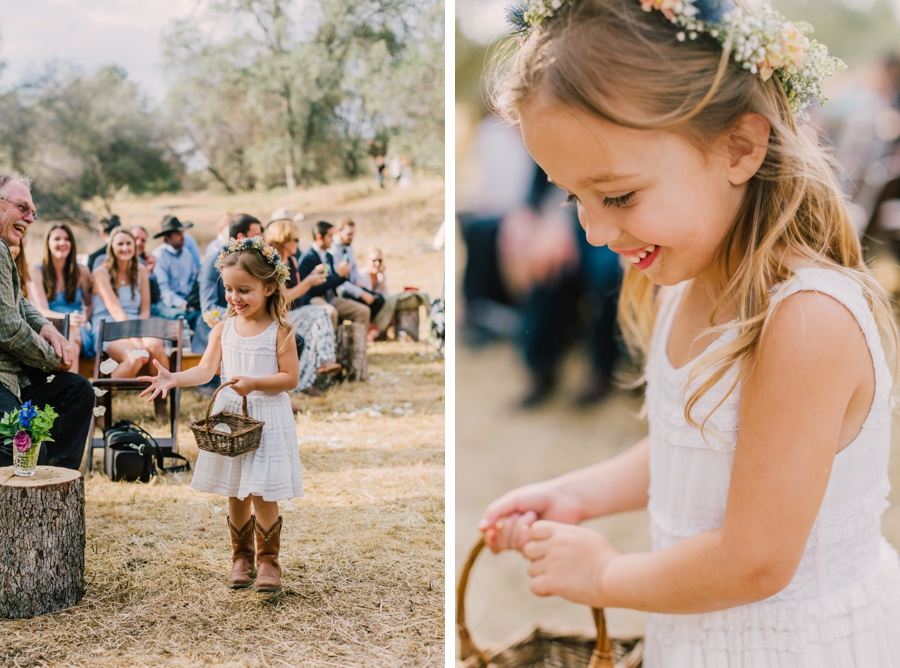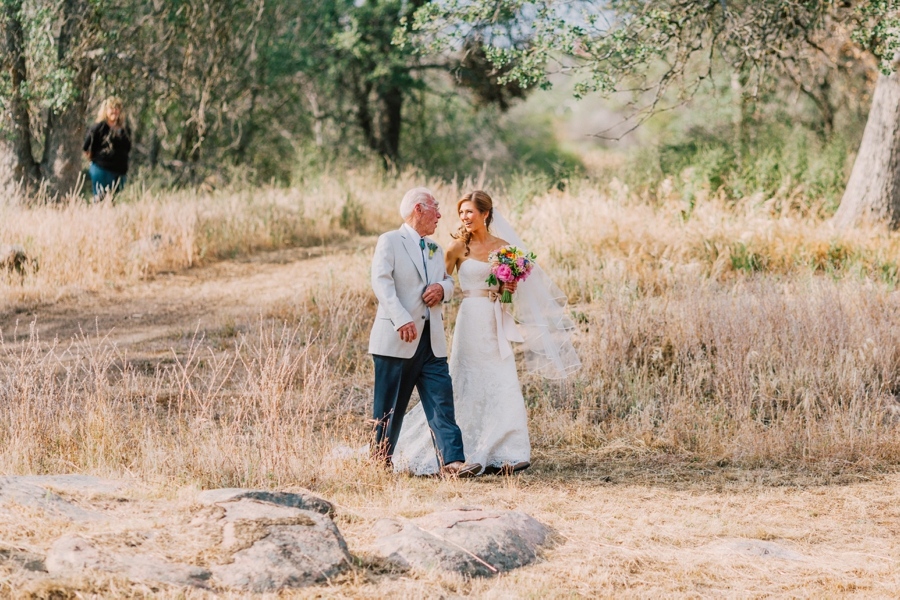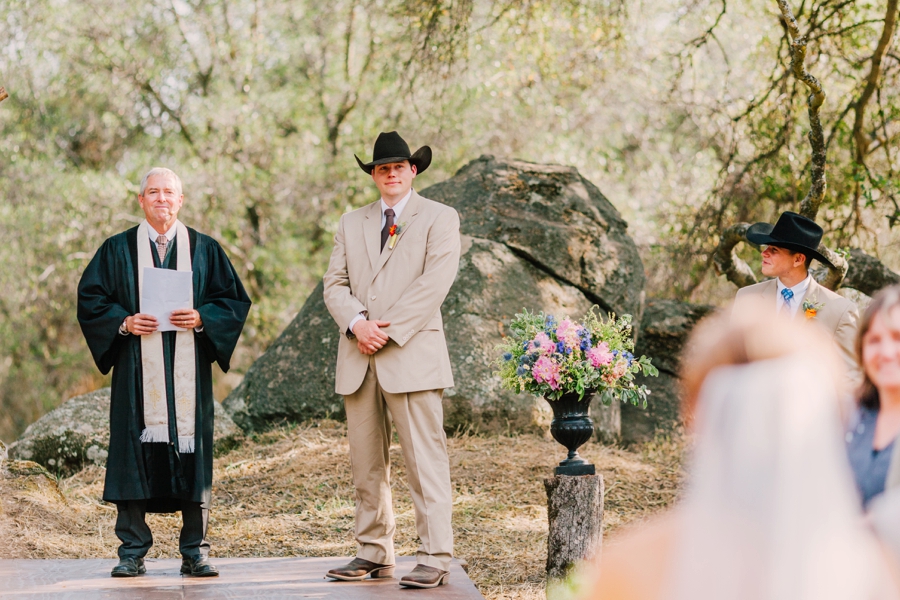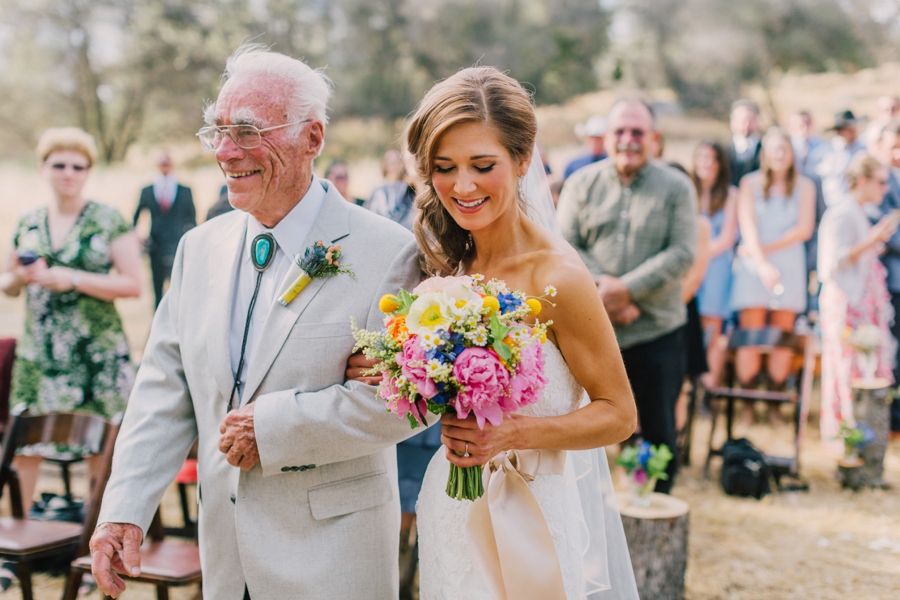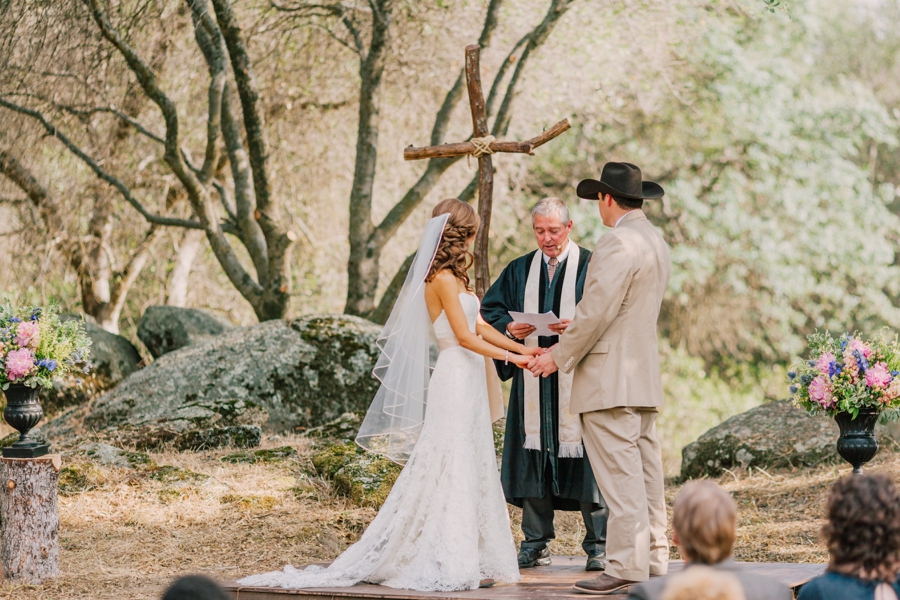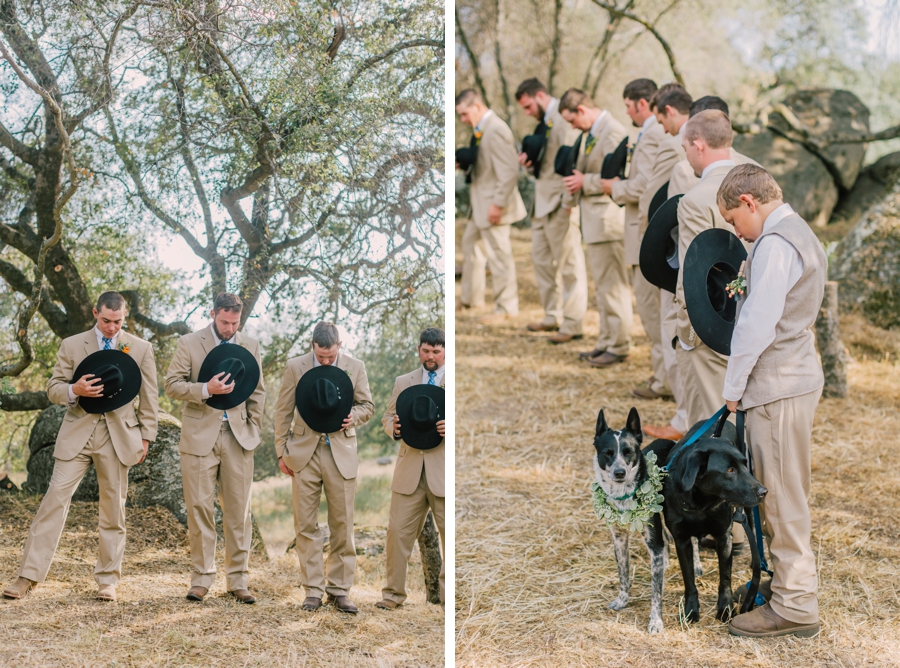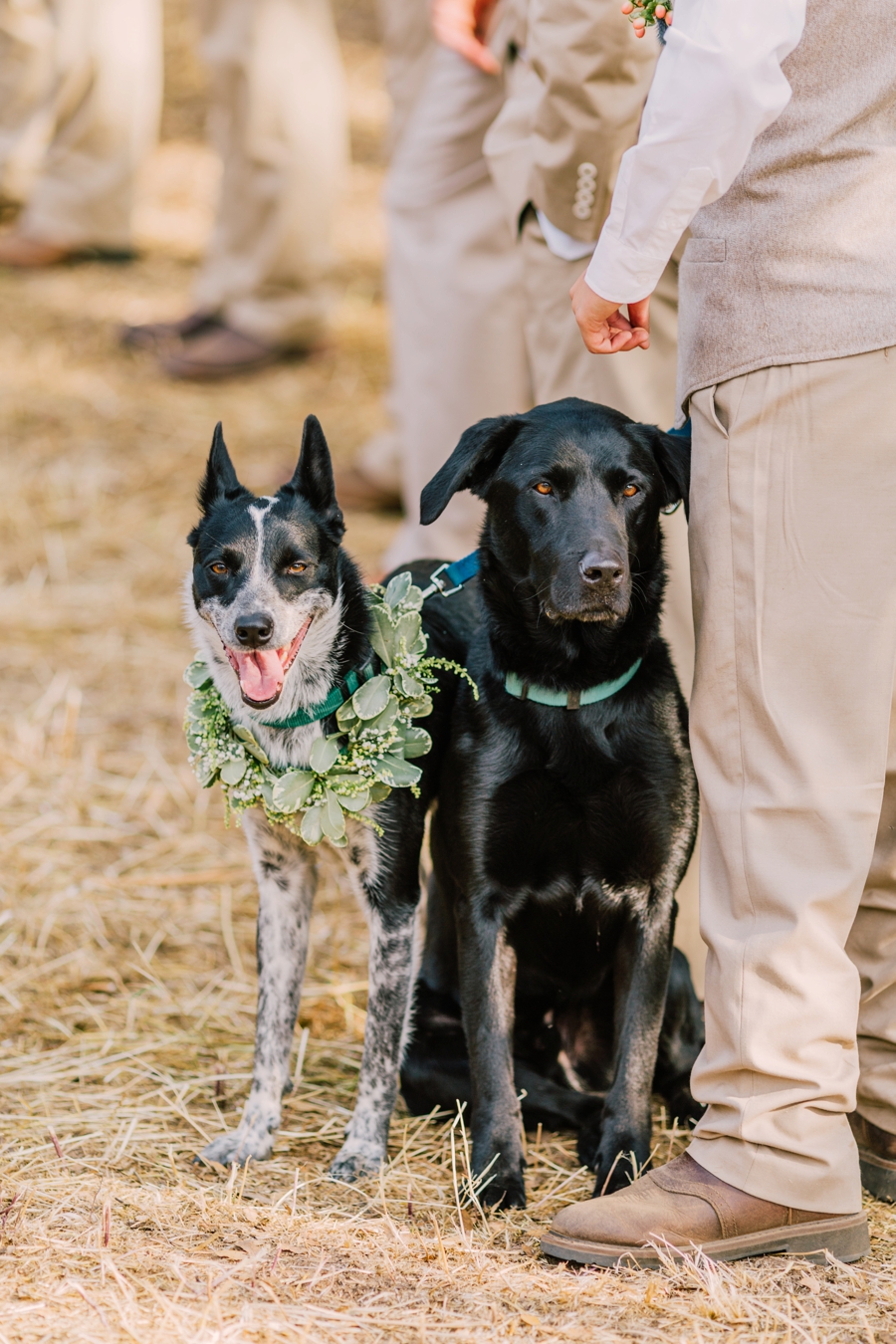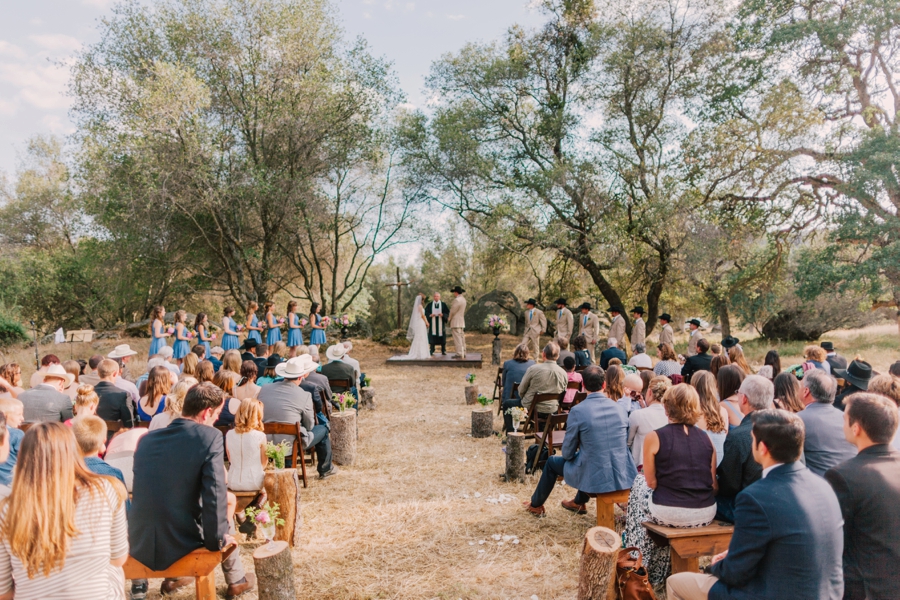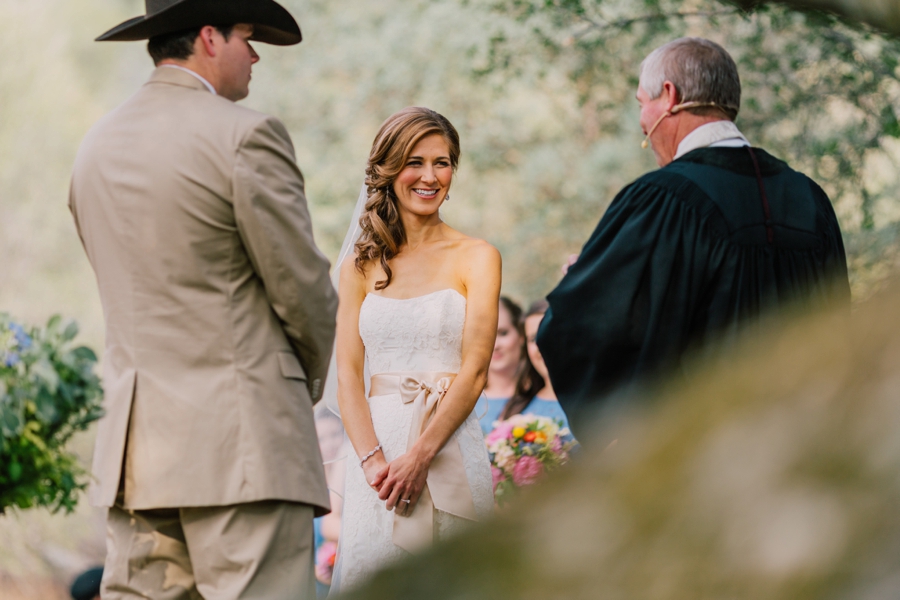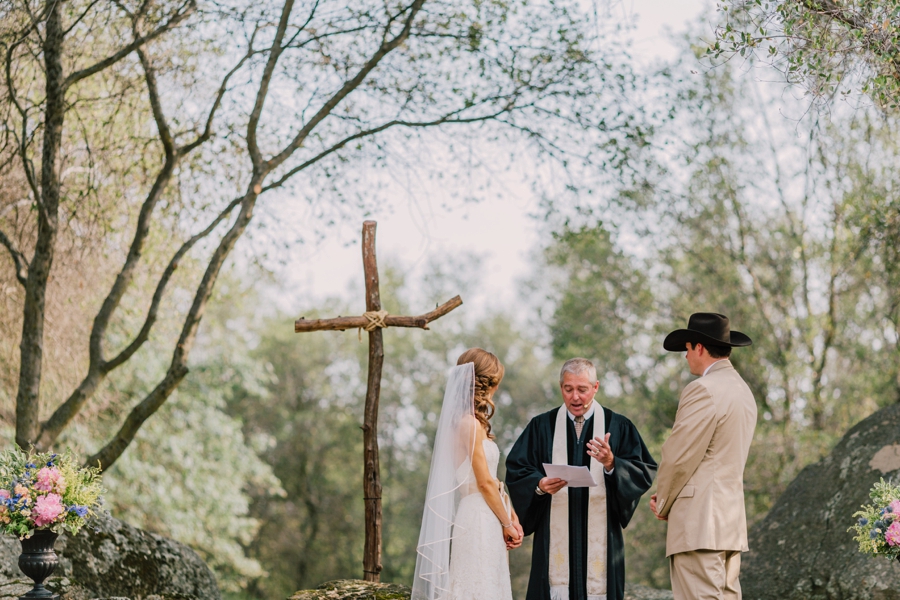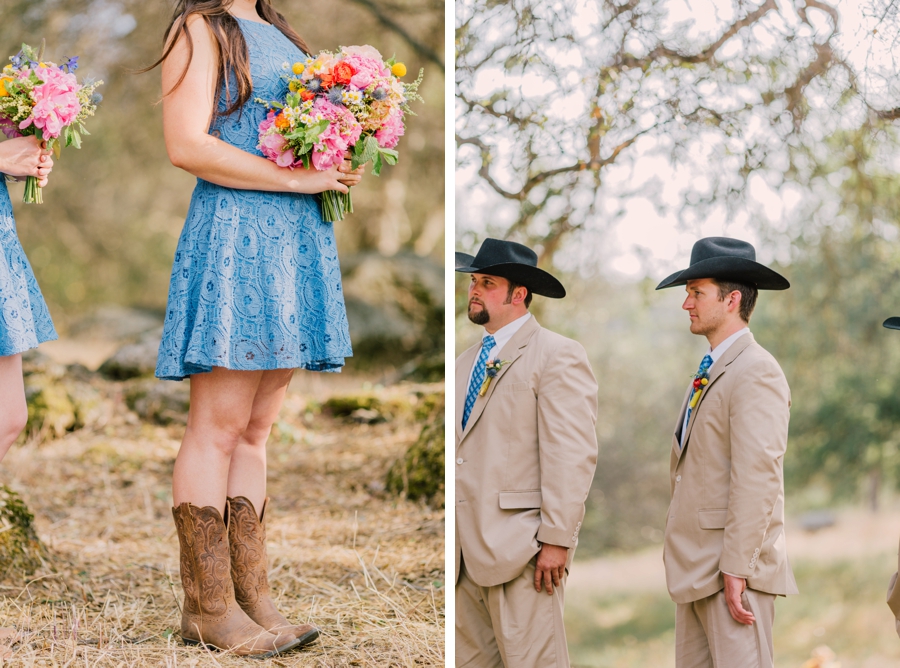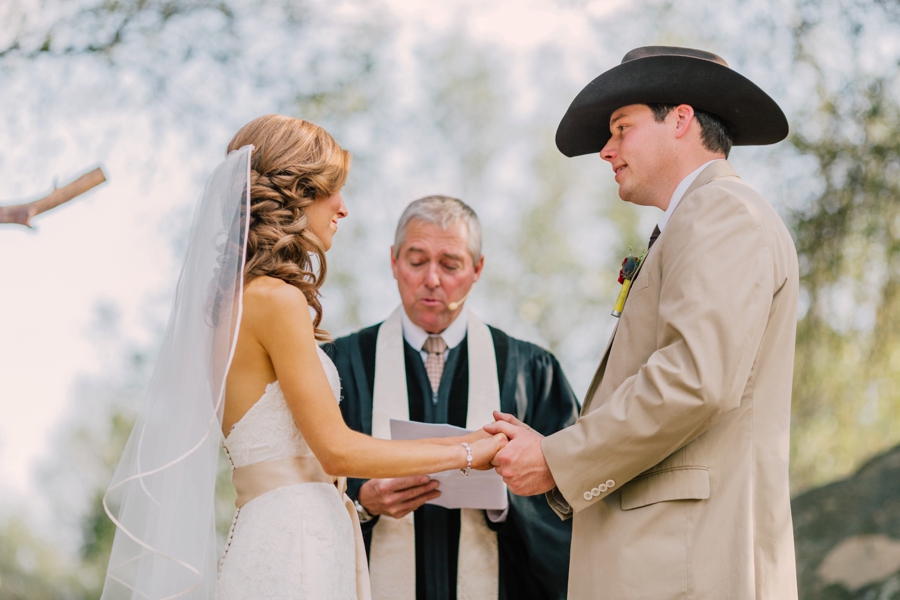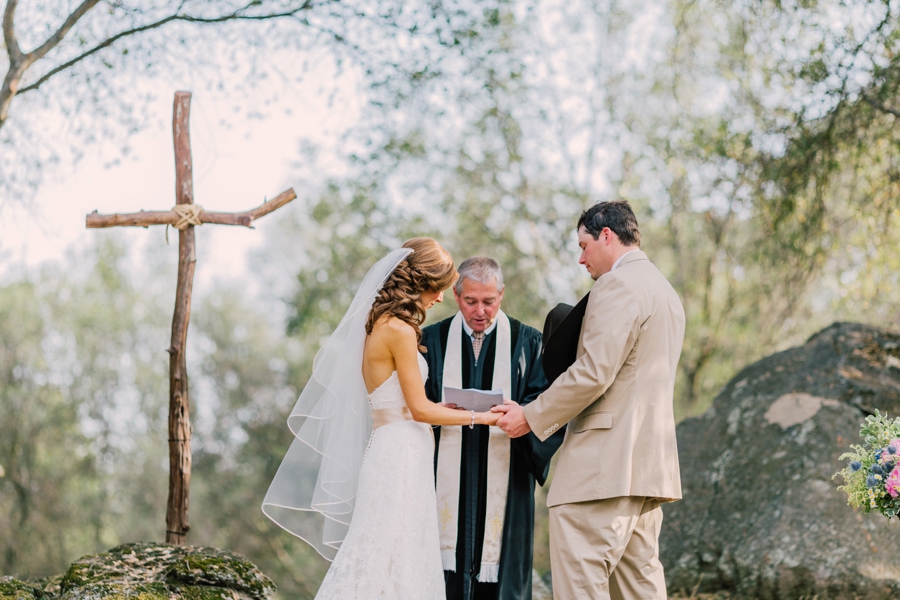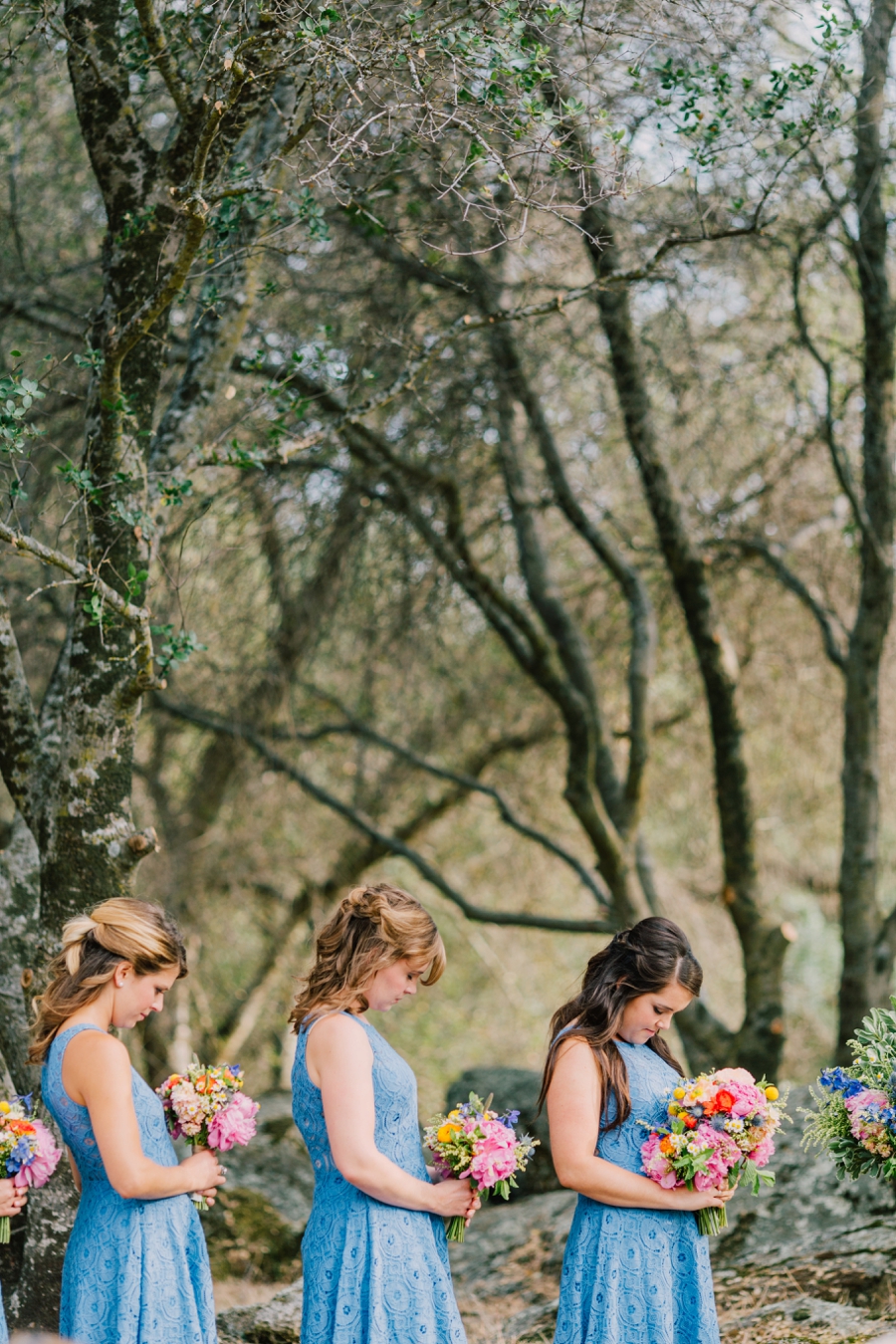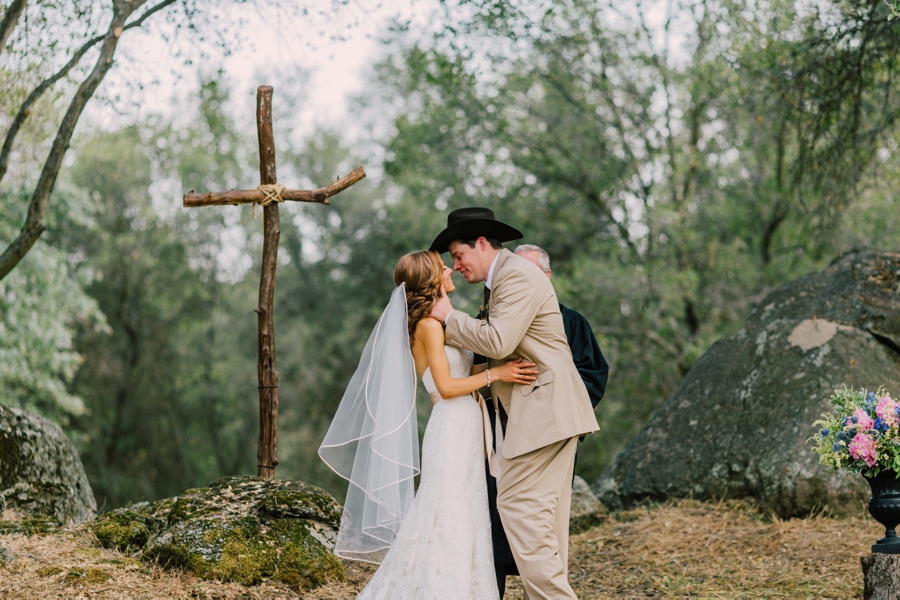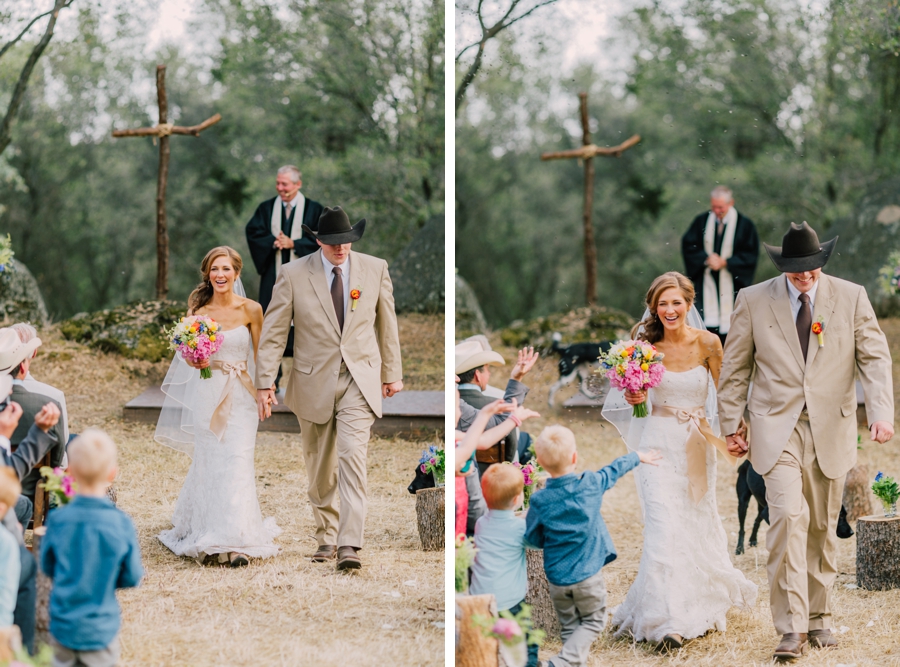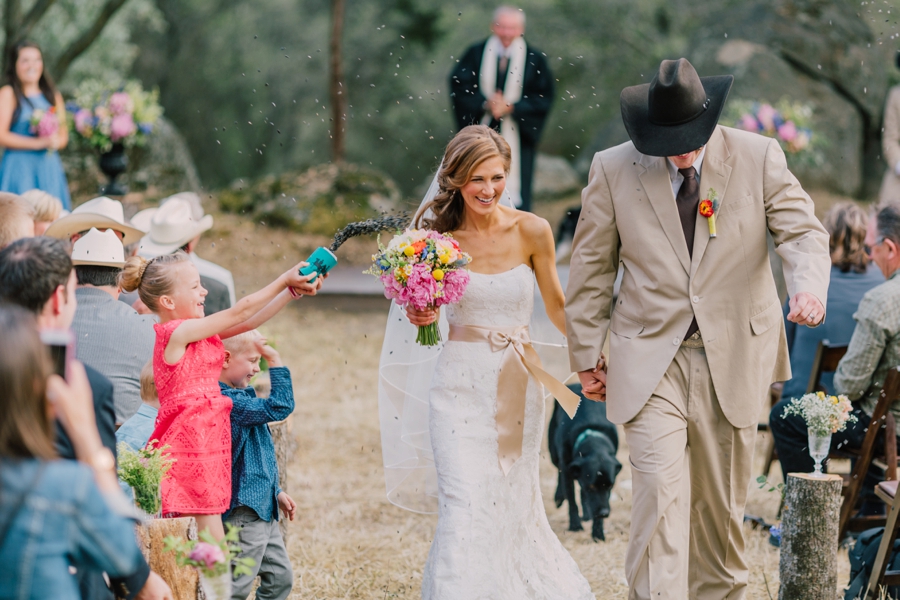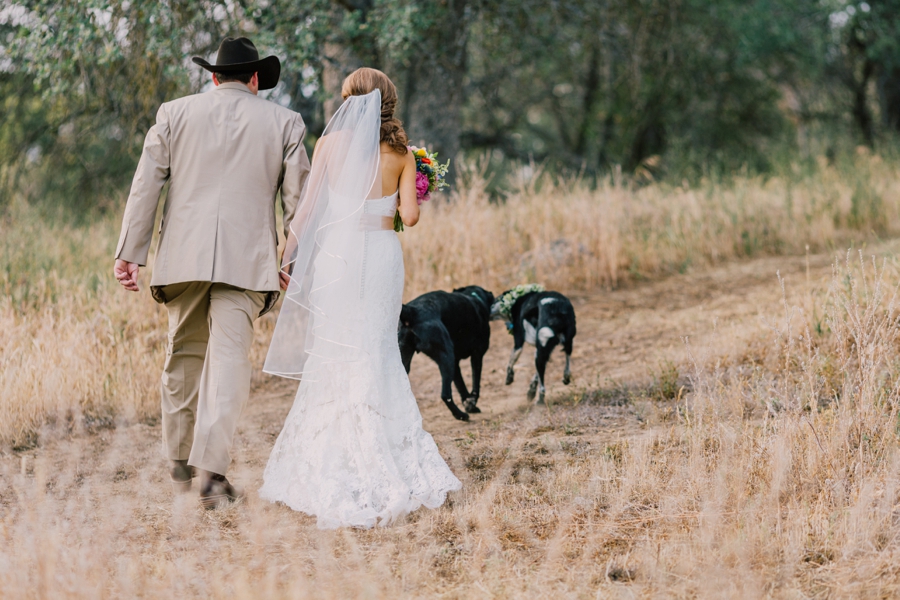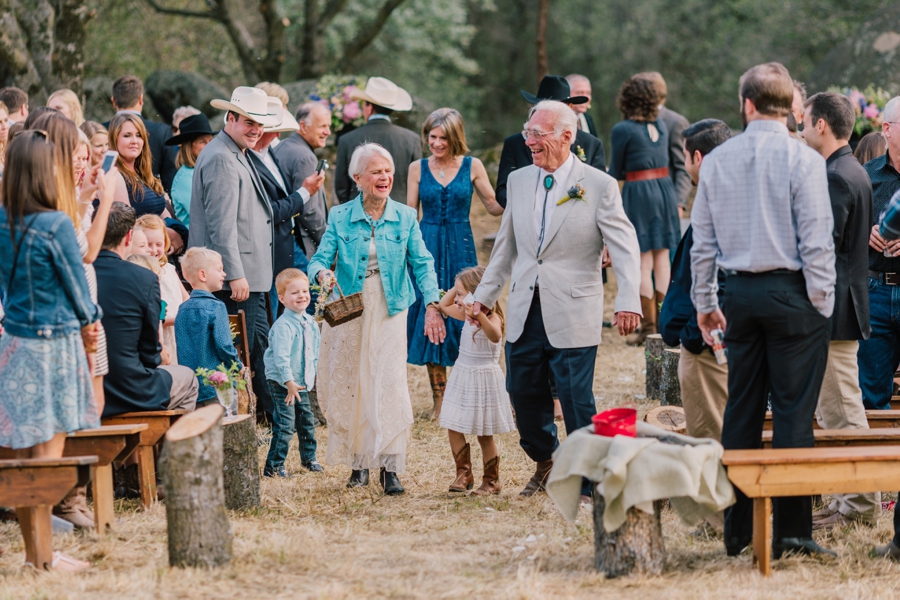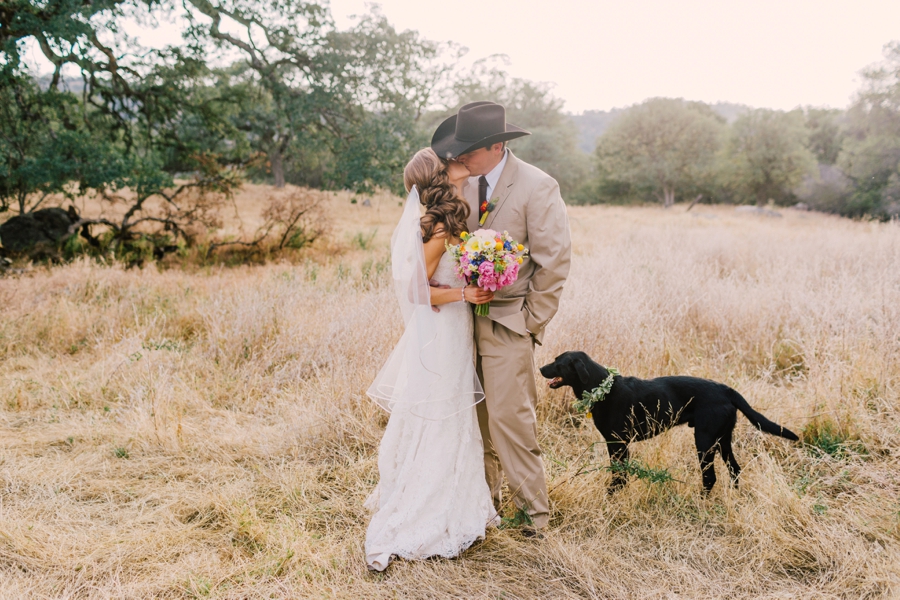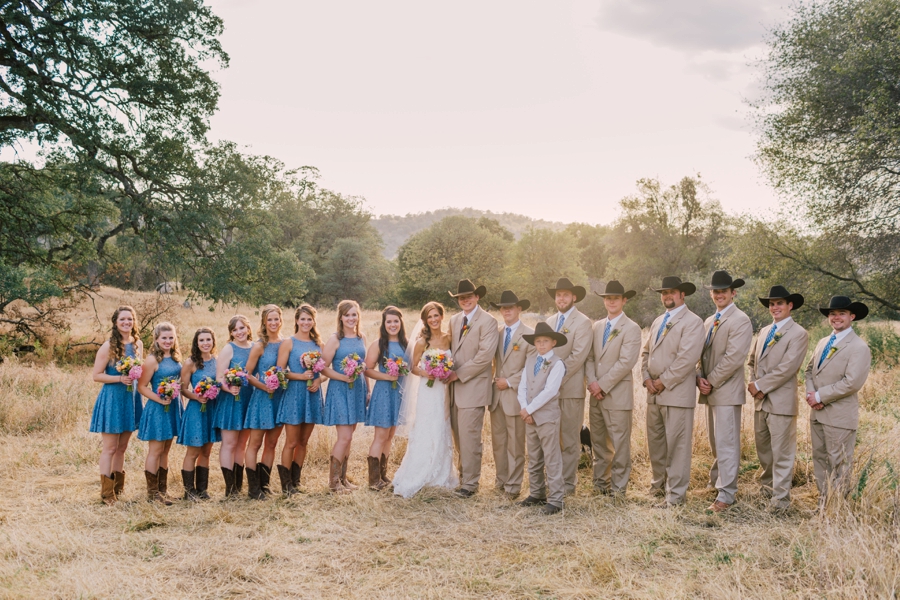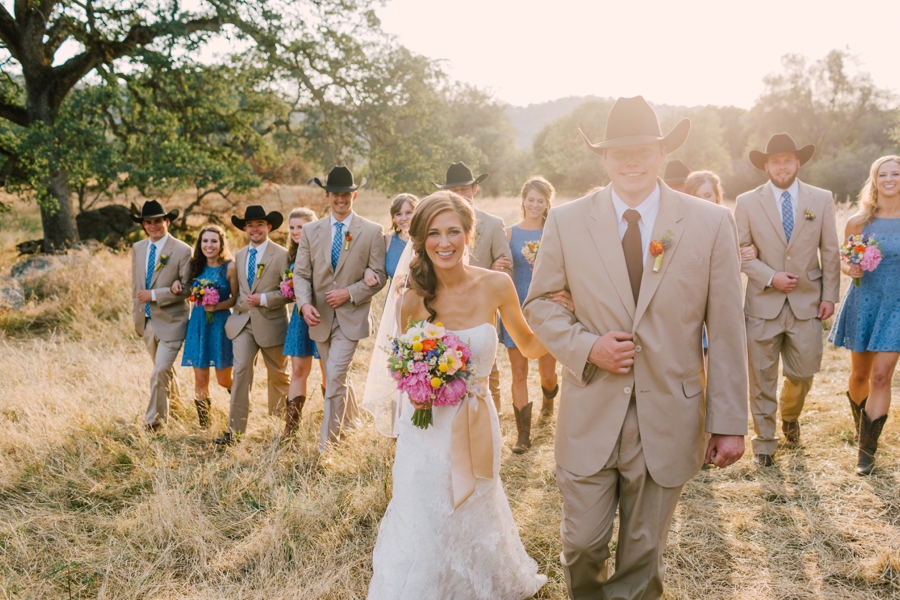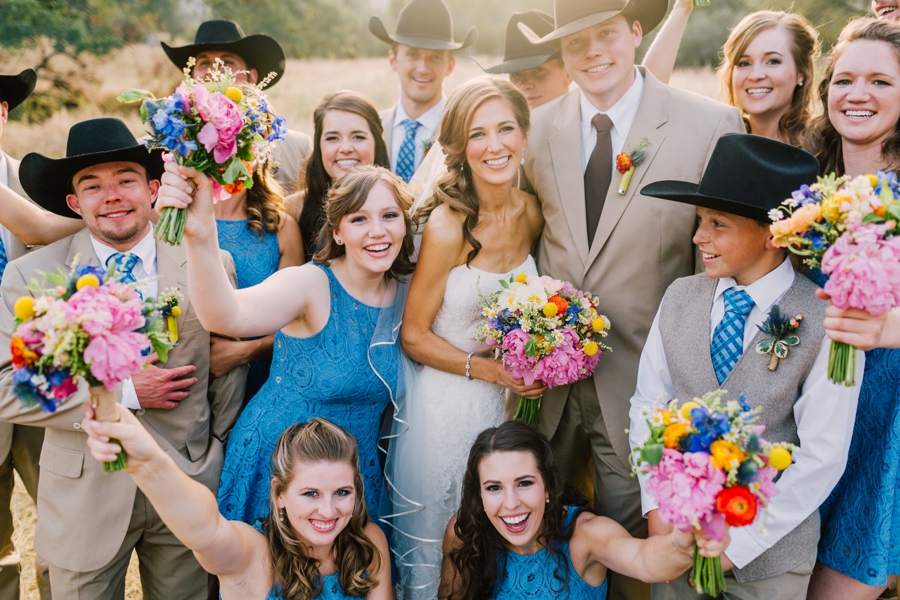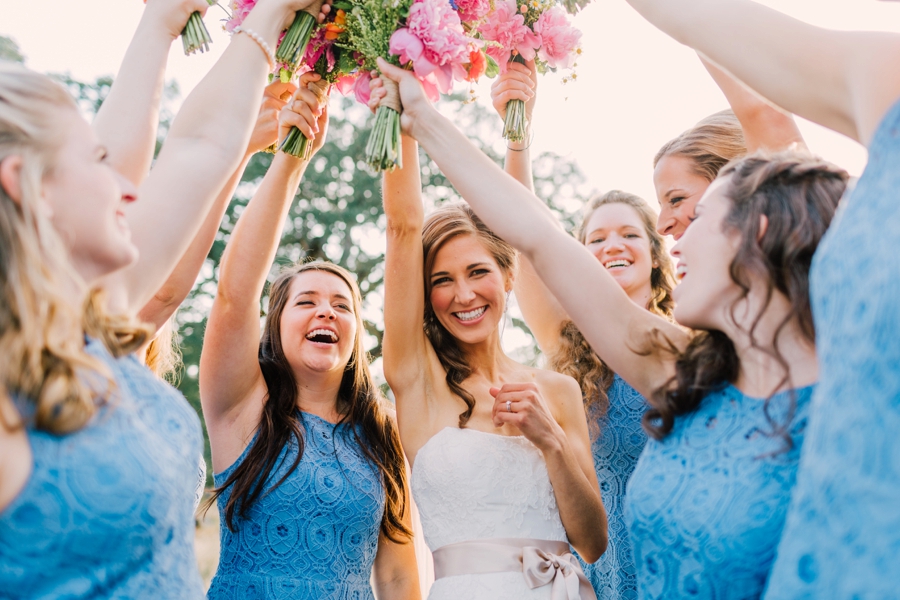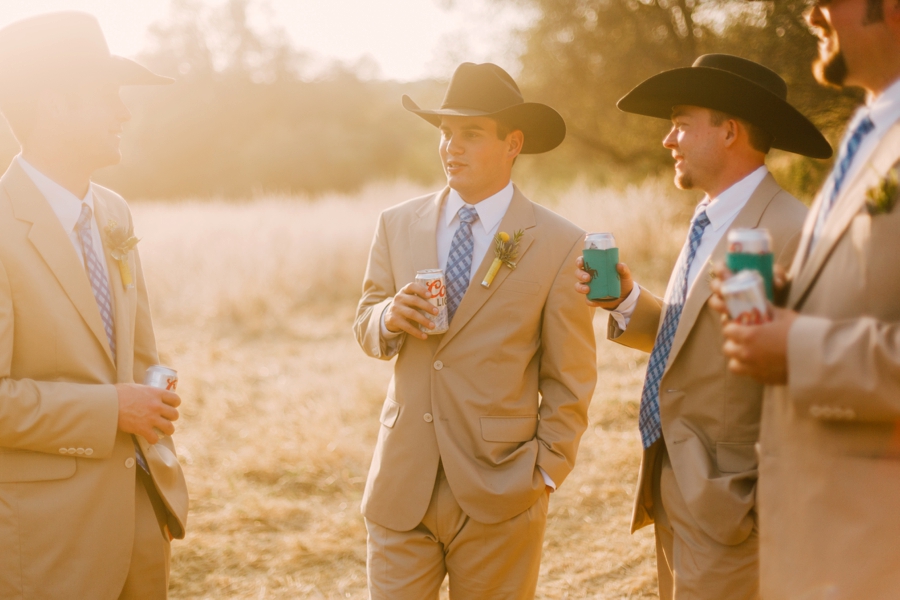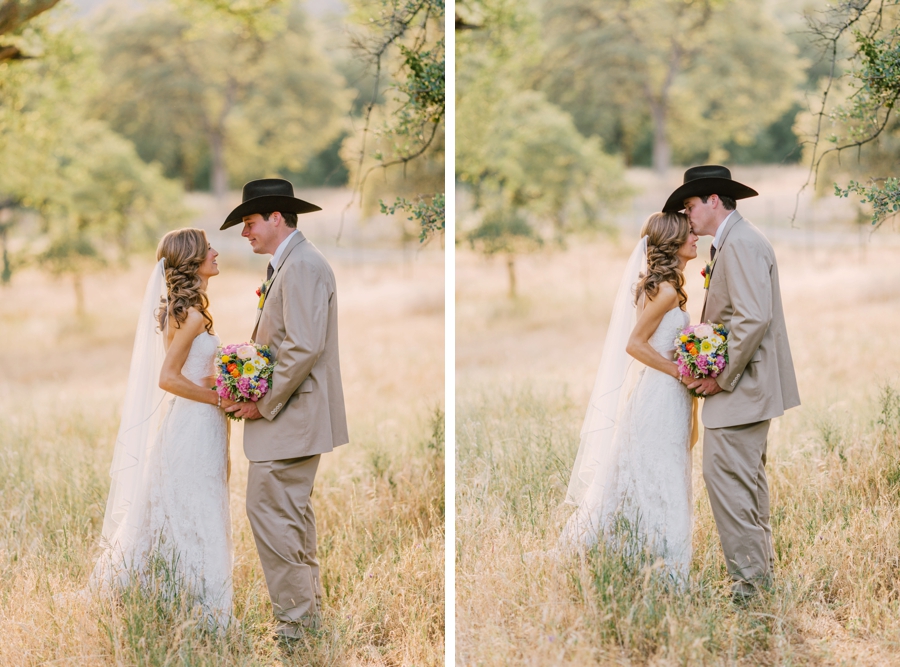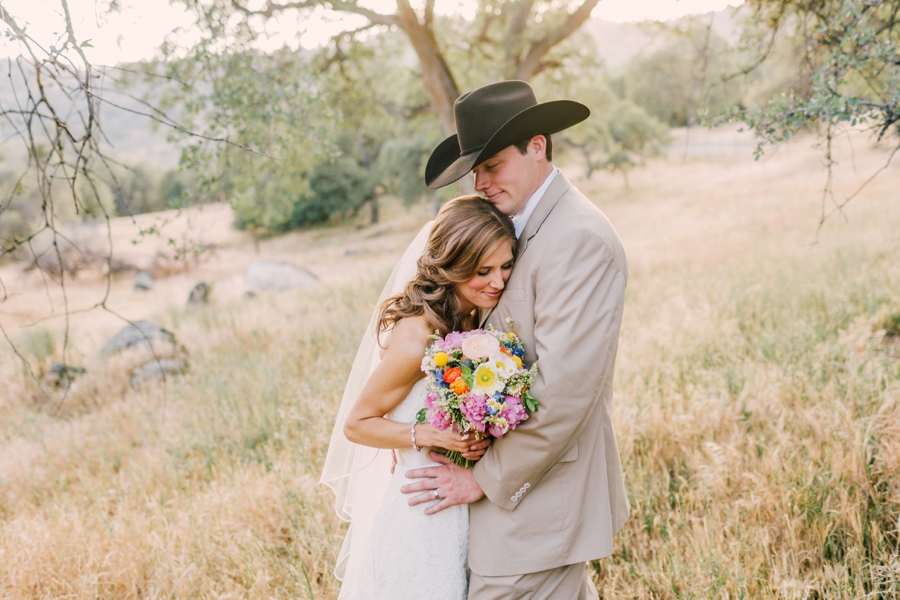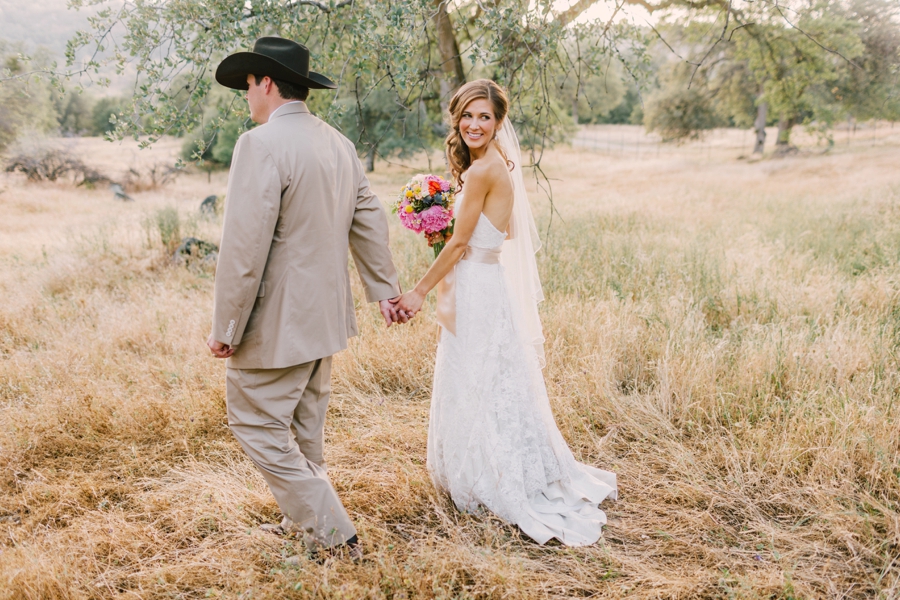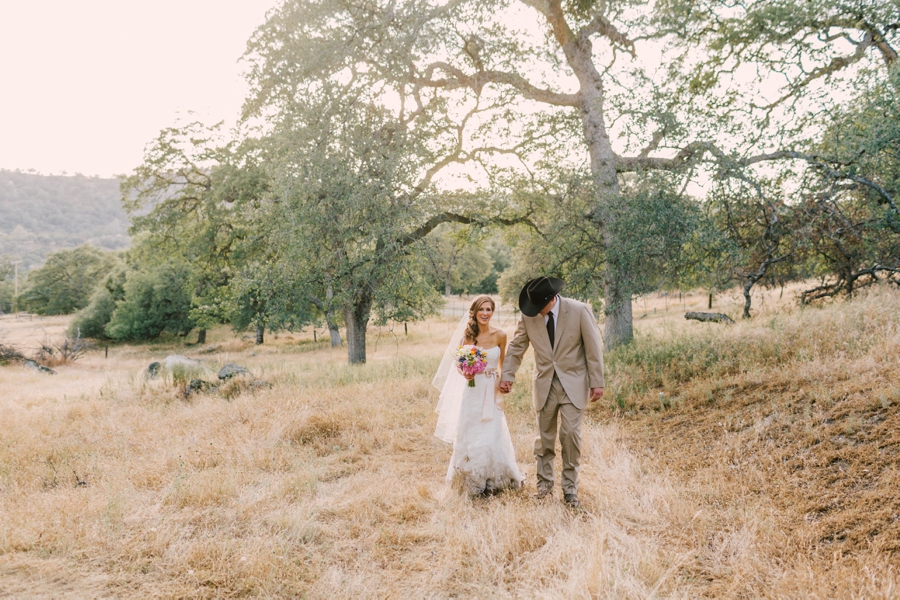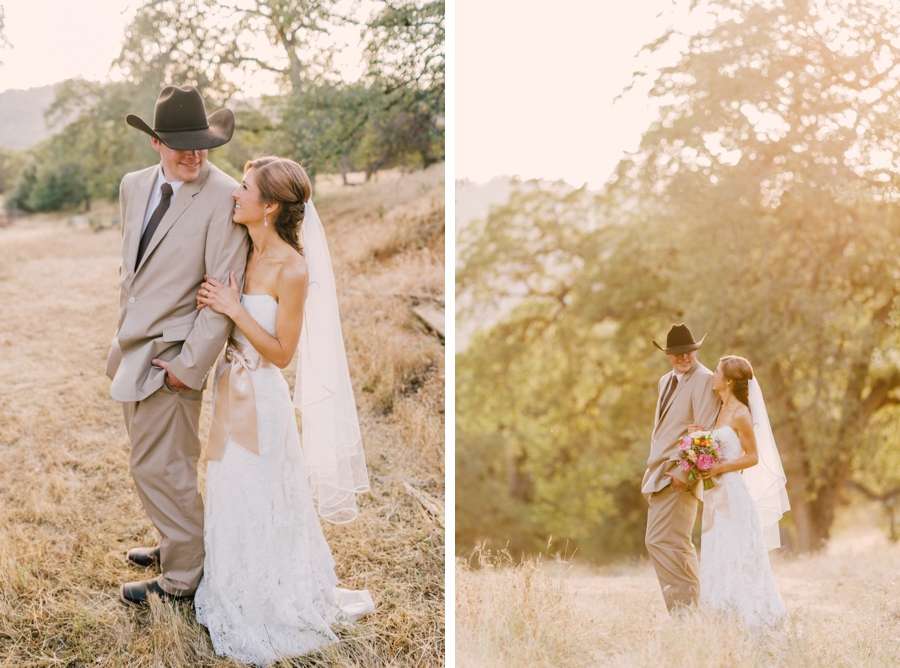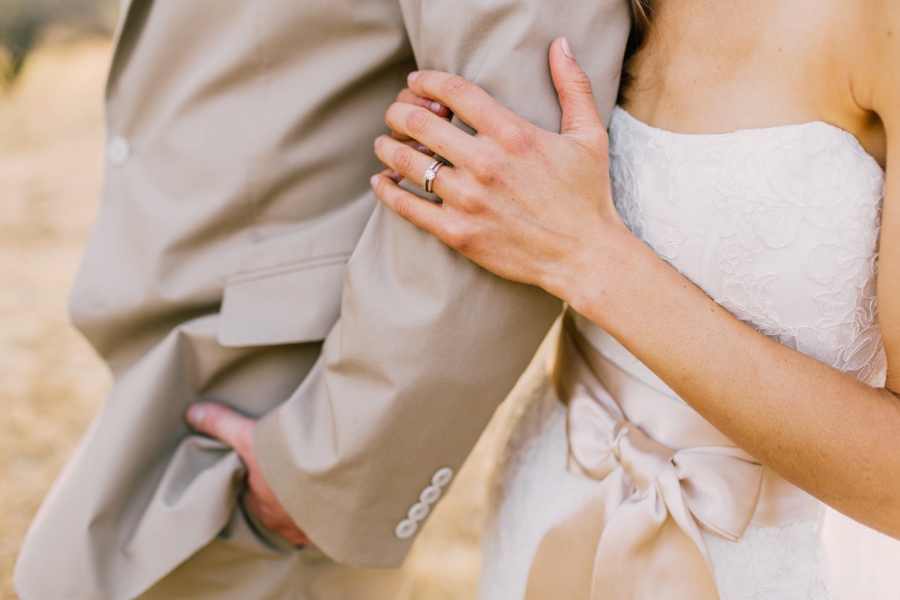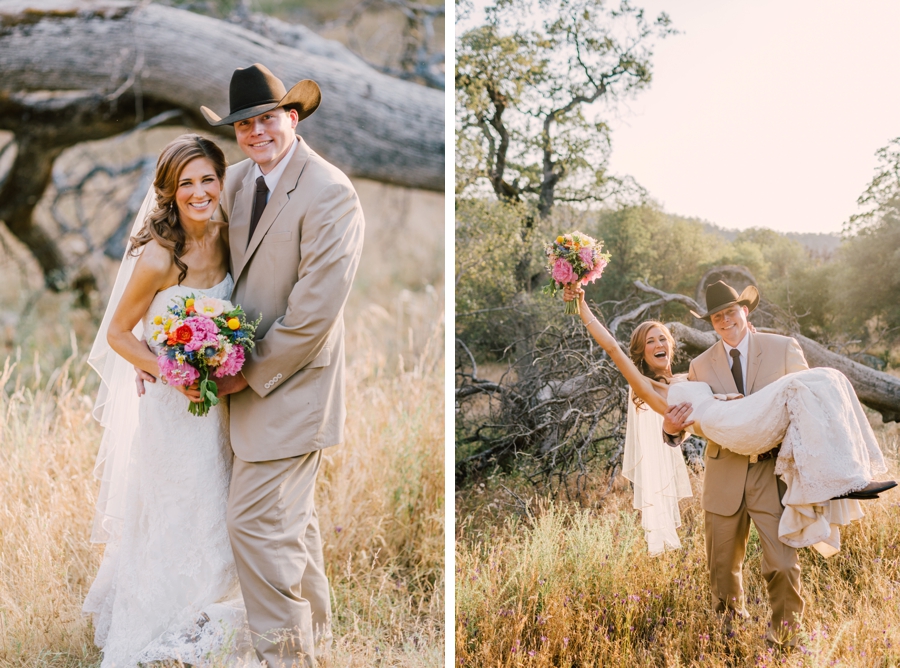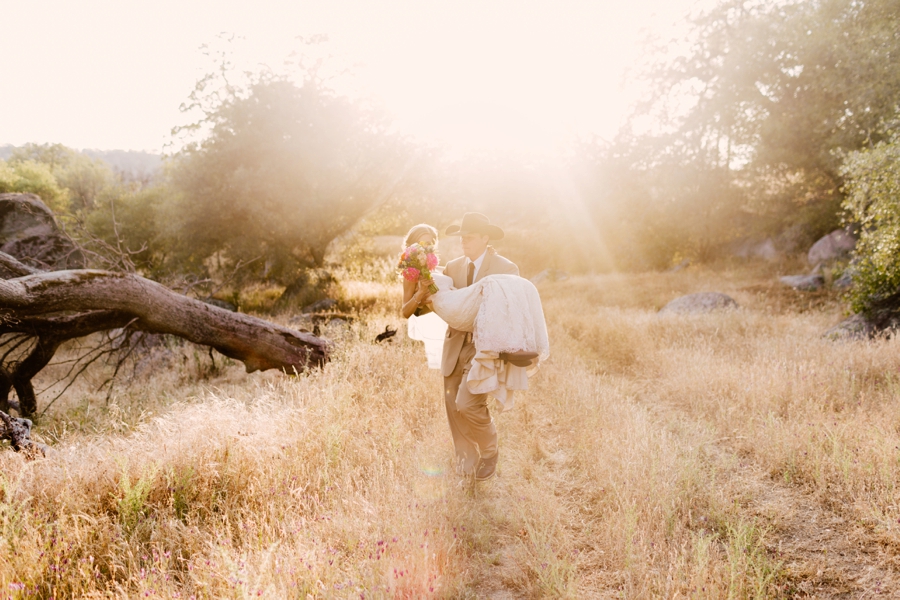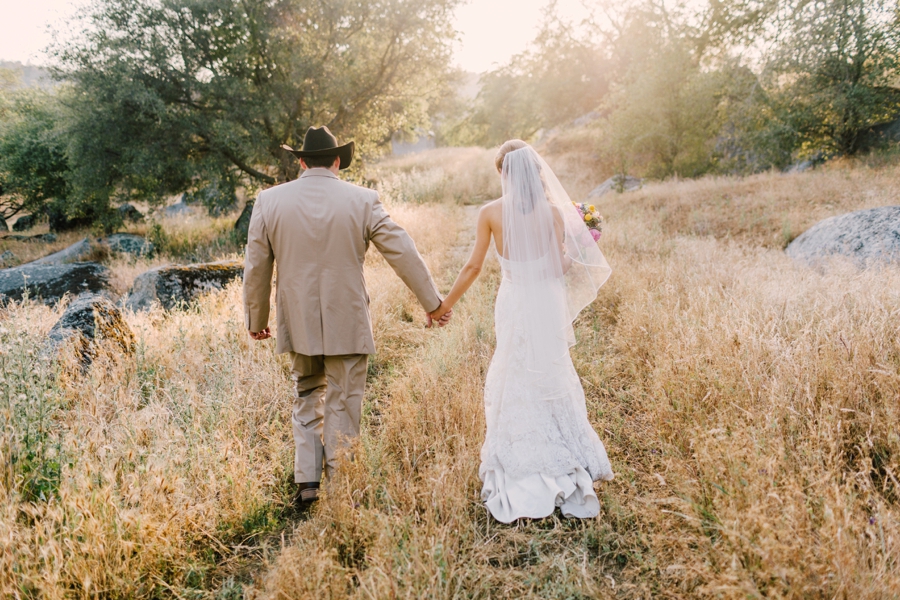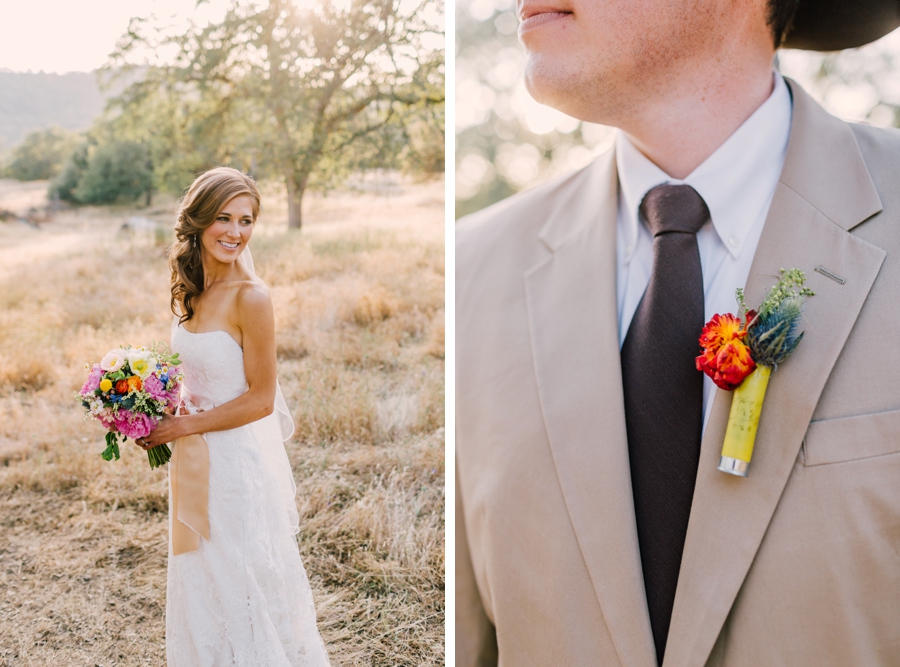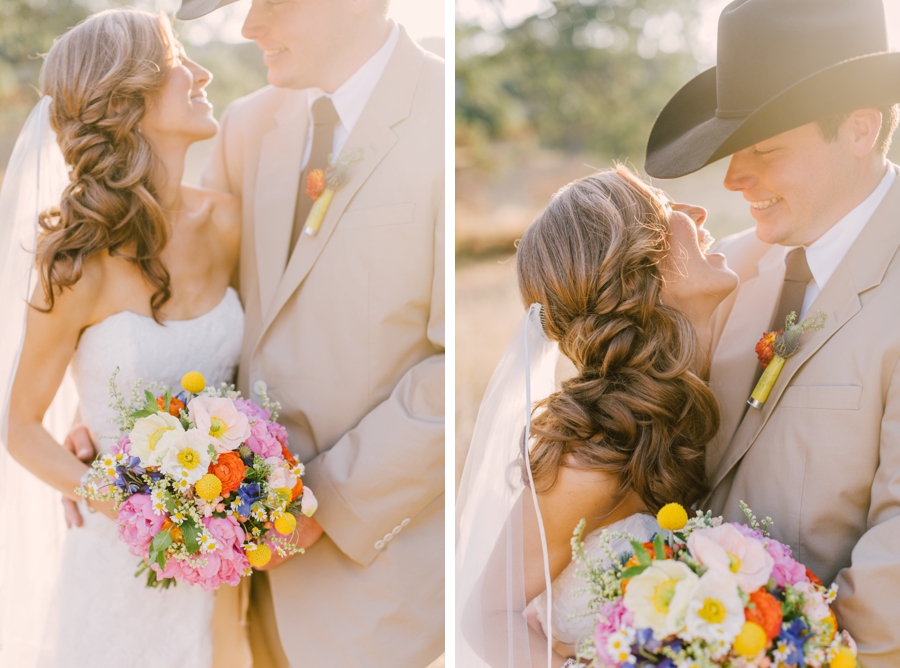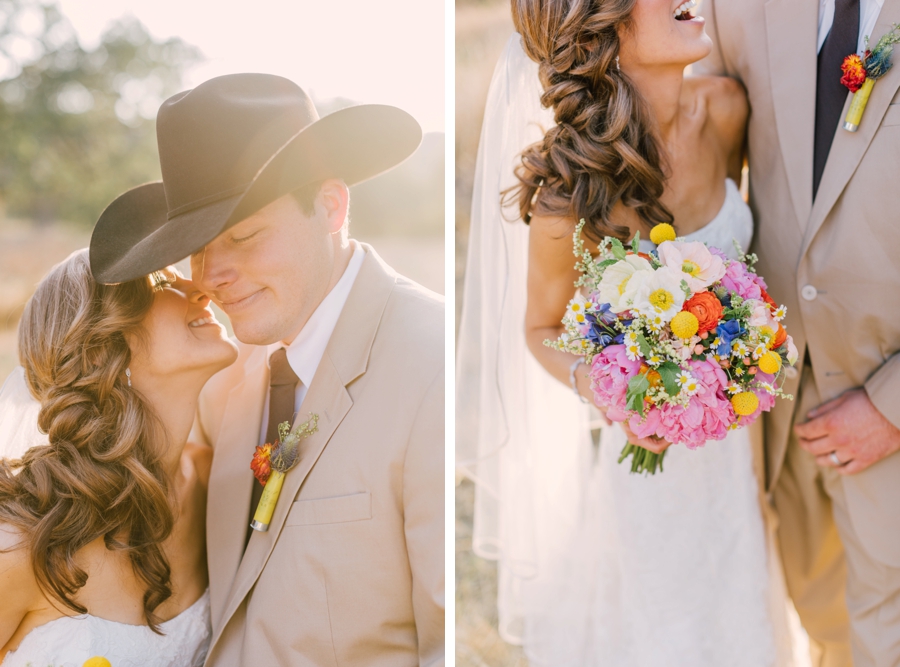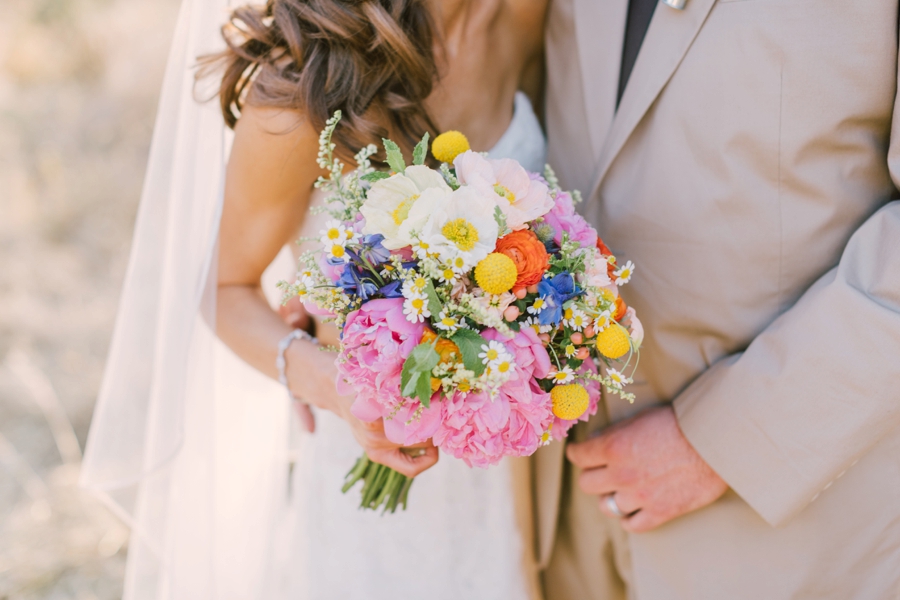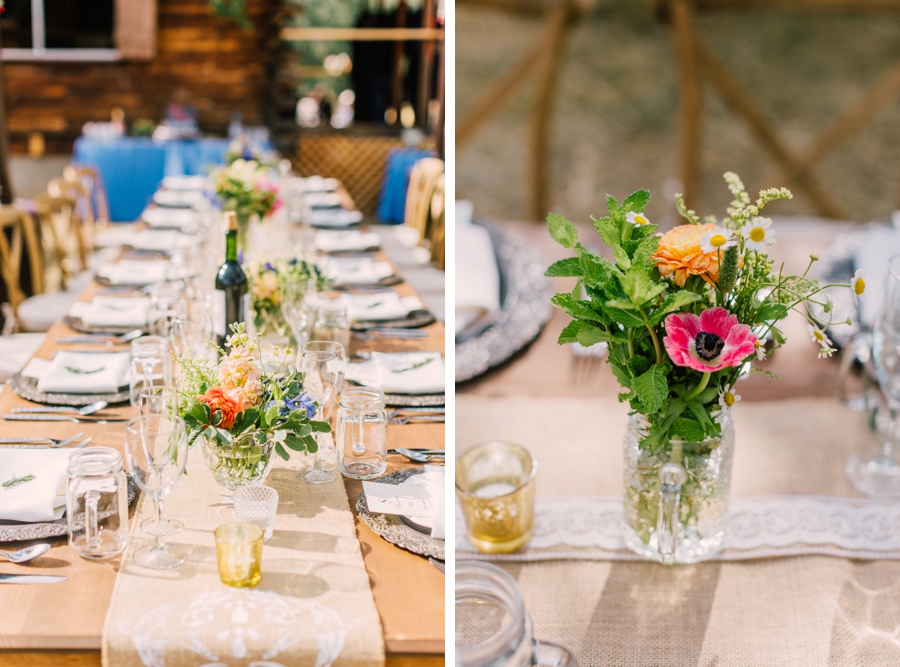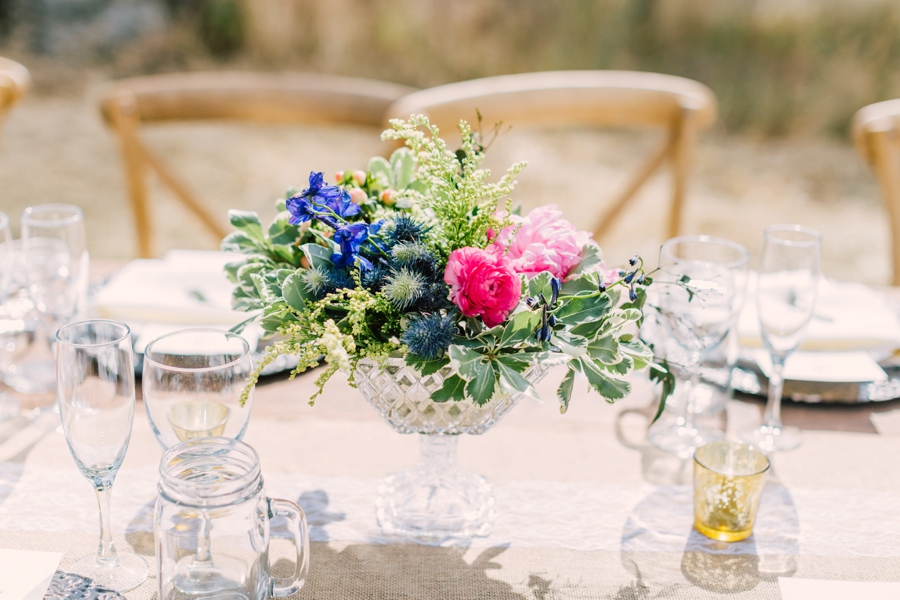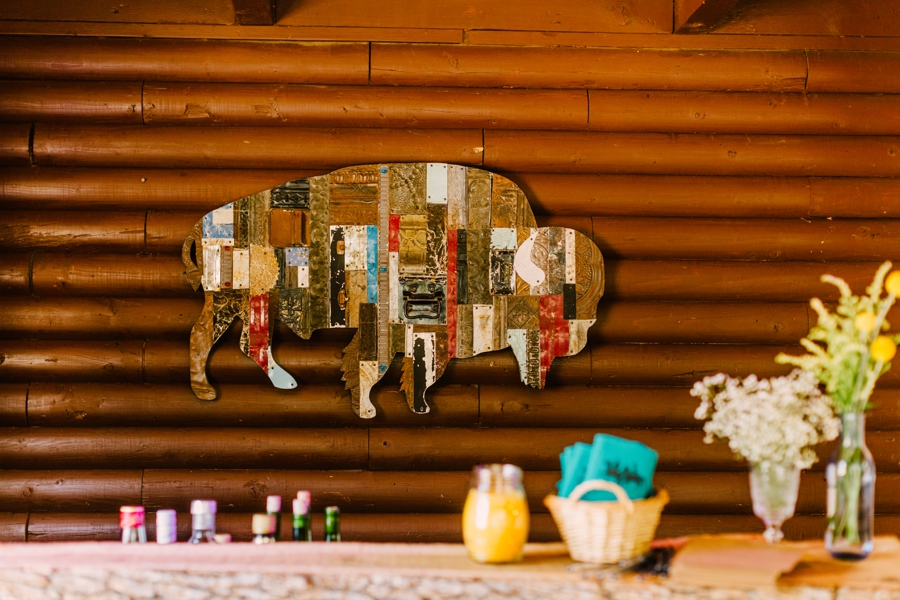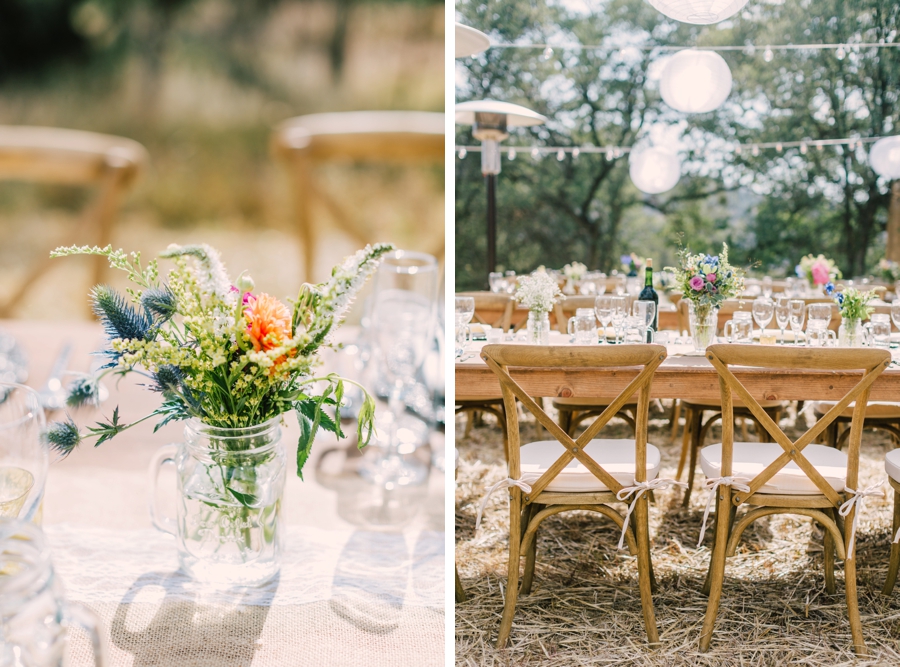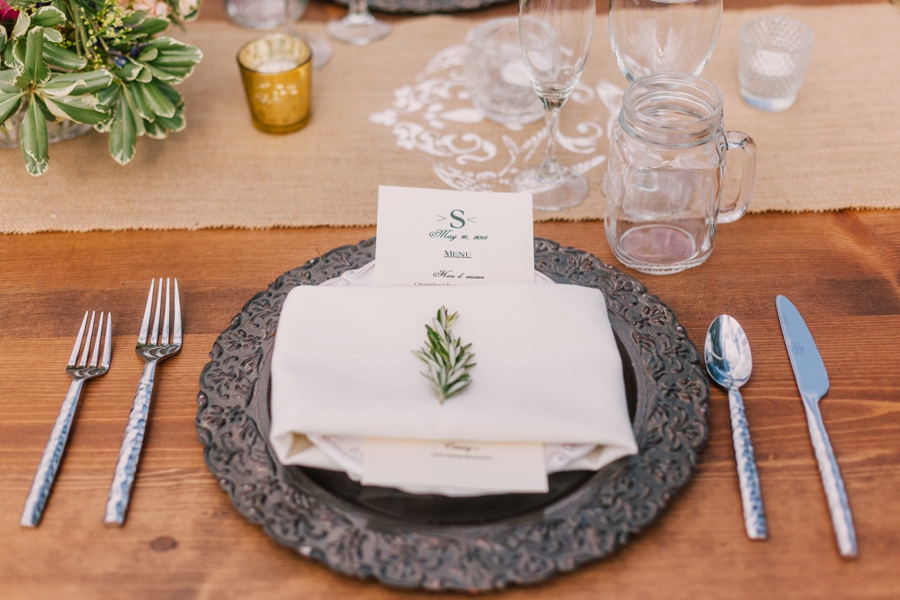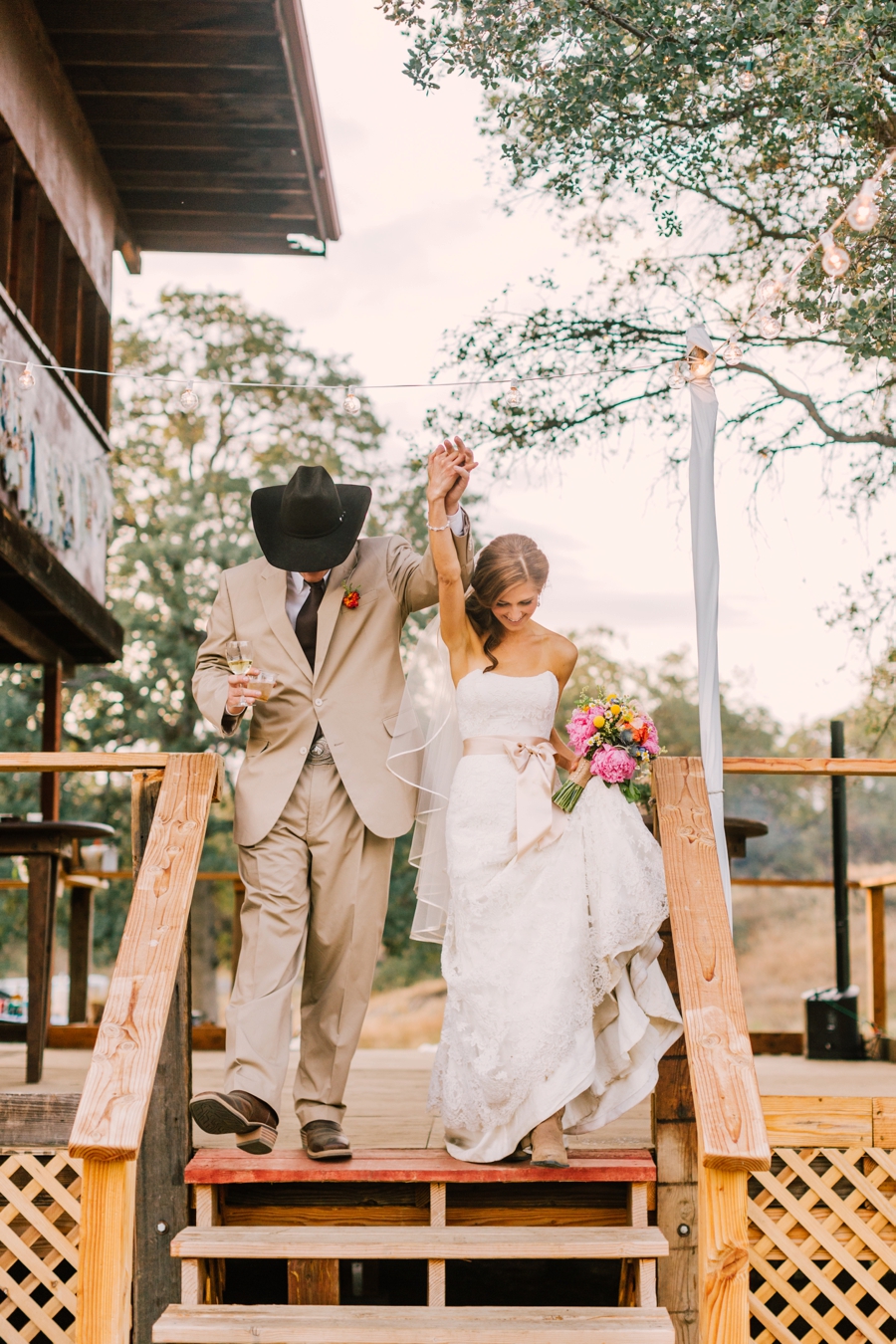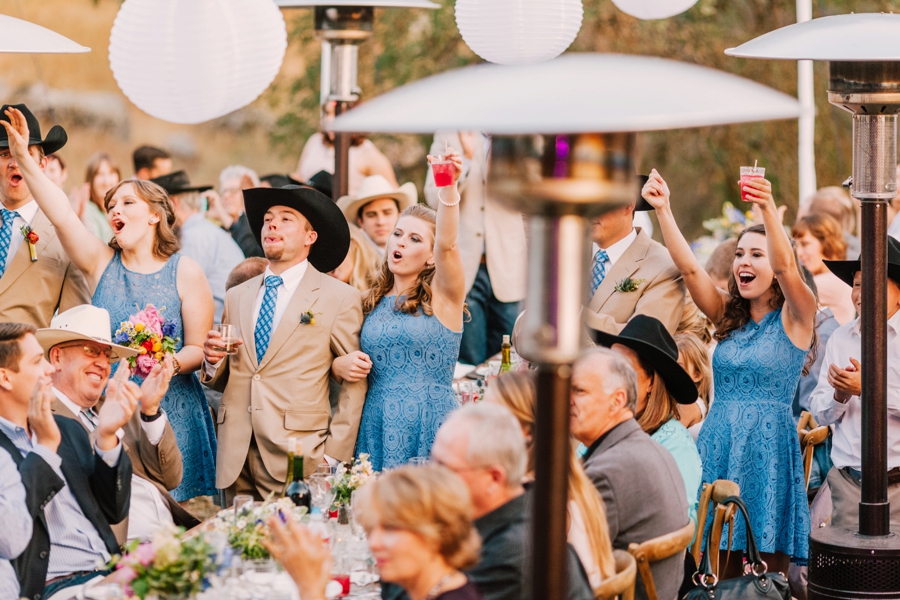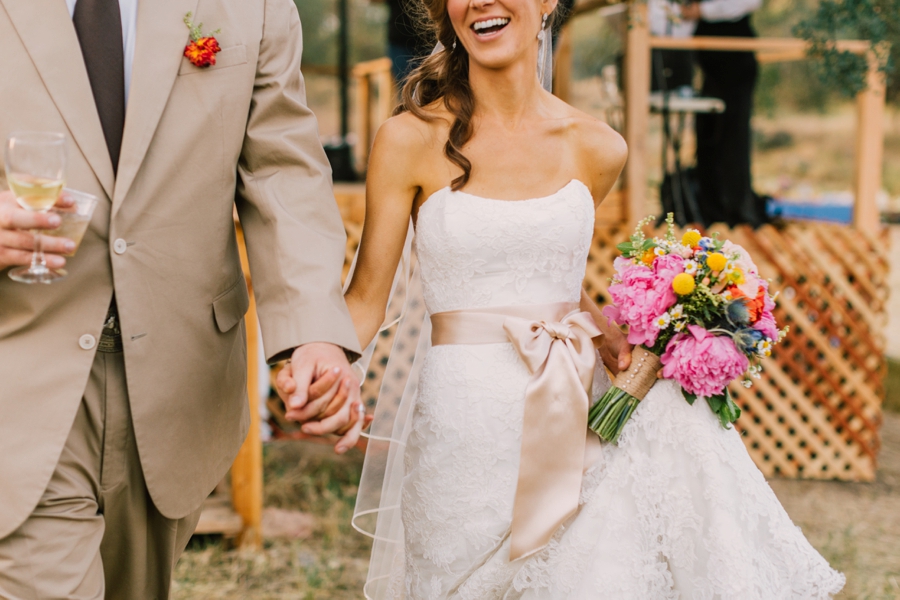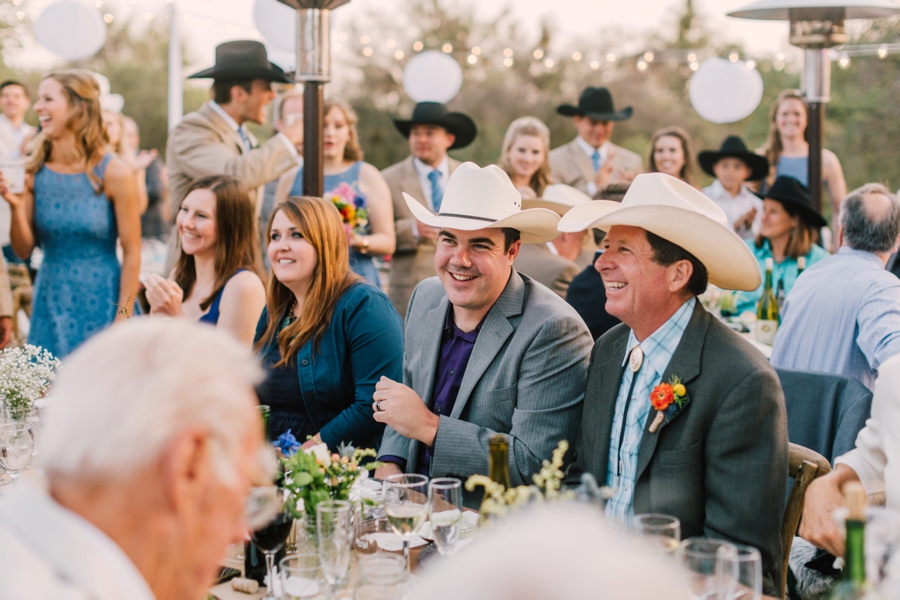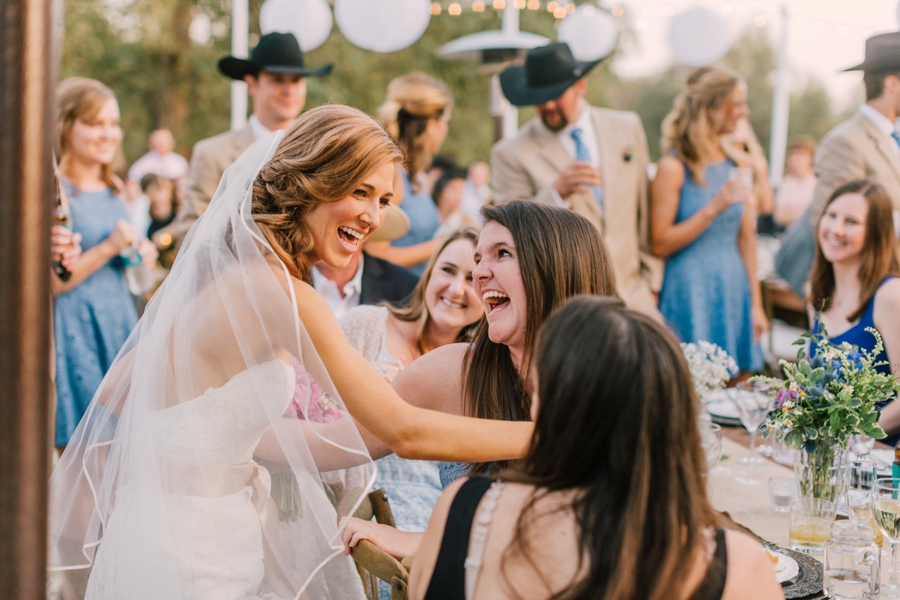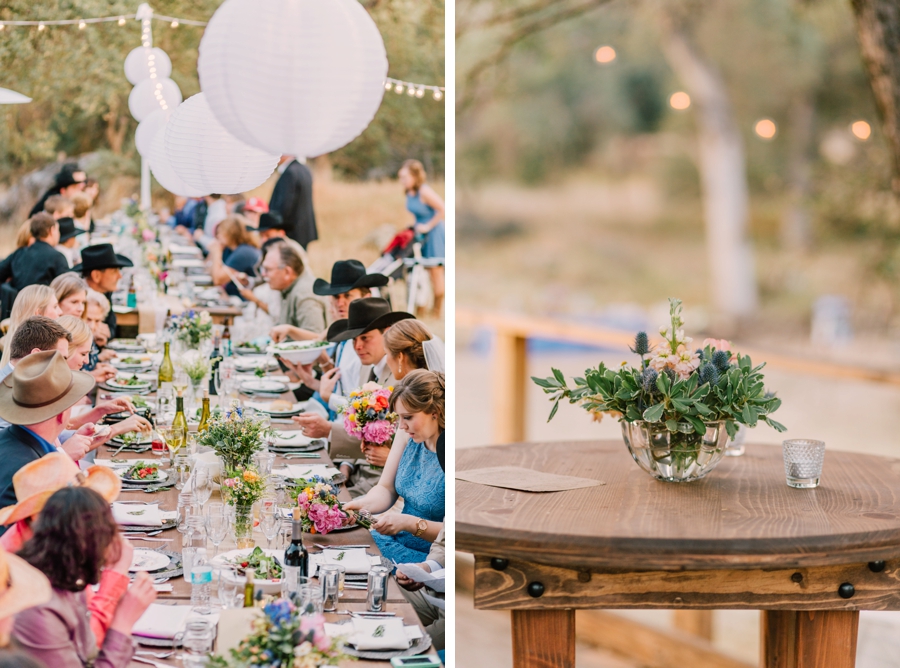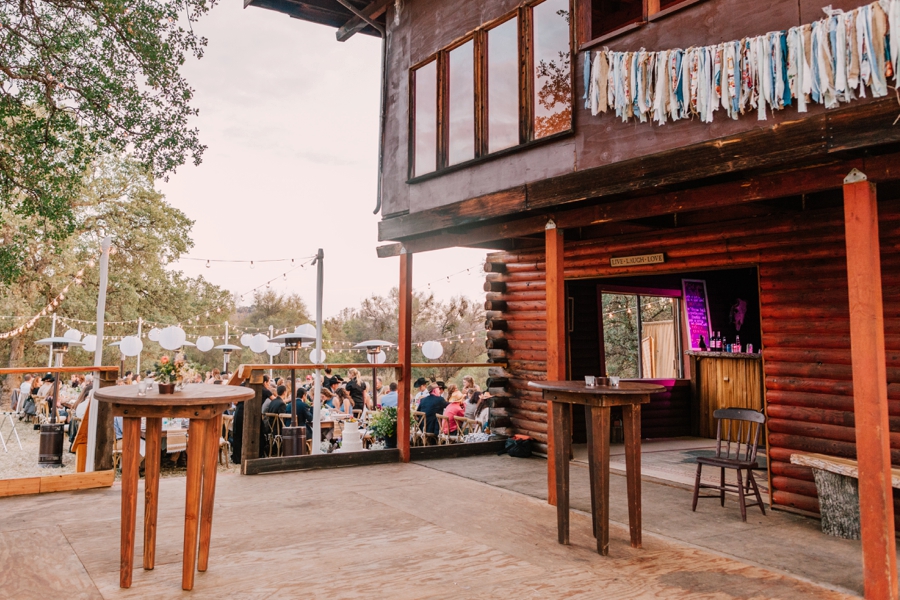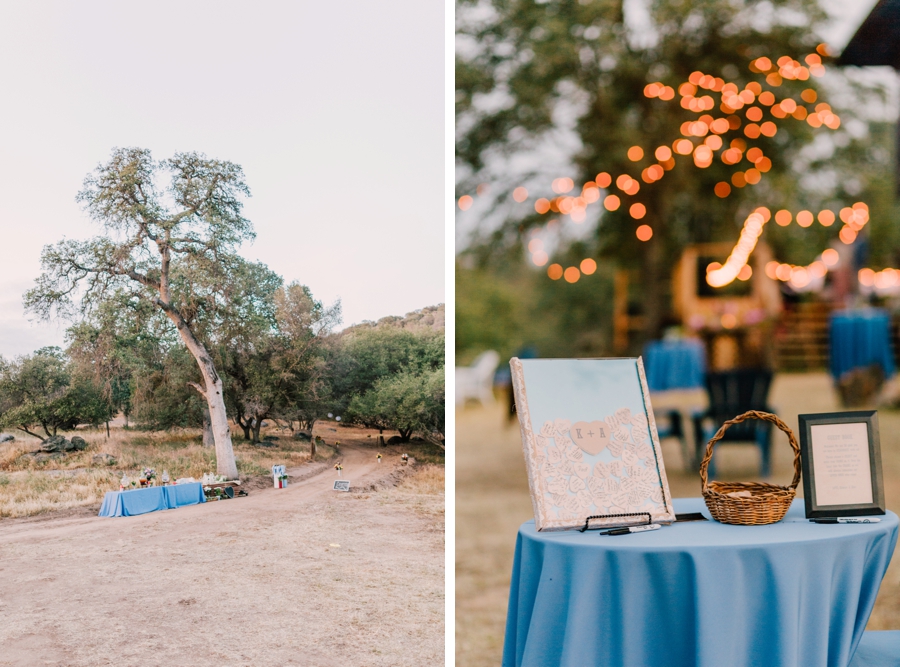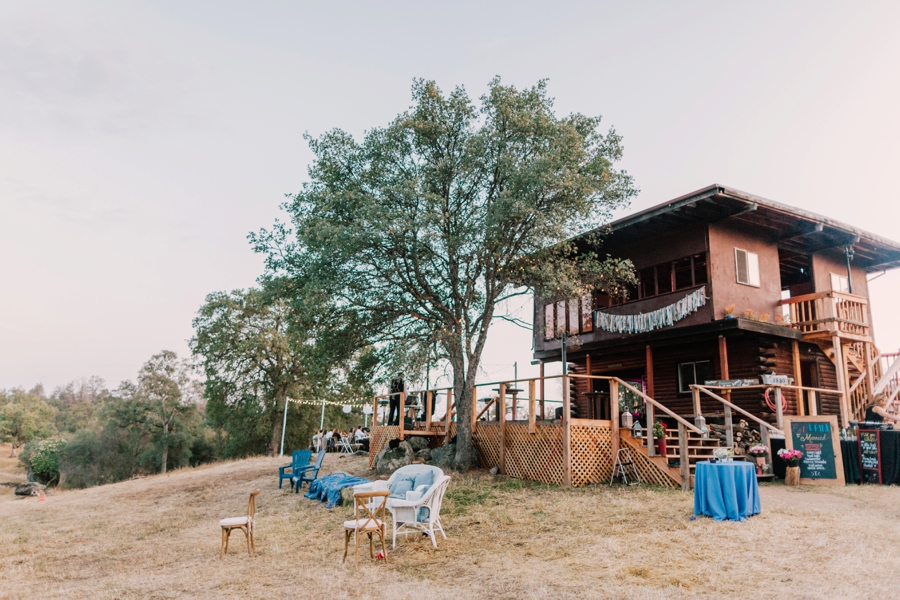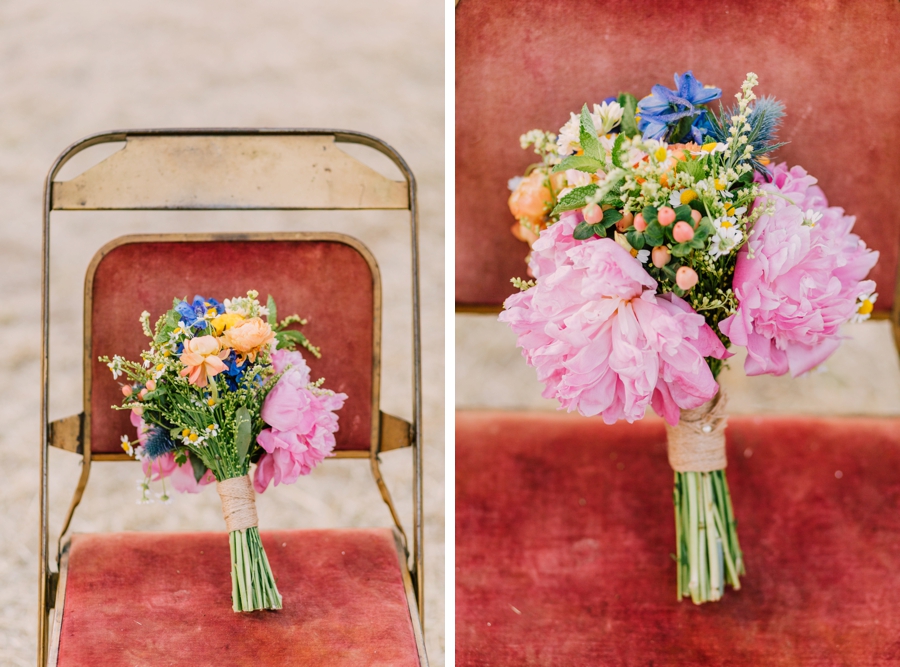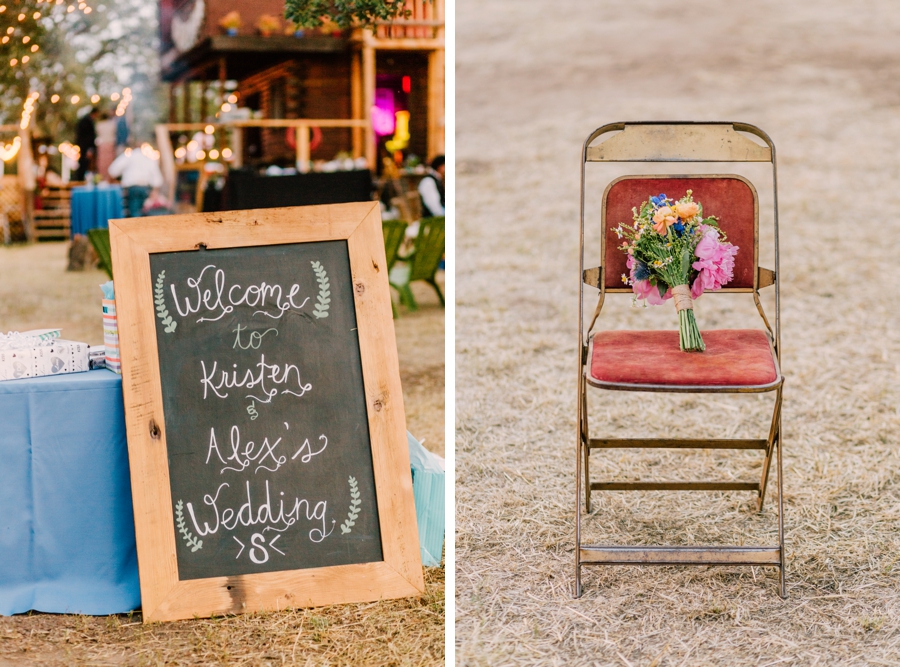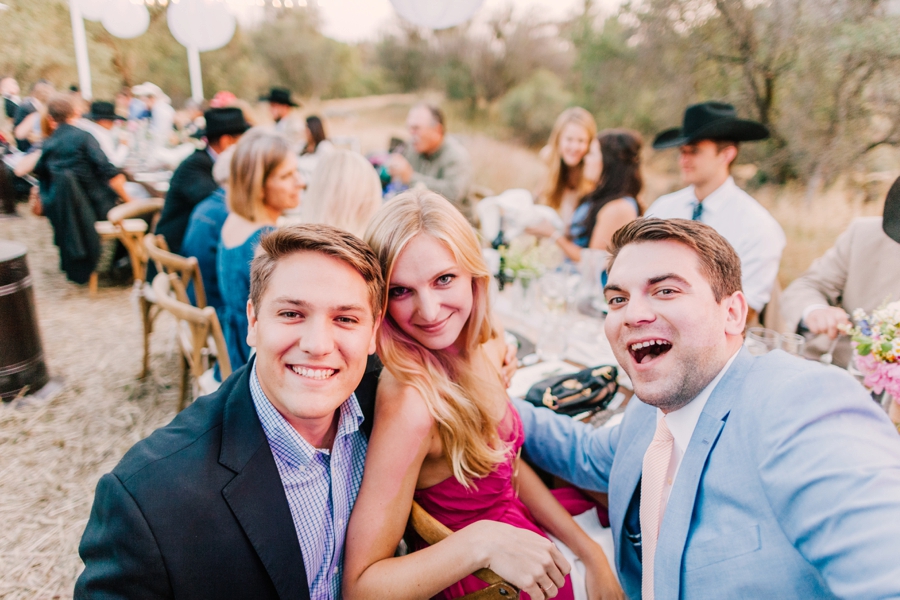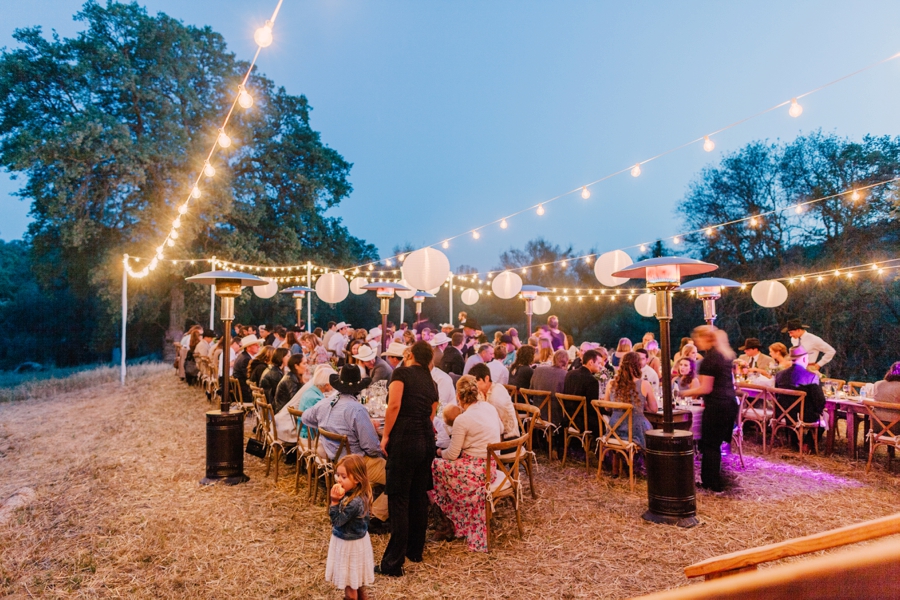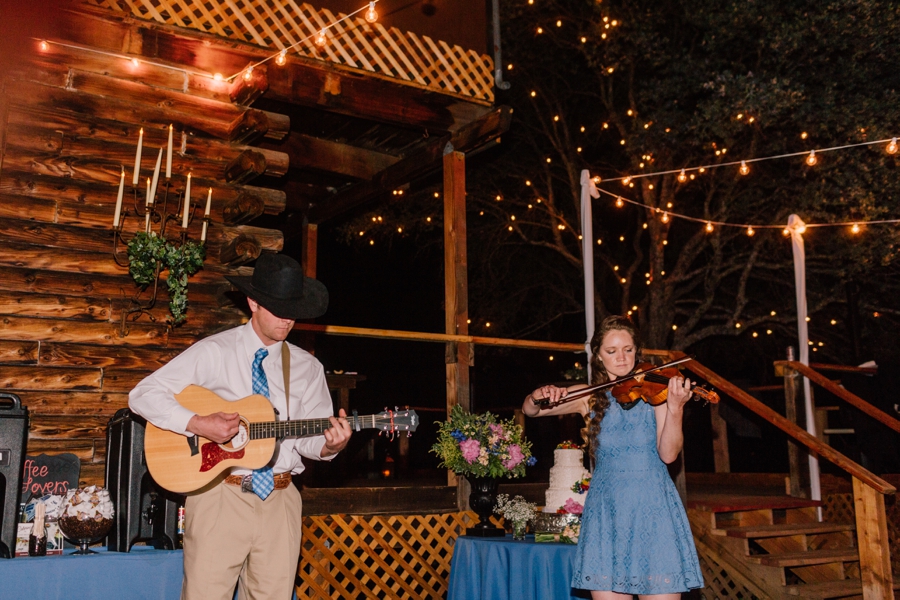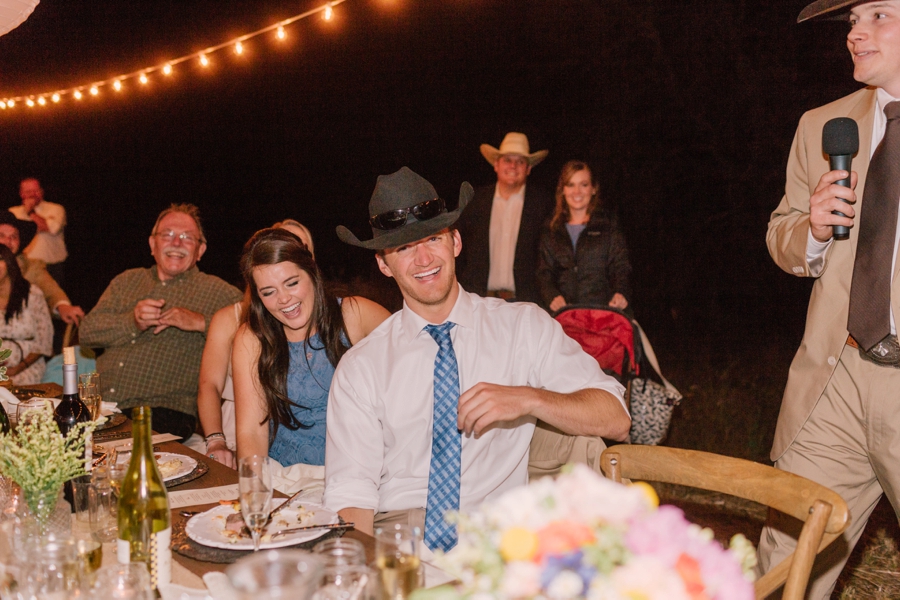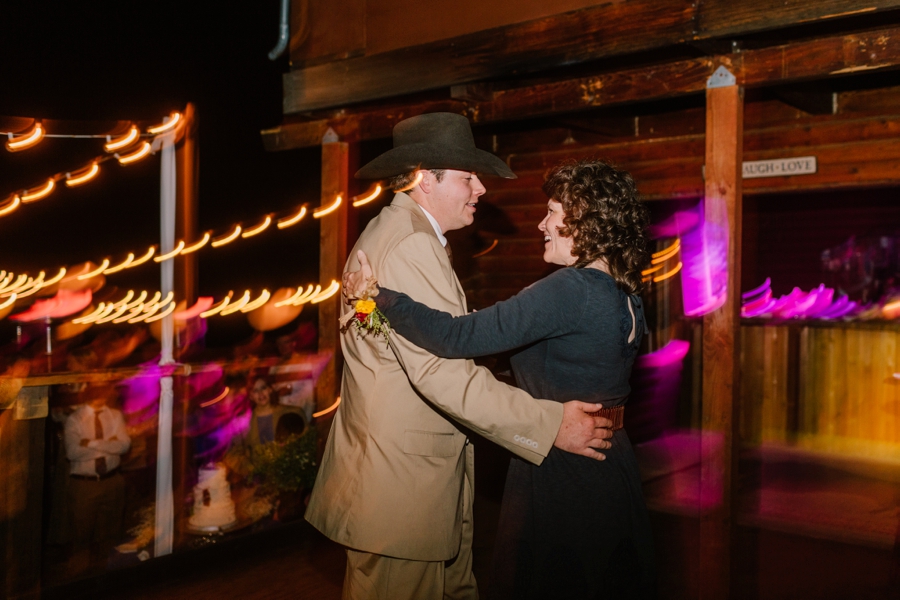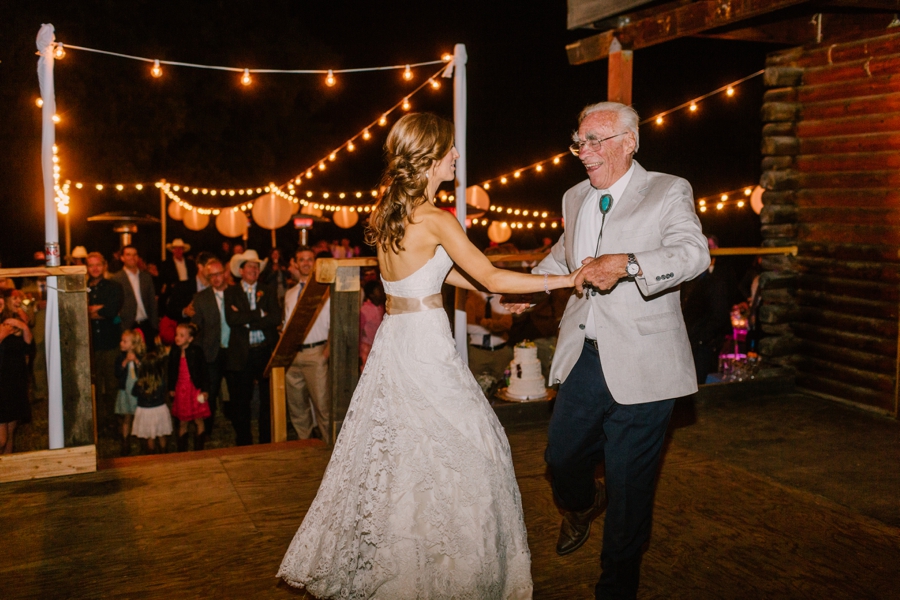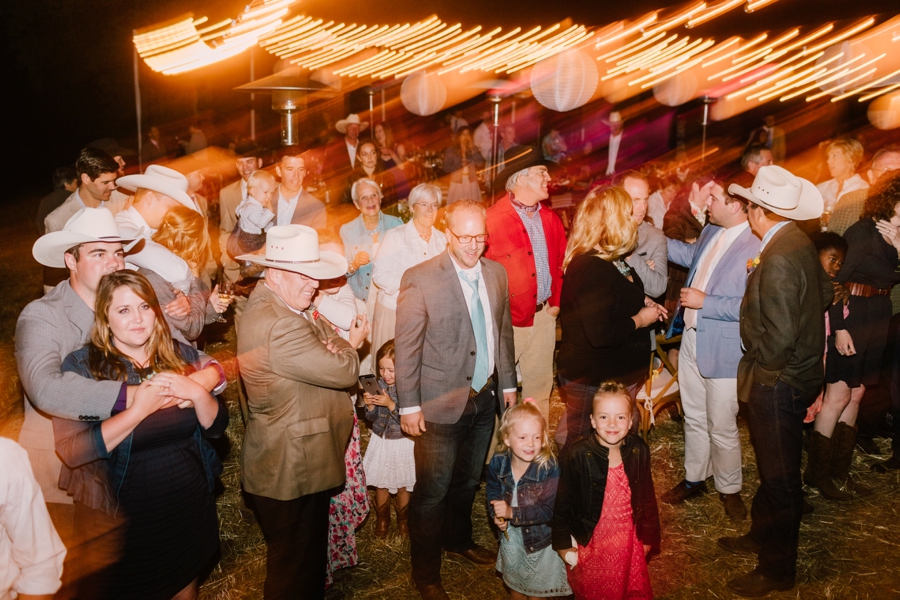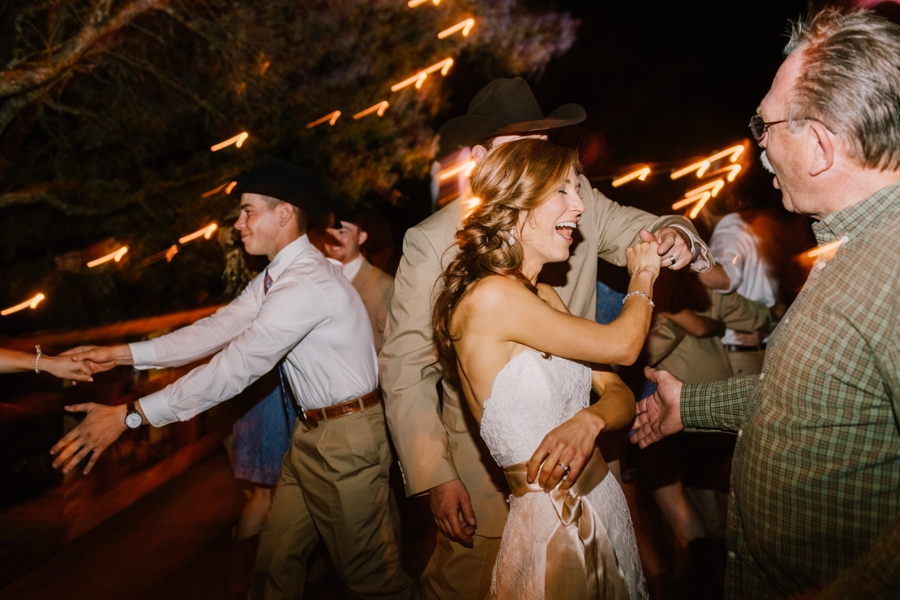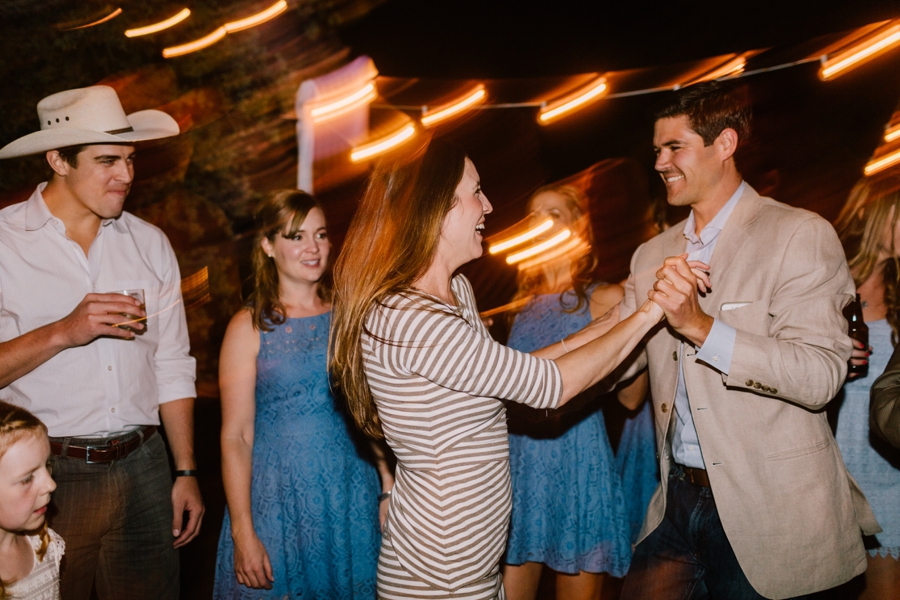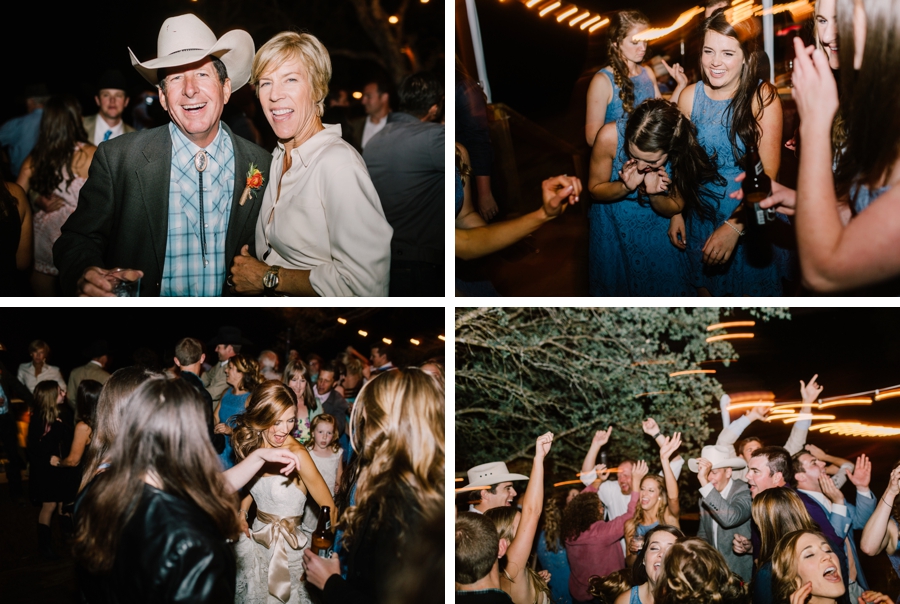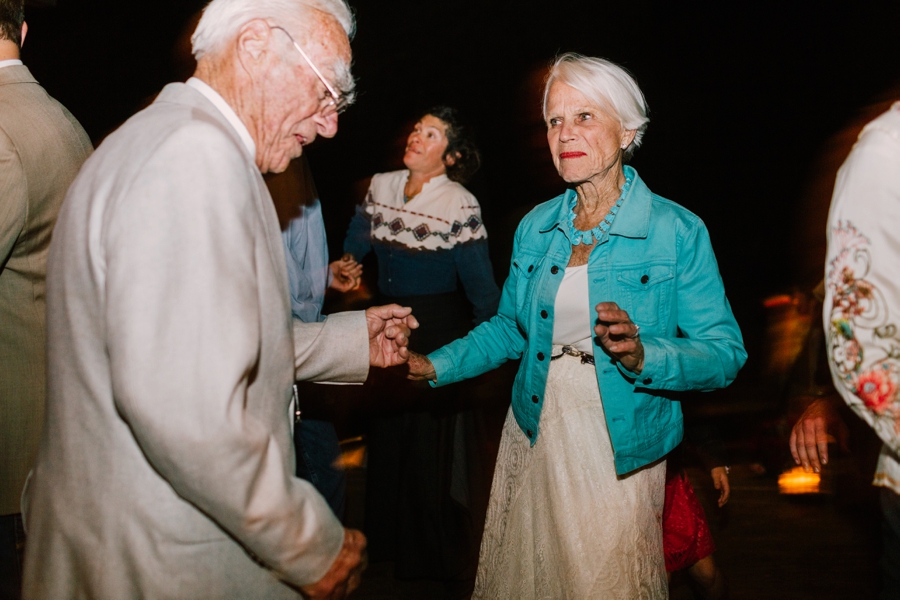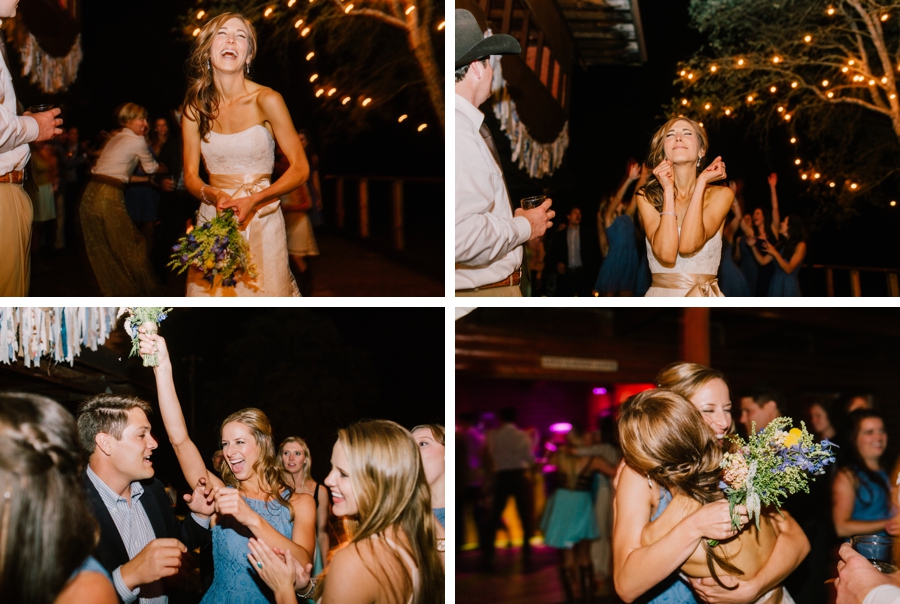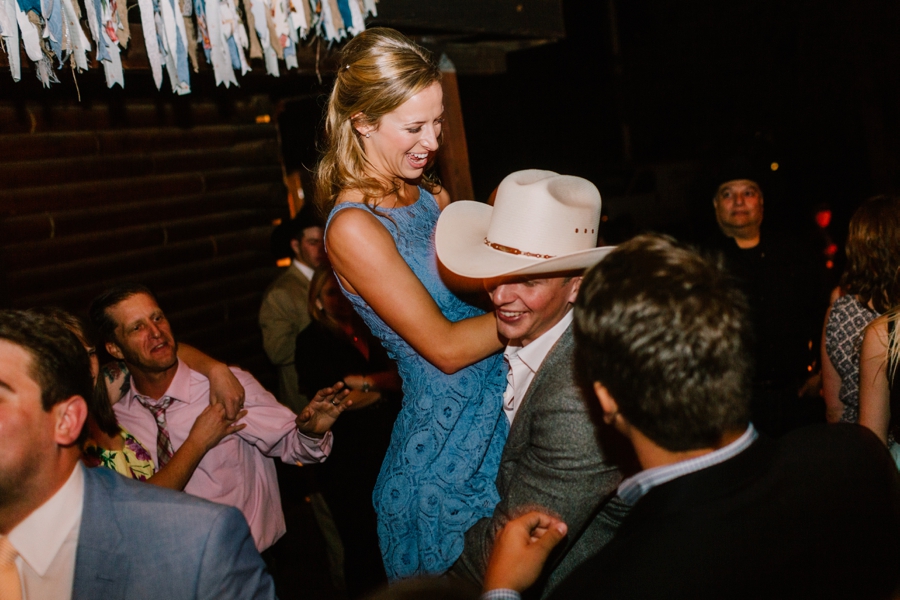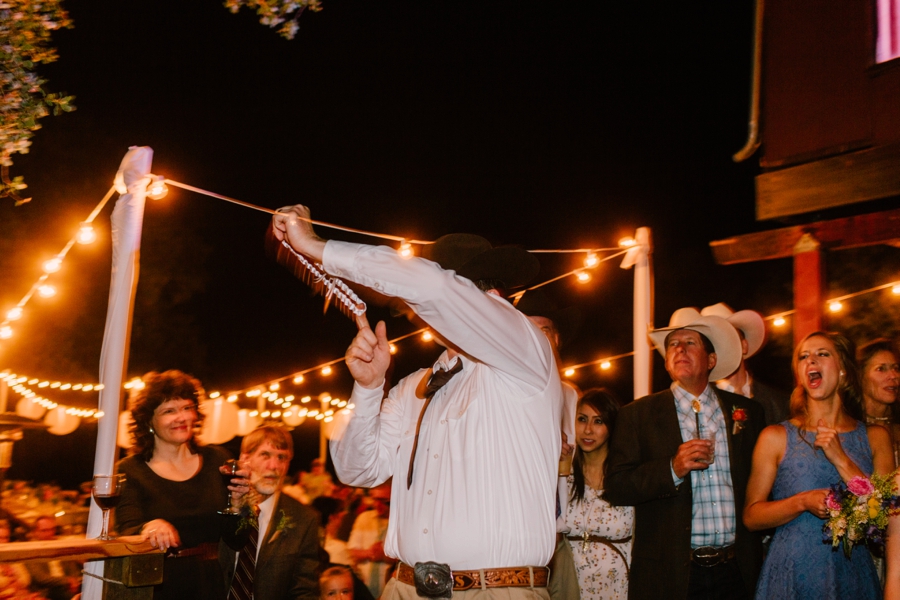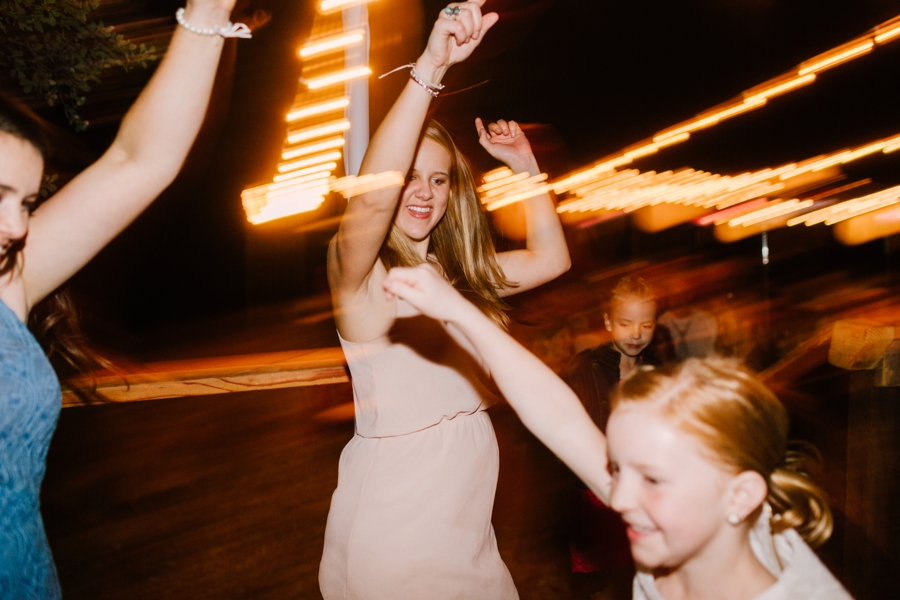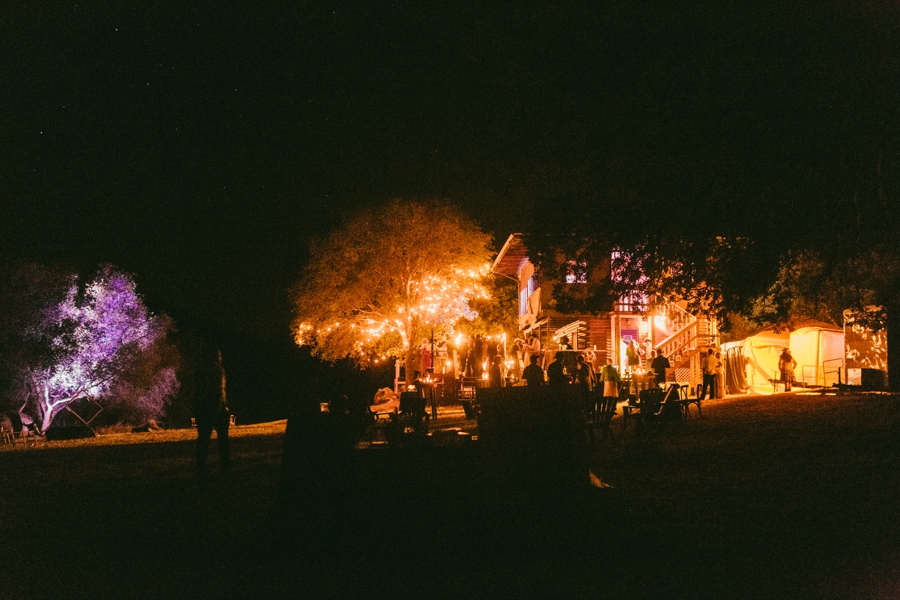 Many thanks to the amazing vendors that made this weekend spectacular!
Wedding Coordinator: Natalie Galasso Designs – Natalie Galasso Designs
Hair/MUA: Hair/Makeup – Carol Cardinal – Yosemite Weddings,Fresno Weddings,On location Bridal Hair and Makeup for Yosemite Weddings,Sacramento and Destination Weddings
Caterer: Catering by Chef Melissa – Chef Melissa's Kitchen
Cake: Cakes by Cindee
DJ: DJ – Kirk Moulin – Yosemite Entertainment